Helena-Reet Ennet holds the honourable 14th place in the IMDb "Most Popular People Born in Estonia" list
Helena-Reet Ennet, the creator of Gossip Media LLC, Ohmygossip Couture brand developer and chief editor of websites Ohmygossip.ee and Ohmygossip.com, holds the honourable 14th place in the international IMDb (The Internet Movie Database) ranking, based on popularity among american journalists and readers, reports IMDb. In the first place there is an actor Johann Urb, who lives and works in LA.
"Most Popular People Born In "Tallinn/ Estonia" ranking provides a list of 225 most popular Estonian film, cinema and TV personalities, including people who have already left us and become "legends". This international ranking reflects the most outstanding actors, talk show hosts and other TV, cinema and theatre personalities as well as PR agents, publicists, singers and journalists who are active in the film industry in one way or another.
Helena Reet Ennet's (the chief editor of Ohmygossip.com who for a longer period lived in California) IMDb page (Look HERE) has got over 12 000 fans and by online popularity she is ranked higher than most well-known Estonian actors. The Estonian born Estonian/Jewish entertainment journalist Helena-Reet has participated in the reality-show "The Survivor" that was shot in Malaysia, she has been guest in talk shows on TV both in Estonia and other countries and hosted different events and TV programmes. She has produced and directed a film "Muutuvad ajad" ("Times Change") that takes up the gay theme. However, for the last fifteen years Helena-Reet's first priority has always been her job as film and entertainment journalist. During the last three years it has included active collaboration with online media abroad.
Ohmygossip.com provides the list of IMDb100 most popular personalities born in Estonia (according to July 31, 2011):
1. Johann Urb
2. Irene von Meyendorff
3. Jüri Järvet
4. Ivan Triesault
5. Arko Okk
6. Merle Palmiste
7. Lenna Kuurmaa
8. Taavi Eelmaa
9. Mikk Mikiver
10. Jaak Kilmi
11. Aare Laanemets
12. Alfred Rosenberg
13. Allan Noormets
14. Helena-Reet Ennet
15. Tarmo Ruubel
16. Aarne Üksküla
17. Liliyan Malkina
18. Tõnu Kark
19. Priit Pärn
20. Bruno Oja
21. Rain Tolk
22. Andres Maimik
23. Roman Baskin
24. Mati Kütt
25. Sulev Keedus
26. Elina Benenson
27. Andres Puustusmaa
28. Andrei Batychko
29. Marilyn Jurman
30. Margus Lepa
31. Ott Sepp
32. Jan Uuspõld
33. Ada Lundver
34. Piret Järvis
35. Urmas Alender
36. Evelin Pang
37. Katariina Lauk
38. Lembit Peterson
39. Enn Klooren
40. Elisabet Tamm
41. Martti Helde
42. Jüri Sillart
43. Mart Müürisepp
44. Ain Lutsepp
45. Pärtel Tall
46. Mart Raun
47. Ants Eskola
48. Kaspar Jancis
49. Olav Ehala
50. Ülo Pikkov
51. Ivo Uukkivi
52. Jaan Tooming
53. Maria Avdjushko
54. Peeter Volkonski
55. Ott Lepland
56. Dan Põldroos
57. Avo Paistik
58. Getter Jaani
59. Rein Oja
60. Anu Lamp
61. Nils Moritz
62. Hendrik Toompere Jr.
63. Olev Eskola
64. Tõnu Aav
65. Priit Tender
66. Peeter Oja
67. Grigori Kromanov
68. Evi Rauer
69. Ülle Kaljuste
70. Juhan Viiding
71. Marko Raat
72. Sulev Nõmmik
73. Ilmar Taska
74. Merle Talvik
75. Elsa Wagner
76. Madis Kalmet
77. Lia Laats
78. Jüri Krjukov
79. Arnold Sikkel
80. Harriet Toompere
81. Jaak Tamleht
82. Robert Gernhardt
83. Elektra
84. Alexis von Hagemeister
85. Liina-Riin Olmaru
86. Einari Koppel
87. Heiki Ernits
88. Renita Lintrop
89. Raoul Suvi
90. Elina Reinold
91. Mart Sander
92. Karol Kuntsel
93. Janno Põldma
94. Lepo Sumera
95. Martin Veinmann
96. René Reinumägi
97. Mait Laas
98. Ingrid Cristea
99. Henrik Normann
100. Rein Rannap
---
---
Advertisement: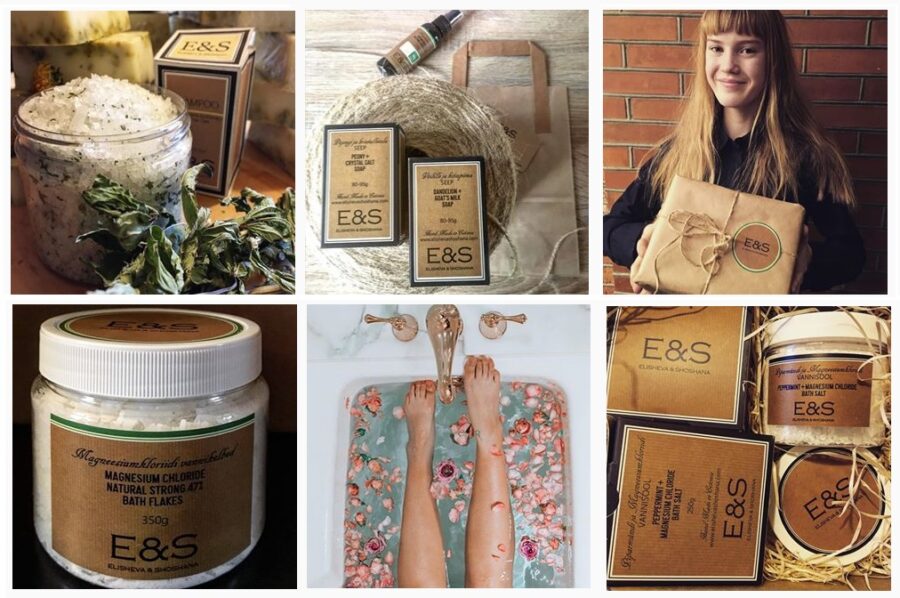 High quality & nature friendly luxury cosmetics from Scandinavia - ElishevaShoshana.com