Ohmygossip Couture supports Miss Estonia 2011 Madli Vilsar travelling to Brazil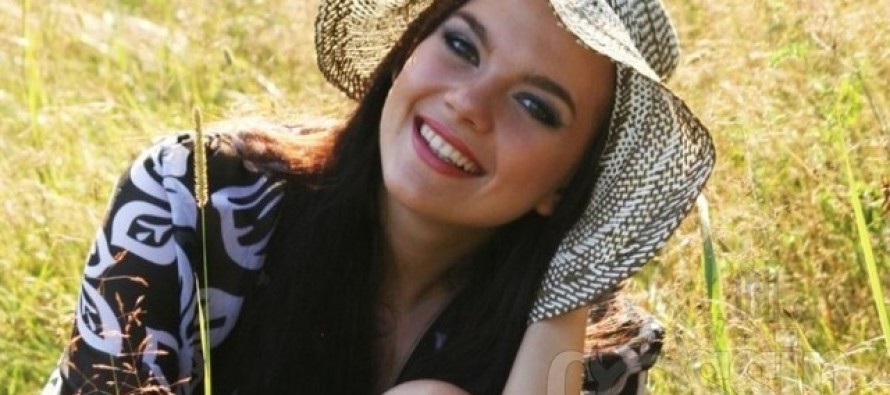 Ohmygossip Couture has decided to support Miss Estonia 2011 Madli Vilsar's attendance at a beauty contest. "Ohmygossip Couture is a well known brand in Brazil – this fancy brand is especially popular among youths. We warmly hope that our contestant does well there and we gladly help," says manager of Ohmygossip Couture Helena-Reet Ennet.
"Ohmygossip Couture provides Madli with casual everyday garments and accessories," adds Helena-Reet Ennet.
"We cross our fingers and wish the best for Madli Vilsar's journey to Brazil. Beauty is definitely something that needs a lot more appreciation. As an editor of the web portal and delegate of the garment brand I am willing to contribute to our girl's success."
_______________________
Miss Universe is an annual international beauty contest run by the Miss Universe Organization. The pageant is the most publicized beauty contest in the world with 600 million viewers.
The contest was founded in 1952 by California clothing company Pacific Mills. The pageant became part of Kayser-Roth and then Gulf and Western Industries, before being acquired by Donald Trump in 1996.
In 1998, Miss Universe changed its name from Miss Universe, Inc. to Miss Universe Organization and the headquarters moved from Long Beach California, to New York City that year. Donald Trump brought in a new team of professionals to the contest headed by its new CEO, Molly Miles, and president Maureen Reidy. The contest would use the slogan "Redefined for Today" for promotion of the pageants.
The current Miss Universe is Ximena Navarrete, from Mexico. She won the title on August 23, 2010.

Madli Vilsar
Foto: Ingrid Eloranta
Read also:
Ohmygossip Couture has selected three new faces in Europa to advertise the brand

---
---