Jerusalem: The Machlis Experience!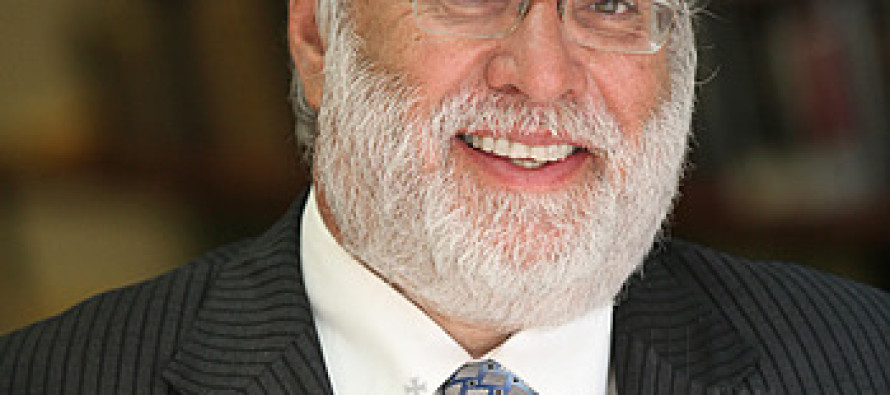 For the past 30 years Rabbi Mordechai and Henny Machlis have made their home into what is likely the world's most wonderfully intimate, effective chessed organization.
If you've had the opportunity to join one of their open-home Shabbat celebrations you've no doubt had a great time as you experienced for yourself how inspirational, fun, spiritually satisfying, socially rewarding and stupendously delicious a Machlis Shabbat Experience can be.
But Chesed L'Orchim / The Machlis Experience actually does so much more than that. Rabbi Mordechai and Henny Machlis care for hundreds of Jerusalem's neediest Jews, for whom the Machlises assist in providing everything from places to sleep, medical assistance, a home in which to relax, daily nutritious kosher meals and everything that loving parents would provide for any of their hundreds of spiritual children. (Additional information about The Machlis Experience as well as about this urgent campaign is available on the About page.)
When in Jerusalem make sure you stop by their home and enjoy the beatific bliss of Shabbat with this special family and their cornucopia of guests from the world over.
Look more: http://themachliscampaign.com/ & www.machlis.org
Look also:

Mordechai Machlis (Photo: Ohmygossip.com/ Helena-Reet Ennet)

Yehoshua Machlis (Photo: Ohmygossip.com/ Helena-Reet Ennet)

Henny Machlis (Photo: Ohmygossip.com/ Helena-Reet Ennet)
You'll find more Machlis's videos HERE

---
---