Helena-Reet about her life change: I feel like a new person!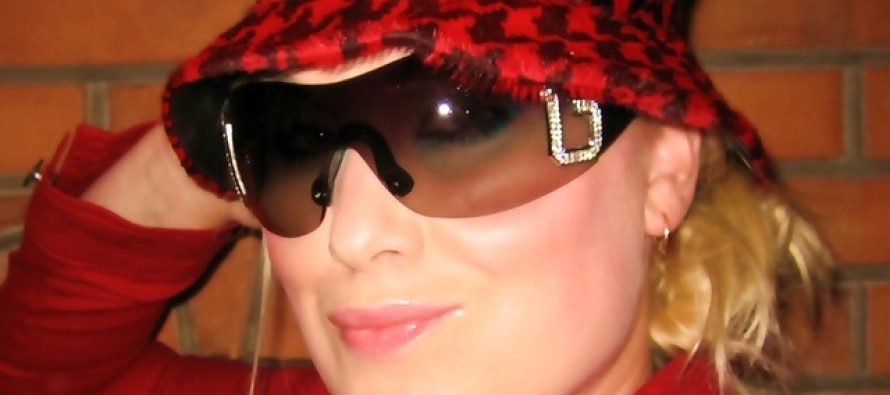 OHMYGOSSIP — "This interview question comes just in time! 20.August, just a week ago, I had my birthday and after 10 years of "unhealthy life" I decided to make huge changes!" A-list entertainment journalist and blogger tells to Finnish "Terveyden Asialla"-page.
"As I'm heavily overweight, I want to lose all fat, get in shape, and start to trace carefully what I eat. Also, I plan to be physically active 2-4 hours every day."
!I don't have time to go to the gym, but there are a lot of things what I can do for myself at home, which is a better sport than gym! I have very big – half hectare- beautiful garden, big house, two children.. a lot of cleaning, sorting, repairing, planting, weeding, lawn mowing etc. Instead of hiring the domestic help and the gardener, I'll now do it myself. I save money and lose weight!"
"I have been now in this program I made to myself a week, and I feel very well – more energy, happier, more self power. I feel like a new person – soon I also look like a new person.. hopefully," she smiles.
‪
Source:
Helena-Reet Ennet ja elämänmuutos: Olen kuin uusi ihminen!
Kansainvälisesti satoja tuhansia someseuraajia omaava suosikkibloggari Helena-Reet Ennet teki viikko sitten elämänmuutoksen. Hän kertoo asiasta Terveyden Asialla -sivustolle.
---
---