Viru Hotel has "copied" the thematic rooms from Solo Sokos Hotel Estoria + Interview with Sokos Hotels Director of Sales and Marketing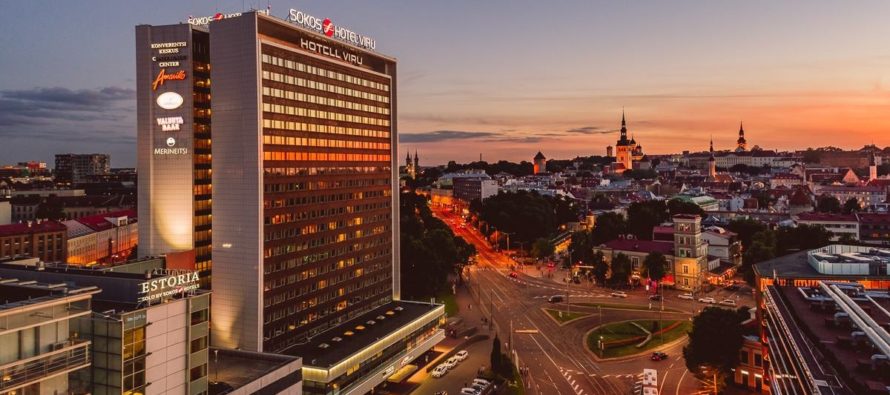 NordenBladet – Solo Sokos Hotel Estoria has attracted attention with the thematic rooms (see HERE) for years, being the only hotel of design and storytelling in Estonia. Solo Sokos Hotel Estoria, having been singled out to the top five of Tallinn hotels, can boast its 93 rooms each one telling an interesting success story of Estonia. Many of you might not even know that Solo Sokos Hotel Estoria is located on the exact same address (Viru väljak 4) with Viru Hotel, both belonging to the same hotel chain.
Viru Hotel in the heart of Tallinn was opened back in the year 1972 and has been Estonia's best known hotel among the Northern neighbours throughout times. This year the hotel celebrates its 45th birthday and operates under the name Original Sokos Hotel Viru.
Now also Viru Hotel surprises us with fascinating thematic rooms! With regard to the 100th jubilee year of Finland the hotel has introduced to its guests the most intriguing stories from Finland and also in May it has opened on the 18th floor eleven Finland-related thematic rooms with magnificent views, each one of them telling an exciting story about Estonia's northern neighbours. The topic vary from diplomacy to sports, from tourism to music and culture and from nature to comic strips. Every story conceals a cordial connection with Estonia (have a look at them on Original Sokos Hotel Viru home page HERE).
Mrs. Evelin Org, how did the idea of the thematic rooms develop and how popular have they proven to be?
The idea stemmed from the simple wish to bestow for the important jubilee a gift to Finland that would be significant and spirited at the same time. The entire project was delivered to the Embassy of Finland already in May – on the 45th anniversary of Viru Hotel.
The rooms have attracted major attention – there have been those who stay as well as those who wish to have a glimpse.It is great to see that the rooms provoke so many positive emotions in people. That was actually the initial aim.
Is there also any thematic room that is favoured by far the most? What is the favourite thematic room in the eyes of the visitors, and why that particular one?
All of the rooms are equally popular, especially when Cristmas is coming. Many people have discovered this unique opportunity of making a distinctive present and surprising their friends and the people closest to them. As a present, the most popular have been the gift cards to the Finnish Embassy, ice hockey or Fingerpor room. Towards the end of the year, the Finnish Embassy room has a great role to play. The room also accommodates a sauna that serves as a pleasant surprise during the winter months.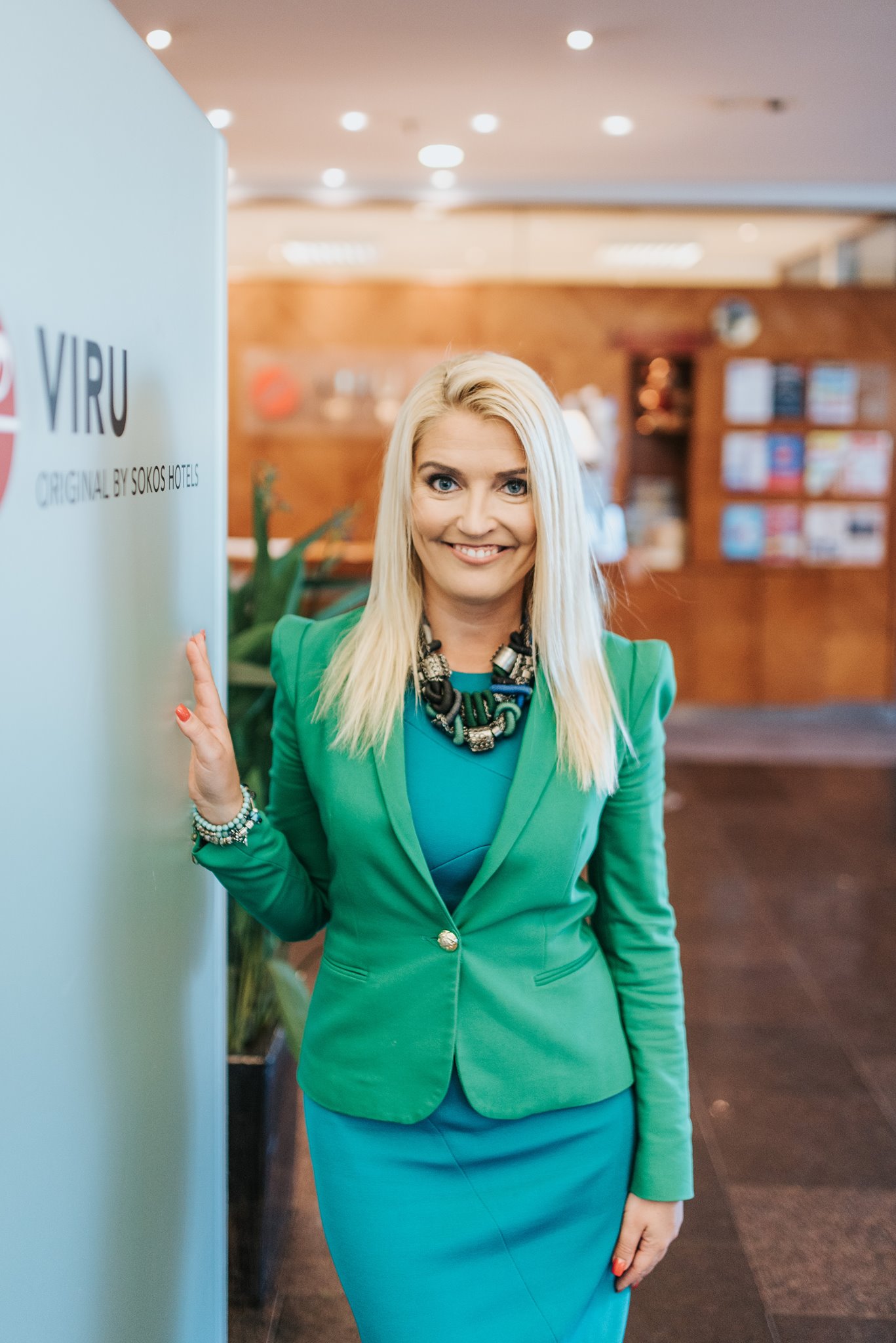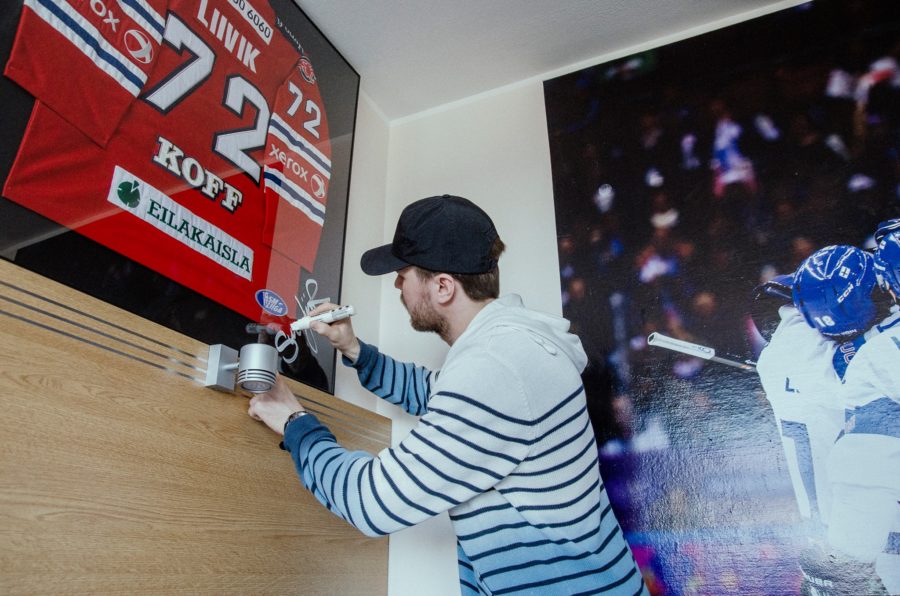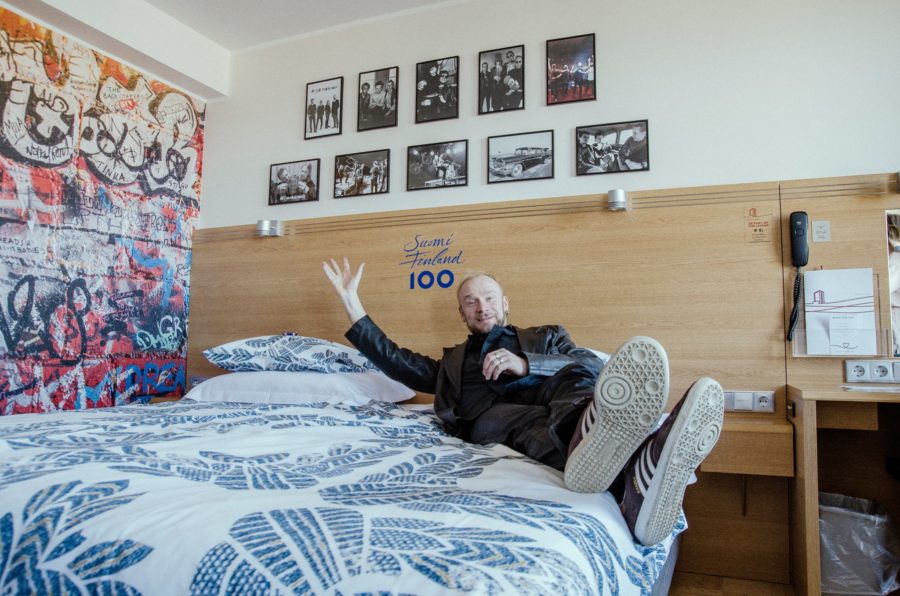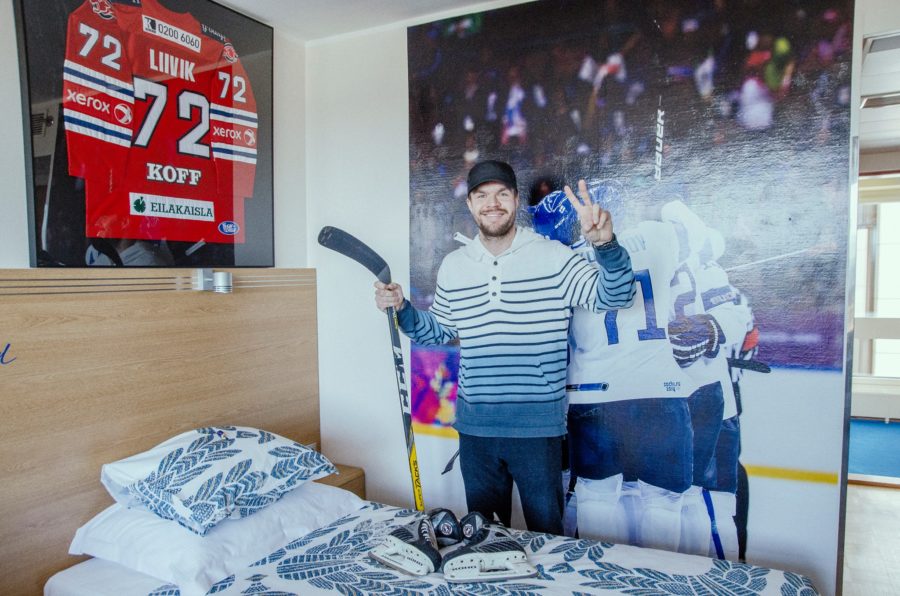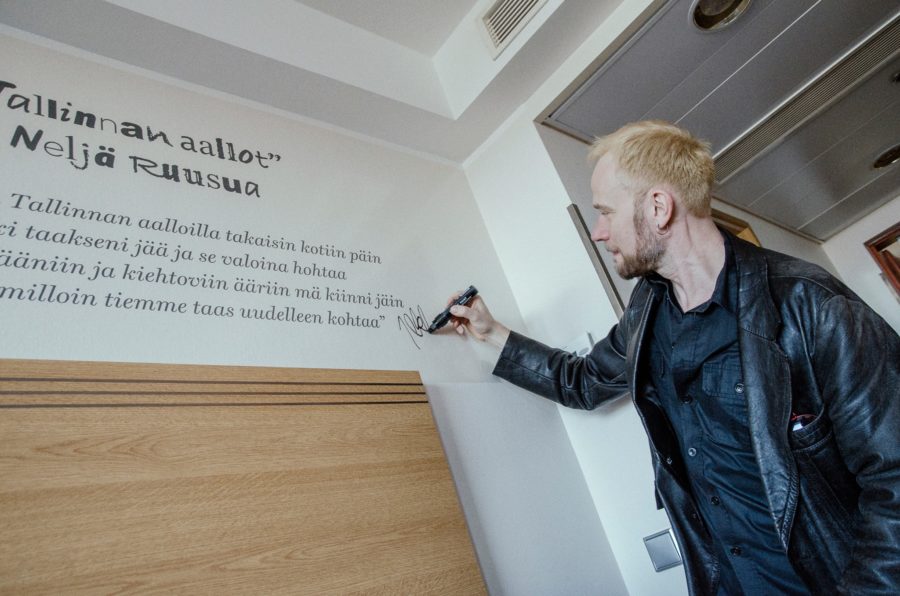 Photos: Solo Sokos Hotel Estoria
---
---