Blogger and journalist Helena-Reet Ennet: I'm a bad money inquirer, so I often do things rather free of charge than cheaply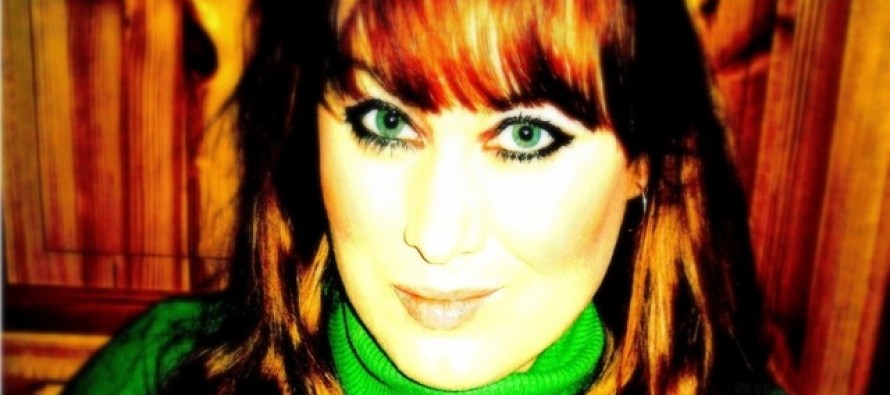 NordenBladet – Day by day one can read that, an Instagram, Twitter, or YouTube star can earn 5-digit amounts on their channel for just a few posts. The popular American edition of AOL has contacted Helena-Reet Ennet, one of the most influential women in the Scandinavian social media; CEO and part owner five-language media group, NordenBladet, in order to investigate if such claims are true.
Nobody does not want to talk about money, but personally, I do not know people who "bath in money" from a mere social media base. I know a lot of foreign bloggers, singers and models, whose accounts also have millions of followers and who are doing well with their daily work (earn several thousands a day), but their income is not directly related to social media. Popularity in social media is already result of a great deal of work and the added value," says Ennet, who has more than 5 million Twitter followers.
She does not believe that one will earn a five-digit amount for a few posts. "It's relatively unlikely if it's not a famous A-list Hollywood star. I work with very wealthy companies and government agencies, but I can only dream of such sums. I also manage social media accounts for a large number of A-listers, but I haven´t seen they get paid so big amounts. However, five digit sums do not apply, but there are four-digit ones. Maybe I'm too small nut, and of course I can not talk for everyone … as well personally I'm a very bad money inquirer. Even an extremely poor inquirer. It's inconvenient for me to ask 500, although I should ask for 50 000 or more for the same thing," Helena-Reet brings an arbitrary example. That's why she delegates financial transactions, advertising sales and financial issues to others.
"I have asked for too little money and, and to be honest, I have not practically done myself any sales or advertising. I do not like selling, I like the creative side of the matter. I like to create a product that sells, not to sell the product, "says Helena-Reet, adding that in reality, the people of Estonia (including herself) should actually ask for more money and value their work, time and effort more highly. The question is, what is the price we set for ourselves. I value myself very highly, but despite my great experience and long-term dedication, I am a poor money inquirer, so I often do things rather free of charge than cheaply."
There were written in the Finnish media, that you are giving social media lectures for 3,000 euros.. "Three thousand is a very small amount considering the information and knowledge that the client gets. I'm sure I could sell the same lecture way more expensive, the right salesman would do it with no great effort. But I think it is a good price."
---
---