TRAVEL SAFELY – 13 useful tips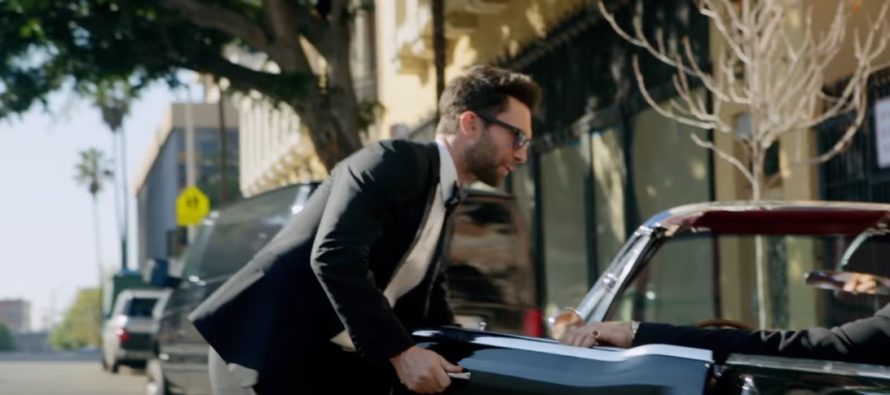 NordenBladet – It does not matter where or who you travel with but do it safely. Here you can find some tips in order your trip will come to no good.
1. Think about your health: do not forget to take your European Health Insurance Card. Download the mobile app of the European Health Insurance Card, it is free of charge, and it will help you to get in touch with the medical institution of the country you are visiting. If you travel out of Europe or to the country where the European Health Insurance Card is not valid, get yourself travel insurance. You could also take along a basic first aid kit, like bandages, iodine, disinfecting tissues, etc.
You should visit your doctor before going to an exotic destination, to get your vaccines, if necessary, and to get information about how to protect your health in other ways.
2. Know your rights: it is not important whether you travel by train, plane, bus or ship in the European Union if any delays or cancellations occur or you have some special needs what concerns your mobility, the passenger rights of the European Union will protect you. Download the mobile app of the passenger rights.
3. Do not keep all your money in one place: do not keep all your cash and bank cards in the same place during your trip. Put at least one bank card and some cash somewhere else, preferably not into your pocket. If you lose some of your credit cards or it is stolen, inform the police and contact the card-issuing bank at the first opportunity to disable the card.
4. Do not keep your wallet in your pocket: put your wallet into your first or inner pocket, even better in the pocket that can be closed, to avoid being the victim of thieves.
5. Make electronic copies of your documents: scan your travel documents (identification card, passport, visa) and send them to your email address. So you can always access them in case you should lose the originals. If your identification card or passport are lost or stolen, turn to the local police and contact the closest consulate or embassy.
6. Be careful with the people you do not know: set certain limits on trusting strangers, such as, do not go with them to dangerous neighborhoods or take food or drinks from them. Likewise, do not take packages or presents from strangers.
7. Do not brag about your wealth: it is obvious that wherever you are (particularly in foreign places), it is not reasonable to wear expensive jewellery and clothes or a big and pricey camera. Therefore, try to avoid unnecessary attention not to be the target of thieves.
8. Do not leave your things unattended: it is also quite clear that while being in public areas you should not put your bags in front of your feet or hang them on your seatback. Your luggage should have your name and contacts while travelling and do not leave it unattended until it is registered.
9. Do not fight back: if you are in a situation where somebody is trying to rob you, just give your wallet, watch, telephone, etc. away. If you are trying to fight back, it is possible you will get hurt.
10. Be careful when using your credit card: there might be software saving all your keystrokes in public computers (for instance, in internet cafés) that enables someone else to use your passwords.
11. Be connected: contact your family regularly to keep them informed about your travel plan. So they will know where to find you in case something should happen. It is easier to be connected today as the prices of roaming and internet connection have been reduced almost everywhere.
12. Do your homework: read about your destination to be aware of all the possible safety problems, local customs, areas to avoid, etc.
13. Use public transport wisely: be careful in crowded subways, train stations, elevators, near tourist attractions, at the market and in other places where there are a lot of people. Do not draw attention to yourself and behave like you have been lost. Leave the impression of being confident, even when you are lost indeed. It is not recommended to use unofficial taxis.
Besides all the tips for safe travelling do not forget the most important – use your common sense!
Featured image: NordenBladet
Source: NordenBladet.ee
---