Helena-Reet: NordenBladet and OHMYGOSSIP-sites are not and will not become a cheap connection between marketing persons and influencers. WHAT does good marketing cost?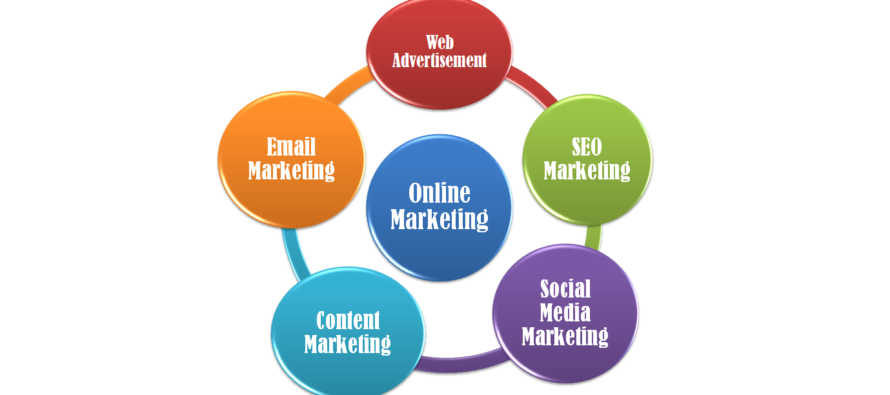 NordenBladet – That who seeks cheap marketing is already making a huge tactical mistake before the marketing starts. There is no such thing as cheap marketing if you are actually looking for good results to the advertisement of your products and wish for success and increasing sales numbers. There are good solutions and favourable solutions, but never is this cheap. Things that are cheap are and will remain cheap (tenth rank and abandoned) and when you choose the cheap way then your product and service will be cheap and destined to perish before advertising. Either your product-service is so good that it needs no further advertising or it needs professional and tergeted advertising, which will cost.
Let us start from day one. A blogger/website that offers services for a sandwich will not lead you to success. Why is that? You think that for the purpose of SEO advancement a link to your product in every possible blog is a bonus. Think again unless you want to be limited to registering for yourself in some cheap American webhost hundreds of domains, proceed with copy-paste web pages and keep spreading your links. Cheap – certainly, meaningful – not. It is equally meaningless to advertise yourself for a small sum in some random blog. The world is reigned by top domains that have very real followers, and as head of the big Scandinavian media group and two very big, decade-running and influencial blog environments I can assure you that this is something that will not change anytime soon. When meanwhile media publishers might have got the feeling that bloggers were eating the sausage from their sandwich, this is the past today – stronger bloggers have grown their blogs into media enterprises and businesses (for example Chiara Ferragni, Kenza Zouiten, Therése Lindgren, Isabella Löwengrip, Perez Hilton etc), yet most of the regular bloggers who might even enjoy tens of thousands of readers, are not stepping on the heals, not even on the shadow of big media.
I give a number of talks and interviews on the topic of social media and media. The first question that I am always asked is: "How have I succeeded to getso many readers and social media followers?". Another frequent question is: "Have I myself ever bought in followers or what is my opinion on buying in followers?".the third most frequent question is: "How have I managed to develop OHMYGOSSIP also into a garment brand and how have i managed to market it besides the web sites also in America and Brazil?".
Very often have I been giving answers to these questions, but let us repeat them for the sake of clarity. When you wish your product/service to be bought, to be sought for and to bring in the money for you then No1 you would be interested only in a specific target group and organic or actual followers. A figure somewhere on someone's Facebook/Twitter/Instagram account is valuable only if the followers are real – not robots, not fake accounts – actual people. Therefore any kind of purchase of followers is absurd, pointless.
Further on, it is unwise to suggest that thse who have actual followers will for some reason free of charge or for very symbolic cost advertise you. Those whose actual numbers of followers, like NordenBladet and OHMYGOSSIP sites, are big, those do not sell to you banner ads or ad-articles for symbolic sums. What then is the sum and threshold where you can start buying ad-articles in Scandinavia/Northern countries? These numbers may vary from one edition to another, but ad-article prizes in Sweden/Norway/Denmark are minimum 2500 EUR per story and in Finland/Estonia 1500-2000 EUR per one story. This is the baseline, top expenditures are not fixed, since each company will assess how valuable they are and how high they wish to fly (how many advertisment-images, ad links, reflection in social media they expect). We mostly offer a package deal, the articles being published simultaneously in four languages (sometimes five), and the best prices start from 100 000 SEK or ca 9600 euros.
It is not very simple to increase reader numbers – it is the results of years of work. Serious entrepreneurs know this and have the readiness to cover the costs for providing quality reader numbers. My message here is the following – should you wish to attain actual results, take the truthful path. Followers will not fall from the sky and if you wish to be advertised then this also will not simpl fall from the sky – for someone else to tender and promote your business, you need to pay an honest price. Shoud anyone promise you the result without proper payment, they will deceit you. Everything has a price and you will not access a valuable result below its actual price.
---