Norwegian Royal Family celebrate King Karl Johan with a series of lectures at Royal Palace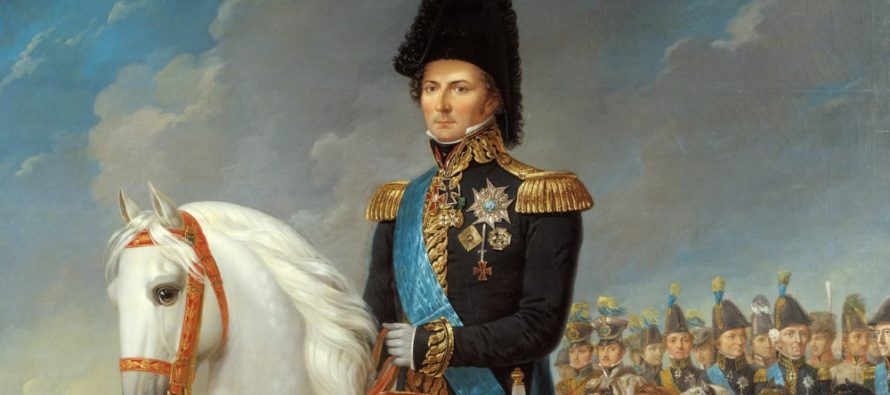 NordenBladet – This year marks 200 years since Karl Johan became King of Norway and Sweden. This has been celebrated with significant events in both nations, now separated from each other, each having its own royal house. Although, both King Harald of Norway and King Carl XVI Gustaf of Sweden descended from King Karl Johan. One of the very last events in celebrating Karl Johan is now taking place in November in Norway.
The Norwegian Royal Family has decided to end the Karl Johan anniversary with four lectures on the life of King Karl Johan. The lectures will be on Tuesdays in November at the Royal Palace in Oslo.
There will be a total of four lectures, and they are:
– Historian and Senior Europe Correspondent for Royal Central, Oskar Aanmoen will, on 6 November, talk about his last book, Karl Johan's Coronation Journey in 1818.
– Historian Bård Frydelund, on 13 November, is to speak about Karl Johan as a strategist.
– Professor Emeritus Thomas Thiis-Evensen, will on Tuesday 20 November, talk about King Karl Johan and the heritage from Rome.
– Cultural historian Nina Høye, will, on Tuesday, 27 November, discuss the House of Bernadotte's plans for royal homes in Christiania.
Those who visited the Royal Palace in Oslo this summer saw a brand new exhibition on King Karl Johan in the main rooms of the palace. The original uniform Karl Johan wore during the coronation in 1818 was exhibited together with Karl Johan's bed as he used during his visits to Oslo during his reign and some of his personal belongings.
King Karl Johan (1763-1818-1844), originally Jean Baptiste Bernadotte, was born in the south of France and became a soldier 17-years-old. In 1810 there was a political and constitutional crisis in Sweden. The Riksdag chose Jean Baptiste Bernadotte to be King Carl XIII's successor. It happened in Örebro in August 1810.
Karl Johan had to go to war in Norway in 1814 to get Norway to accept the union. After a short military campaign, the convention in Moss was signed, and on 4 November 1814 Carl Johan's adoptive father, Carl XIII, was elected Norwegian King as King Carl II. Carl II died in 1818, and his adoptive son became King of Norway and Sweden.
On August, His Majesty King Carl XVI Gustaf and Her Majesty Queen Silvia of Sweden attended a seminar at Ørebro Castle in Sweden in connection with the 200th anniversary of King Karl Johan's ascension to the throne. The workshop "The Coronation year of 1818" was held in the main hall at Ørebro Castle in Sweden. The guests where mainly historians and politicians from the Nordic countries as well as Russia, France and Great Britain.
Royal Central's Senior Europe Correspondent, Oskar Aanmoen has published his book this autumn about King Karl Johan's journey in Norway in 1818. He had the honour to hand over a copy of the book to Their Majesties the King and Queen when they left the castle. Aanmoen describes the royals as "very nice and warm people who showed great interest in the book".
Featured image: King Karl Johan (Photo via Wikimedia Commons)
---
---
Advertisement: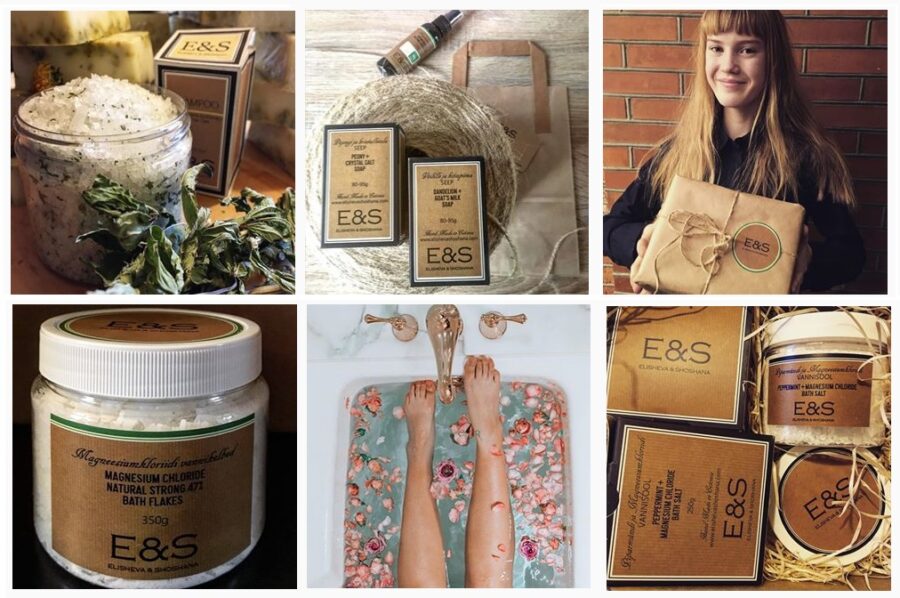 High quality & nature friendly luxury cosmetics from Scandinavia - ElishevaShoshana.com