Icelandic novelist Arnaldur Indriðason has a new book "Better Change His Name" coming out in Iceland
NordenBladet – Icelandic crime novelist Arnaldur Indriðason (58) has a new book coming out in Iceland on Friday. It's his 23rd in as many years. Besides, one of his books was recently published in Norway, marking the thousandth publication of his work. His crime novels have been translated into more than 40 languages, and more than 14 million copies have sold.
Although Arnaldur is well known the world over today, convincing the first publisher abroad to accept his work was no easy task. "It was a struggle," states Valgerður Benediktsdóttir, who works for Forlagið, Arnaldur's publisher in Iceland. "We received all sorts of comments from foreign publishers, for example, that obviously no crimes were committed in the country of elves and volcanoes – that considering a crime novel manuscript from such a country was simply not worthwhile.
Others insisted that the author's name was so hard to pronounce, that should he want to secure the publication of his work abroad, he'd better change his name a.s.a.p."
Hard work finally paid off. "In 2003, we made a deal with a German publisher regarding the publication of Mýrin [Jar City]," Valgerður relates. "That was a major victory. The book went straight to the German best seller list. And that's when this really got rolling."
Lately, three of Arnaldur's books have been on the best seller list in France. Topping the list of best-selling crime novels there is his first book, published in Iceland 22 years ago.
Valgerður notes that Arnaldur's popularity abroad has paved the way for numerous other Icelandic writers – of crime fiction, as well as other genres. She states that when a best-selling author of this scale appeared, people worldwide realized there are world-class writers in Iceland.
__________________________________________________
Arnaldur Indriðason (born 8 January 1961) is an Icelandic writer of crime fiction; most of his books feature the protagonist Detective Erlendur.
Arnaldur was born in Reykjavík on 8 January 1961, the son of writer Indriði G. Þorsteinsson. He graduated with a degree in history from the University of Iceland (Háskóli Íslands) in 1996. He worked as a journalist for the newspaper Morgunblaðið from 1981 to 1982, and later as a freelance writer. From 1986 to 2001, he was a film critic for Morgunblaðið.
His first book, Sons of Dust (Synir duftsins) came out in 1997, the first in the series with Detective Erlendur. The first two novels in the series have not yet been translated into English. As of 2013, the series included 14 novels. Arnaldur is considered one of the most popular writers in Iceland in recent years — topping bestseller lists time and again. In 2004, his books were 7 of the 10 most popular titles borrowed in Reykjavík City Library. In 2006, his Erlendur novel Mýrin was made into a film, known internationally as Jar City, by Icelandic director Baltasar Kormákur.
Arnaldur's books have been published in 26 countries and translated into at least 24 languages, including Arabic, Russian, Polish, German, Greek, Danish, Catalan, English, Portuguese, Italian, Czech, Swedish, Norwegian, Dutch, Finnish, Spanish, Hungarian, Chinese, Croatian, Romanian, Bulgarian, French, Serbian, Slovenian and Turkish.
Arnaldur received the Glass Key award, a literature prize for the best Nordic crime novel, in 2002 and 2003. He won the Crime Writers' Association Gold Dagger Award in 2005 for his novel Silence of the Grave. He won the world's most lucrative crime fiction award, the RBA Prize for Crime Writing worth €125,000, in 2013 for Shadow Alley (Skuggasund).
Source: mbl.is
---
---
Advertisement: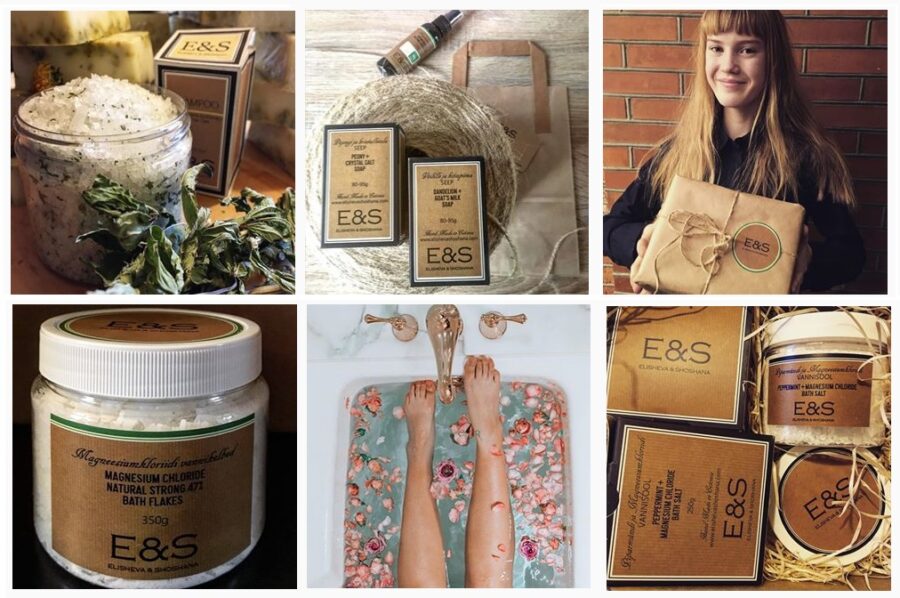 High quality & nature friendly luxury cosmetics from Scandinavia - ElishevaShoshana.com