Denmark's media reports of ongoing dispute within the Danish Royal Family over Berleburg Castle inheritance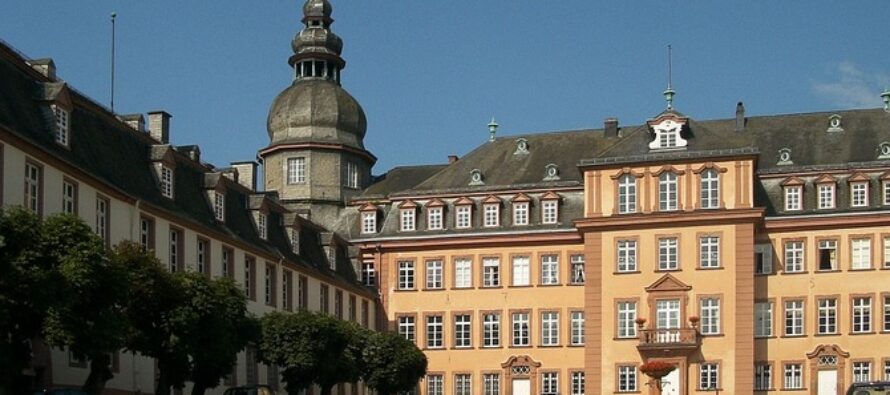 NordenBladet – There is an ongoing dispute over inheritance within the Danish Royal Family according to the Danish weekly magazine Billed Bladet. Prince Gustav Frederik Philip Richard of Sayn-Wittgenstein-Berleburg, the son of Danish Princess Benedikte and nephew of Queen Margrethe, is involved in the ongoing dispute.
The Danish media has said that, for several years, there has been an inheritance dispute in connection with the family castle of Berleburg, which is located near Dortmund in Germany.
For three years, the 51-year-old Prince has been in conflict with his great-uncle and his late grandfather, who, in their own way, have made it difficult for the royal to inherit the palace that the family has owned for several generations.
In his will, the Prince's grandfather, Prince Gustav Albrecht, left his castle and property to his first grandson. At that time, he did not have any grandchildren, but he was sure that his son, Prince Richard, would eventually have a son. He did so, with Danish Princess Benedikte.
Prince Gustav Albrecht's death during World War II resulted in issues with his family. A will cannot be changed once someone has died, and the writing of the will has now haunted the family for several generations. Prince Gustav Albrecht's last will and testament required that his unborn grandson be forced to marry a Protestant, Aryan noblewoman. If he did not, he was not to get the castle. In 1940s Germany, it may not have been a particularly problematic requirement, but a lot has happened since then.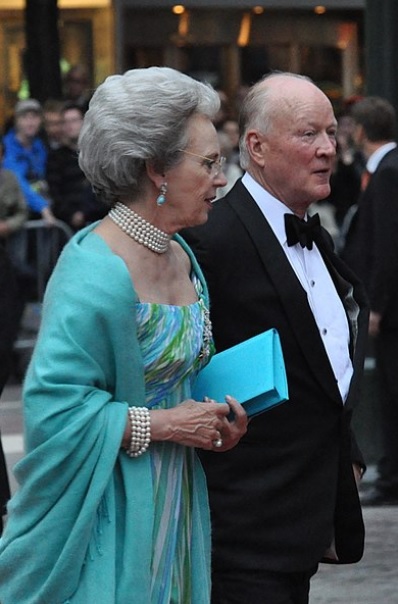 Photo: Princess Benedikte of Denmark and Prince Richard of Sayn-Wittgenstein-Berleburg. Photo: By Holger Motzkau 2010, Wikipedia/Wikimedia Commons (cc-by-sa-3.0)
For around 15 years, Prince Gustav has dated Swedish-Mexican Carina Axelsson – whom he cannot marry according to his grandfather's will. If he does, he forfeits his right to inherit the castle.
Right after Prince Gustav's father, Prince Richard died in 2017, a new problem arose. Prince Gustav's great-uncle, Prince Ludwig-Ferdinand, saw his chance to claim the castle.
Prince Ludwig-Ferdinand believed that the castle had to go to him since the heir in the will did not meet the decedent's requirements for inheritance. The case has now gone through a number of lawsuits in Germany.
The Court of Appeal immediately concluded that the castle belonged to German-Danish Prince Gustav. However, it has not been decided whether he can marry his Swedish-Mexican girlfriend. The couple have not had any children. Questions have, therefore, been raised about who will inherit the castle in the future.
In the future, the castle will probably go to the Prince's nephews. The will excludes women from being able to inherit. Thus, the sons of his sisters are at the top of the list.
There is still much discussion in Germany regarding whether the inheritance of the castle will end up in court again or if the family has finally reached an agreement.
Featured image: Berleburg Castle (Wikimedia Commons)
---
---
Advertisement: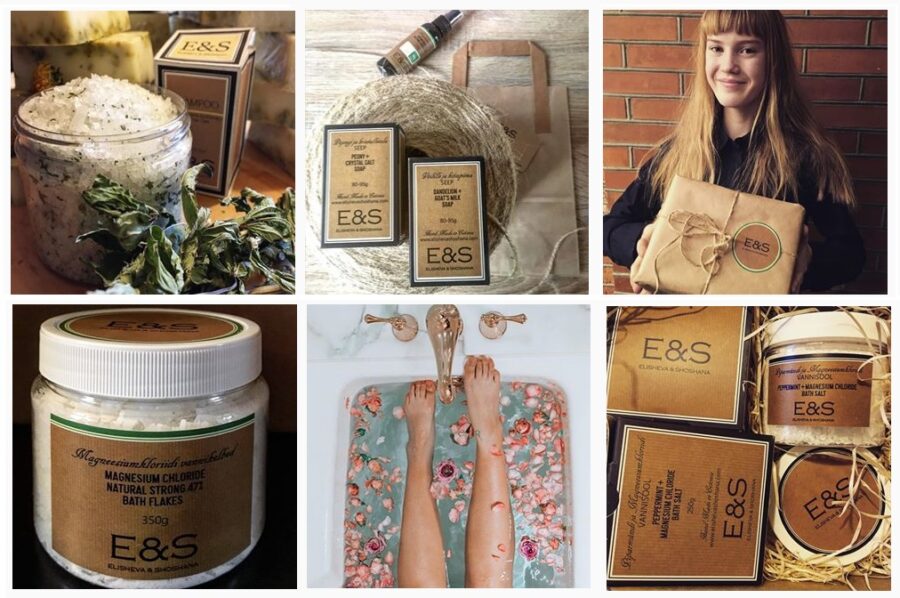 High quality & nature friendly luxury cosmetics from Scandinavia - ElishevaShoshana.com