Tu B'Shevat – The New Year for Trees
This year Tu B'Shevat, the New Year for Trees, is on Thursday, January 20, 2011.
Tu B'Shevat, the 15th of Shevat on the Jewish calendar is the day that marks the beginning of a "New Year for Trees." This is the season in which the earliest-blooming trees in the Land of Israel emerge from their winter sleep and begin a new fruit-bearing cycle.
Legally, the "New Year for Trees" relates to the various tithes that must be separated from produce grown in the Holy Land. These tithes differ from year to year in the seven-year Shemittah cycle; the point at which a budding fruit is considered to belong to the next year of the cycle is the 15th of Shevat.
We mark the day of Tu B'Shevat by eating fruit, particularly from the kinds that are singled out by the Torah in its praise of the bounty of the Holy Land: grapes, figs, pomegranates, olives and dates. On this day we remember that "Man is a tree of the field" (Deuteronomy 20:19) and reflect on the lessons we can derive from our botanical analogue.
Tu B'Shevat marks the beginning of spring in Israel. Sustaining rains are at the peak of their power and the world responds, brimming with buds of fragrant life. To mark this moment, school children plant trees. Often these trees have been provided by the contributions of Jewish students abroad through the good offices of the Jewish National Fund.
For Jews outside of Israel, Tu B'Shevat is a celebration of the renewal of vision and awareness, a celebration of connections and connectedness – to our own inner-selves, to the social world of human beings, and to the natural world and its Source.
Etymology
The name Tu Bishvat is derived from the Hebrew date of the holiday, which occurs on the 15th day of Shvat (שבט). "Tu" stands for the Hebrew numerals "tet vav" (9 and 6) which is 15. When representing the number using letters, rabbinic rules forbid using the letter-numerals that represent 10 (י yud, y) and 5 (ה hey, h) together because they form the abbreviation of the "ineffable name of god," YHVH יהוה. Therefore, 15 is represented by the letters (ט tet t and ו vav u) for 9 and 6=15. Tu Bishvat is a relatively recent name, which was originally "Ḥamisha Asar BiShvat" (חמשה-עשר בשבט), also meanning the fifteenth of Shvat.
List of Dates
Tu B'Shevat will occur on the following days of the Gregorian calendar:
Jewish Year 5771: sunset January 19, 2011 – nightfall January 20, 2011
Jewish Year 5772: sunset February 7, 2012 – nightfall February 8, 2012
Jewish Year 5773: sunset January 25, 2013 – nightfall January 26, 2013
Jewish Year 5774: sunset January 15, 2014 – nightfall January 16, 2014
---
---
Advertisement: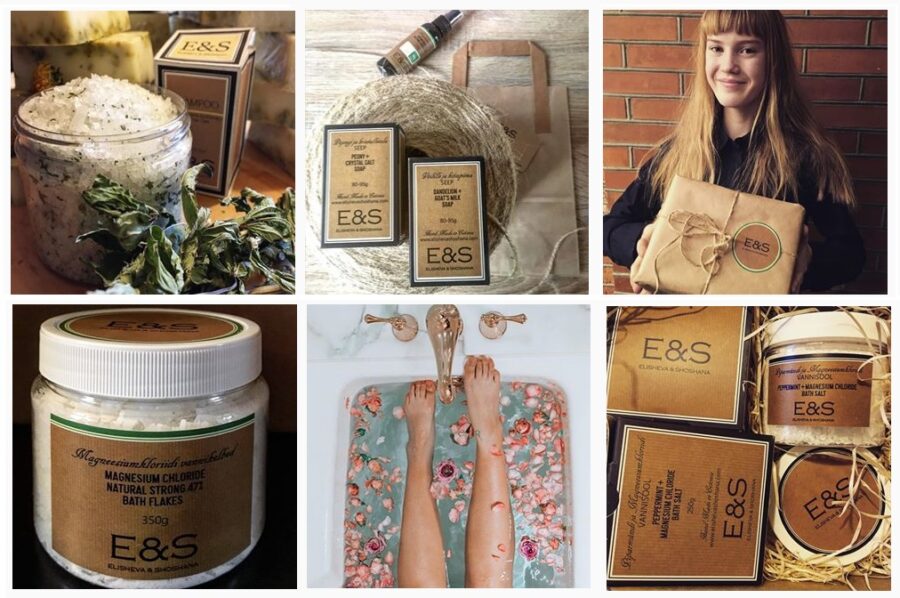 High quality & nature friendly luxury cosmetics from Scandinavia - ElishevaShoshana.com