The Government of the Kingdom of Sweden (Swedish: Konungariket Sveriges regering) is the national cabinet and the supreme executive authority in Sweden. The short-form name Regeringen ("the Government") is used both in the Fundamental Laws of the Realm and in the vernacular, while the long-form is only used in international treaties.
The Government operates as a collegial body with collective responsibility and consists of the Prime Minister—appointed and dismissed by the Speaker of the Riksdag (following an actual vote in the Riksdag before an appointment can be made)—and other cabinet ministers (Swedish: Statsråd), appointed and dismissed at the sole discretion of the Prime Minister. The Government is responsible for its actions to the Riksdag.
Following the adoption of the 1974 Instrument of Government on 1 January 1975—the Government in its present constitutional form was constituted—and in consequence thereof the Swedish Monarch is no longer vested any nominal executive powers at all with respect to the governance of the Realm, but continues to serve as a strictly ceremonial head of state.
Formation and dismissal
Following a general election, Speaker of the Riksdag begins to hold talks with the leaders of the parties with representation in the Riksdag, the Speaker then nominates a candidate for Prime Minister (Swedish: Statsminister). The nomination is then put to a vote in the chamber. Unless an absolute majority of the members (175 members) votes "no", the nomination is confirmed, otherwise it is rejected. The Speaker must then find a new nominee. This means the Riksdag can consent to a Prime Minister without casting any "yes" votes.
After being elected the Prime Minister appoints the cabinet ministers and announces them to the Riksdag. The new Government takes office at a special council held at the Royal Palace before the Monarch, at which the Speaker of the Riksdag formally announces to the Monarch that the Riksdag has elected a new Prime Minister and that the Prime Minister has chosen his cabinet ministers.
The Riksdag can cast a vote of no confidence against any single cabinet minister (Swedish: Statsråd), thus forcing a resignation. To succeed a vote of no confidence must be supported by an absolute majority (175 members) or it has failed.
If a vote of no confidence is cast against the Prime Minister this means the entire government is rejected. A losing government has one week to call for a general election or else the procedure of nominating a new Prime Minister starts anew.
Advertisement: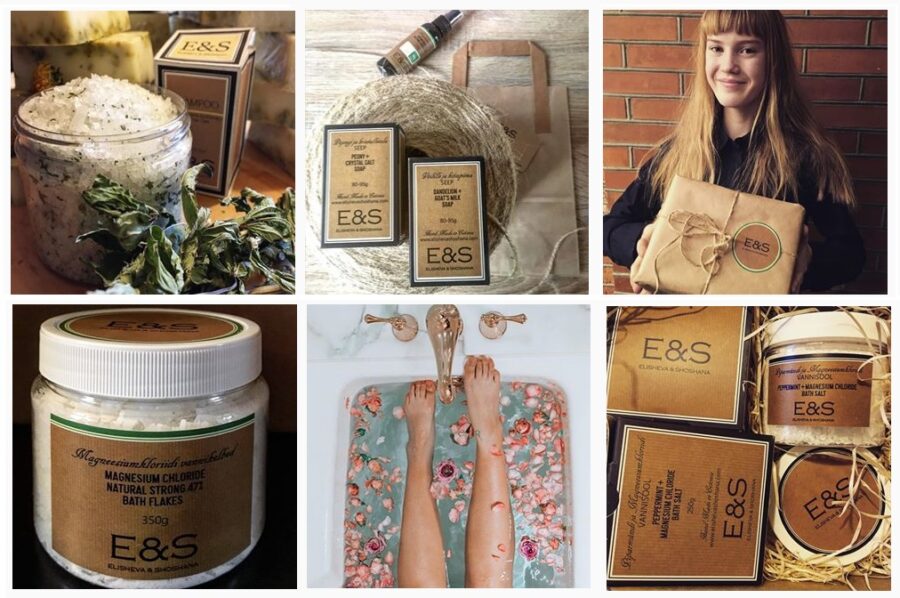 High quality & nature friendly luxury cosmetics from Scandinavia - ElishevaShoshana.com