Helena-Reet: Vacation (vol5) – A broken tire, Marilyn Kerro, Hans H. Luik and consultation with Rabbi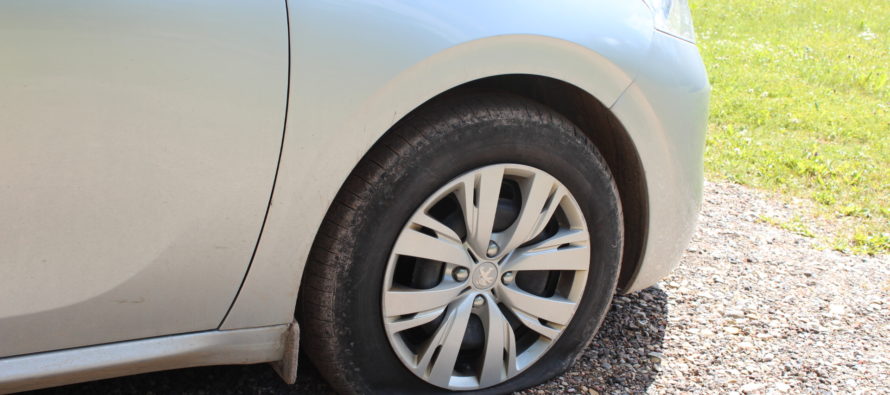 NordenBladet – Obviously I am already compiling a novel based on my 24-hour mini-holiday trip to Viljandi (Estonia). This is volume 5 – and I gather this is rather odd! How long am I to continue telling you what I have seen behind this or that forest or what feelings arose with this or that field. Hahaa. This was simply way more important an event for me than purchasing in Los Angeles real estate in the value of 10+ million euros. As I have mentioned earlier – money and feelings stand completely apart!
In advanced years, with advanced experience people want more clarity – especially about what concerns the past. My elder sister has taken a great interest in digging as deep in the past as she can – due to this she has inolved high level personal history researchers and specialists to draw up a complete family tree. At this point she has complied and reviewed the genealogy from our father's lineage so thoroughly that it is among the best investigated and mapped written sources of informtion about the past that is publicly accessible on Geni web. Thanks to my sister's research project we have dicovered surprising kinships – for example further back such families as Roht, Leibach, Leipalu and Kerro (in Estonian and Russian communities well-known maiden witch Marilyn Kerro's ancestors… I am bringing these out because, lets put it this way, there are in succession a lot of people in the lineage that intensely sense the surroundings!) and among Estonians one of the wealthiest, well-known and in my specialty (media) the most significant men – Hans H. Luik, who is in the cousin line a few generations back! Besides, we didn't know earlier that the politicians named Helme are our relatives. People tend to know and communicate only with the closest of the relatives and at the end of the day on a larger scale everybody is related to everybody as cousins and kinsmen, however it is good to know in which ways the branches in the family tree have developed.
For example in the newspaper Postimees lately a story was published about Estonia's oldest known person Maria Tomson (born Maria Geelman, on December 27th 1853 in Aru parish, Tartu county, deceased on April 26th 1966 in Holstre), having lived 112 years, three months and 29 days.
I would say that they have been inadequately informed… In our family line there have been people that lived up to 112 years – there are official entries in church books about that. Stemming from Suure-Jaani parish (belonging to Jaska manor) the farmer Tohver of Pojo farmhouse was born in 1607 and passed away 23.01.1719. But where am I directing this story? My point is: Those not remembering the past lack a future – the poet Juhan Liiv's golden words. It is very interesting to discover the predecessors that we were inaware of before.
But let me continue with my vacation topic's final entry. We stayed overnight in Intsu village, Männiku Metsatalu farmhouse. We were delighted about the place and we sincerely recommend the place to everybody, from all our hearts! Usually when you check in to a hotel, the receptionist takes a photocopy of your passport, also you must fill in a great many documents – yet there they only collected the money (merely 20 euros per night per person!) and that was it! So simple, easy and confiding towards the guests. Very pleasant! I continue to be enchanted about the place and probably already next week will be visiting them again – now with two sisters – the younger as well as the elder!!!
As you know, weird, unexpected and unprecedented events took place during my one-day visit, and there is no one explanation to those. People do not stumble upon ghosts, not every place is haunted and not every person can sense spirits… this is something that I am searcing an answer to. At the moment I can tell you that it has frequently occurred in our lineage and perhaps too commonly even to make a big deal out of this. Among my ancestors there have been a great many nature persons – people who read the nature like an open book – in every possible way. People who feel the vibes of nature, who read the signs from nature and breathe together with nature are very mighty – they possess great powers and force. I would not call this witchcraft or clairvoyance, but in reality the essence and consequences of this go further than those listed supernatural powers, being even stronger, even more powerful. With these skills and knowledge it is possible to heal, predict future event as well as interpret past events. However, now coming back to myself, I have avoided this all – clairvoyance, feeling the nature and energetics – as a conscious choice! Yet whenever I let it go, things start happening. Understanding and interpreting dreams is not new to me, perceiving loci and energies, glancing in the "mirror" of the past times. I even turned to my Rabbi regarding this, wishing to find a clear answer to what happened. And I can assure you I got an answer – it is not at all negative, but still rather unexpected for me and at the present moment I do not feel like I wish or want to share this with the broad public. Everything at it's reasonable time! I myself must digest this knowledge for a while!
Hereby let us put an end to this vacation-narrative. In the morning my car had a broken tire and this is a sufficient sugn to quit the conversation on the Viljandi topic. Car service reached us in half an hour, replaced the tire and the critical situation was solved. After that we visited Ramsi, Heimtali, Puiatu, Matsimaa and Kõpu and drove back to Viljandi. We had coffee and cakes in a cafe in Viljandi and drove back home. Within this 24-hour holiday I had experienced more than a journey lasting a week. I intend to find time for myself in the future more often – to work well you must have knowledge to rest also – may it then last these mere 24 hours!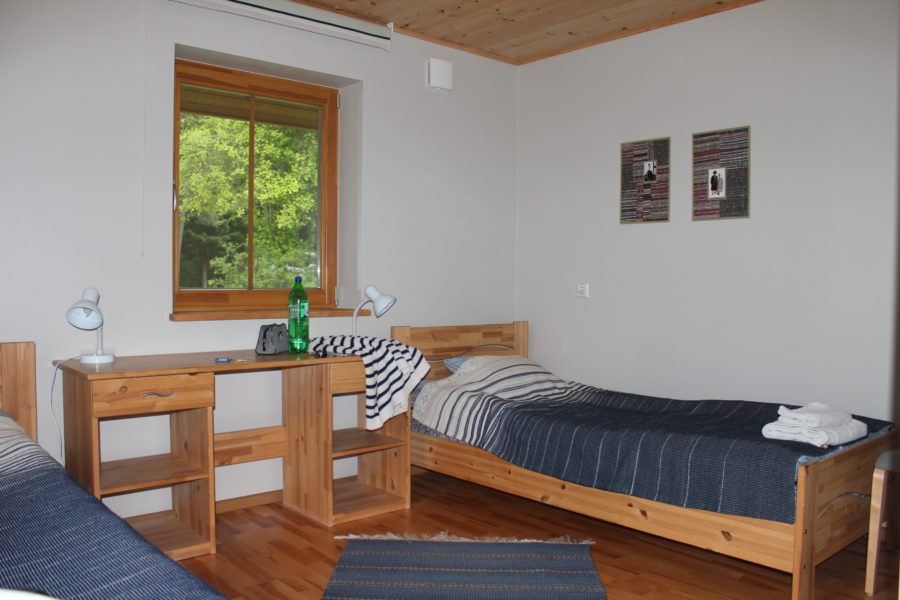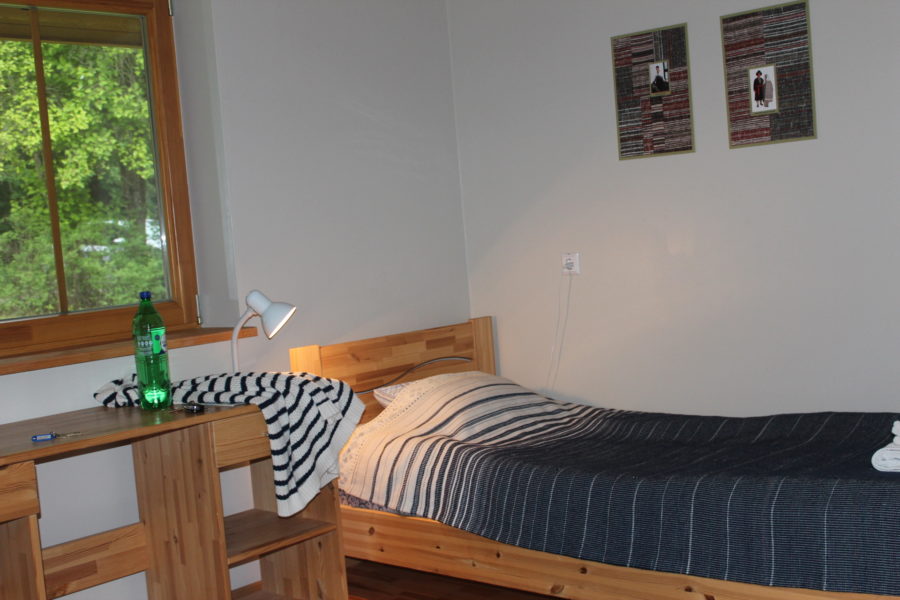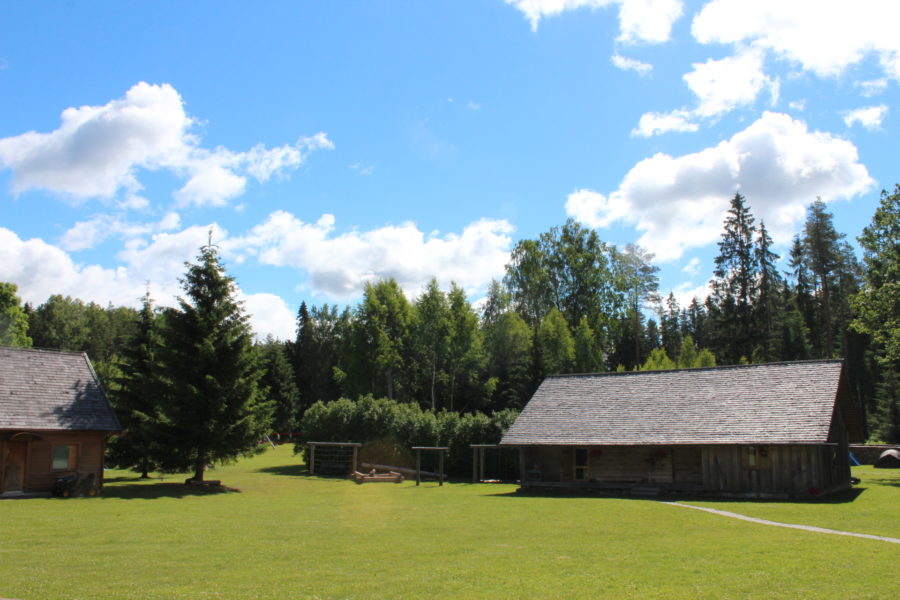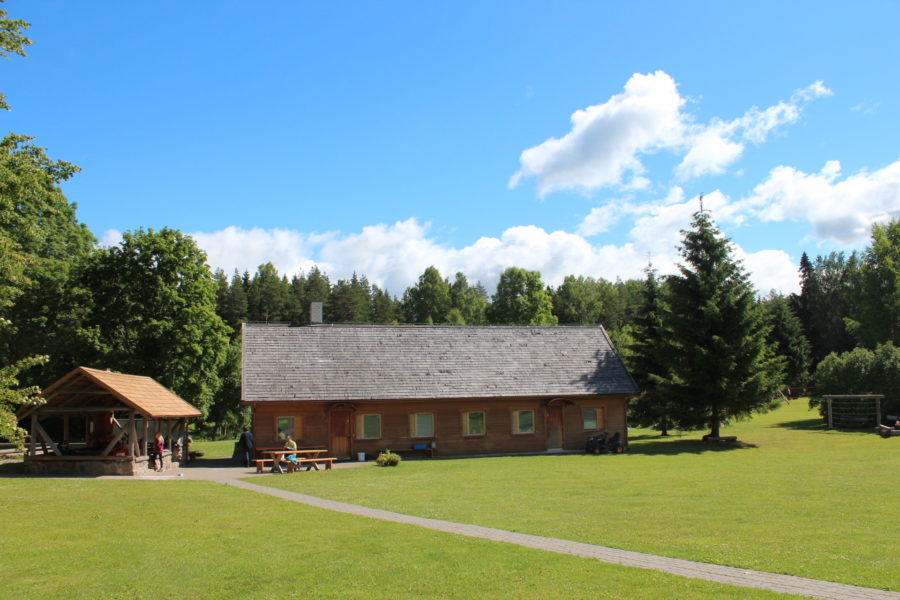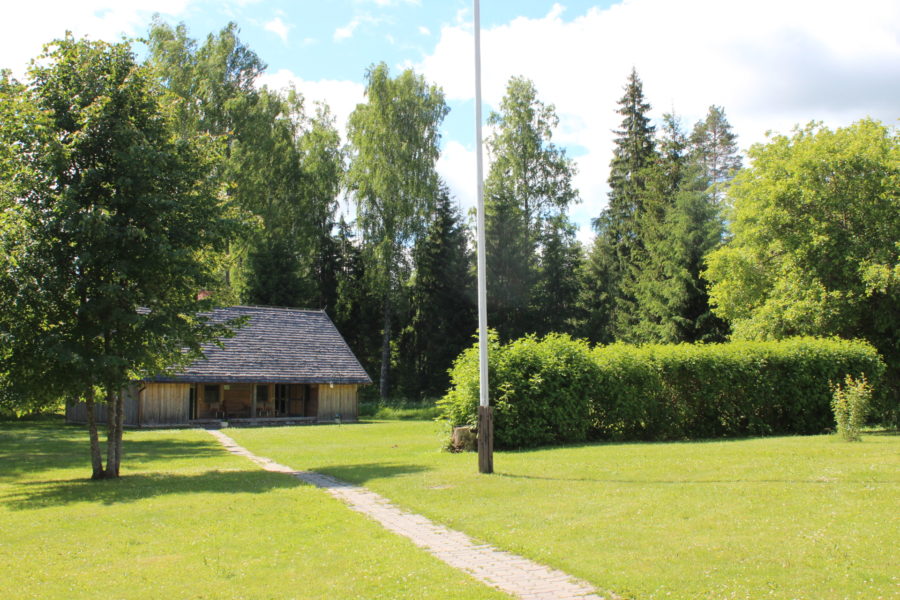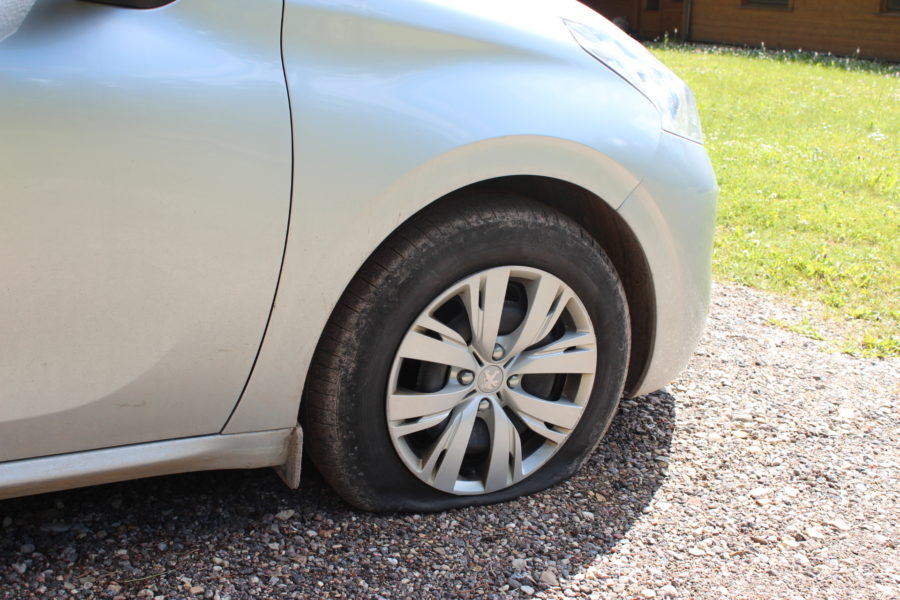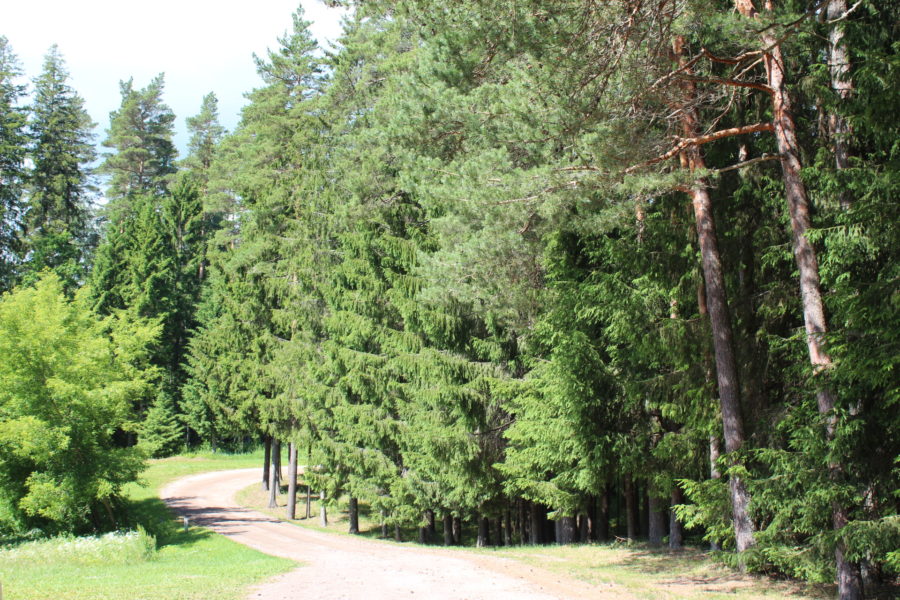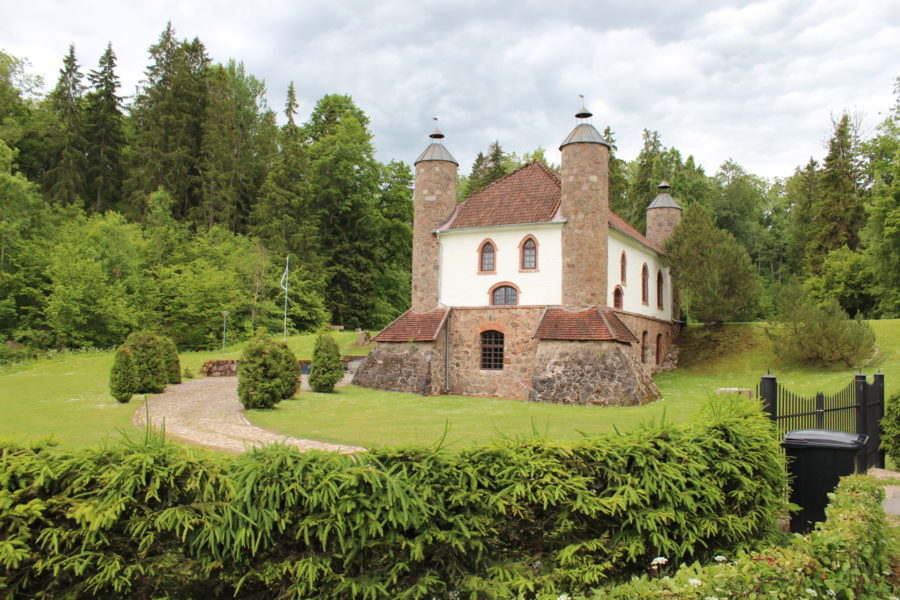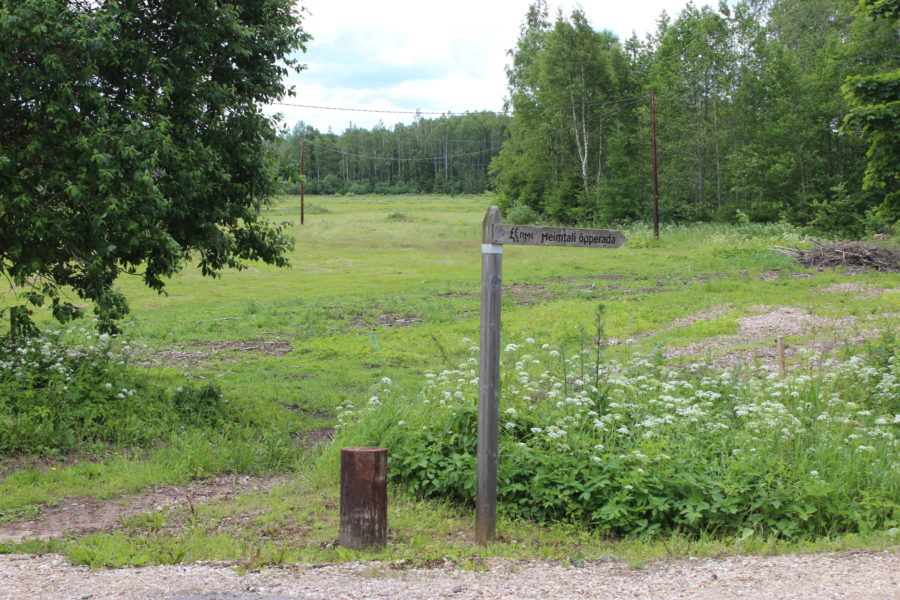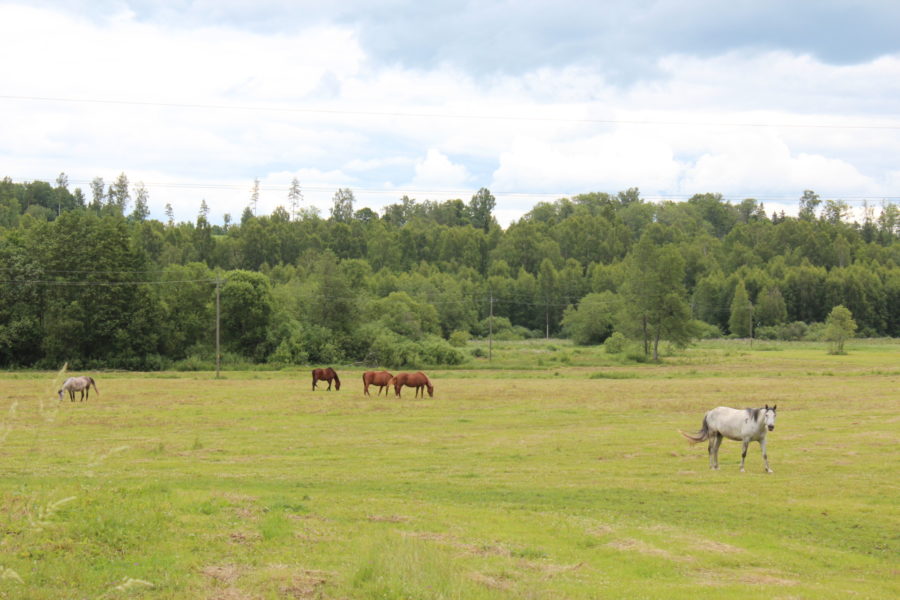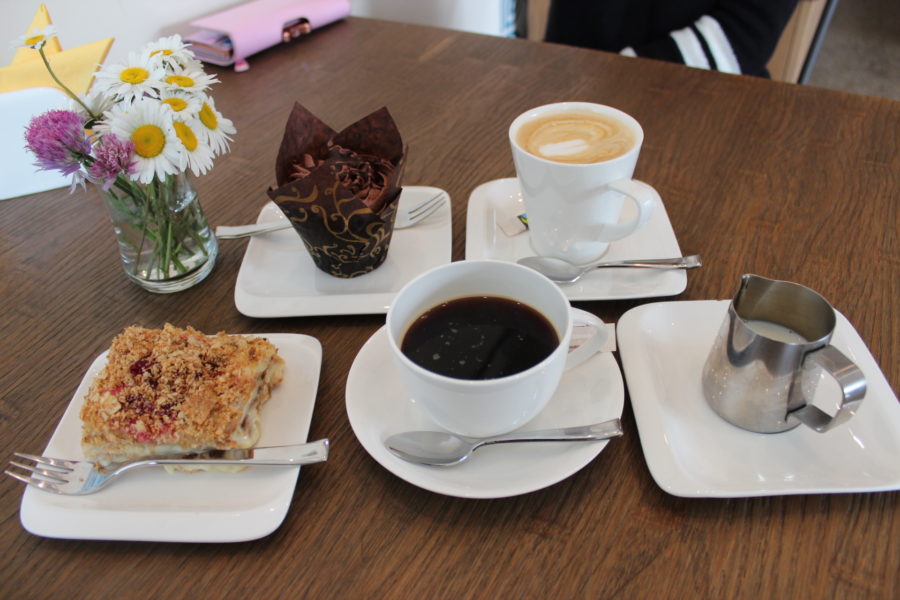 ---