Travel to Morocco: Agadir Kasbah city ruins, beach promenade and Pure Passion restaurant + TRAVEL PHOTOS!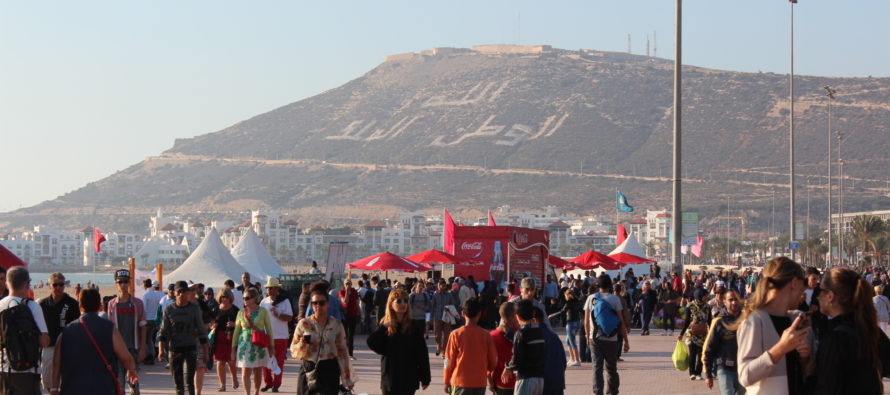 NordenBladet – We have spent 12 hours (evening and night) in Morocco and it is now a sunny morning. From the balcony of Hotel Atlantic Palace we have a beautiful view on the resort's swimming pools and the sun is already peeping through the palm trees, spreading its graceful rays on the ground. The smile finds its way on my face when I open the balcony door and feel the warm breeze saying: just a T-shirt will do. We then get ready for breakfast and after that Agadir is awaiting to be explored.
Agadir is regarded as the most European town in Morocco and there you can find anything necessary for a pleasant holiday by the ocean. After the earthquake in 1960 with more than 10 000 victims, the city has been built anew and it differs a lot from the ordinary Morocco, yet for getting to know the daily Moroccan life it would be best to start from right here – then the contrast is not as great and tourists with a different lifestyle and different travel expectations can easily meet their needs. The current Agadir has been erected in two kilometres distance from the earthquake epicentre and it is a popular destination for charter flights. The town is also known for the vast fishing port and for fishing, this is the town's main profit channel. Agadir meets the needs of various travellers with ease. Whoever desires luxury, will be pampered in the most glorious hotels and SPAs and the restaurants with generous menus, and whoever desires to see the wild and beautiful nature of Morocco or the daily life, will find it within just a short car travel.
The travel from Hotel Atlantic Palace Agadir Golf Thalasso & Casino Resort to Agadir City Centre, Agadir, Morocco Kasbah.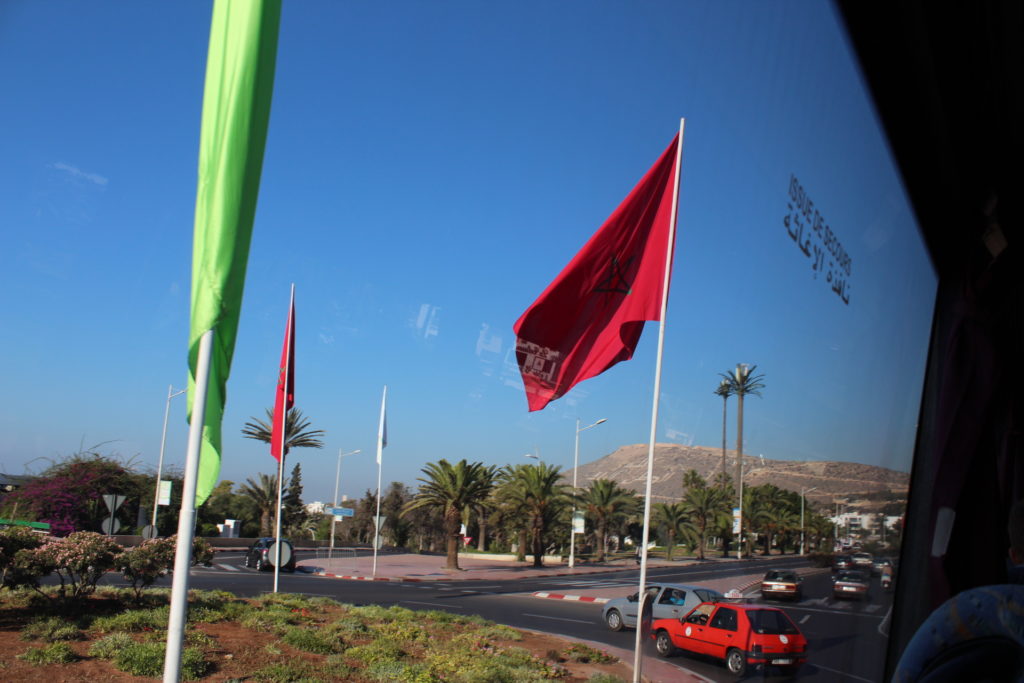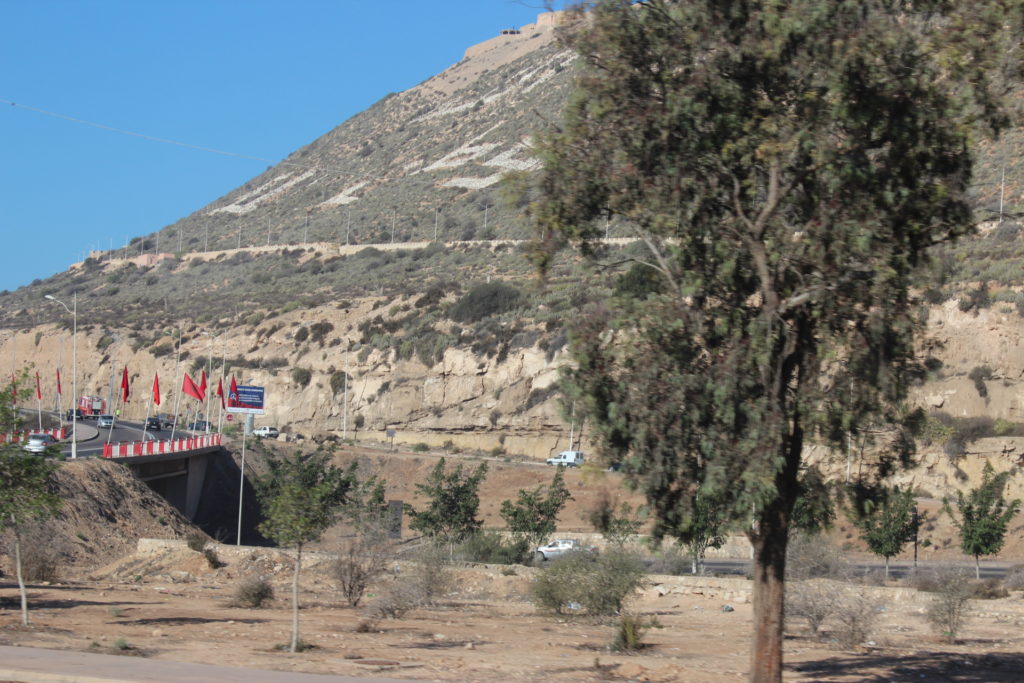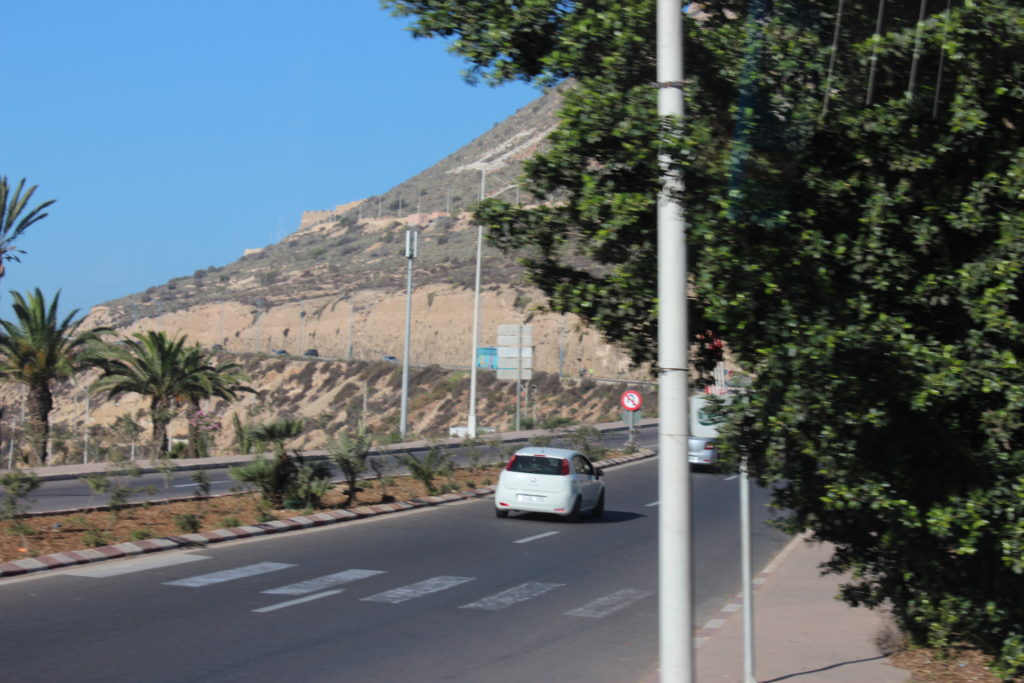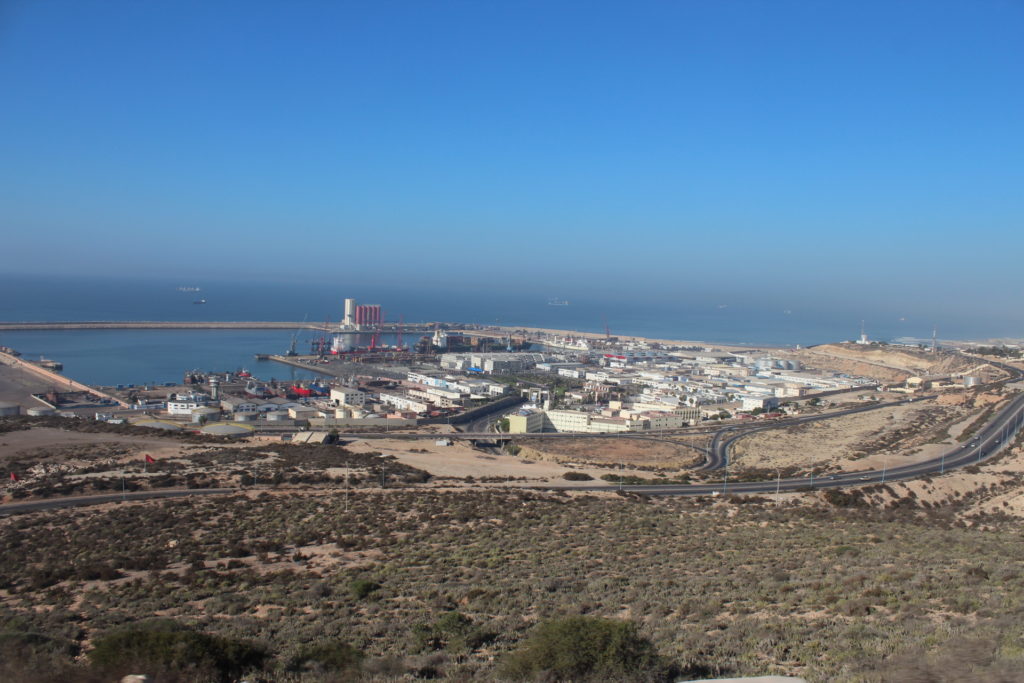 4x Agadir. Photos: OHMYGOSSIP/ Helena-Reet Ennet
We are driving along a crooked road by bus, 236m above water level to the foot of Atlas Mountain, Kasbah, where there is a magnificent view over Agadir town, harbour and the Atlantic Ocean. Kasbah is about 7km from Agadir beach promenade. Kasbah means a fortress in Arabic. The fortress of Kasbah was built in 1541 and was later reconstructed in 1740, it once offered shelter for 300 people. As of today the outer walls have been preserved. It is possible to ride a camel inside the town ruins and/or take pictures with them and also there are street tradesmen who have spread their goods down on the rugs. Those exact same things you will get from the market four times more favourably. But I'll be talking about the Moroccan markets already in other blogposts.
Kasbah is certainly a sightseeing worth visiting while in Agadir! Those who love to walk and have plenty of time – I recommend taking a taxi for going uphill (for about Dh30-50) and then walk back down the hill to the town – however, do not forget to take with you at least a 2litre bottle of water!!! The water will cost (6 Moroccan dirhams in the shop and 35 dirhams in the hotel).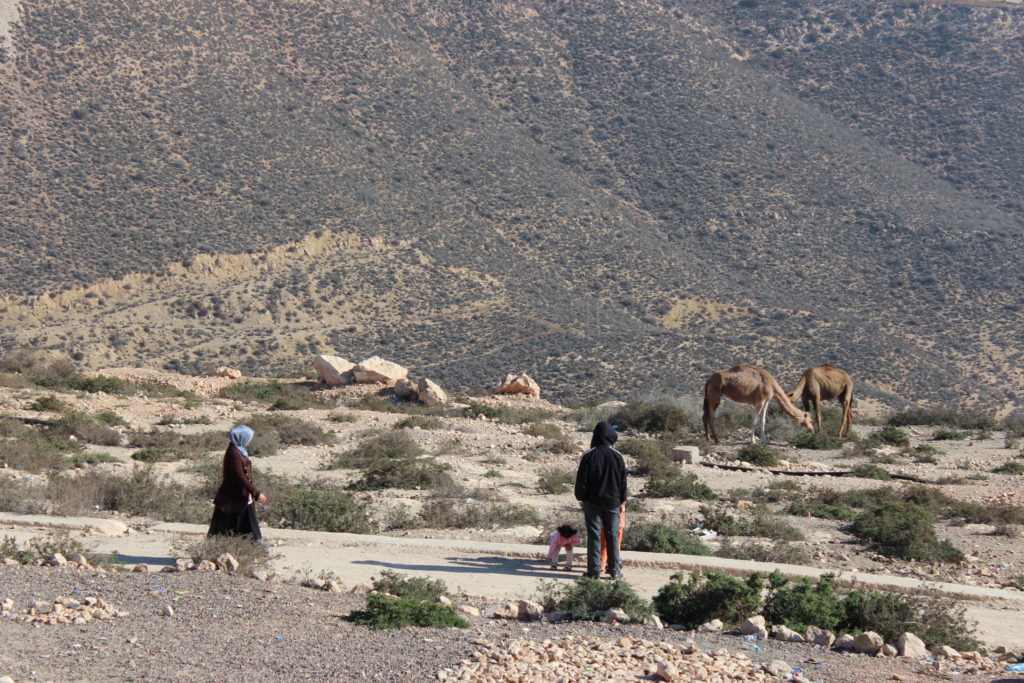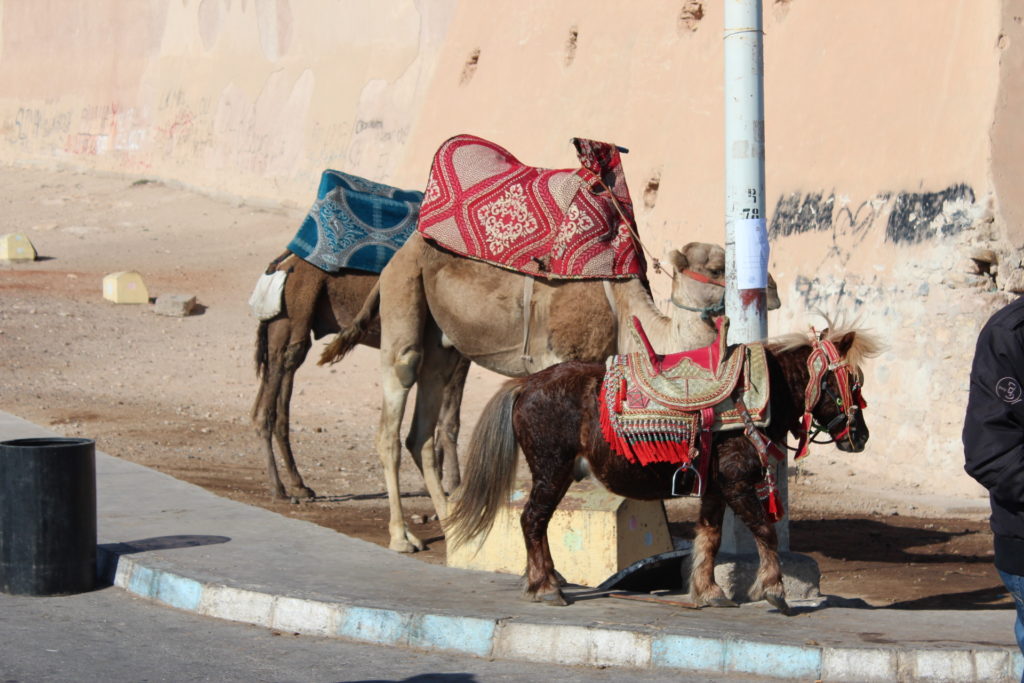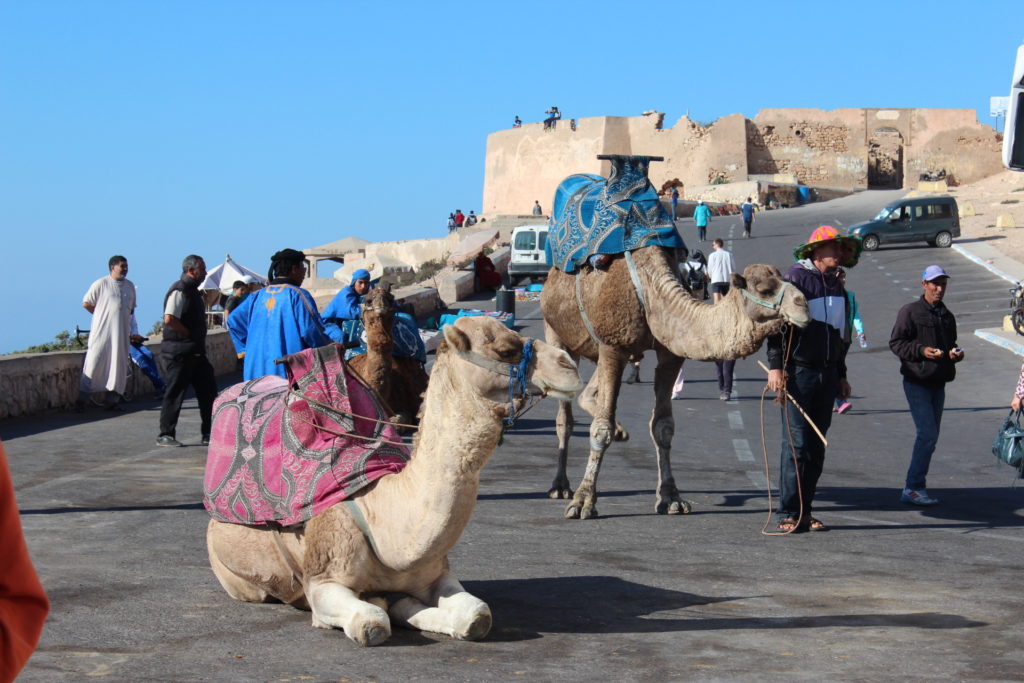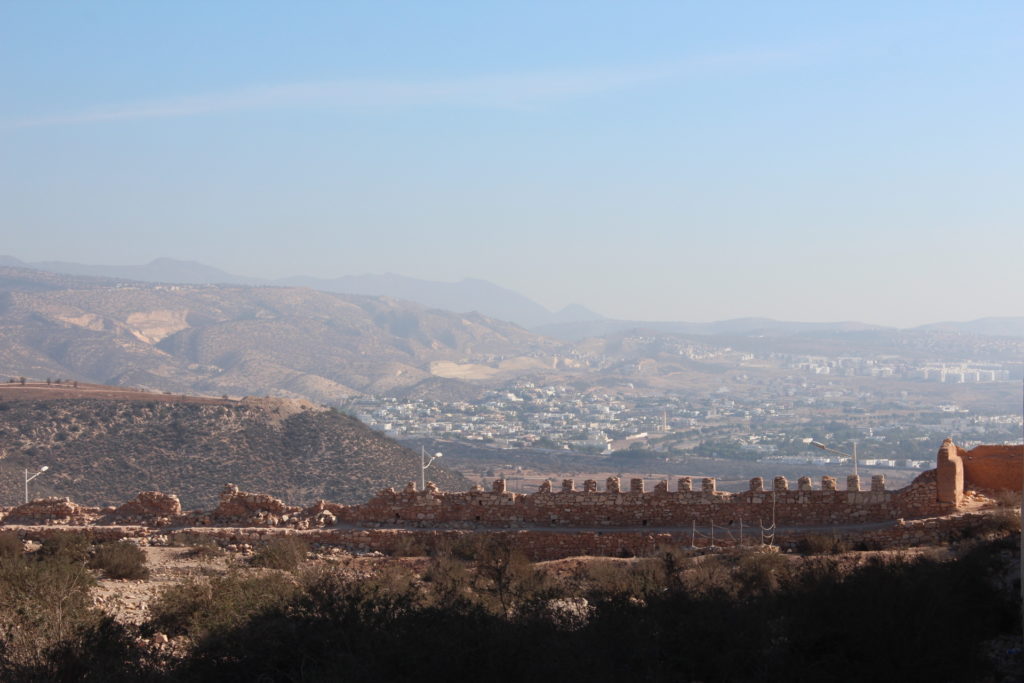 4x Kasbah. Photos: OHMYGOSSIP/ Helena-Reet Ennet
Lunch at Pure Passion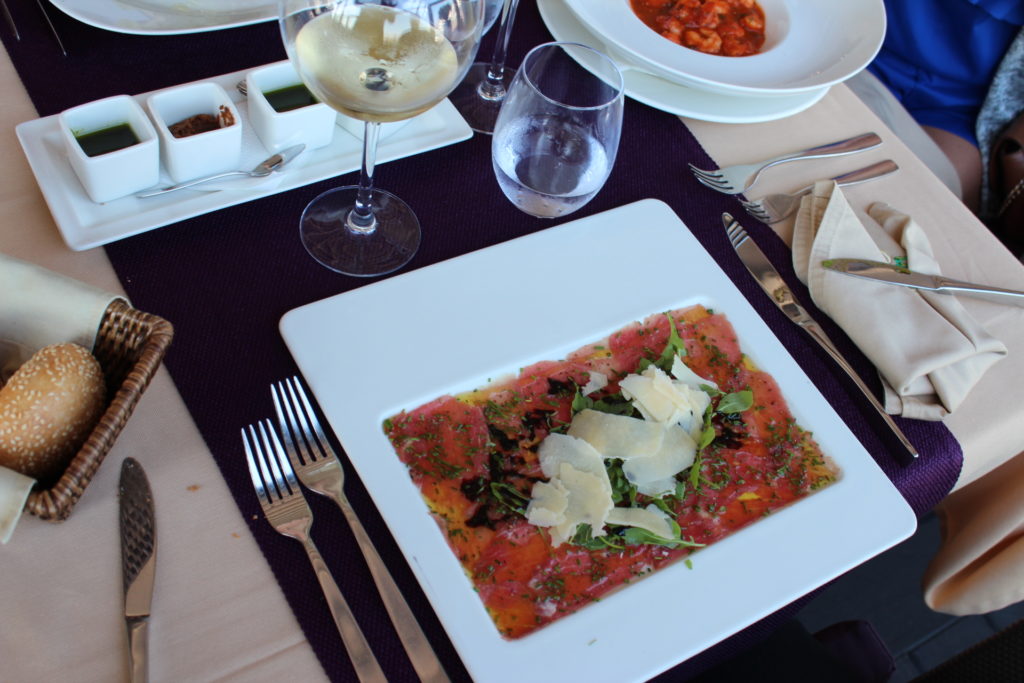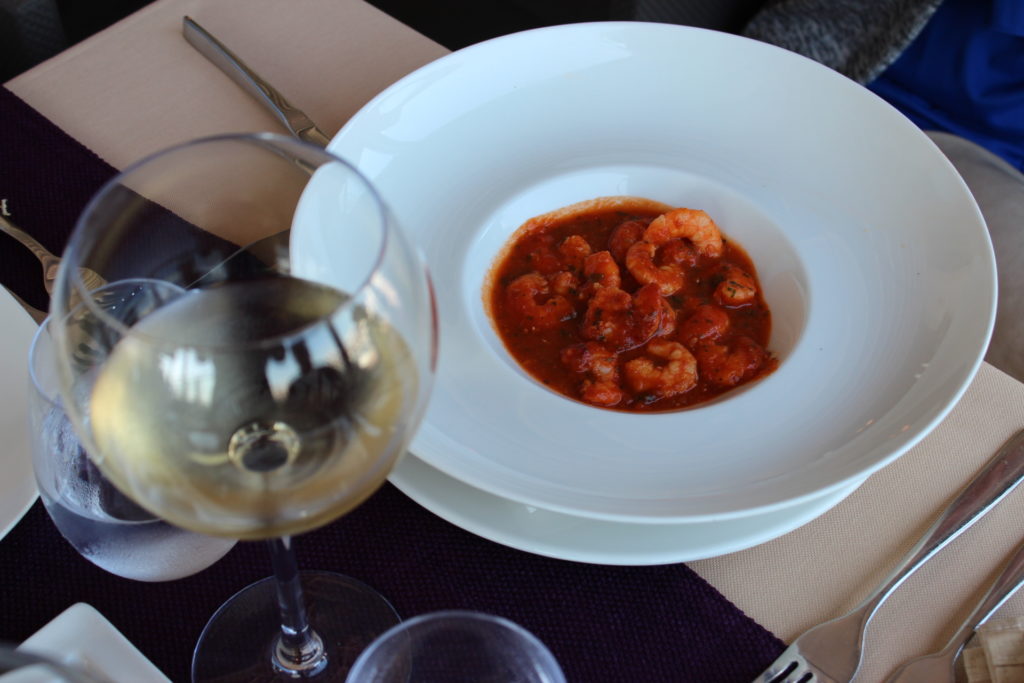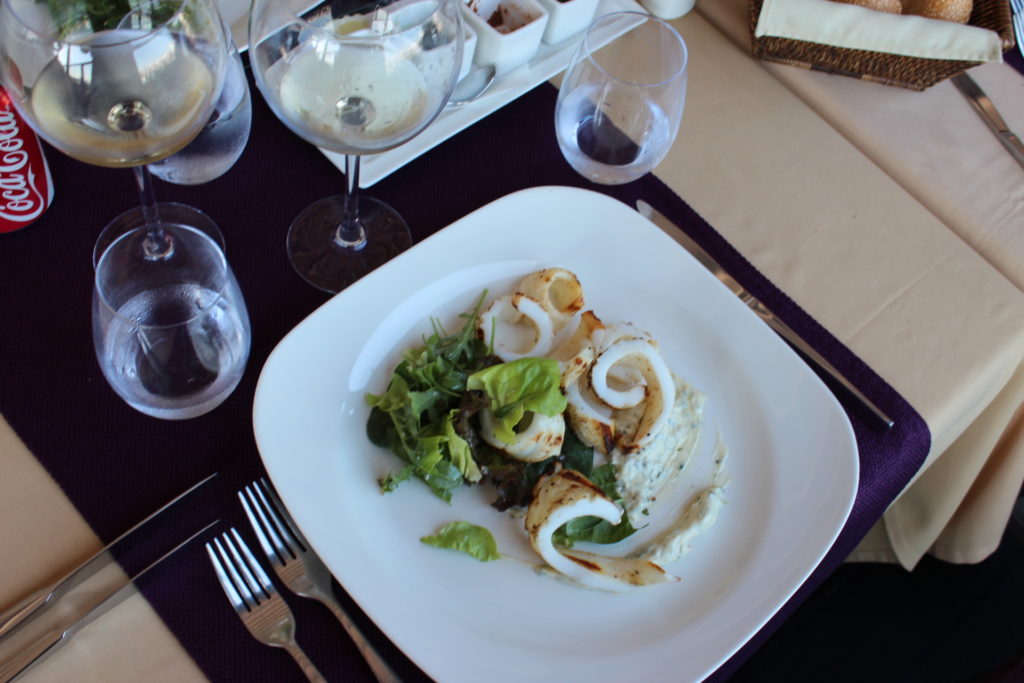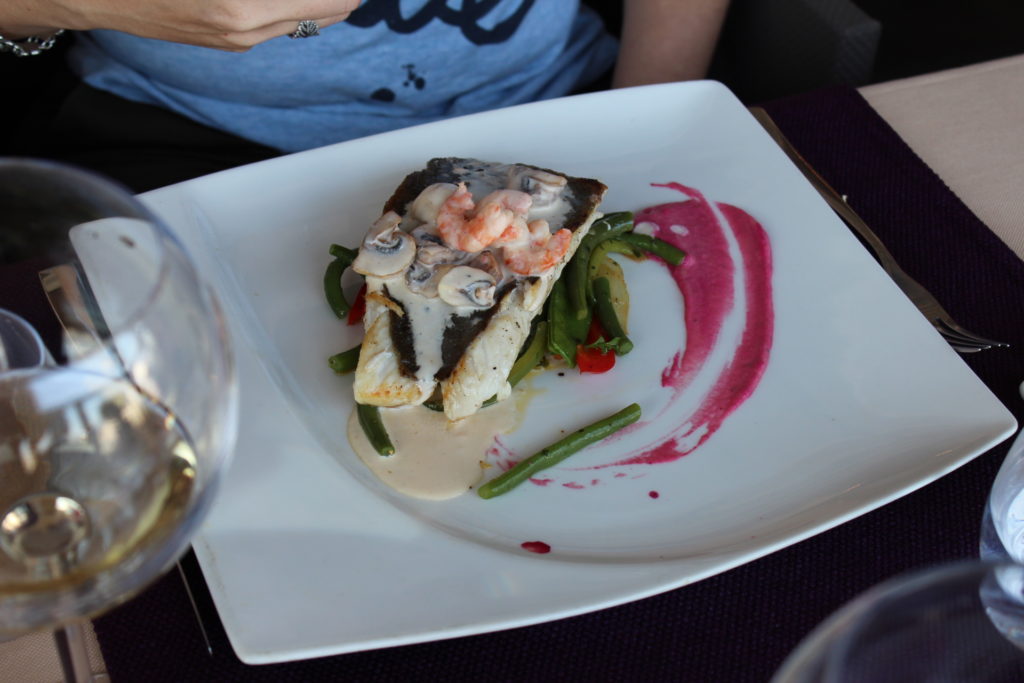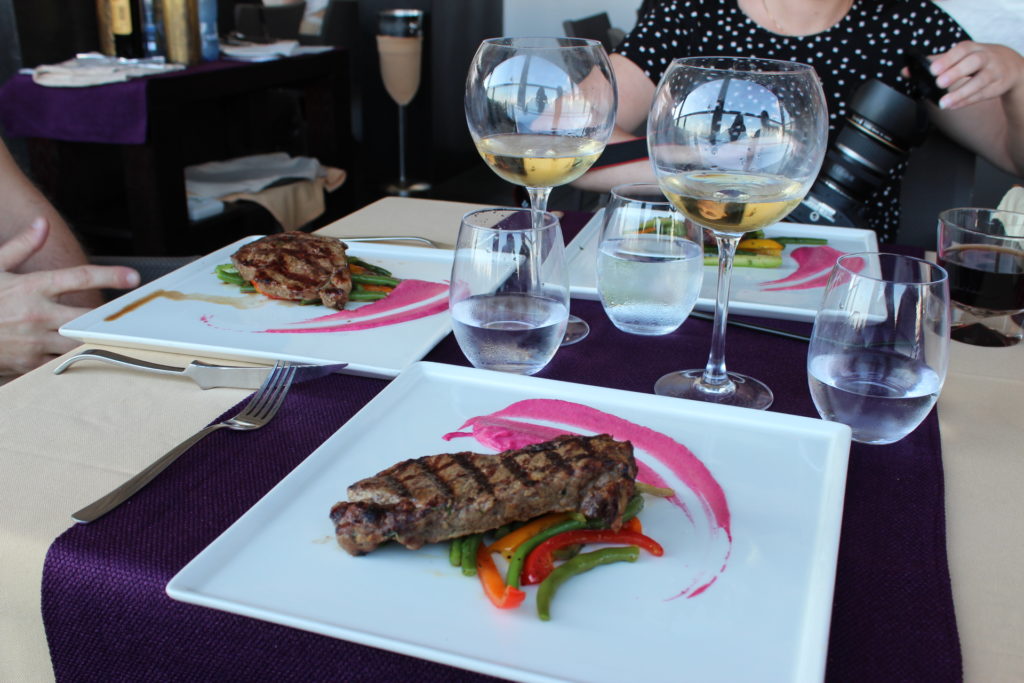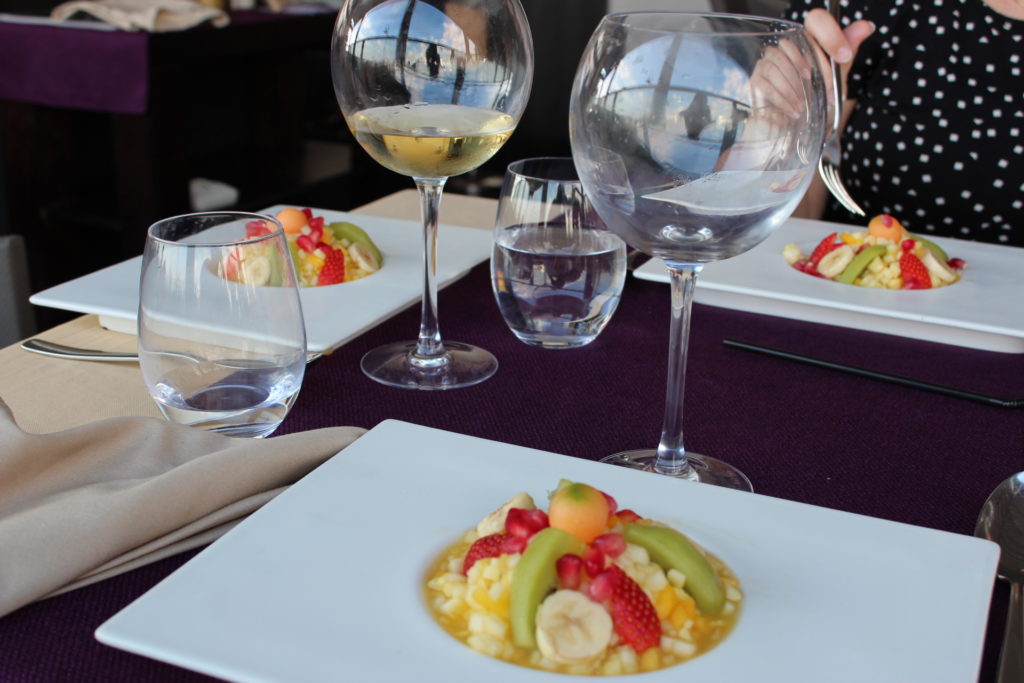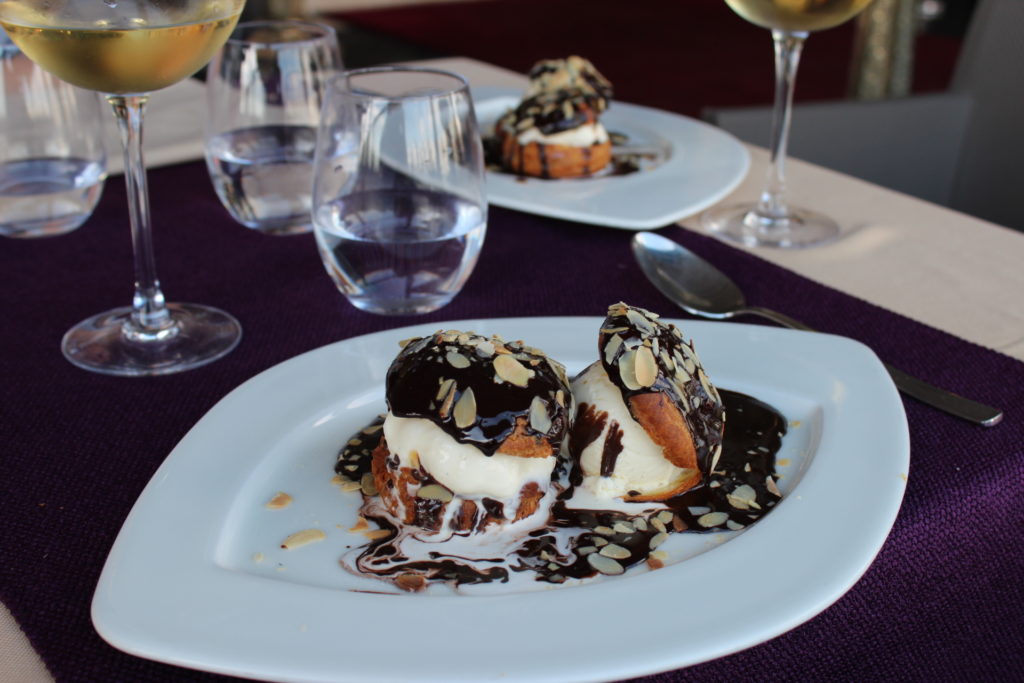 8x Pure Passion. Photos: OHMYGOSSIP/ Helena-Reet Ennet
The beach promenade
Agadir has a splendid beach promenade that largely resembles those of Los Angeles, Miami, Tel Aviv, the Canary Islands and the Spanish East coast beautiful and famous beach promenades – being spacious, convenient, crowded, filled with attractions, safe. Life is all bubbling and tourists have a lot to see. Some may swim, some may do sports, or go shopping, go for a coffee in a cafe or enjoy a delightful glass of wine (in Morocco drinking alcohol is not prohibited like in many other Arabic countries), some may just take photos, or simply go for a walk and take pleasure in the beautiful weather, the ocean view, etc. Kasbah is also in the viewing distance from the beach promenade.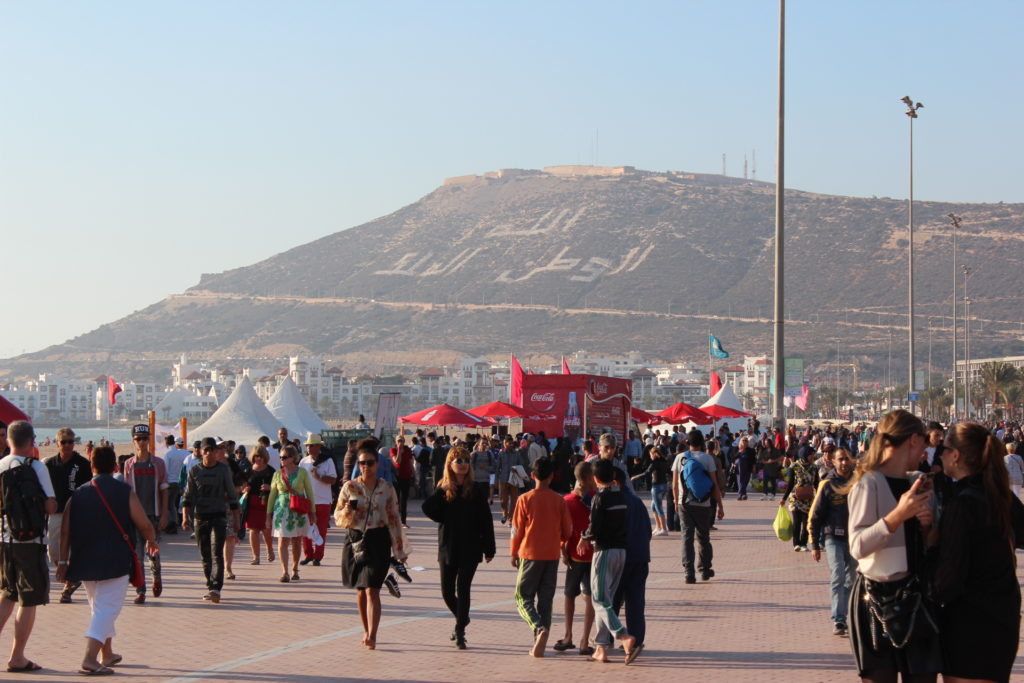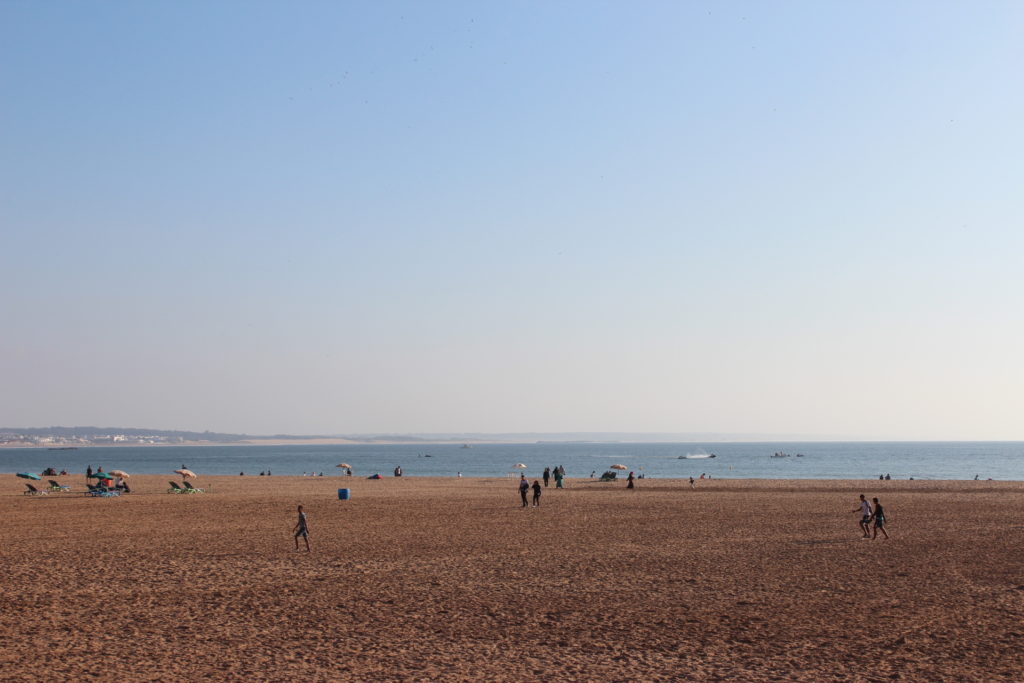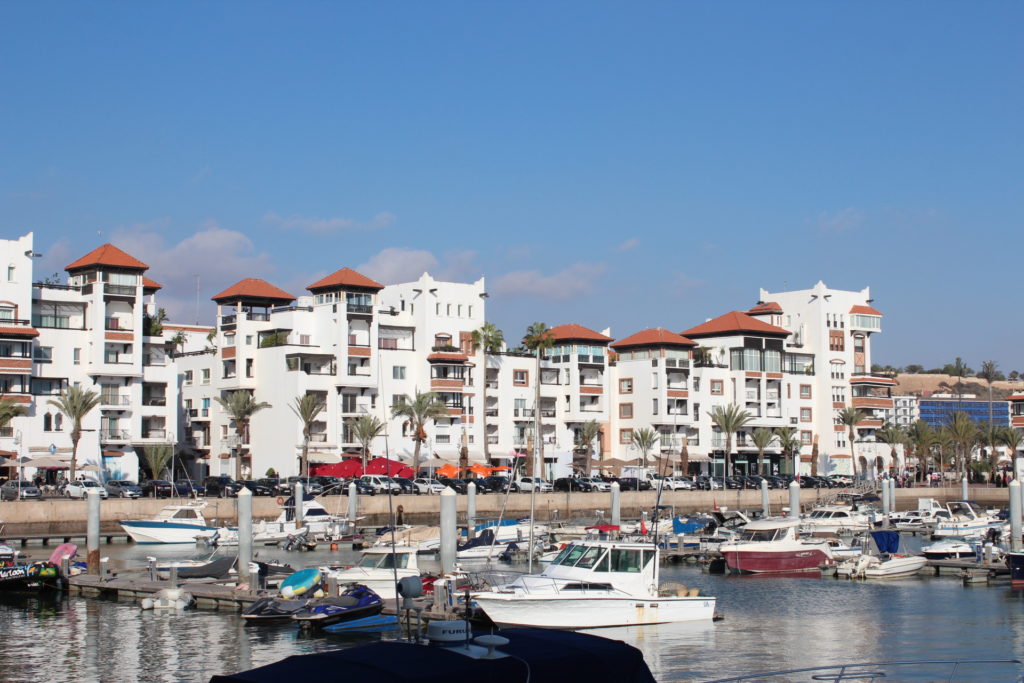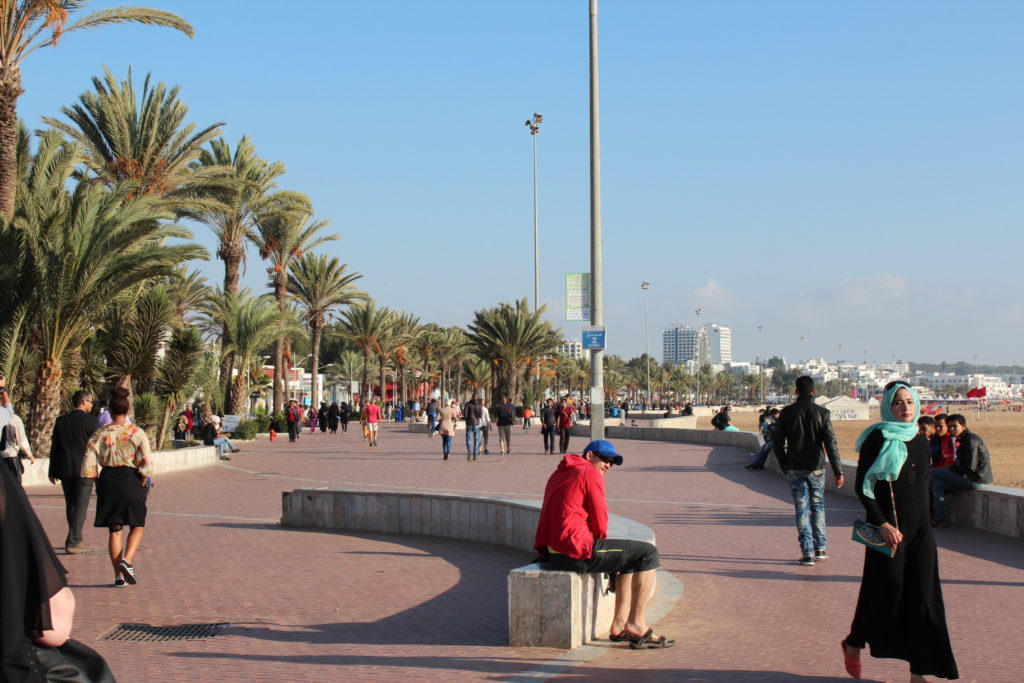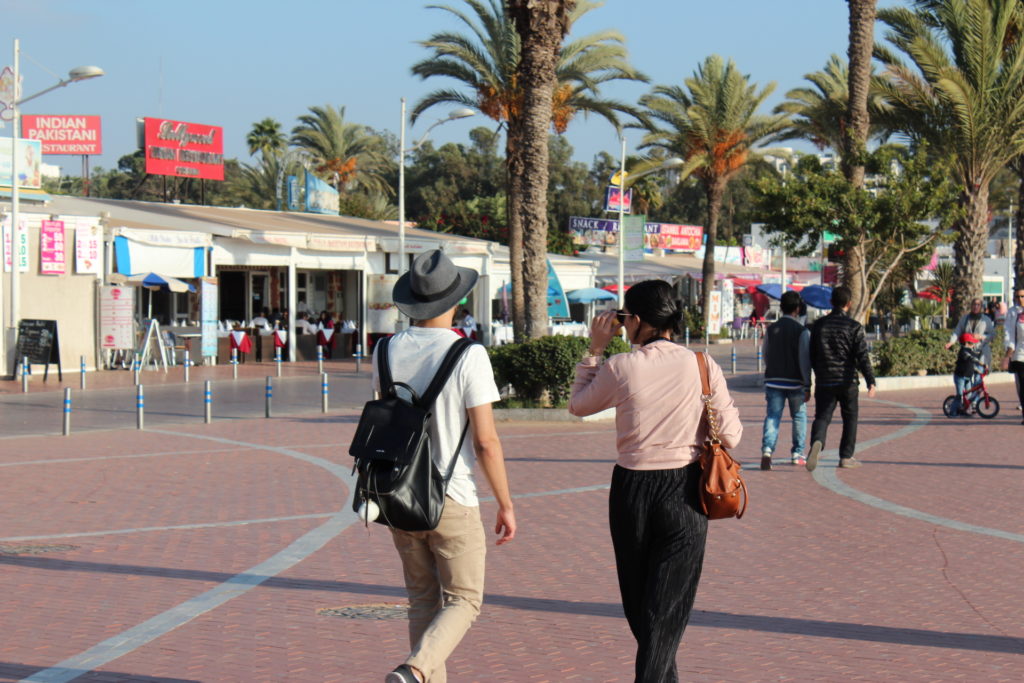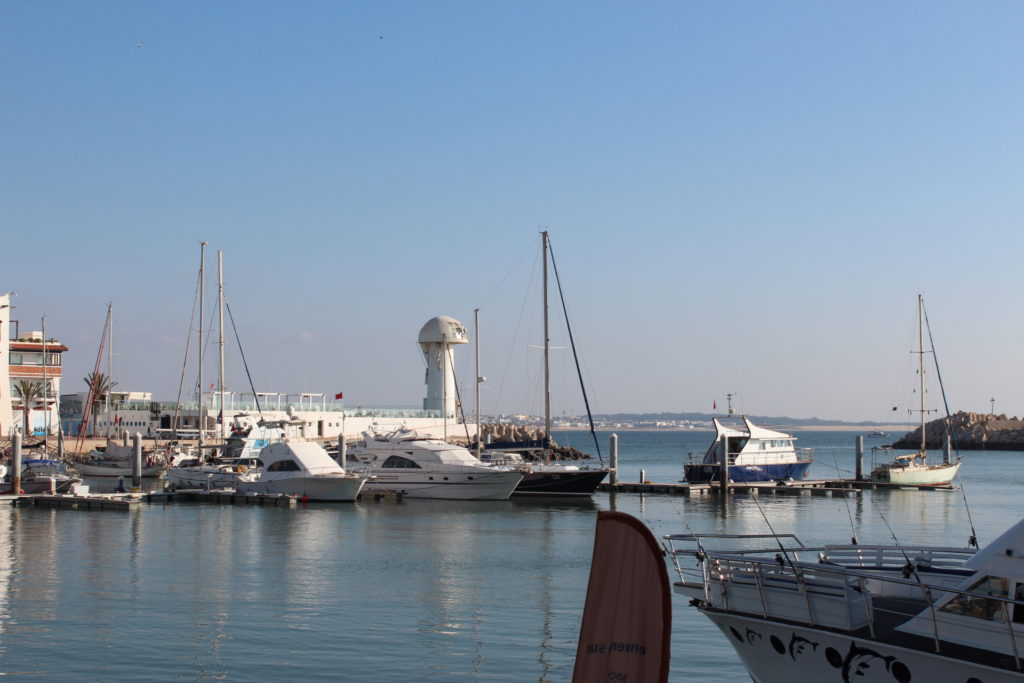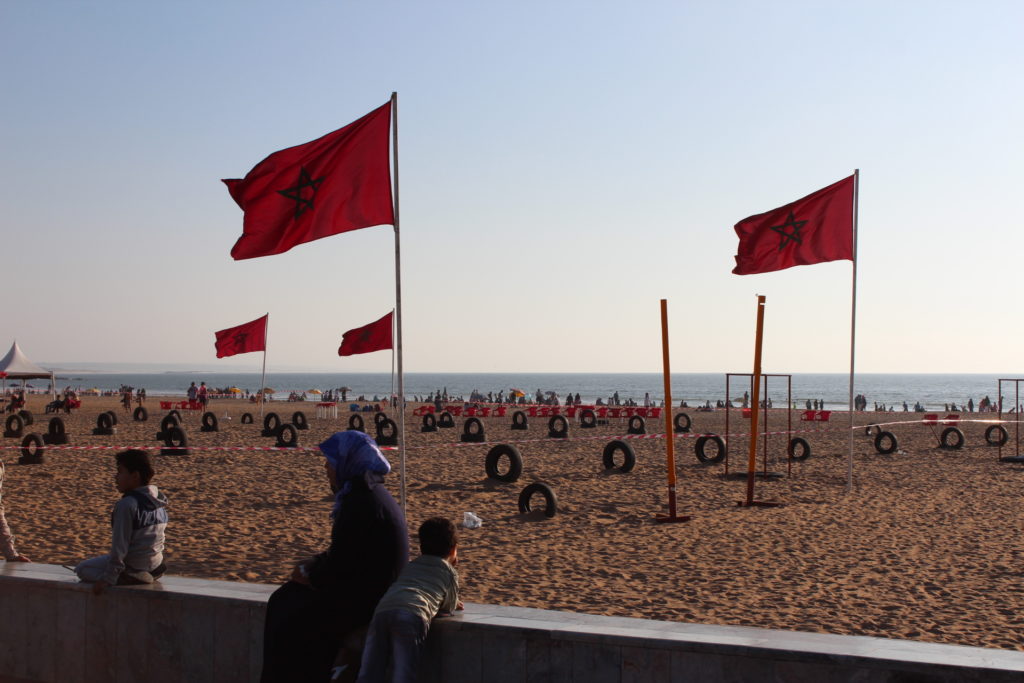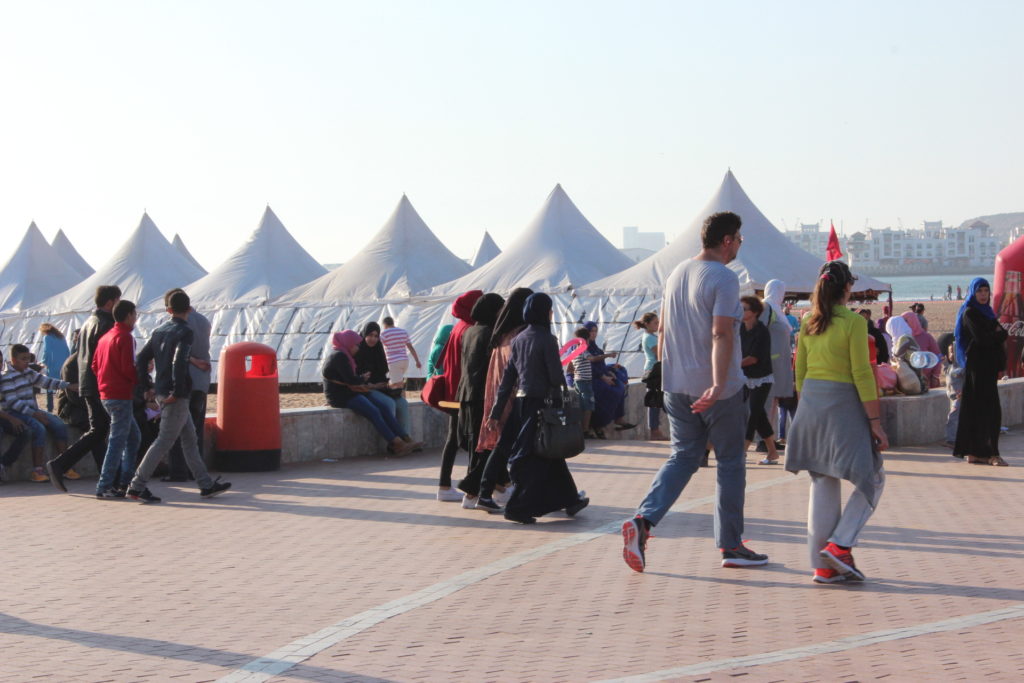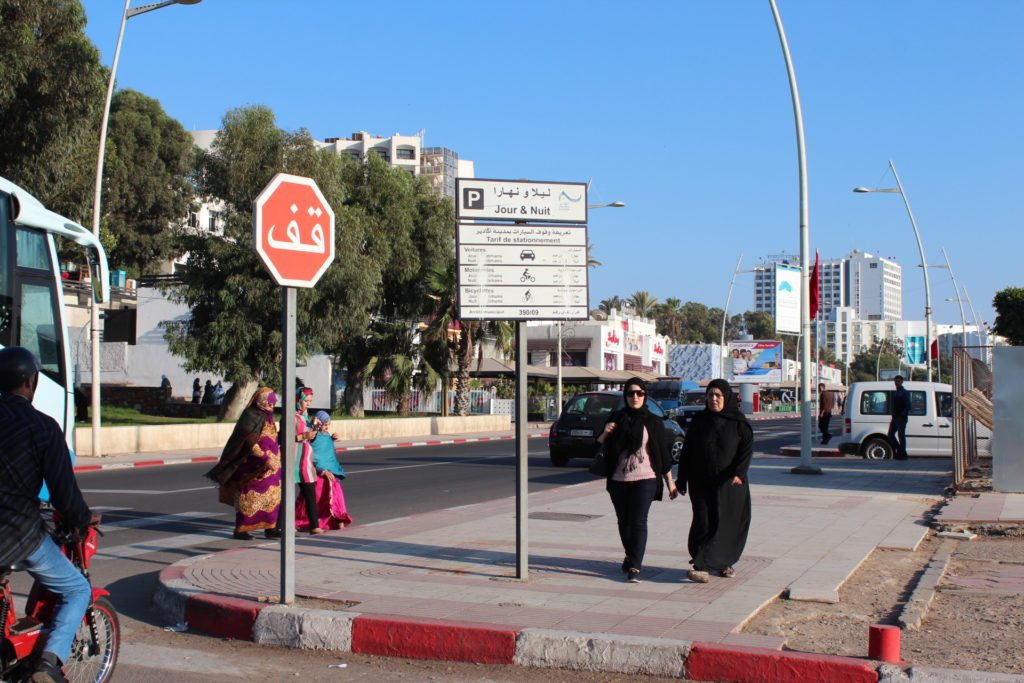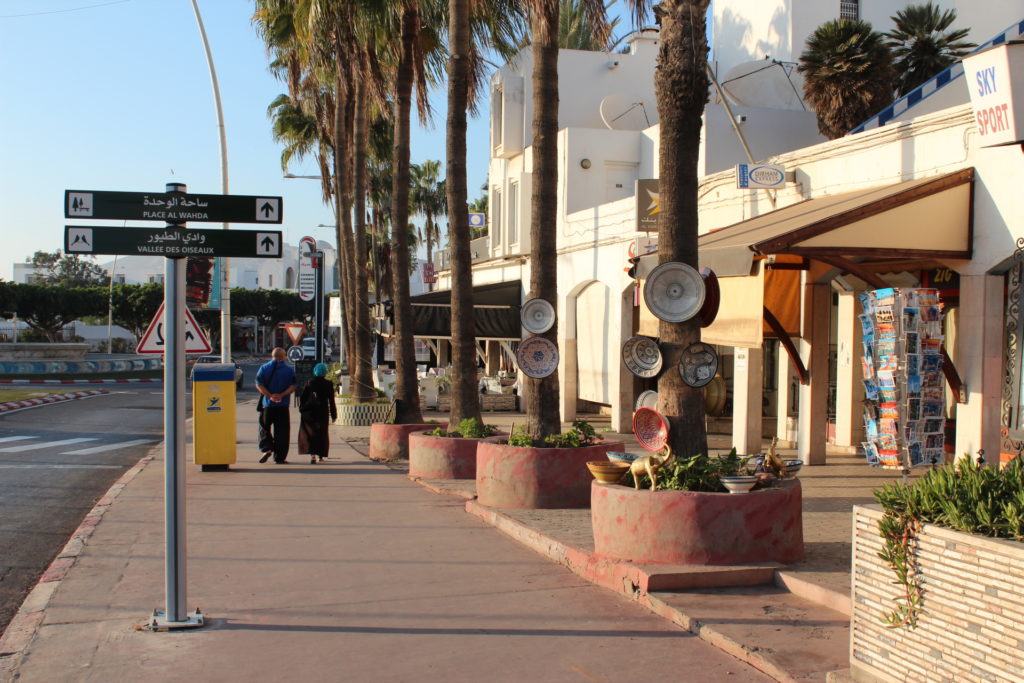 10x Agadir Photos: OHMYGOSSIP/ Helena-Reet Ennet
In the next post about Morocco I'll talk about a town 80km East from Agadir – Taroudant, and the Palais Salam restaurant!
---