Helena-Reet: Can this be my WILDEST dream?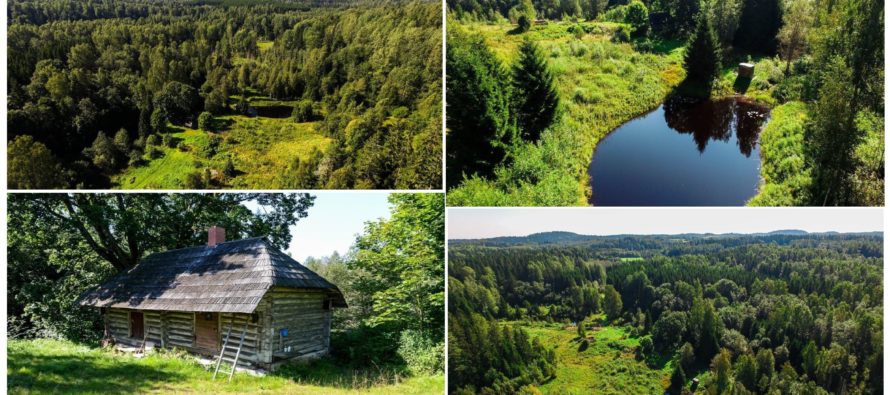 NordenBladet – I quite frequently browse real estate advertisements and recently stumbled on an ad that a tiny cottage without electricity and proper access by road, located even far away from any small town, is for sale… The price was many times higher than its market price would be, and during winter there is literally nothing to do there… Yet just imagine, if exactly that occasion is not wonderful?! I am in love – blindly in love. Since this "wow" emotion often takes over, then I intend to wait a bit before taking any steps, and still I wish to share this pleasant feeling with you!
Yes, I am aware of being utterly emotional – new ideas, situations and challenges easily ignite me – and still I cannot hold myself back when seeing such a miracle! Had I no children to be taken to school and classes, then probably I would not hesitate a second. For quite a while I have not witnessed such a picturesque view – the nature, forests, wild environment. It takes my breath away… and yet to some extent it is dreadful. As for myself, I am fearful. When home alone, I light up all rooms and an hour before bed time I devote myself to prayers. When I am alone I get scared of the darkness, however I would be happy to be released from that fear – I would like to face my fears. I would love the untouched and wild nature, unimpaired by human hand – precisely like you can see on these pictures. I would not need a television set, electricity, fridge or other urban amenities – it is actually the simplicity that I like, although I might at times perhaps leave the opposite impression. Sometimes it may also happen that I haven't got a clue what it is exactly that I want, yet these sights make me wanna dive into the thick woods and isolation. For sure, there would be plenty of bears, snakes, wolves and what would be considered daily inconveniences… however there would definitely be a magic key to cure the souls worn out and weary from the urban life. Seeing that spot I felt as if being exposed to a take from Jaan Tätte script based motion picture "Meeletu" (Mindless), where man of wealth, the businessman (Rain Simmul) that seems to have anything at all necessary for his life, cannot endure the world he has established for himself and thus moves to the countryside to be a hermit and search for his place in this life.
I AM SEARCHING FOR WHO I AM, WHAT IS MY PLACE IN LIFE, AND I RAMBLE! More and more frequently I find myself thinking what has been and what will be.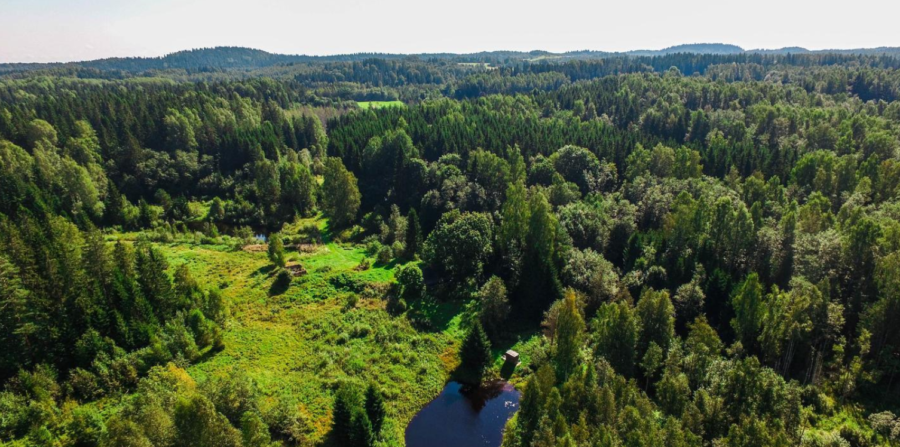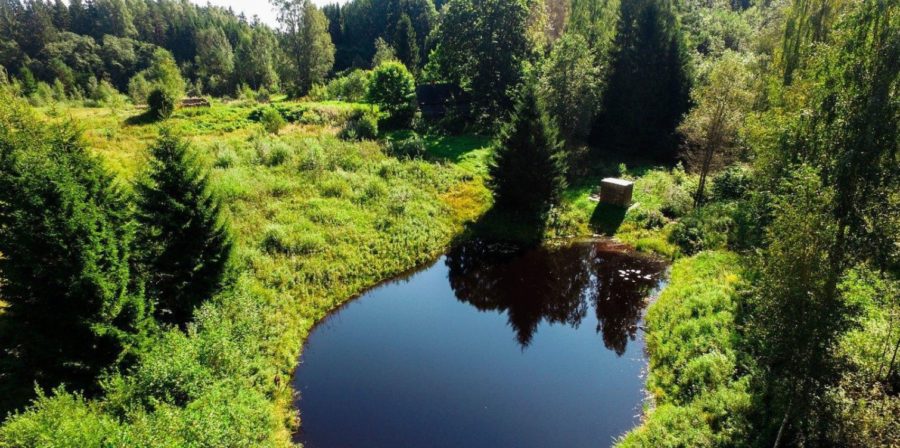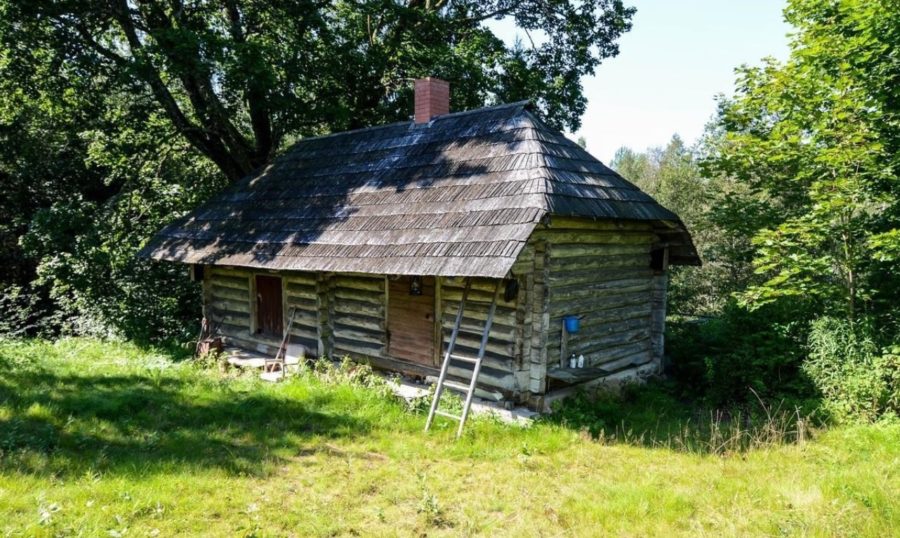 PS! The images are taken from KV real estate portal!
---