Helena-Reet: A meeting in Southern Estonia, a visit to Taagepera mansion and draining beauty from Helme sacrificial spring + GALLERY!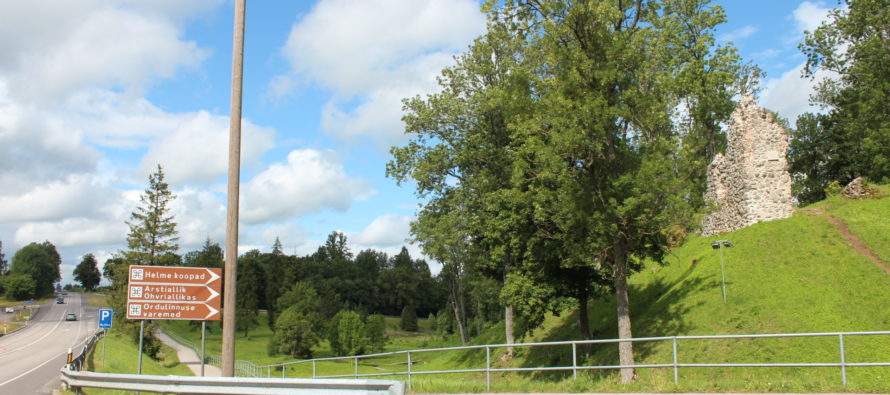 NordenBladet – In the summertime it is pleasant to work outside the office and that is why I scheduled the meetings to South-Estonia, to combine work with a little trip. NordenBladet closely collaborates with various tourism bureaus and tourism service offering institutions, thus my work is versatile and fascinating! Every morning I begin the day with a very positive feeling and there is rarely a day when I don't enjoy the work a hundred percent.
NordenBladet Estonian department has started off very successfully and also, to my mind, the readers have taken it very calmly that Ohmygossip is now under NordenBladet. Actually both support each other and the more serious news and entertainment stand apart – I very much like this rearrangement. In new year (2018) the latest I will begin active cooperation with NordenBladet Finland branch. In September there will be a major meeting and then we will plan the coming year up until May. Since there will be a lot of travelling in Estonia, Finland and Sweden for me as well as the network partners, there is always the need to accommodate somebody, cater and drive around – thus it is important to visit different places myself to be able to write about them for my readers and to recommend them to my network partners.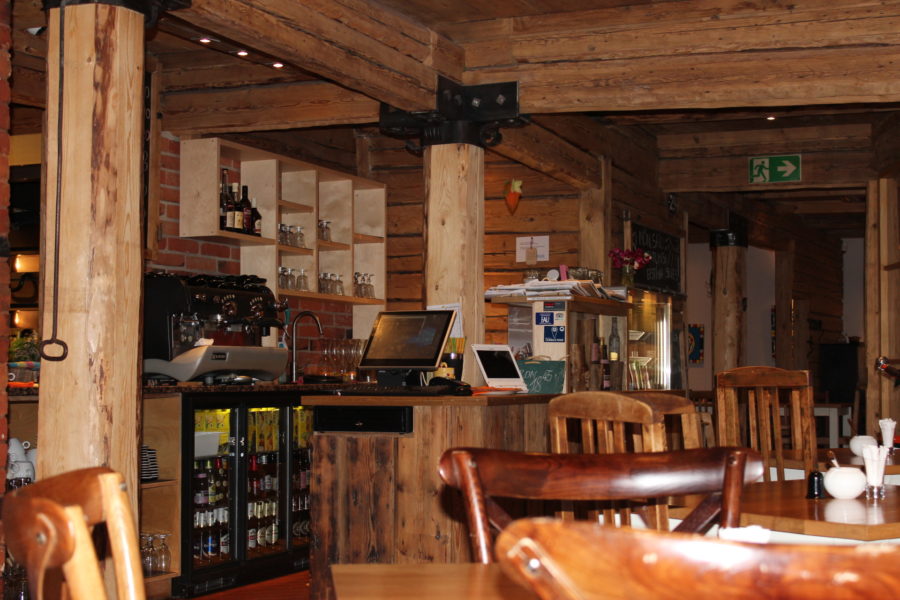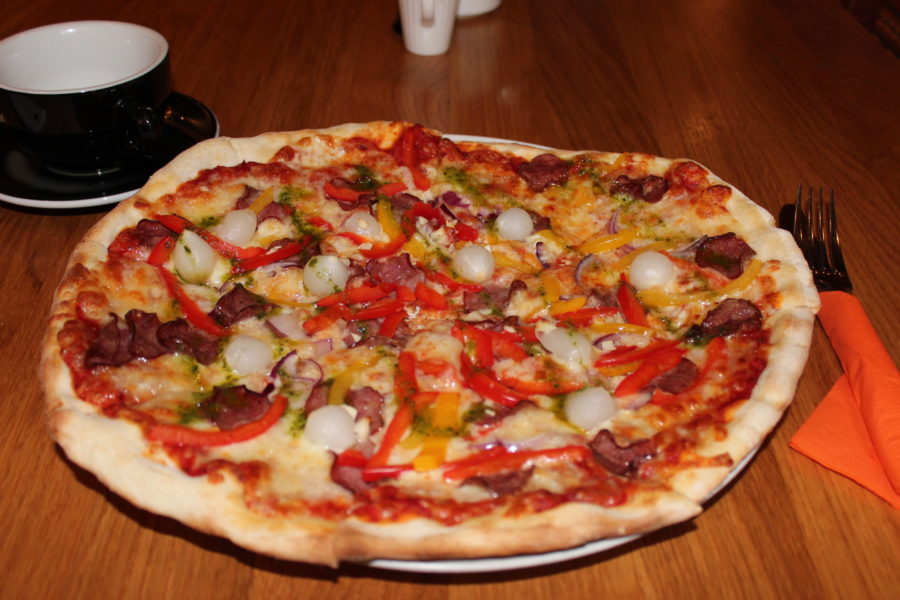 After the meeting and dinner in Viljandi we went to see Taagepera manor. Those who have read my previous blog "Sometimes I play with the idea of buying a manor" already know that atumbling upon Taagepera manor I got a strong feeling and wanted to see it with my own eyes – and not to put myself through a lot of pain I decided to go and see it very soon. The Art Nouveau style facade of the building is definitely fascinating and shoud I be some day building a new house for us, then the dwelling might look a bit like a palace. Yet my version of the house would contain 5-7 rooms the most.
And now the impression from what has been seen… The palace was even bigger in real life than it appeared on the pictures. It definitely would suitably function as a hotel or other business enterprise rather than a dwelling house for somebody. The rooms are quite depreciated and even the suite (190 eur) did not attract to stay overnight. Regular rooms resembled an inexpensive hostel. Yet as far as I see the palace was waiting to be renovated and a SPA was to be put up in the basement. The tower was completely closed. The palace is originally beautiful and is in need of a wealthy suitor. Were it not a living space in the courtyard (not belonging to the manor add-ons) and a two-storey massive construction with ugly design and were there a thick fir tree forest instead of the meadow behind the palace, the place would collect more bonus points in my eyes. However, the place is definitely worth a visit! It feels great to have a glimpse on such an old building, also I wish to praise the visitor service. Already at the reception there was a very friendly and helpful lady and even after I had let her know that we would not be staying for the night and just wish to see the interior, she did not wrinkle the nose but kindly offered to show us the rooms. This left a very positive impression. The people who go there are really welcome! I will certainly be interested to know what the SPA would be like when it is ready and perhaps I will even stay overnight some time.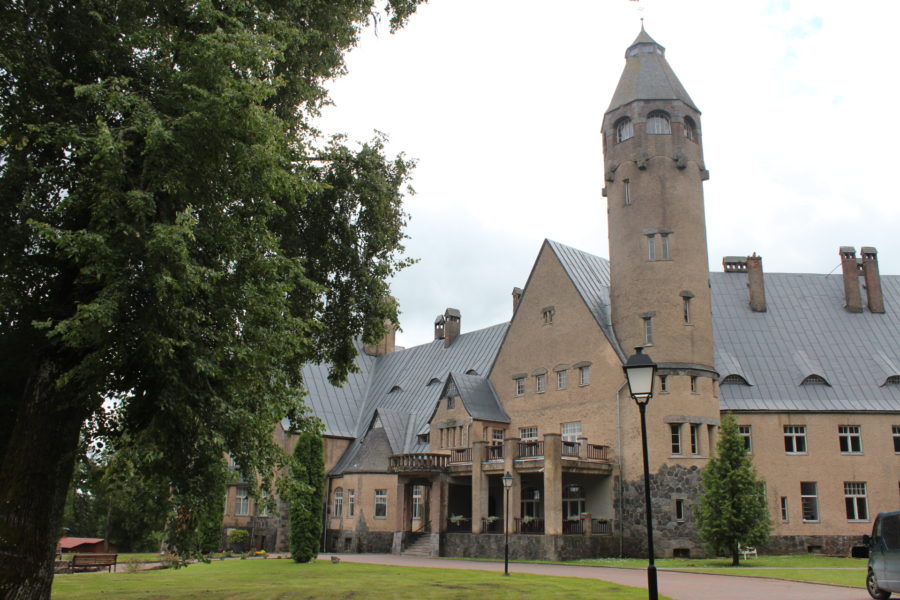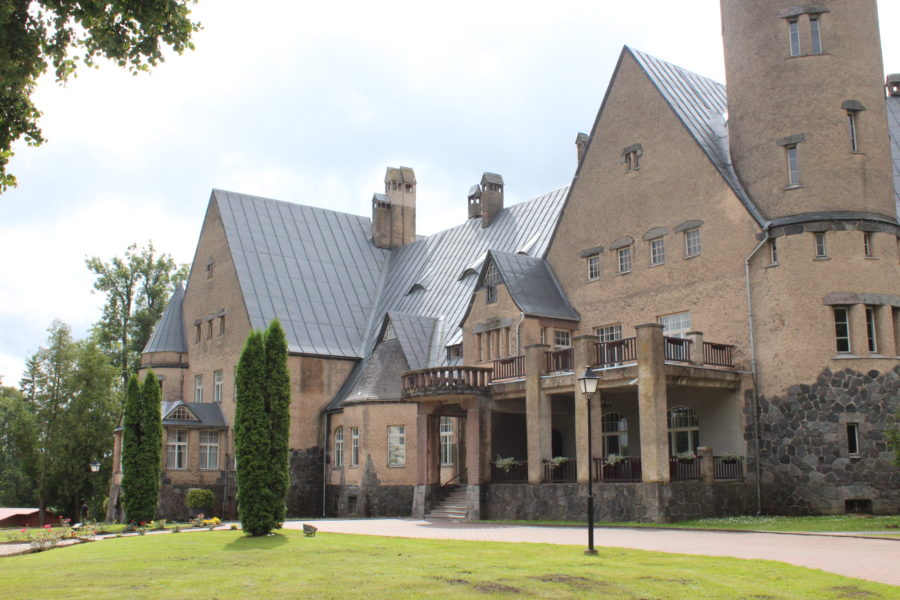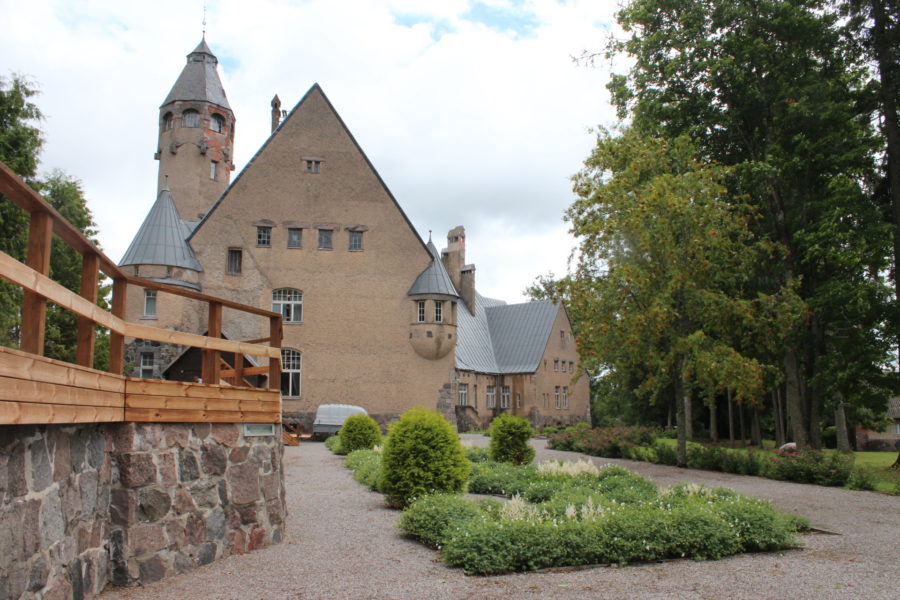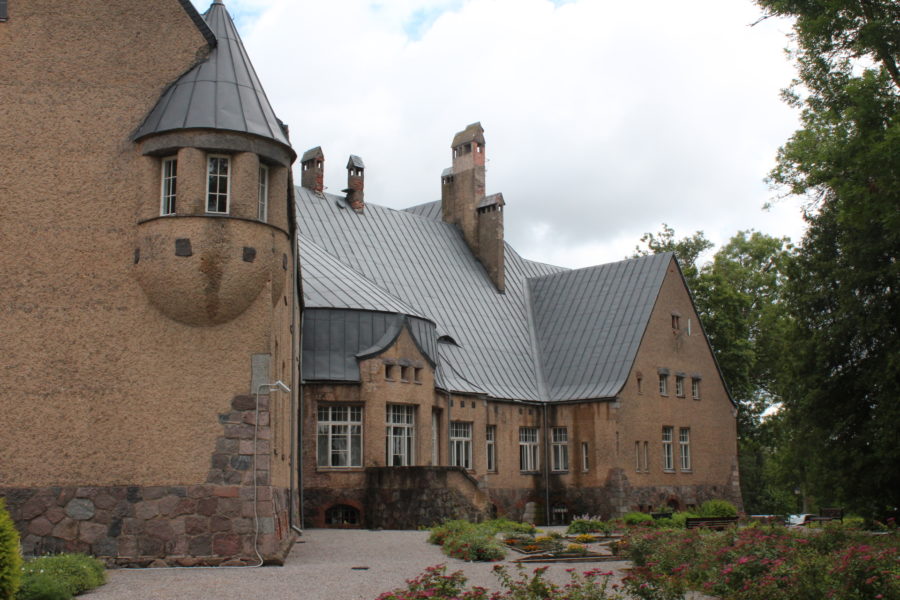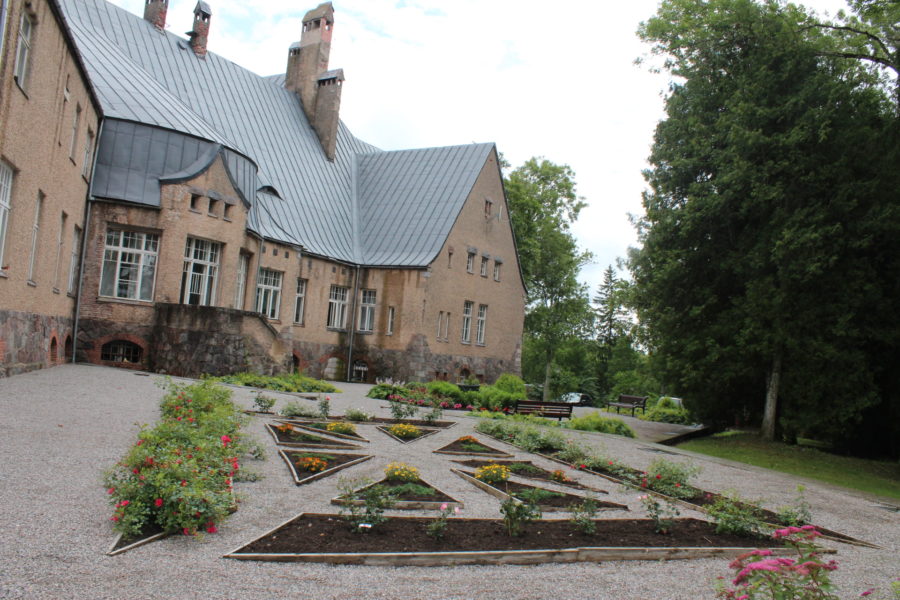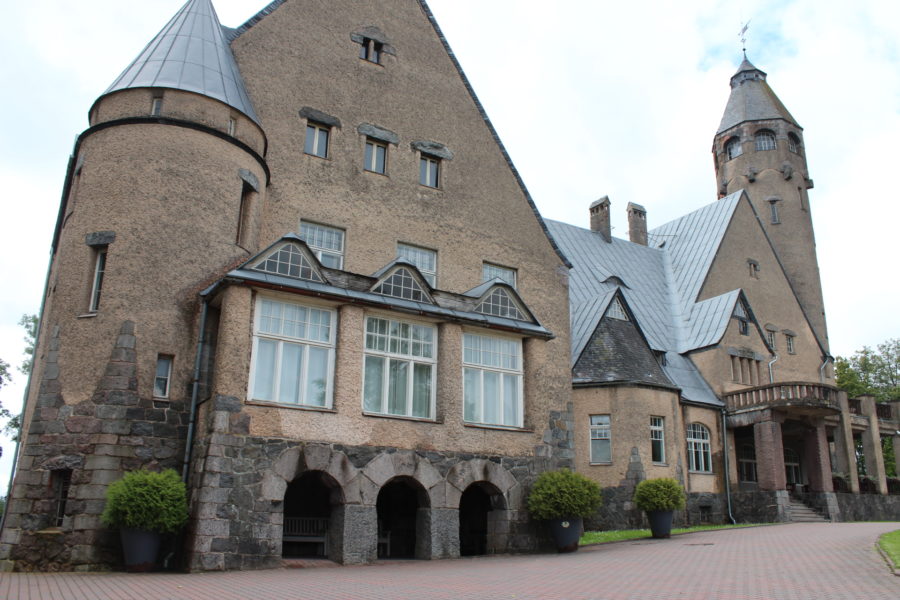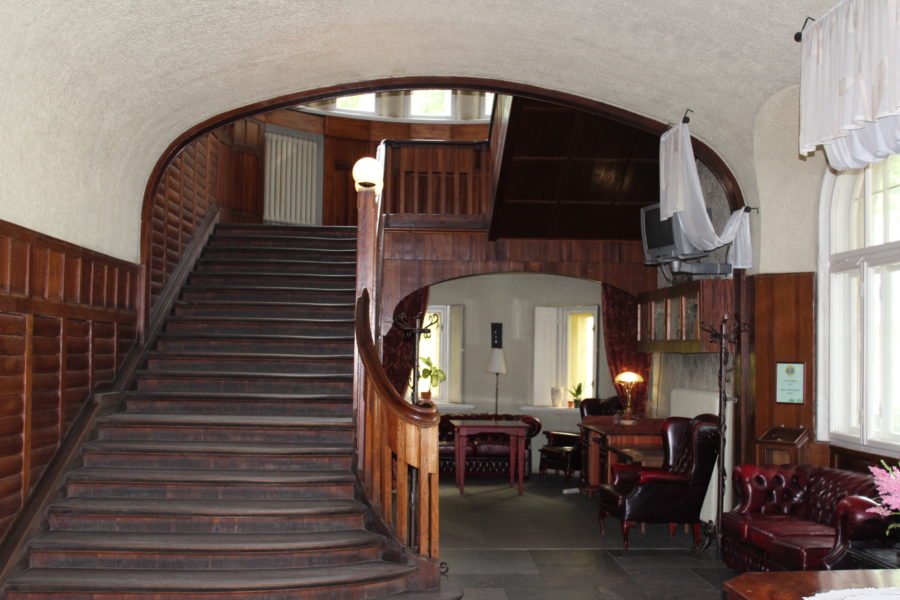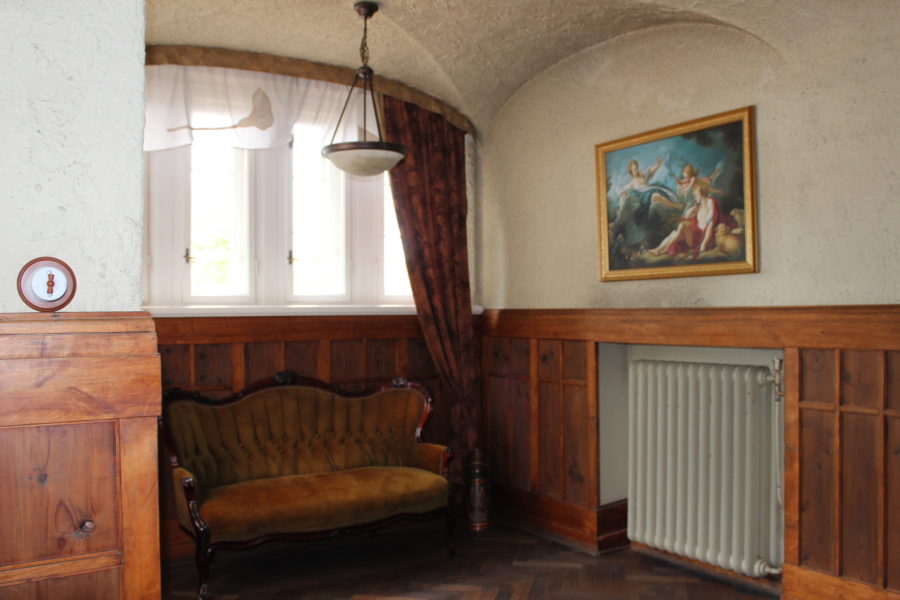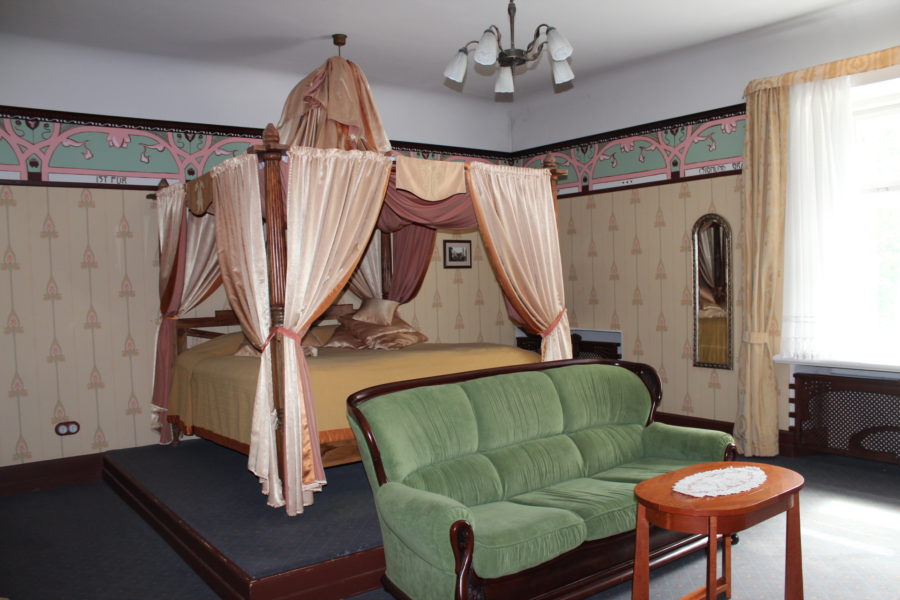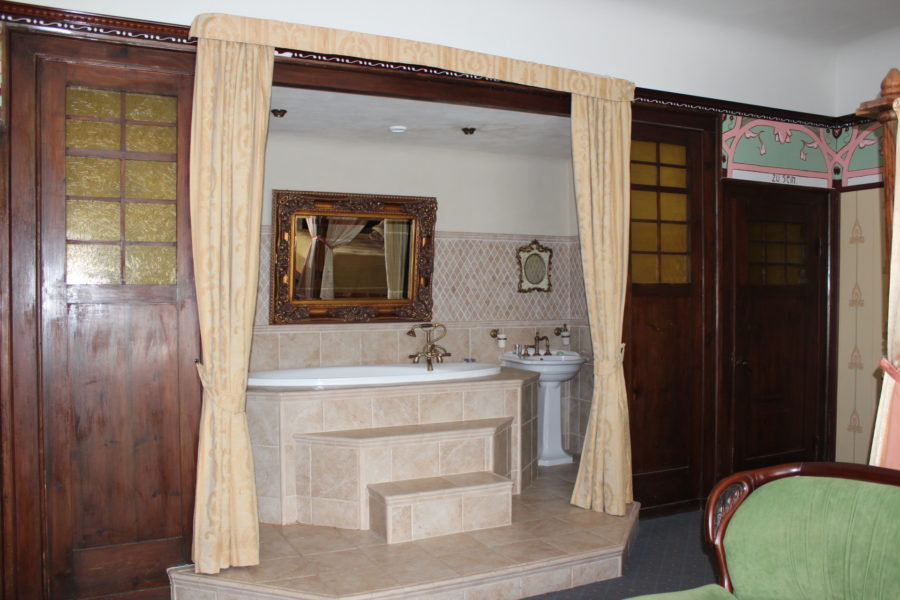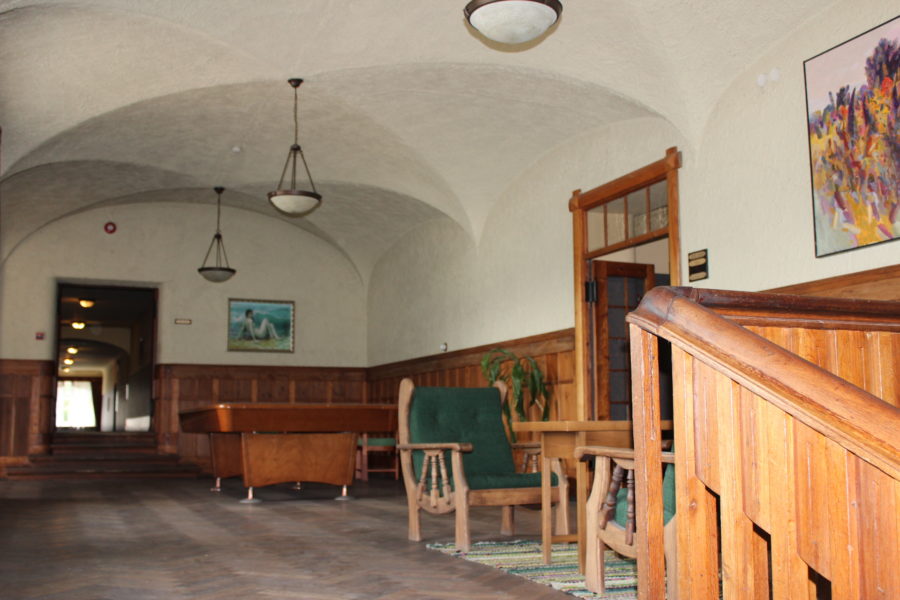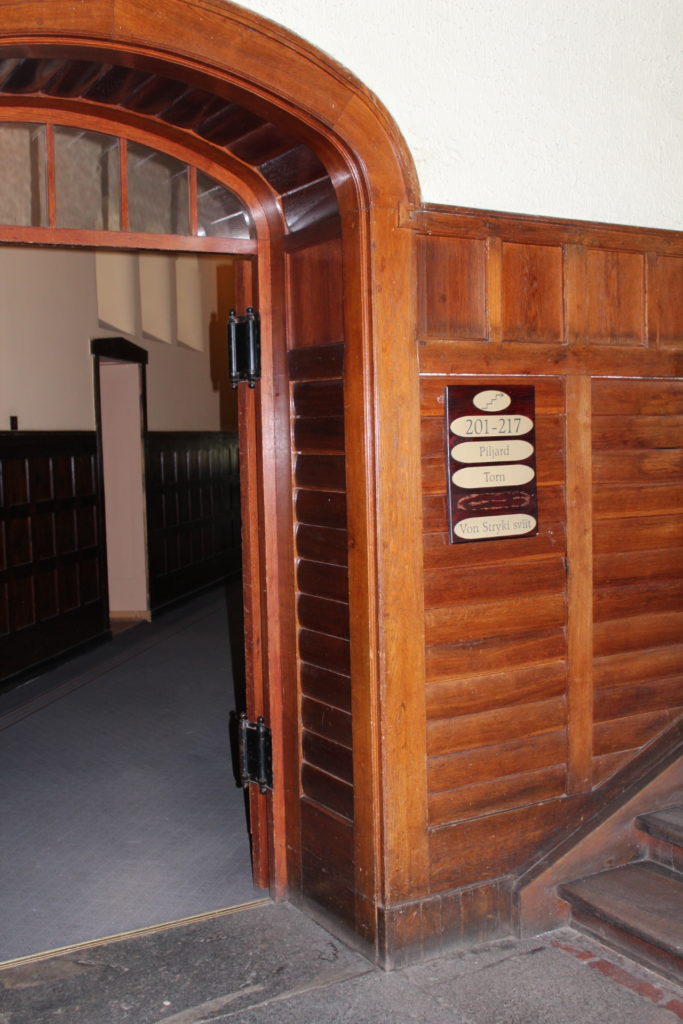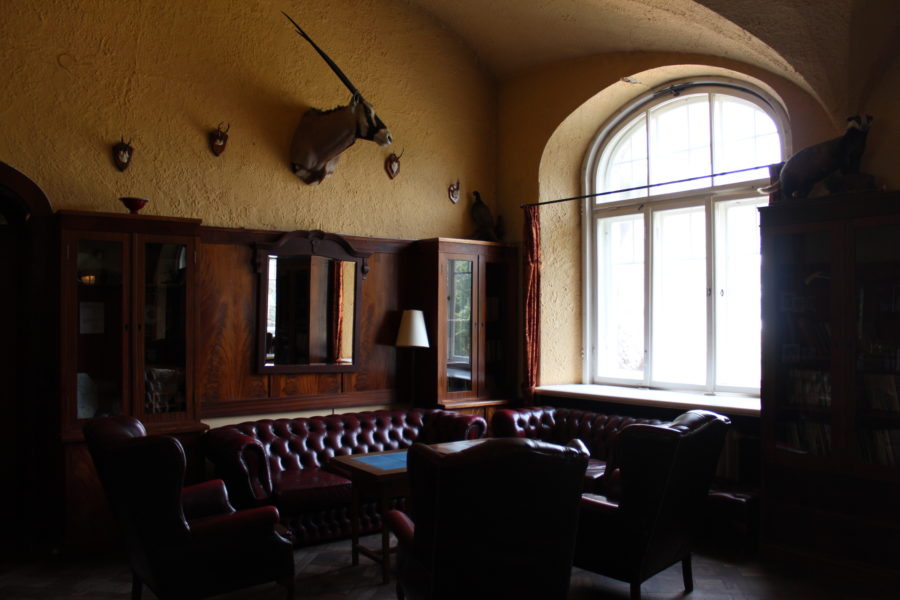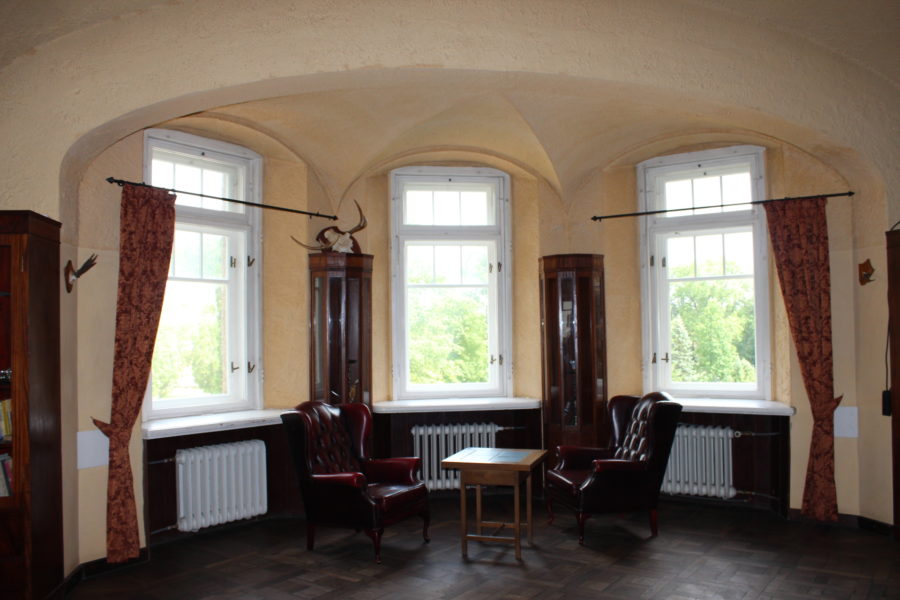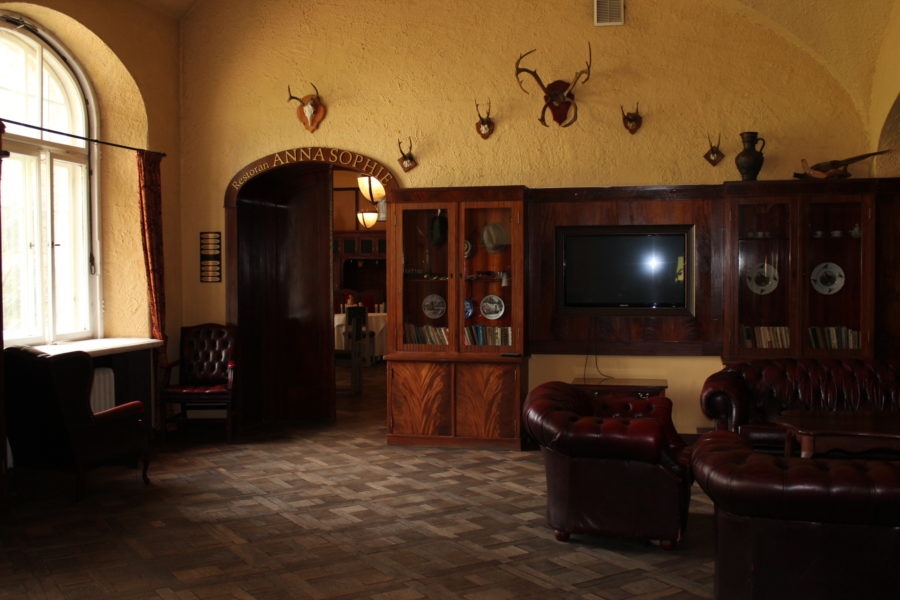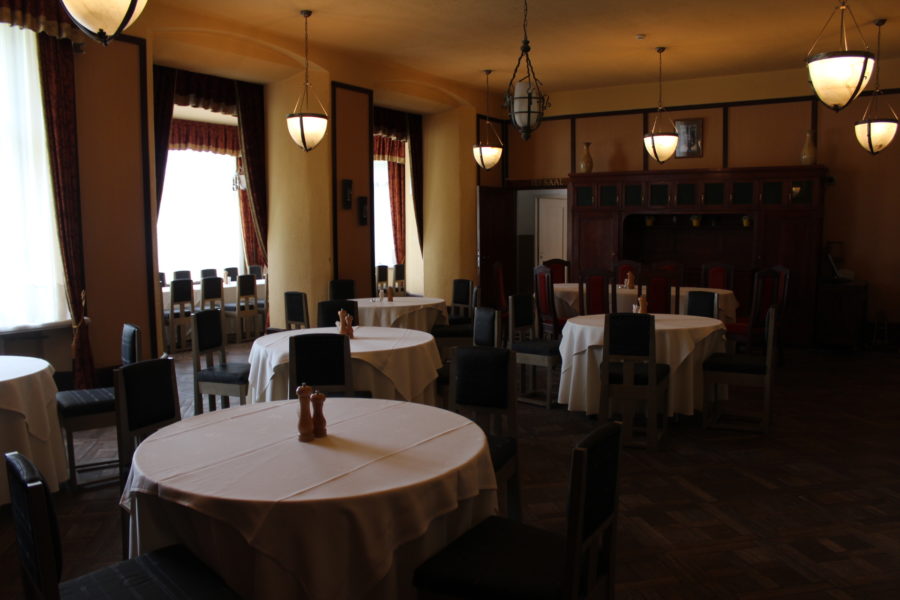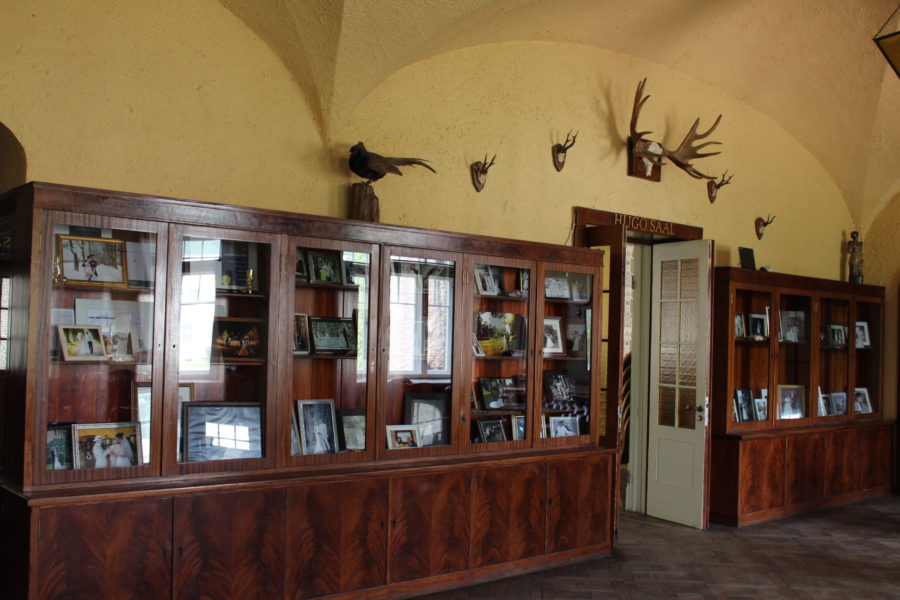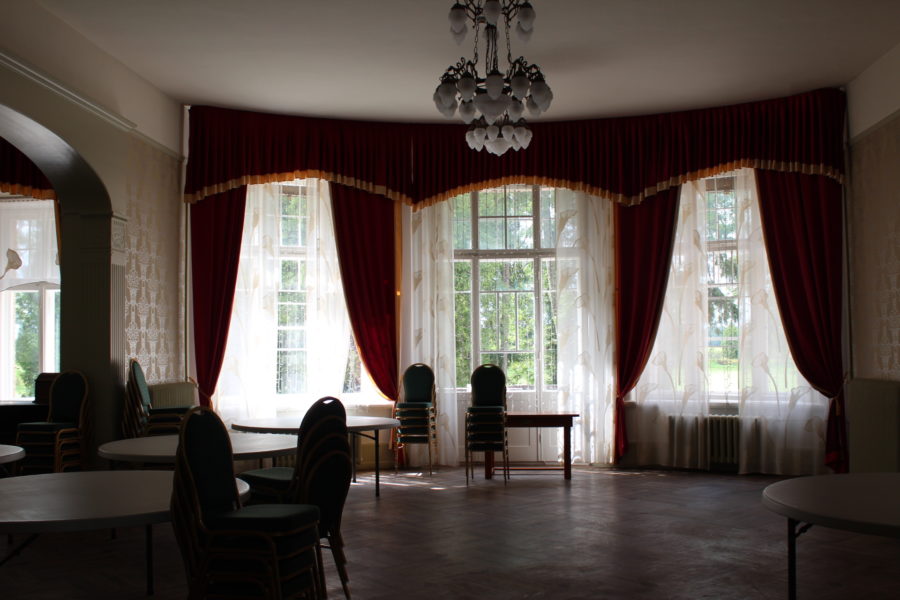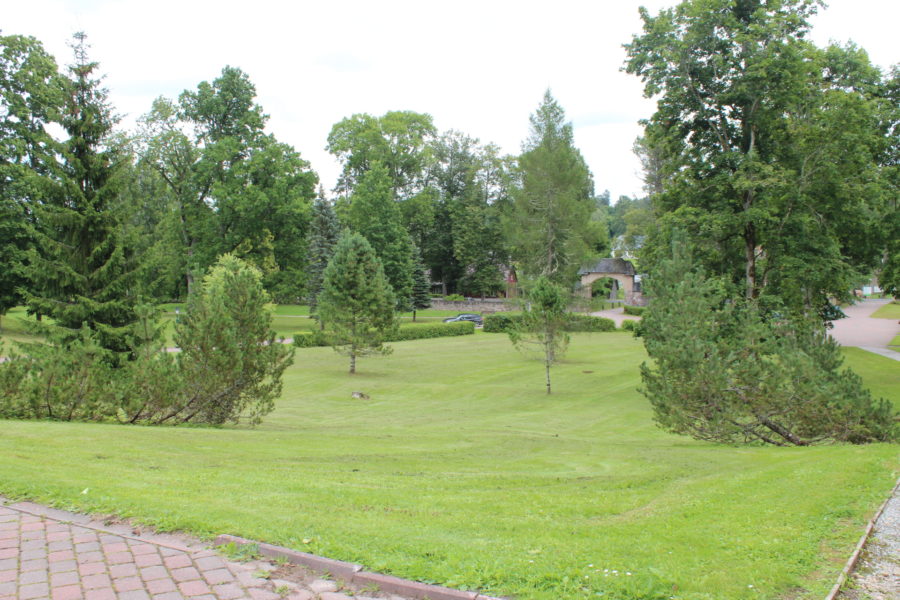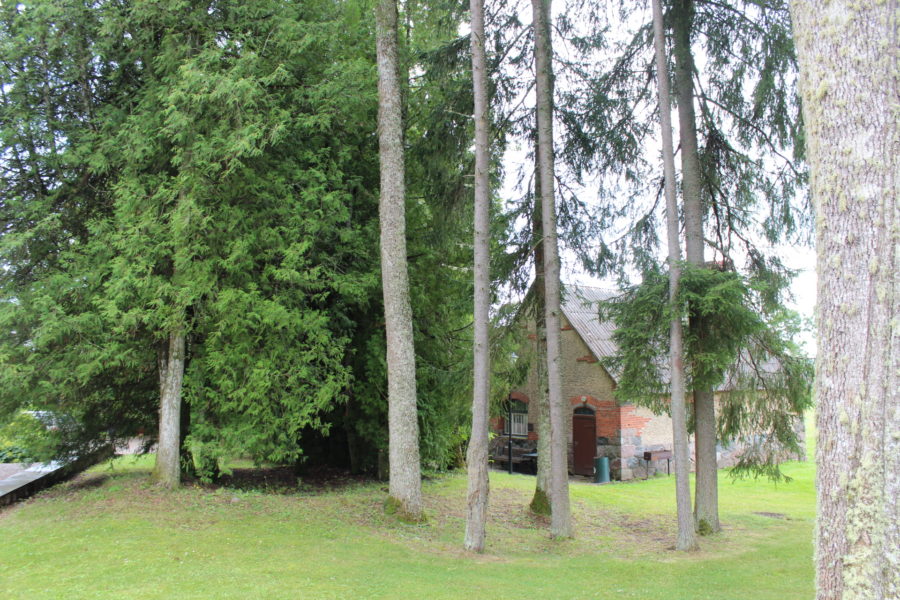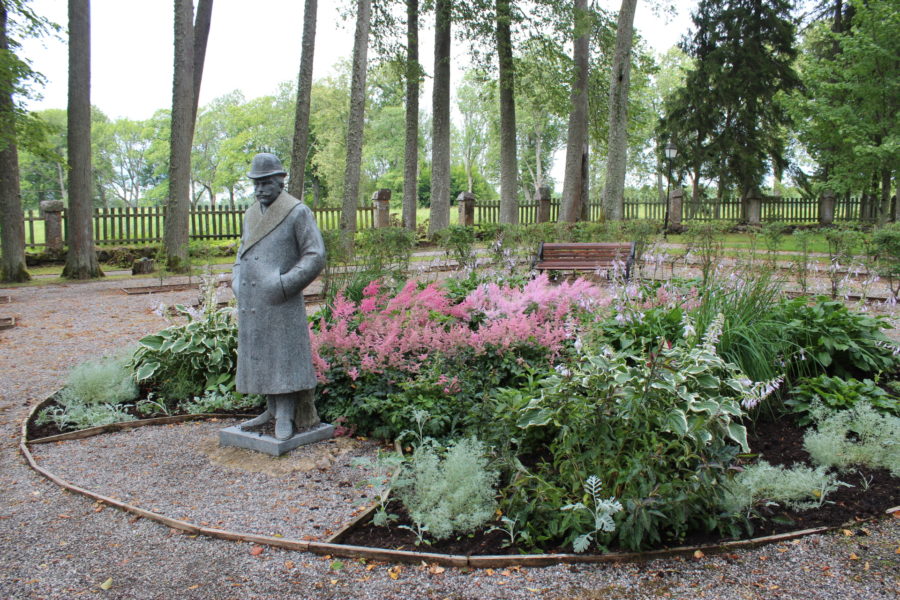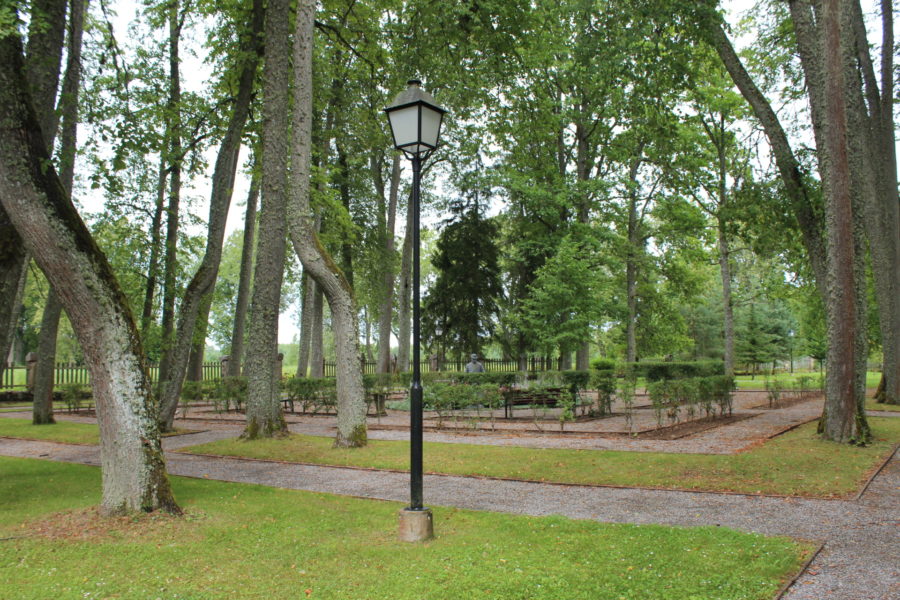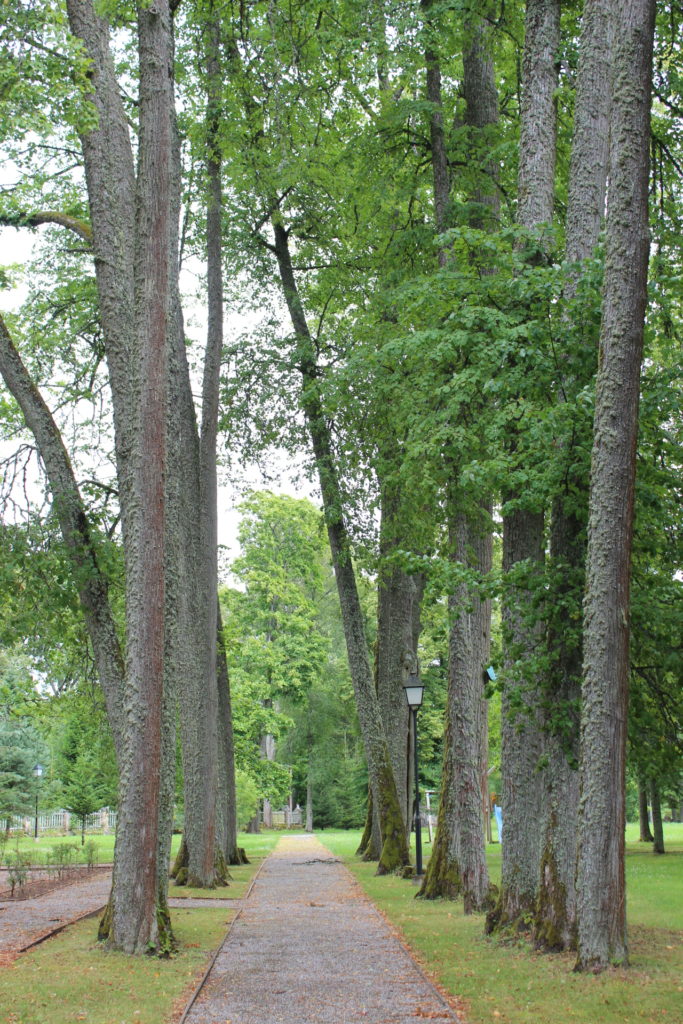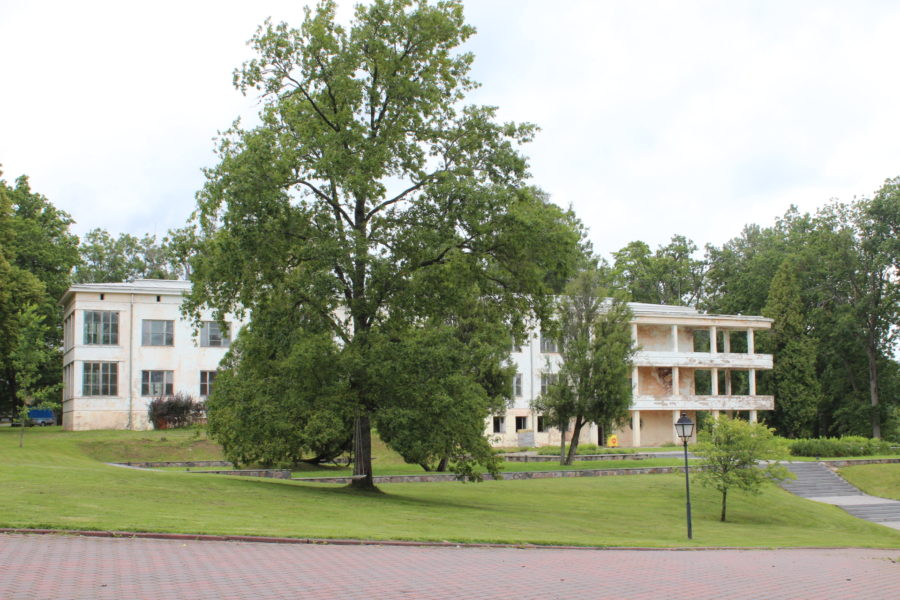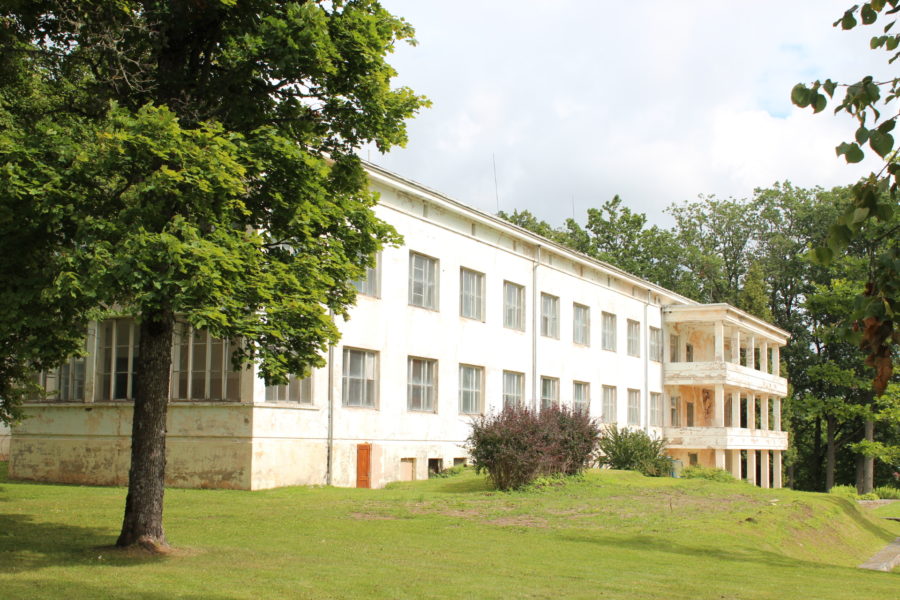 Further on we went to see Helme Pearl Spring (also known as the Doctor's Spring). This is a sacrificial spring in Valgamaa county, Helme parish. According to a legend the water from this spring helps against seven maladies and maidens used to come here with pearl offerings in order to maintain their beauty. We also stretched our hands out in the water and cast some water on our face. Since we had left the purses in the car we did not toss any coins in the water, neither did we have a pearl necklace with us, yet our offering was the time spent there. Besides we picked up the broken glass pieces that were absolutely too many around there. It is a pity that there are people who care so little about nature and vandalize like this.
The springs are very powerful, I am very fond of them. If I could, I would put some water from the spring on my face every day. It felt wonderful afterwards. I thanked the spring and drove along to Võru, where a new meeting was awaiting the following day.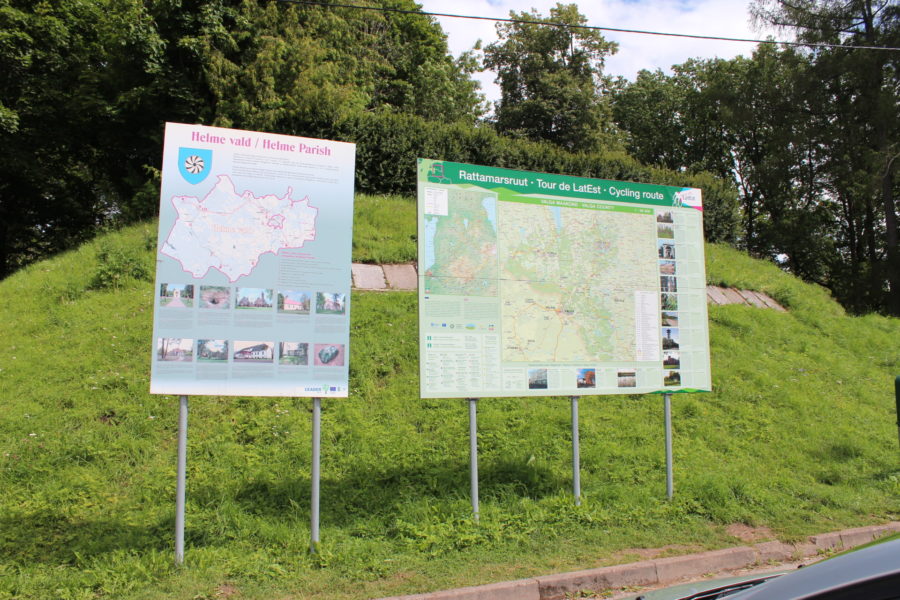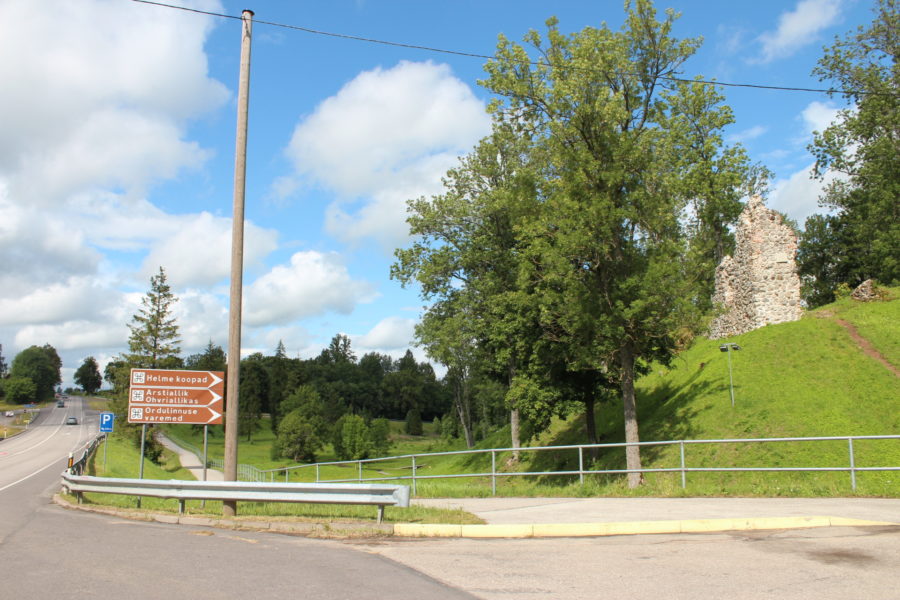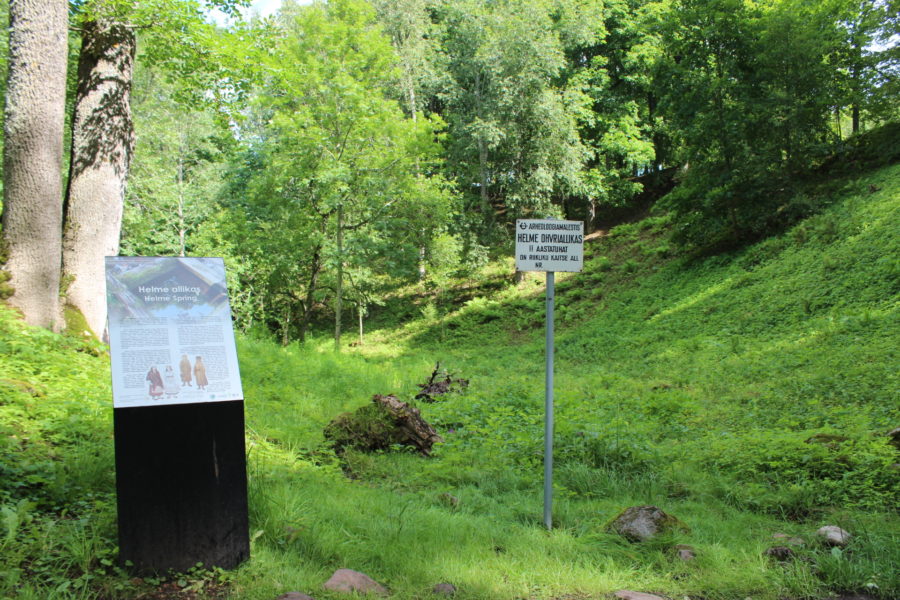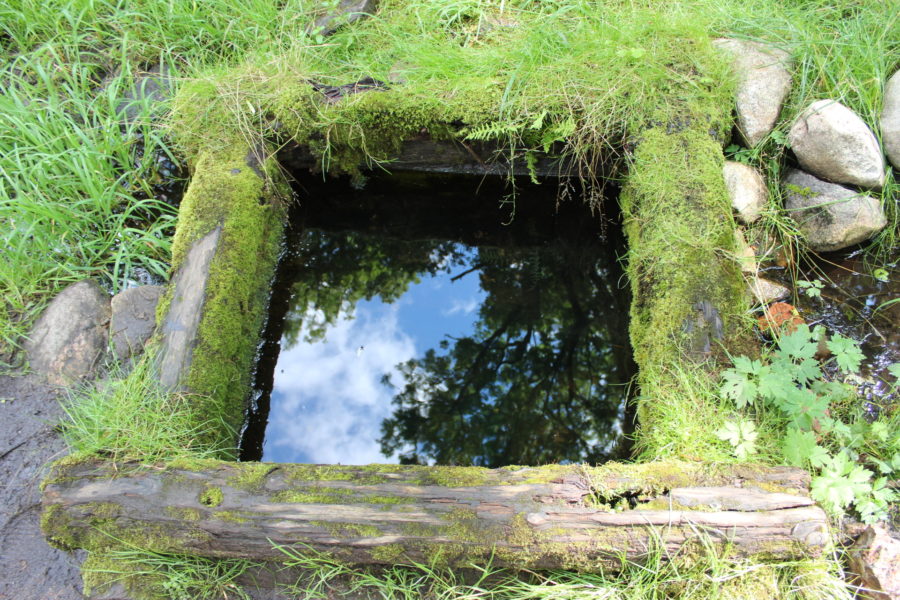 Photos: NordenBladet/ Helena-Reet Ennet
---