Helena-Reet: Quite unnoticeably I have come to be "professional luxury travel blogger" + ORGANIZER OF PRESS TRIPS FOR JOURNALISTS AND BLOG WRITERS!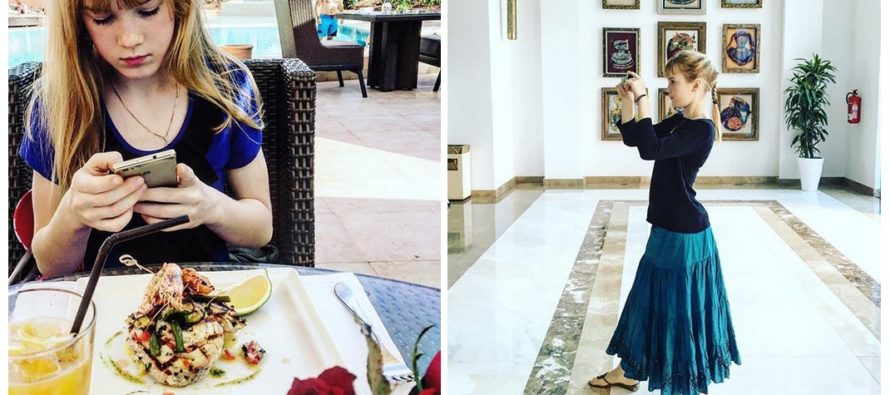 NordenBladet – We have carried out a sizable survey and analysis concerning the NordenBladet and OHMYGOSSIP sites and quite many indicators have surprised me. For exmple, the fact that an entertainment site has grown into a premium travel site where the most searched for are travel blogs and travel info.
Spontaneously enough I have become "a professional luxury travel blogger", professionally reflecting the luxurious travel lifestyle. It definitely is a fact that the Scandinavians like to travel a lot and their finances favour the enjoyment of life. According to recent surveys the Finns, the Swedes as well as the Estonians are keen travellers and it is a trend that people visit expensive destinations and luxurious hotels and resorts. Also, the age group of our readers was a surprise for me – being higher that what I expected. Our typical reader is a 45+ years of age wealthy lady.
I have for many years been in collaboration with tourism ministries, tourism bureaus, travel agencies, shipping and airline companies, hotels and restaurants. Last week a new direct flight on the Helsinki-Marrakech line was launched and NordenBladet editorial board received an exclusive invitation to travel this line among the first. Invitations like these to various press travels, hotels and flights are abundant and thus unfortunately a selection has to be made as to both what we would wish and be able to reflect. NordenBladet's target group are the well-off Scandinavians and their preferences, this has been our program already from the starting days of the web journal. However, that the target group exactly be formed according to our original vision – this was something that we had not been quite so positively tuned to happen. I would have presumed our prime reader to be almost 15 years younger. As a mother of two, leading one of the most influential Scandinavian media groups, I often havethe same feeling myself – that once when I take time off, the vacation must be the best possible. There simply isn't time to kill doing something next to pointless. Time is money, spare time is luxury – therefore making good use of the quality time is a priority for every person.
The affluent kind cares for smoothly organized travels, quality service and nice treatment at the destination and a personal approach. Especially the latter – you should like to feel welcome, that you matter. You should like to feel that you are pampered. Weather going on a mission or on a holiday, people expect quality catering and a clean and cozy, spacious hotel room, the SPA and swimming pool add to the plus side, and the service standards are not reduced at any time. As long as the destination is worthwhile, the elevated cost is not problematic. People turn to me more and more with the query: "What would you recommend?" "Whould you actually travel there were it self-financed?", "How would rank the service?", etc.
I am extremely pleased and grateful to realize that my personal opinion is of such value. On the other hand it brings alongI huge responsibility – when earlier I used to post to Twitter, Facebook whatever my mood and whatever crossed my mind, then I now carefully ponder what to lay out and what to withhold.
However, I must say that I am very emotional and I do like to continue with this kind of posts every once in a while, and oftentimes I think back afterwards, wondering if it was the right move. And yet my reader is already familiar with this and probably these readers that are with me since 2008 perhaps know me better than I know myself and they already look forward to the straightforward posts!
As a matter of fact, I also have news for you! Actually this is monumental! From now on, via several tourism ministries and tourism bureaus I am going to be organizing press travels for blog writers and journalists. So listen up, the travel-natured – this is your opportunity! If your passion is travelling and discovering the world, please let me know! Certainly I prefer to send to these complimentary luxury travels in the first priority range the blog writers and journalists that contribute in the NordenBladet and OHMYGOSSIP stream, however, until there are vacancies, I'll be opening the doors for the travel friends who are running their own game. Until the new and exciting travel experience unravels!
If you feel that you are keen on travelling and wish to incorporate your (travel)blog under the NordenBladet and OHMYGOSSIP sites, please let me know of your wish via email: info@nordenbladet.com
On the opening photo: 2x Violinist, Luxury travel blogger and OHMYGOSSIPteen chief managerial staff Estella Elisheva (NordenBladet/ Helena-Reet Ennet)
---
---
Advertisement: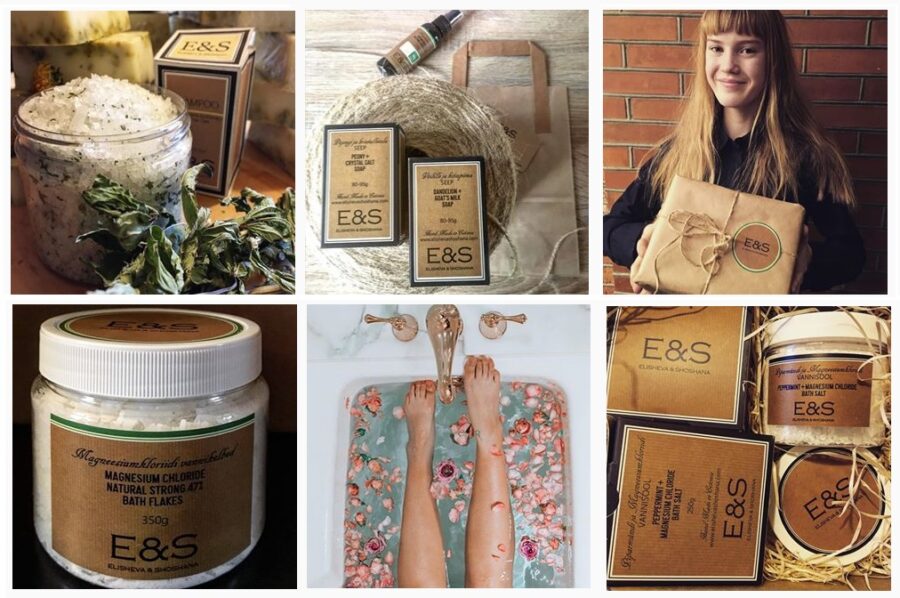 High quality & nature friendly luxury cosmetics from Scandinavia - ElishevaShoshana.com