Helena-Reet: Projects "Surprising Stockholm", "Outstanding Oslo", "Lovable Lapland", "Incredible Italy" and many more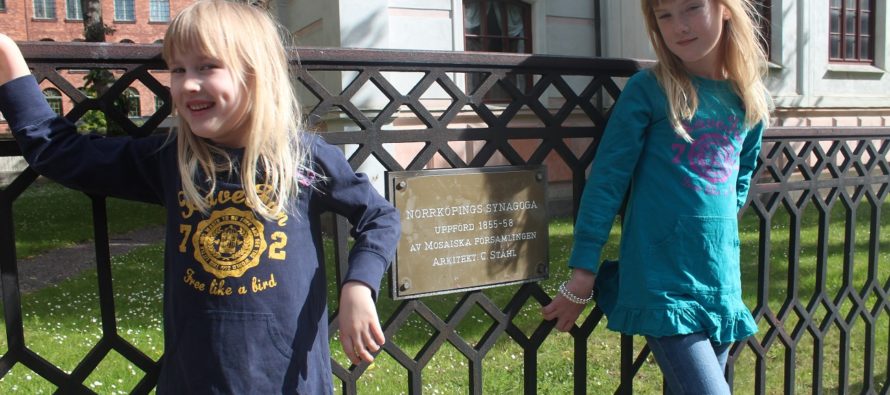 NordenBladet – This year we have planned several new exciting projects. First of all, we are going to introduce to Scandinavians some interesting destinations in Scandinavia but also some high-quality, exceptional and luxurious premium class destinations in Europe. Therefore, we are about to work out some projects concentrating on domestic tourism like "Surprising Stockholm", "Outstanding Oslo", "Lovable Lapland" etc and some summaries reflecting beautiful destinations in Europe, for example, "Incredible Italy".
Last year we conducted an extensive research which found out that the average reader of NordenBladet is a 45- to 55-year-old wealthy, independent and successful Scandinavian woman. The average reader of OHMYGOSSIP is a bit younger, about 32 to 48 years old, a highly educated, adventurous woman who considers family values very important. We are going to coordinate our plan of action and marketing with the statistics and plan to introduce more luxury products, high-quality planned trips, exclusive emotions and options to spend money wisely and take the most out of life.
The main readers of our web pages, wealthy and highly educated women with kids, have truly earned this privilege, in addition to smart decisions, great work, and devotion, you also have to be able to rest and make the most of your valuable time. More and more people are looking for an above average (or even much more above average) expensive, top-quality and well-planned quality of service and well-organized action plans. According to accommodation search systems, the most searched overnight stays for families are about 220- 580€ per night/ per hotel room, furthermore, shopping for luxury goods and home items and adventure tourism play an important role while looking for a suitable place to stay while traveling.
In January, when I went to a travel trade fair named Soome MATKA 2018 with my daughter Estella Elisheva and represented NordenBladet and OHMYGOSSIP there, I came across a Lapin Liito (Regional Council of Lapland) tourism expert Satu Luiro in Original Sokos Hotell Helsinki lobby bar, where we were having dinner, and we talked about Finnish domestic and foreign tourism, about Lapland and discussed cooperation opportunities. Sometimes this kind of unexpected meetings undergird the birth of interesting ideas and interest in an area. No doubt that Satu is a professional and Lapland is a place we soon would like to reflect more actively. I should make it clear that I have always been interested in native forests and Nordic regions – it is just such a mystical area impossible to resist.
As you already know, cross my heart, we only recommend these destinations/ hotels/restaurants where we ourselves have been to and quality of which we dare to advise to the reader. It is not surprising that the hotel might have five or more stars but the service cannot stand any criticism, at the same time you might find a nice, comfortable, luxurious lower star hotel outside of the tourist area offering privacy and quality. You might be disappointed in the quality of the food in an over-advertised restaurant but you could admit that food for less than five stars is often, to put it nicely, crap. We only recommend the places where we have been ourselves and where we would also like to go back. The question is not where to spend more but from where to return with better emotions. We all would like to save money but in the name of a good emotion, we are sometimes ready to overpay as we live only once and would like to take the most out of life.
---
Advertisement: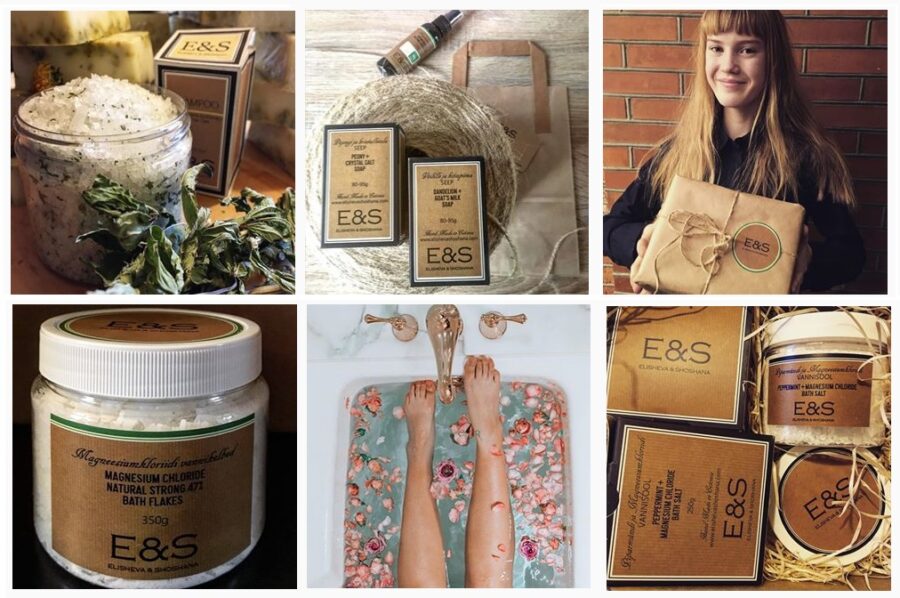 High quality & nature friendly luxury cosmetics from Scandinavia - ElishevaShoshana.com