Helena-Reet: Life can be so hectic and make your head spin around. What does it mean to fall ill? I have a personal example up my sleeve …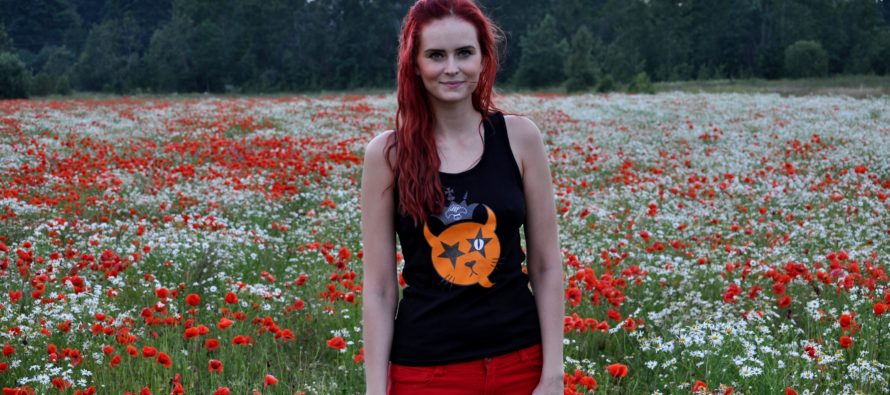 OHMYGOSSIP – If you have kids then you can be sure that sooner or later they will bring a virus of some kind from school, kindergarten, training or birthday and it will mess up the pace of everyday life of the whole family. Though I have been quite a healthy person, this time I have felt strange for a long time and I have been forced to cancel several trips abroad and some important meetings in past ten days.
On the 22nd and 23rd of January, there was Fashion Week Stockholm in Stockholm Grand Hotel, that I had looked forward to with great anticipation and during which I had agreed on meeting several people. On the 26th of January, I had planned two interviews and thought of visiting Swedish Tailsweep office and Moroccan and Israeli tourism agency in Stockholm, furthermore, on the 27th of January I planned to participate in the event named Luxury Travel Fair Stockholm and on the 28th of January I had arranged meetings within Wedding Fair Stockholm (Bröllopsmässan). On the 31st of January (today) I planned to take part in the fair called PCD Paris 2018 and as I was still struggling with the virus I could not visit another fair named Health & Beauty Scandinavia taking place in Oslo, Norway. The latter I had planned to visit long ahead and where I also wanted to take along my daughter Estella Elisheva (11).
I wrote some time ago that I am looking for investors-business partners and I would like to expand the brand named E&S (Elisheva & Shoshana) and bring to the market a new cosmetics brand under the name of E&S. Only two people have contacted me so far, and they are both Americans. I wish they were from Los Angeles, which we visit quite often, but unfortunately, they are not. They would suit well as investors but as active partners rather not, but they particularly prefer to be partners. As I mostly operate in Estonia, Sweden, Finland and Los Angeles I need someone for efficient cooperation specifically from these countries, more preferably even from Scandinavia, because OHMYGOSSIP web pages are acting under NordenBladet now and I spend most of my time in Nordic countries. I planned to visit beauty trade fairs because I would like to acquaint myself with cosmetic industry.
At the moments when I am sick in bed, I understand how important it is to have a good team. Marju, a long-time managing editor of NordenBladet and OHMYGOSSIP and translator Risto have been totally irreplaceable, I would go into battle with them anytime – they are correct, professional, fast, loyal – both are my right hands. Of course, all our other workers are also valuable employees. When you are away from work, you can see if you have good delegation skills and whether you have chosen a strong and efficient team. I am glad that I have found such nice people around me. There are not many of us, we are a small, successful, strong and supportive team. Love you so much!!! You are very dear to me! I have one more exciting news – a famous Estonian blogger and a talented fashion designer Mariliis Anger is joining our team and her brand Mariliis Anger will start functioning under OHMYGOSSIP. This transition was discussed and planned for several months. Cool! I am so excited! She is amazing, and you will definitely like her!
Featured image: Mariliis Anger
---
Advertisement: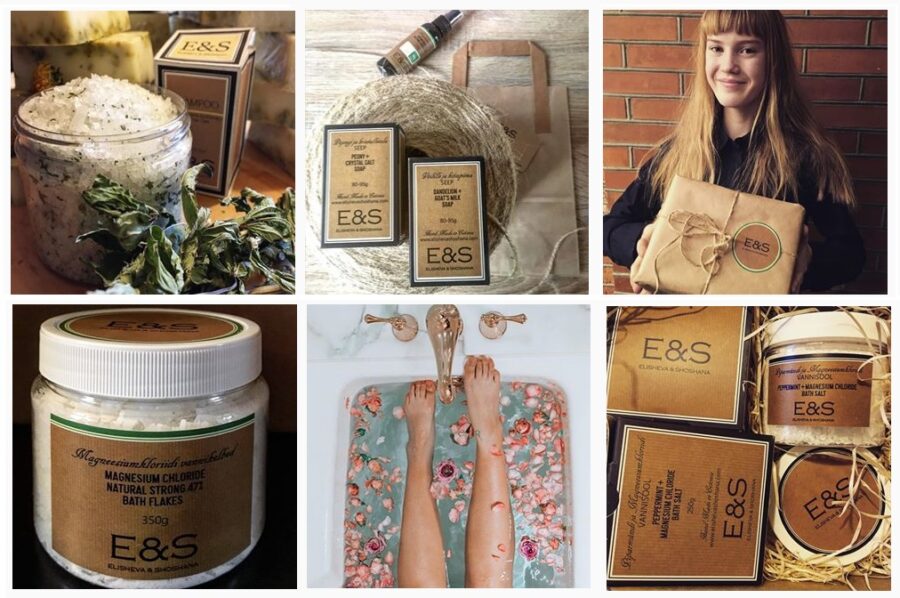 High quality & nature friendly luxury cosmetics from Scandinavia - ElishevaShoshana.com