Welcome to the Royal Gift Shop at the Sweden´s Royal Palace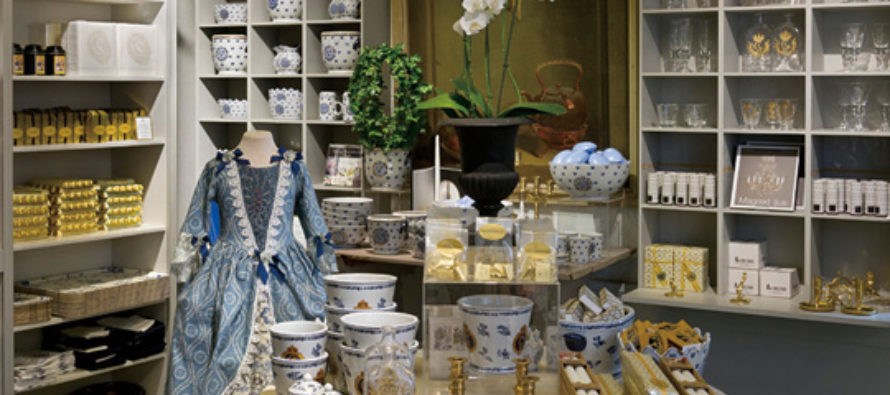 NordenBladet —Welcome to the Royal Gift Shop. The shop is located at the Royal Palace and is open daily all year round at 10:00 to 17:00.
Welcome to a boutique that is something out of the ordinary. The Royal Gift Shop is a unique present and souvenir shop offering products with a connection to the Royal Collections.
Many of the products are produced in limited editions and can only be purchased at the Royal Gift Shop. Amongst other things, you can find unique interior design articles based on patterns from original material from the 1600s, 1700s and 1800s.
The boutique's broad assortment offers everything from popular souvenir items such as postcards and key rings to exclusive jewellery in gold and silver.
Featured image: At the Royal Gift Shop, at the Outer Courtyard, you will find quality souvenires and products with links to the Royal Collections. (Photo: Alexis Daflos/The Royal Court)
Source: Swedish Royal Court
Find us also on Twitter: @NordenBladet
---
---