Helena-Reet: Activities in the garden and the first purchases from the horticulture centres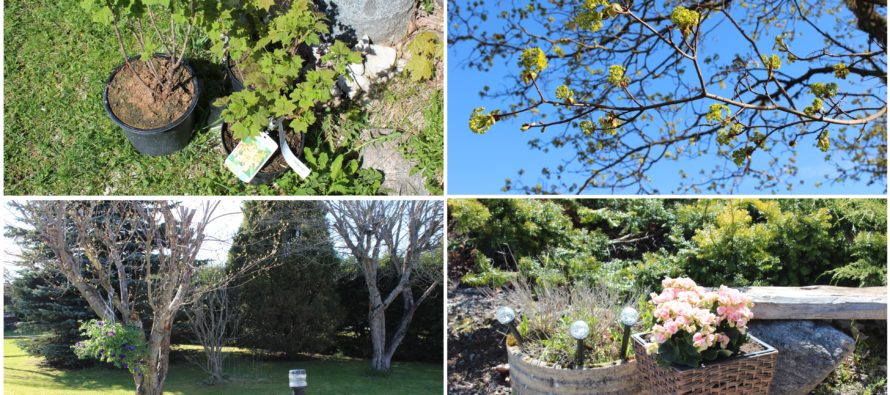 NordenBladet – During the past few days I have been outside all day. The weather is extraordinarily beautiful (up to +27 degrees Celsius) and it is pleasant to see the first spring flowers blossom and the trees and bushes budding. The last tree leaves and little branches that appeared from under the snow have been neatly raked and the first mowing has been done. The garden seems at once fresh and clean – it is splendid to see and enjoy the garden like this. I am glad to admit that the hundred planted ordinary Arborvitae trees "Brabant" that were bought from Hansaplant (see their web site HERE) last year (100 cm plants, 100 pieces cost 600 eur, including the transportation home) have all started growing nicely and have already grown a lot taller.
I also prepared a nice little strawberry bed for the children – a proper one, with textile underneath – but didn't actually like the outcome. It doesn't suit the otherwise natural setting. I plan to redo it so that instead of stones there would be wooden frames and in the midst and edges there would be mulch. At the moment there is just one bed but I plan to create still more so that I could also grow onion, parsley, chives, etc. I have also planted in the greenhouse the tomatoes (this year's sort is Vilja and Terma – price 1.40 eur per plant), also dill and lettuce.
Gardening centres (as well as book stores) are my weaknesses, I never return empty-handed from either of them. The garden is just as large that I need to go shopping ten times before it becomes visible what I have designed in the garden. This year's first shopping trips have been to the horticulture centre Hortes, from where I have bought 15 tomato plants, three new white currant bushes (Bajana, price 8.90 eur/pc and Witte Hollander, price 10.90 eur/pc), fertilizer for coniferous trees (15kg package 22.90), onion White Globe (0,25kg package 1.35), yet two more peppermints (4.50/pc), 20 tegetes plants (0.80/pc), 4 packages of lettuce seeds Grand Rapids (0,85/pc), 4 packages of dill seeds Mammoth (0,85/pc), 2 packages of chives Prager (1.65 eur/pc), two packages of chives Jowisz (0,85 eur/pc), 2 packages of cornflower seeds (0,95/pc), 5 packages of lemon monarda (1,15 eur/pc). On the way there I also visited another gardening centre Nurmiko where I bought 6 light pink rose begonias (3.50 pc) and one summer flower ampel (13.80). PS. the same kind of ample was as much as 21.- eur in Hortes, so I at once felt it was a pleasant win situation.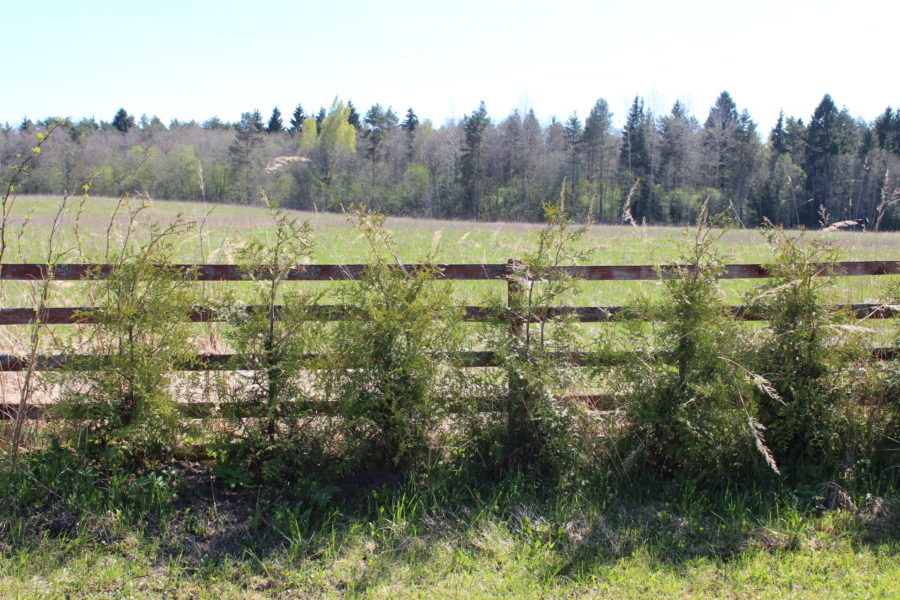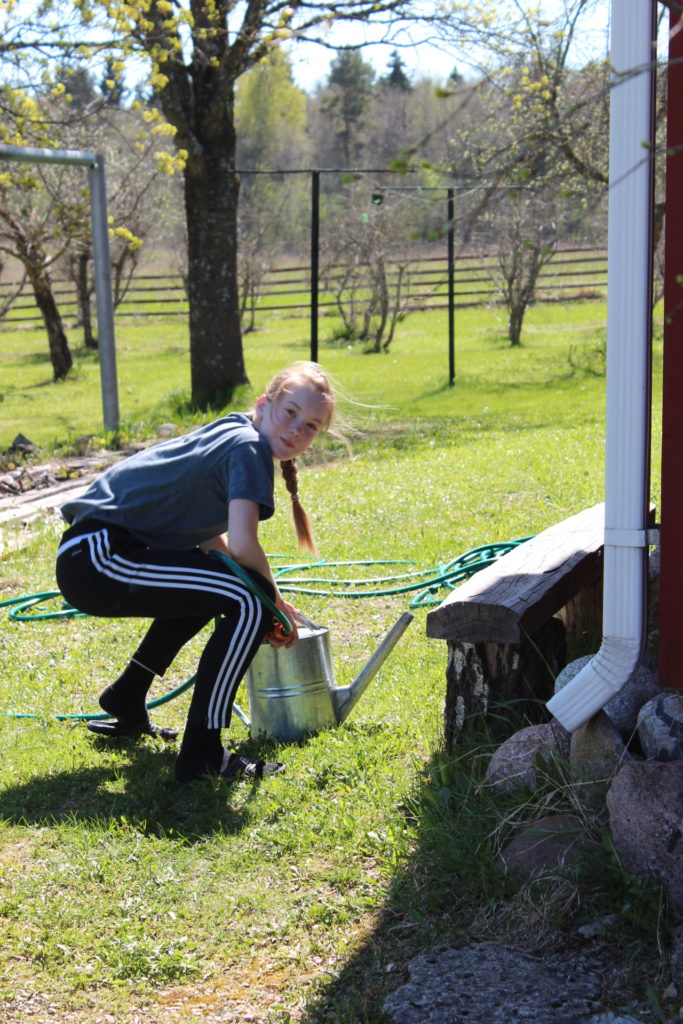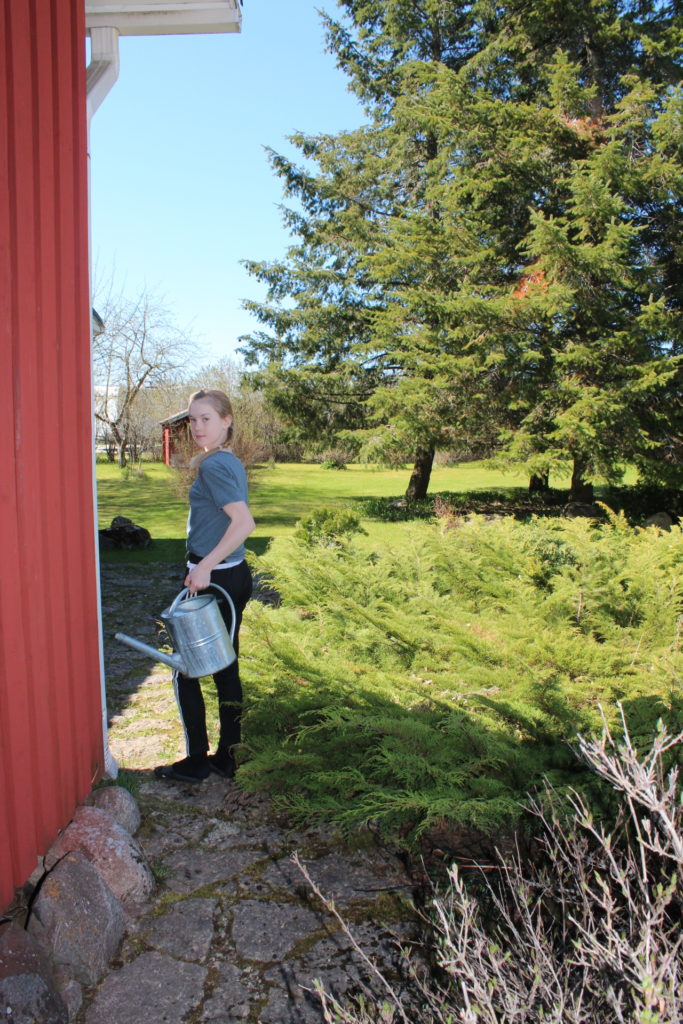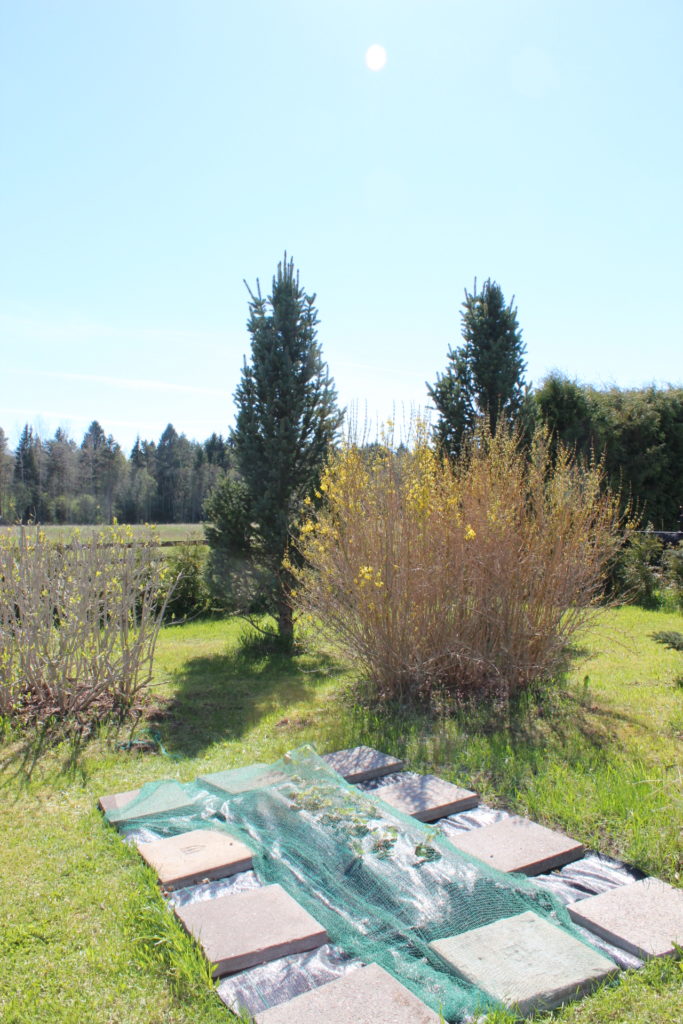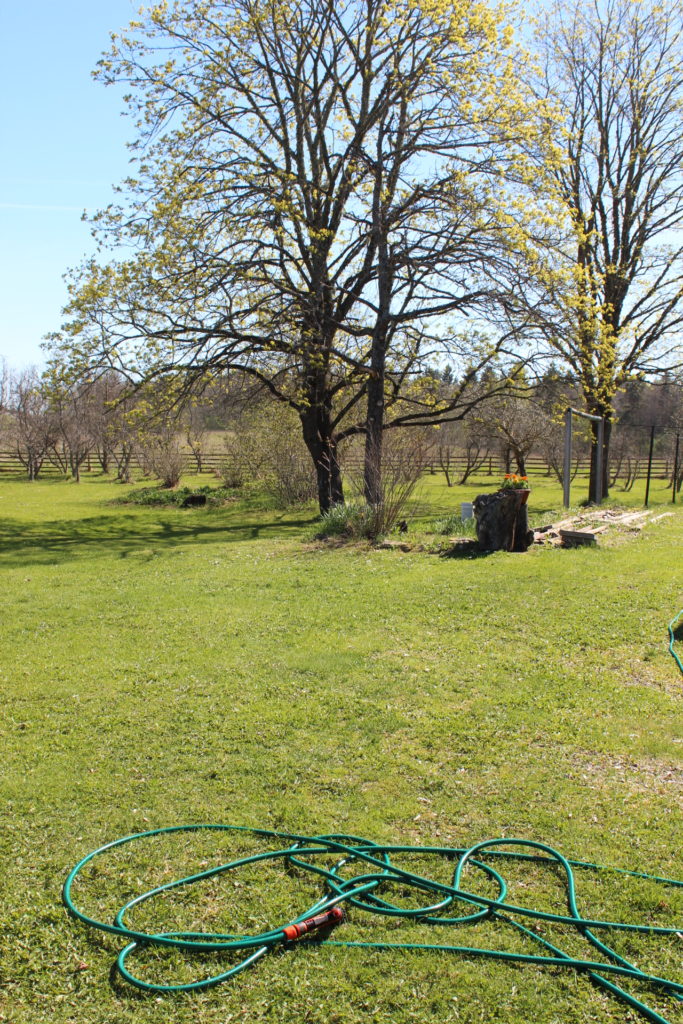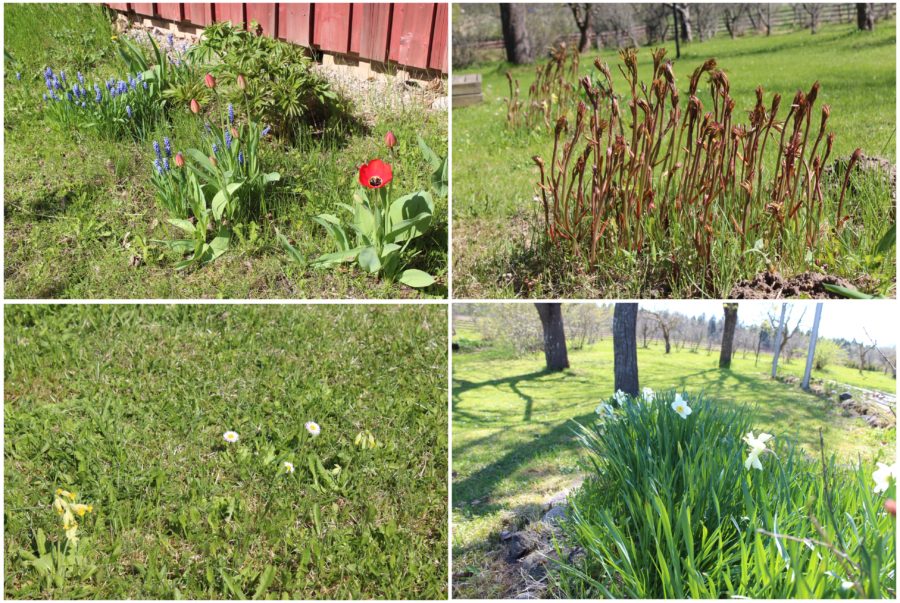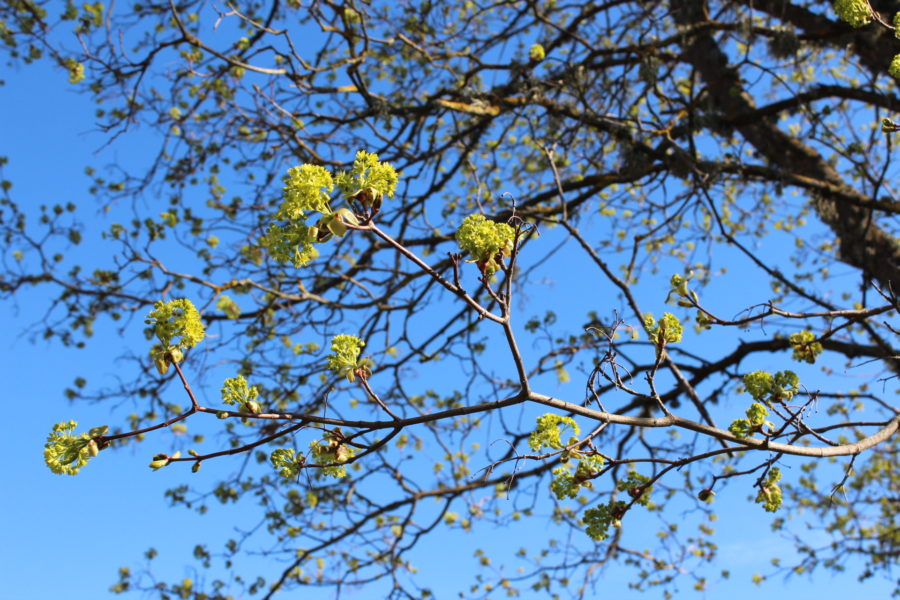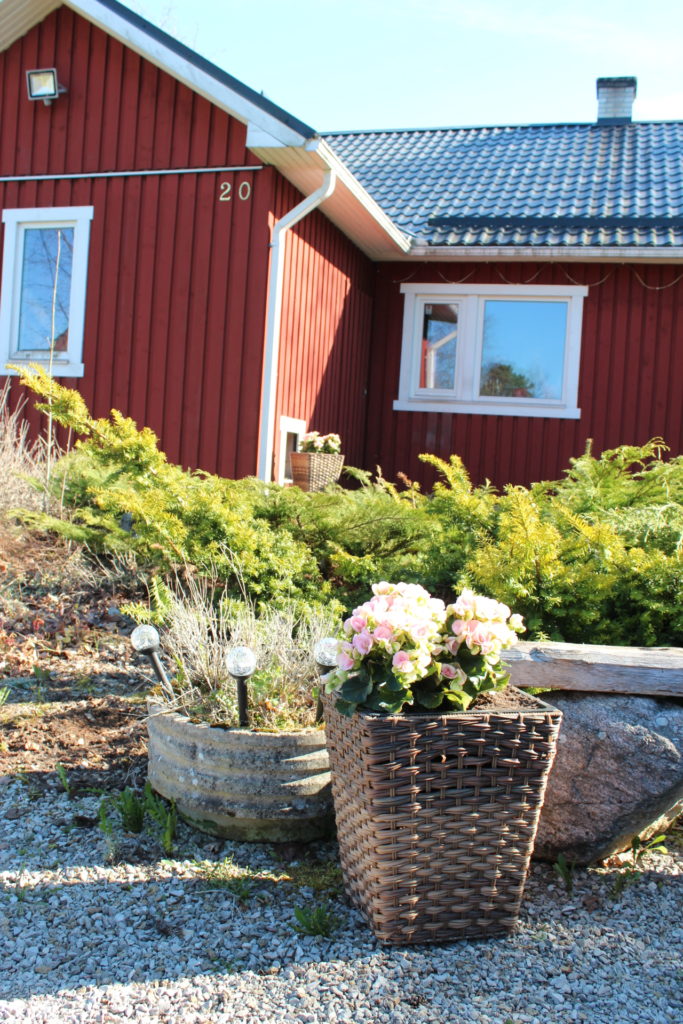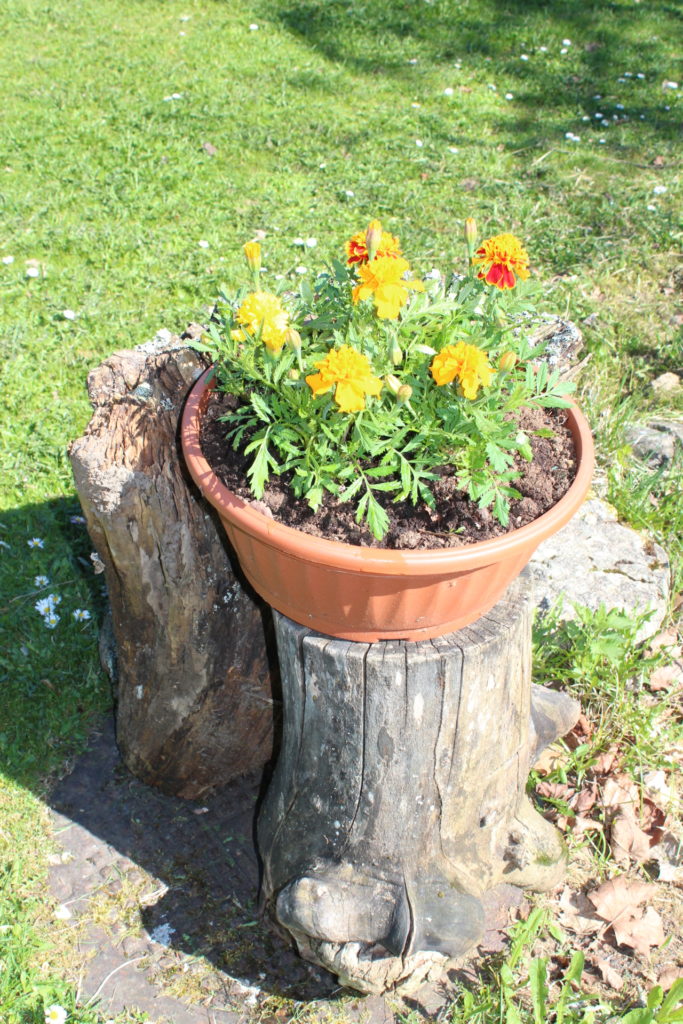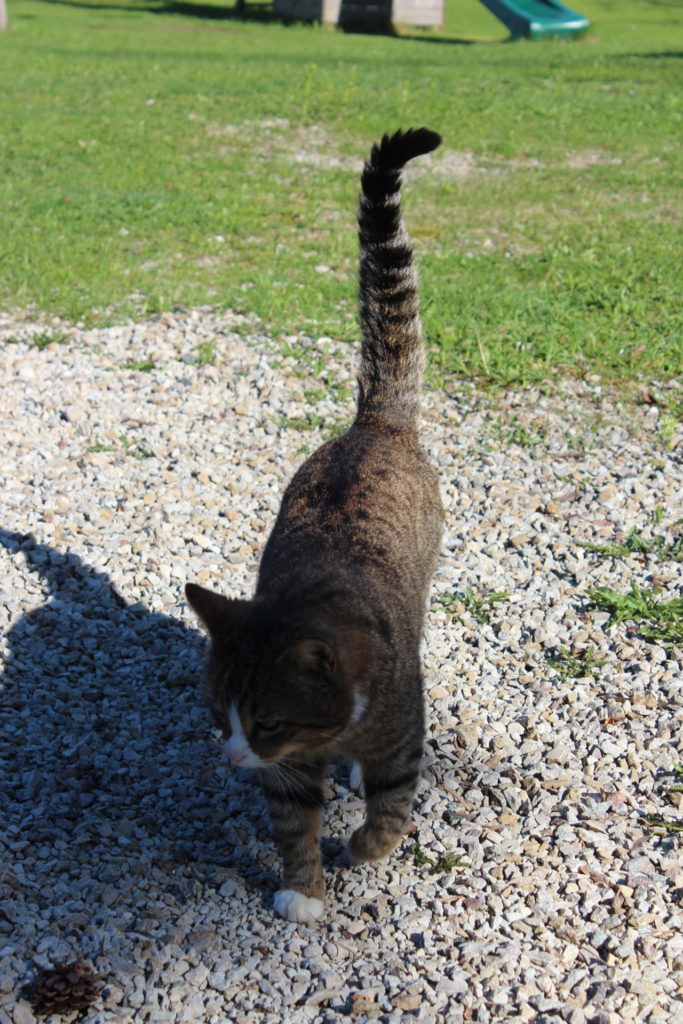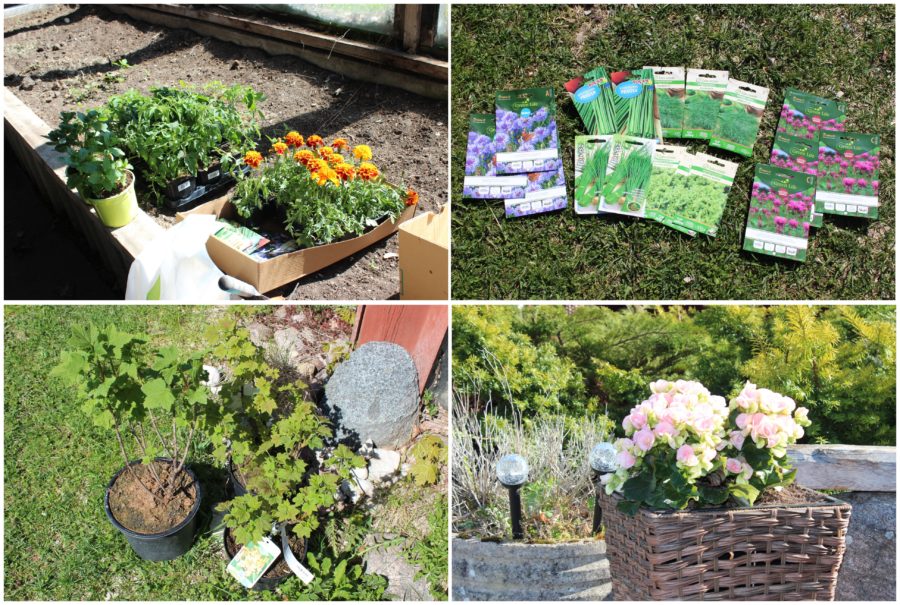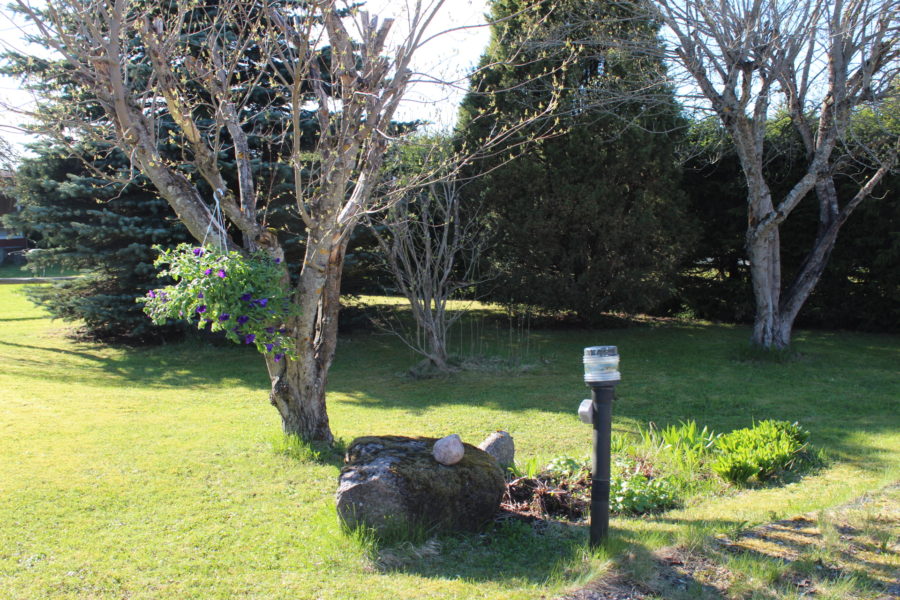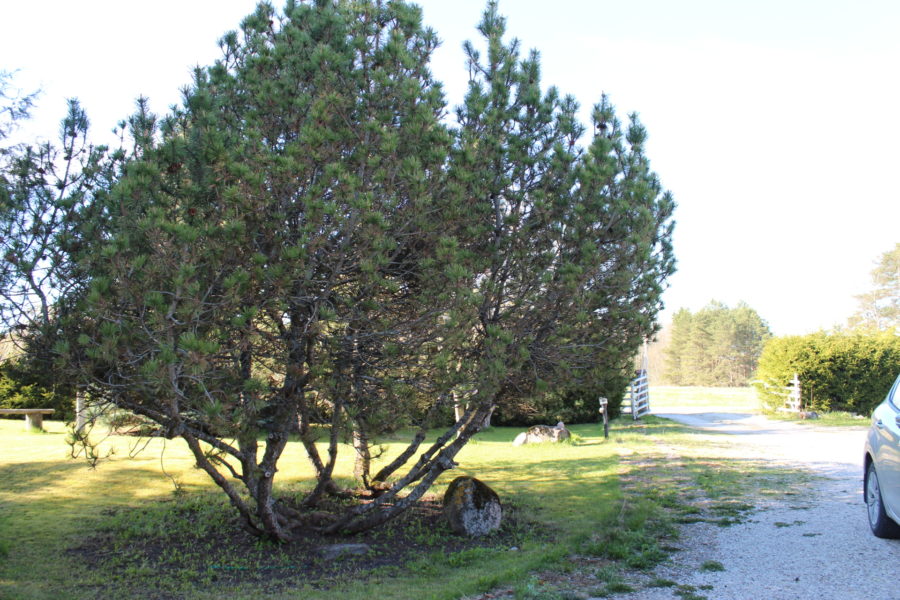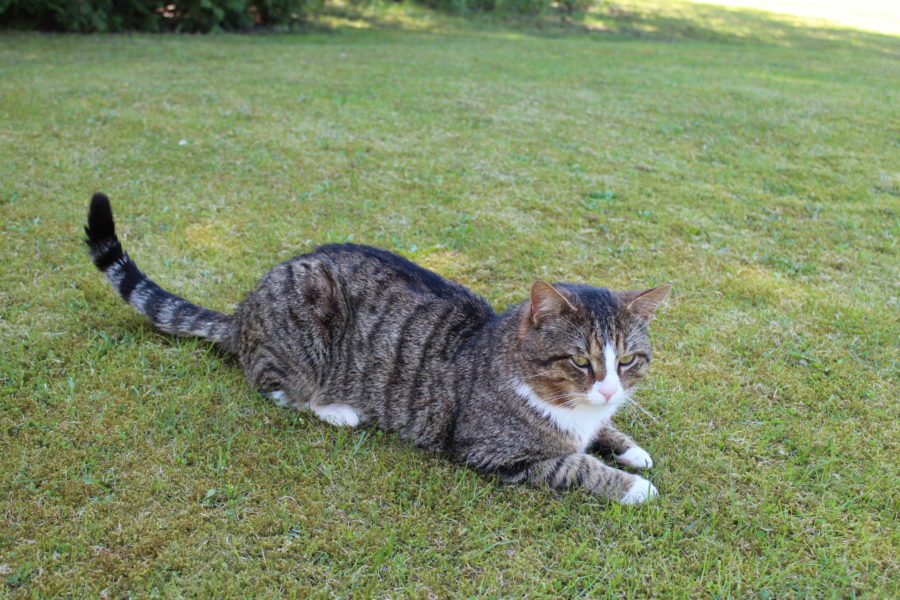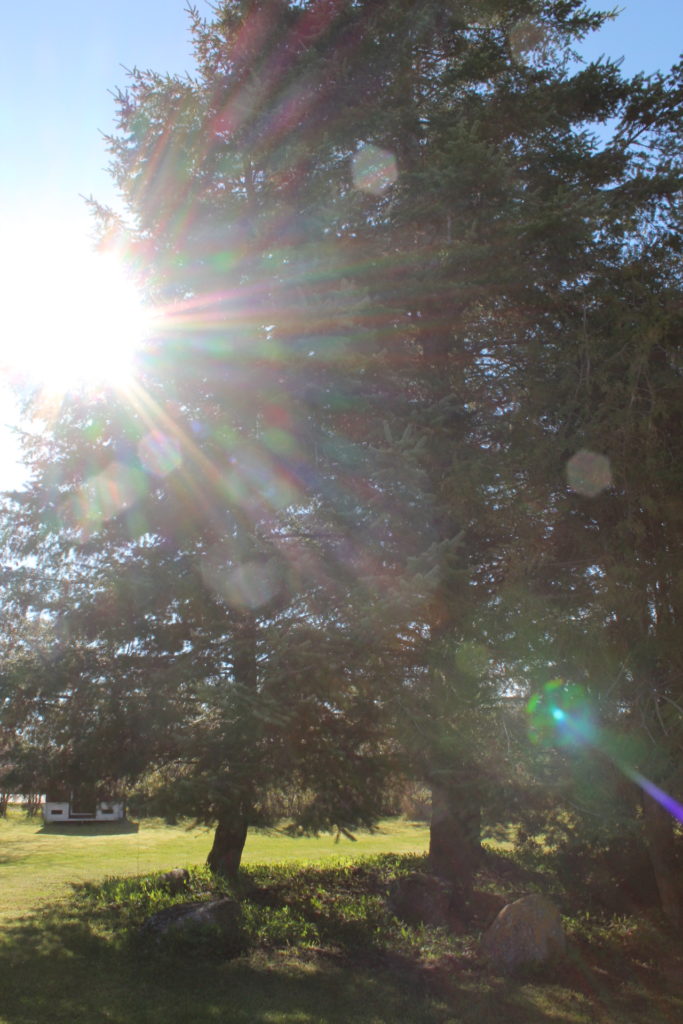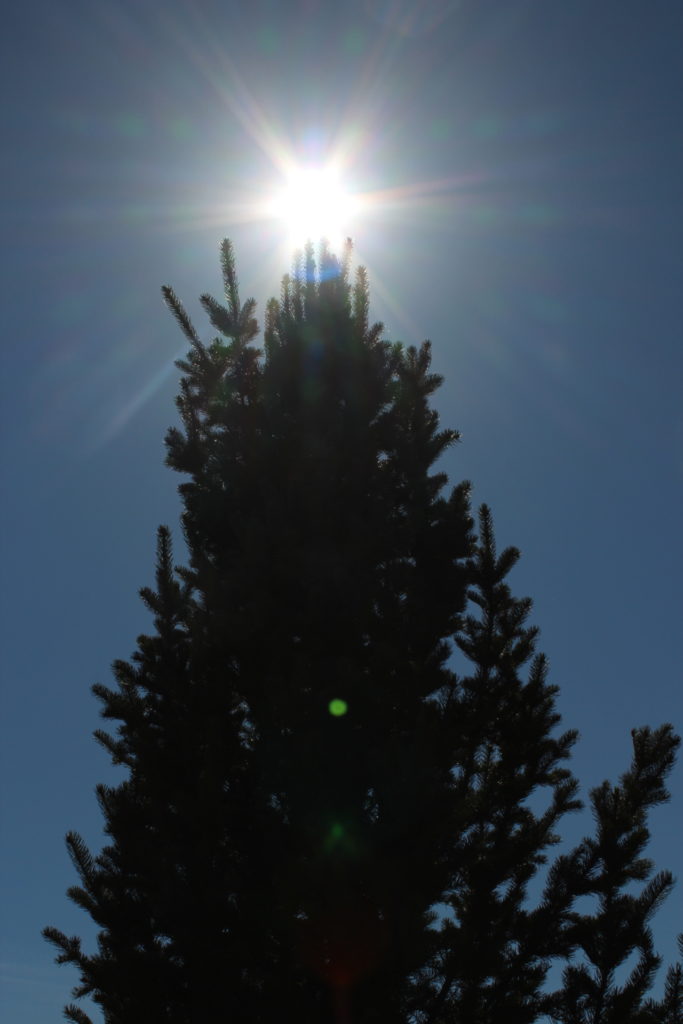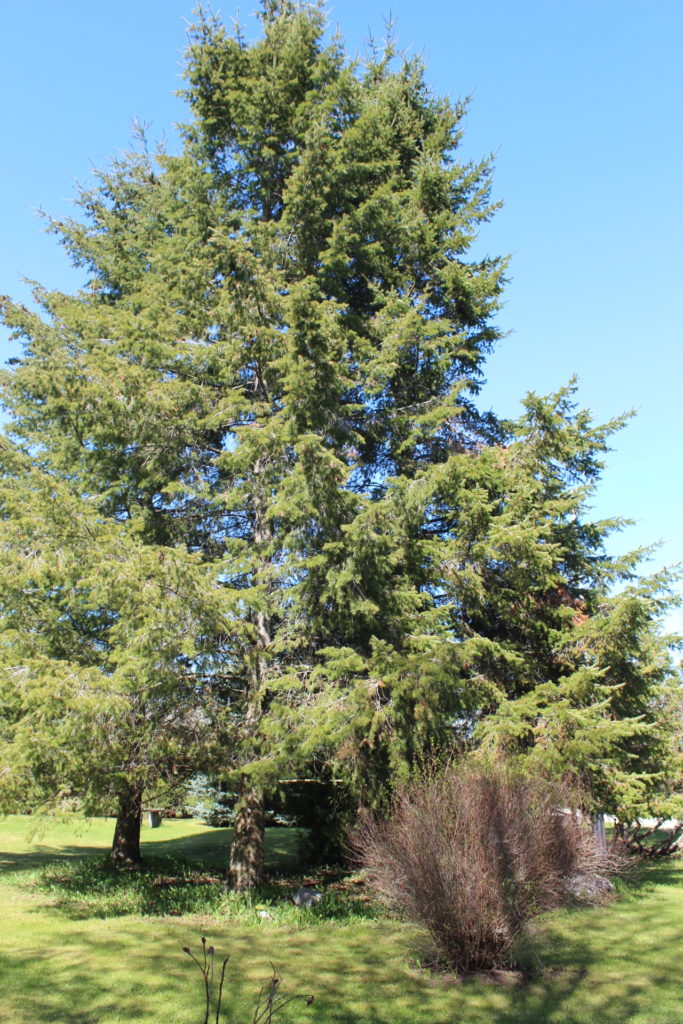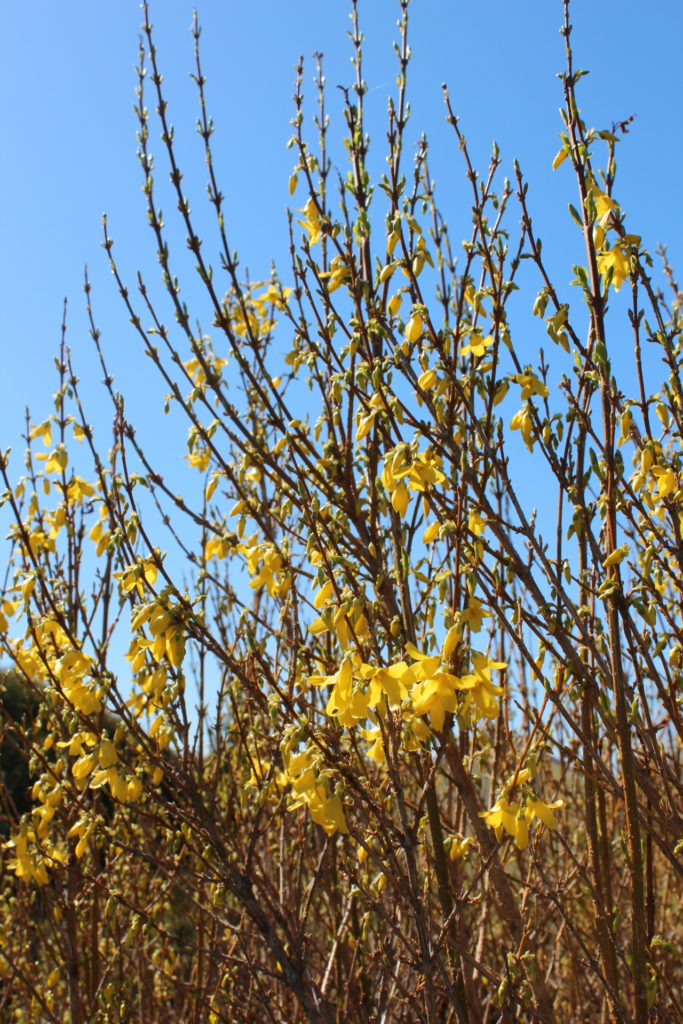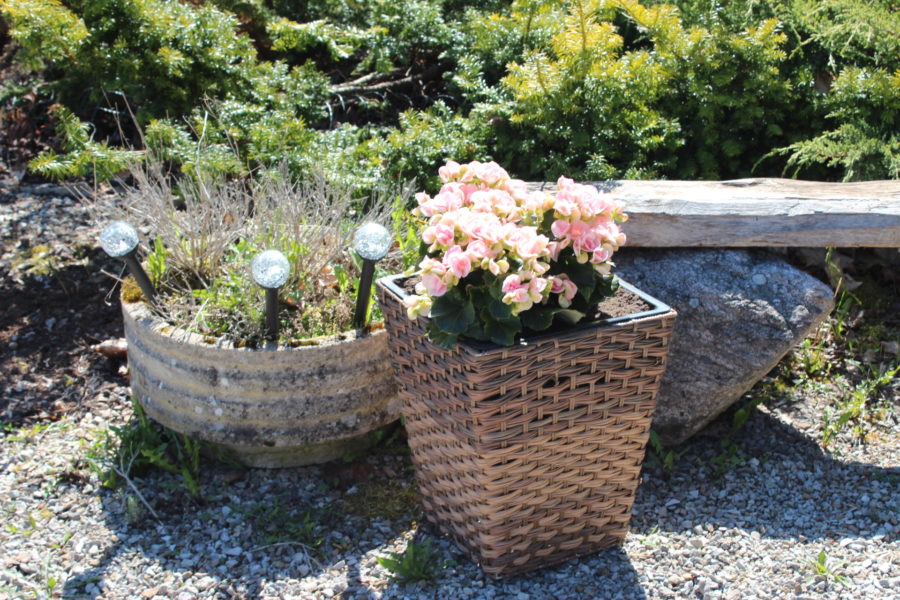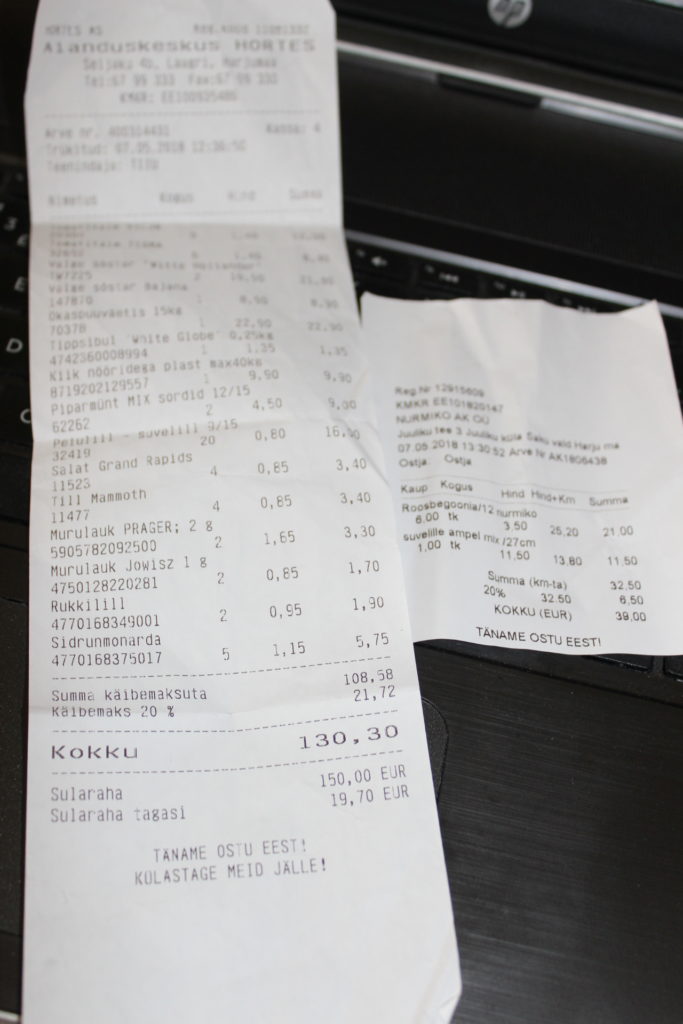 ---
---