Helena-Reet: Our children's summer – Toy house, swimming pool and home made dishes + PHOTOS!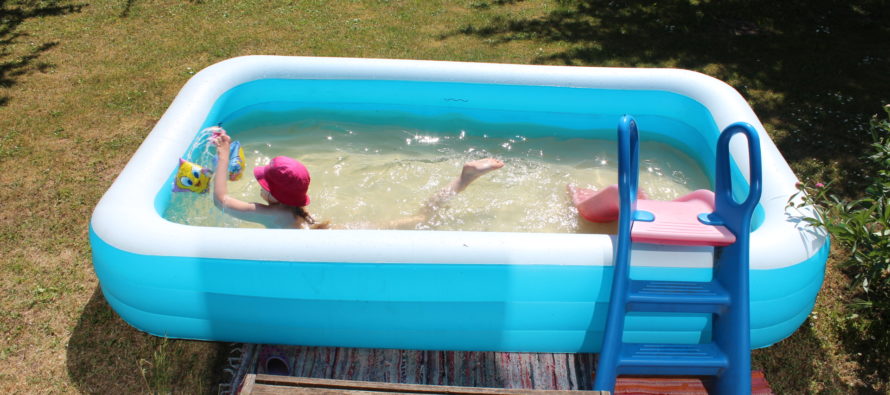 NordenBladet – Summer is in full colour and the children invent new games and activities every day – they bathe in the infatable swimming pool in our home garden, they play in their toy house, they run about, they play with the neighbours children and they cook. Estella also plays the violin every day and reads the obligatory literature assigned for the summer holiday. The toy house has for many long years been staying empty but now suddenly they got the idea that it should be fixed up so they could move in. They tidied the place all day, they carried stuff from their rooms to the toy house and of course they intended to stay overnight in the toy house.
Well then, let them stay if they so wish. It is no good prohibiting everything. But as I guessed, so it went – around midnight both girls were neatly back in the house in their rooms – as they claimed there had been a nasty gnat in the toy house that would let them sleep. I think to myself that it was plainly uncomfortable there and perhaps even a bit scary. Yet now the impression is there and the mood elevated as a result. Below you can find a few photos taken from the pool, the toy house and the delightful dishes that Estella Elisheva prepared.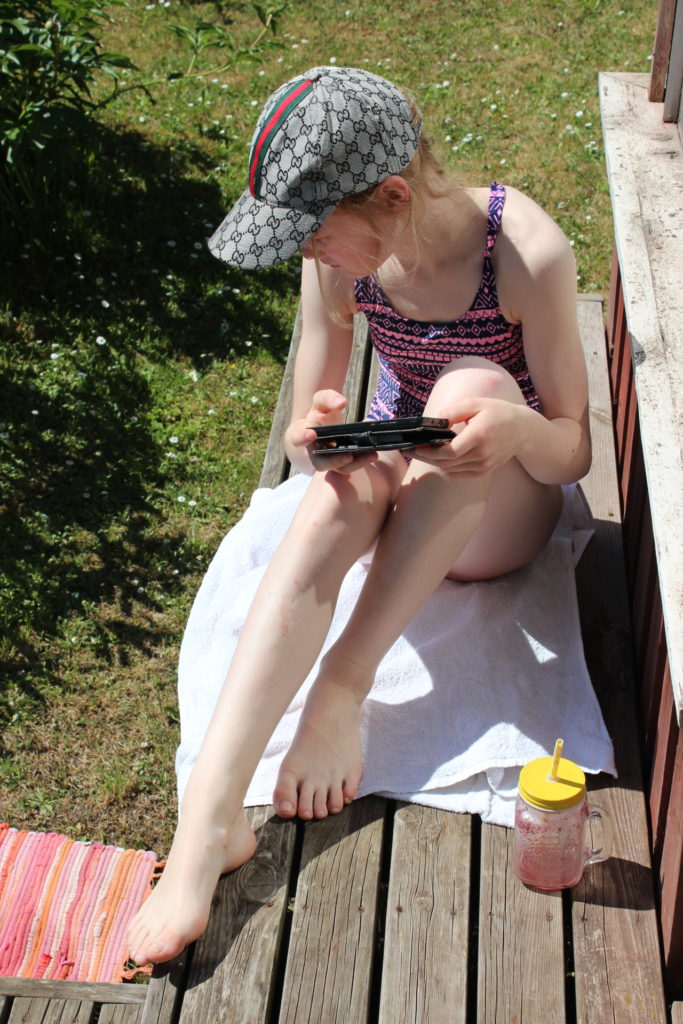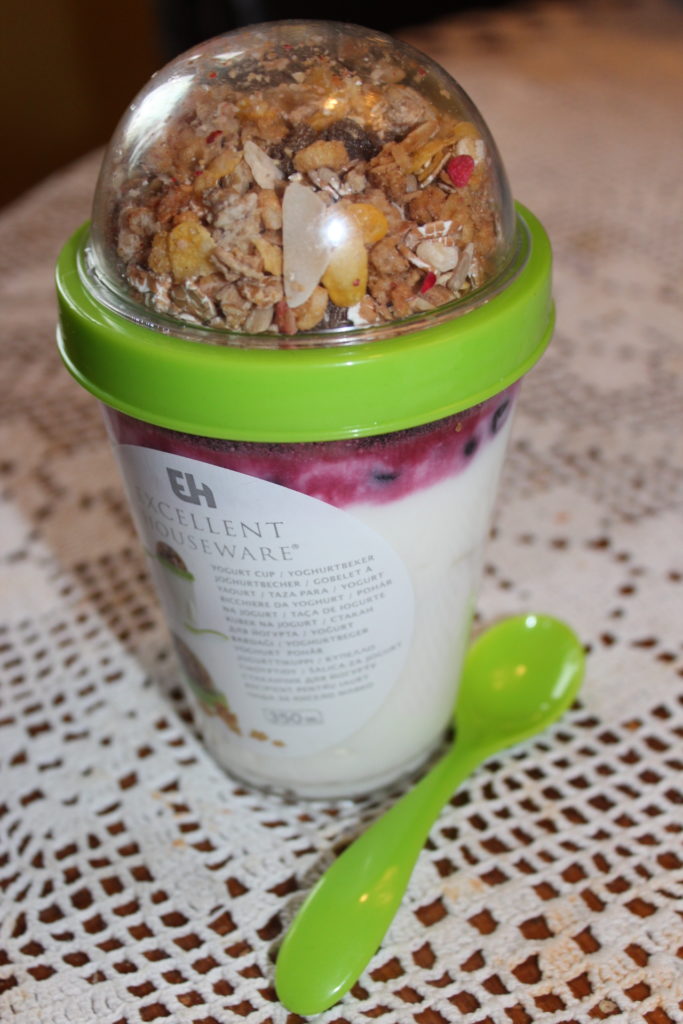 One of our summer-favourites is a dessert made of non-flavoured yoghurt. For the dessert you need non-flavoured youghurt, as said (or Greek yoghurt), honey, fresh berries and muesli. Mix the ingredients and the tasty and healthy dessert is ready! Yummi! We found from Rimi a suitable cup (cost 5 euros) where this type of yoghurt dessert can be stored to be taken to school, to training, or even to a trip. Very convenient and practical. The cap closes well and you can store muesli in a separate small container in the cap. Oh, yeah, and beside that also berry ice cream – for children the joy of preparations in a big part of the fun, only sadly getting the ice cream successfully out of the container is currently work in progress. Perhaps someone has good hints and tips to share how home made ice cream can be nicely taken out from the container?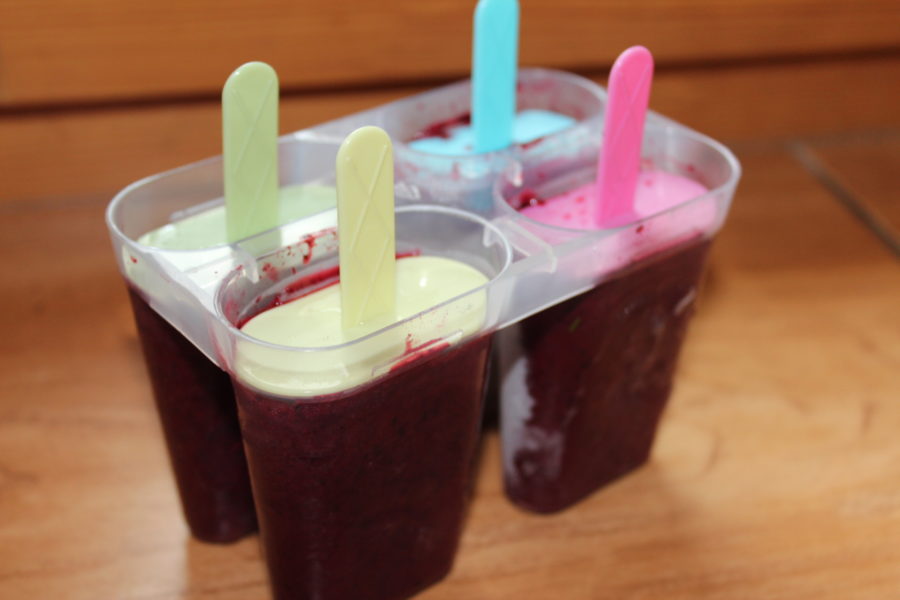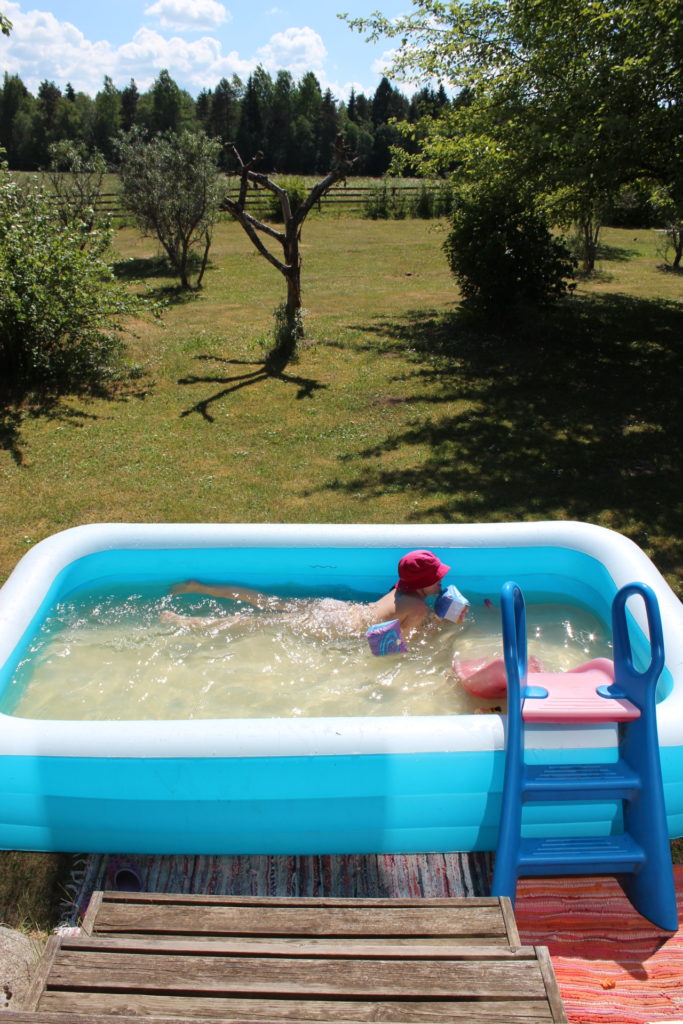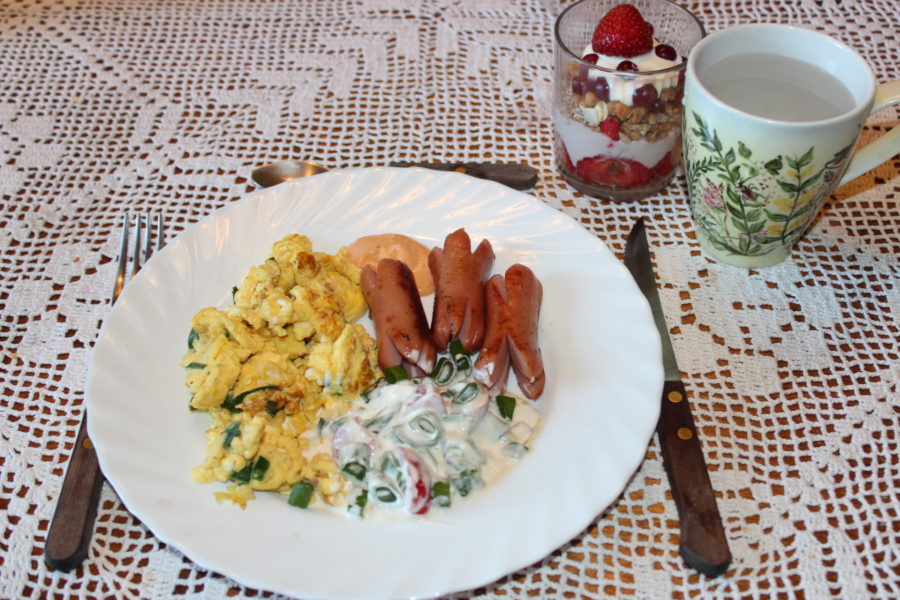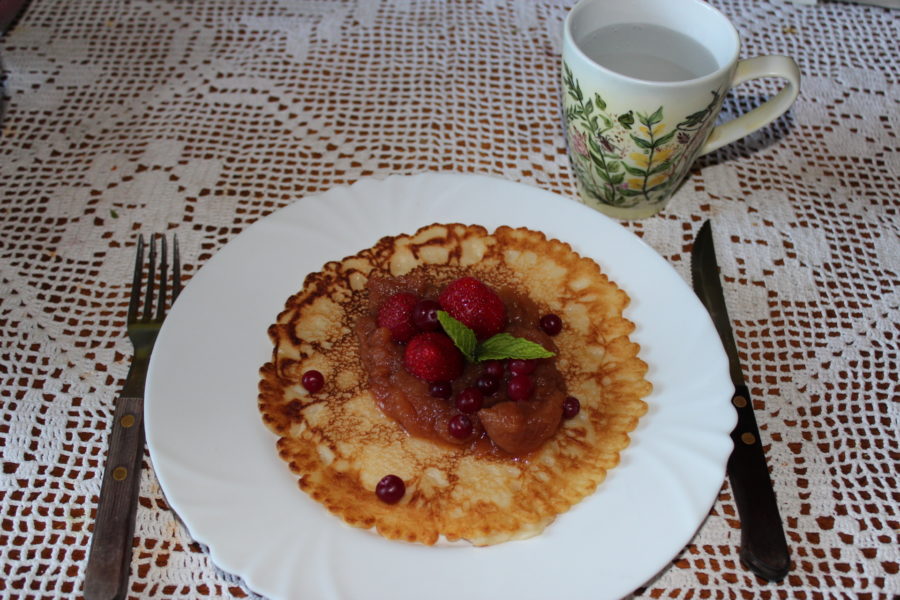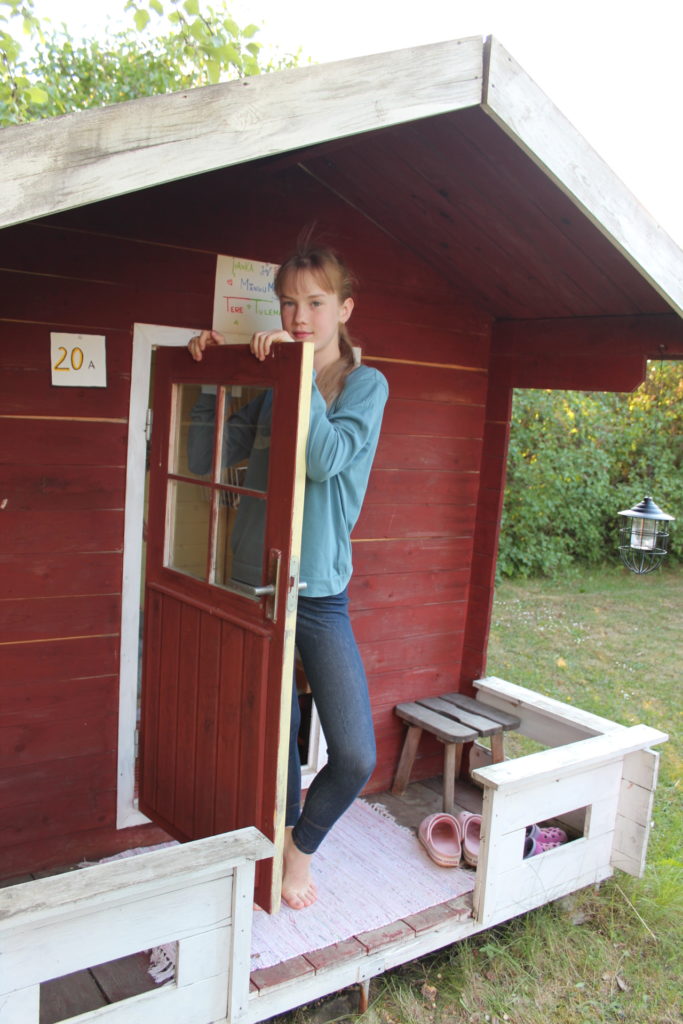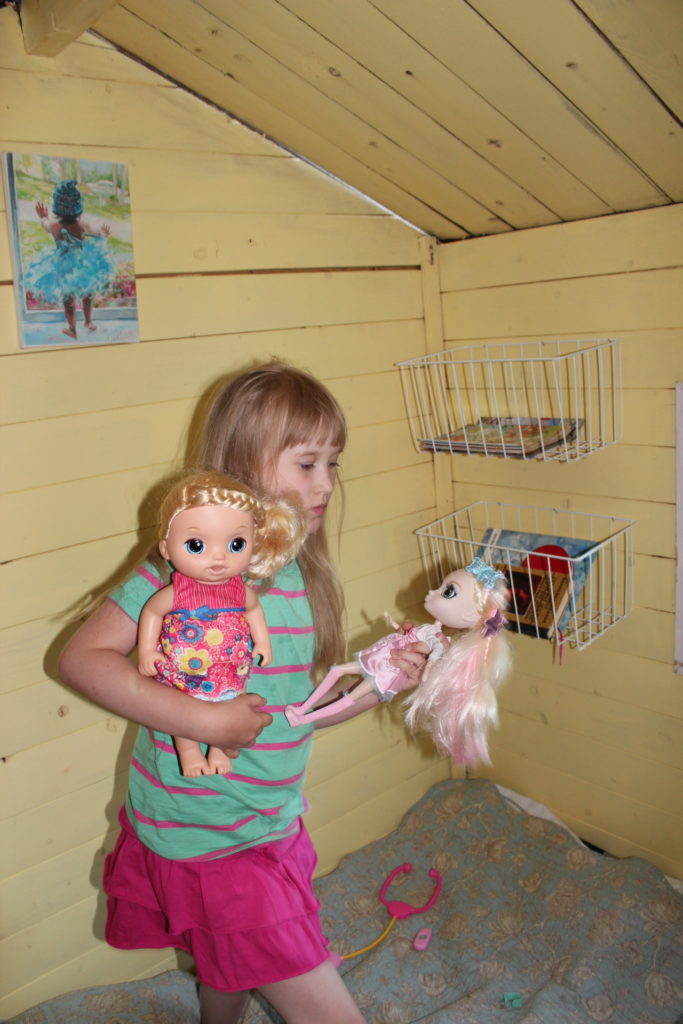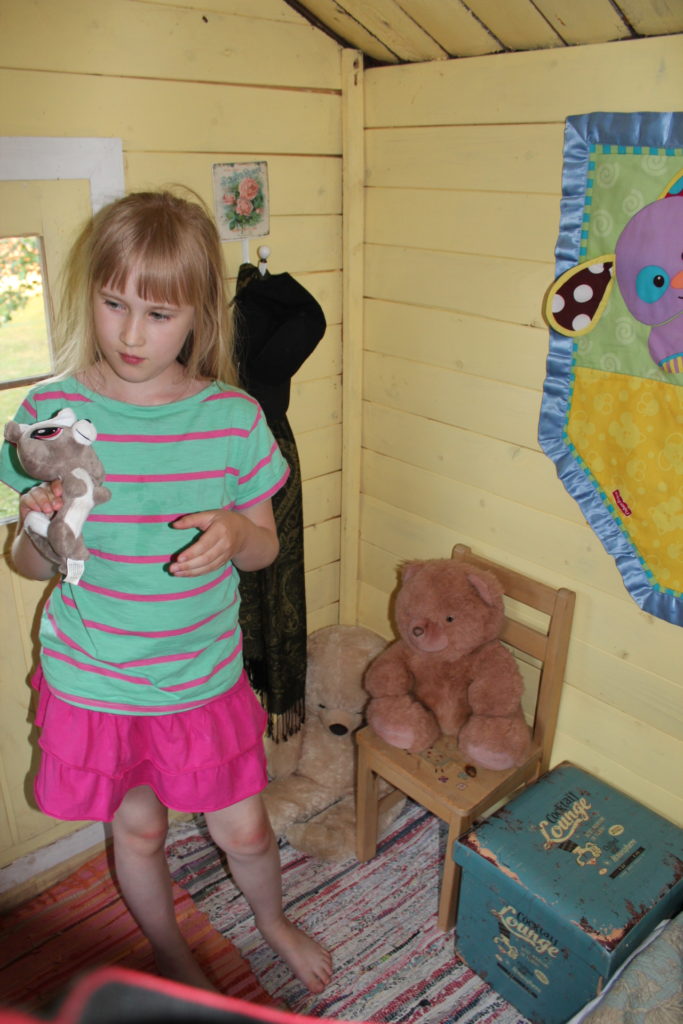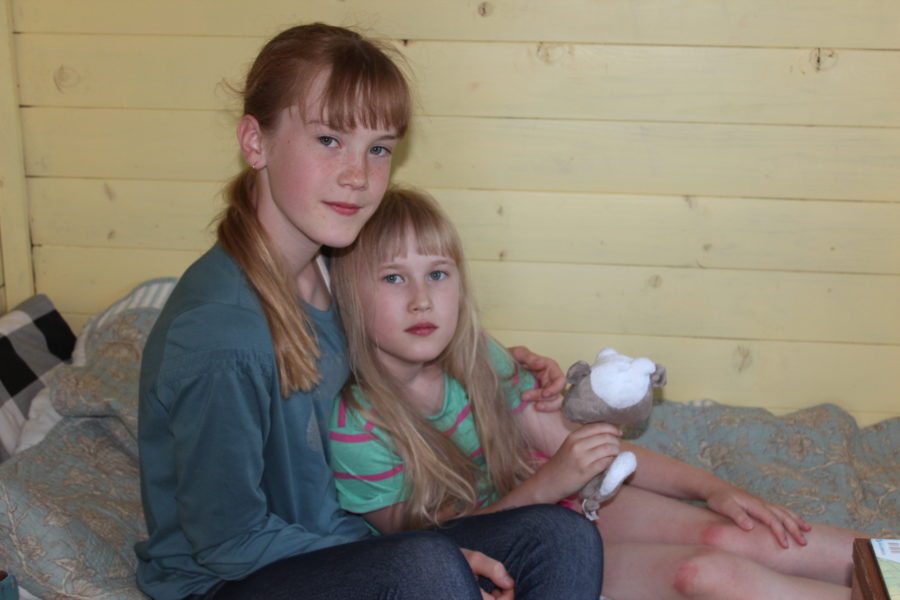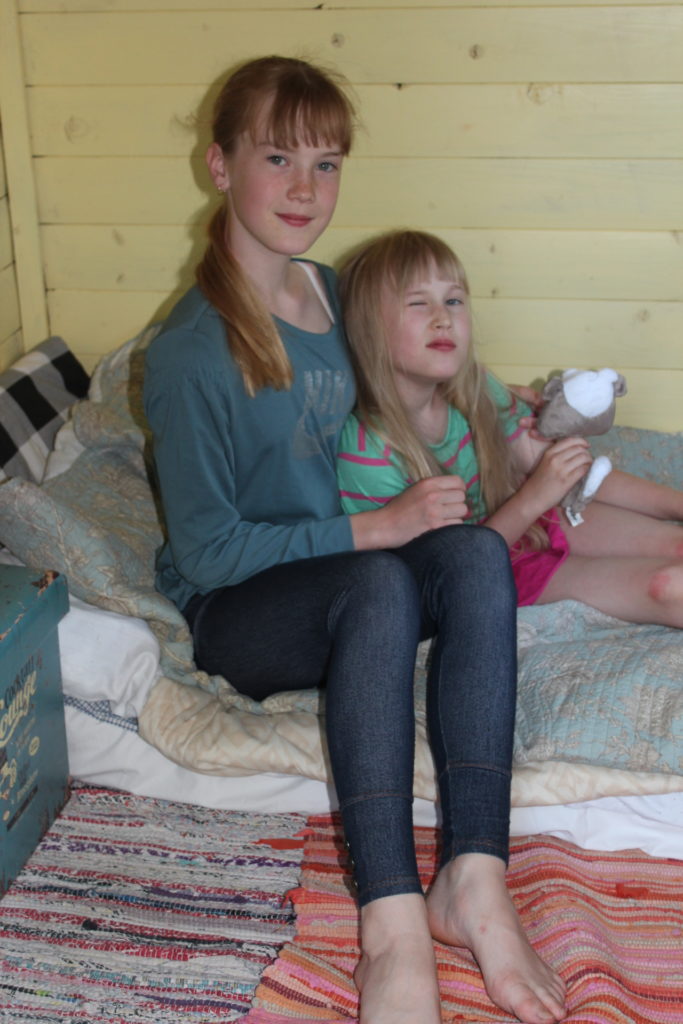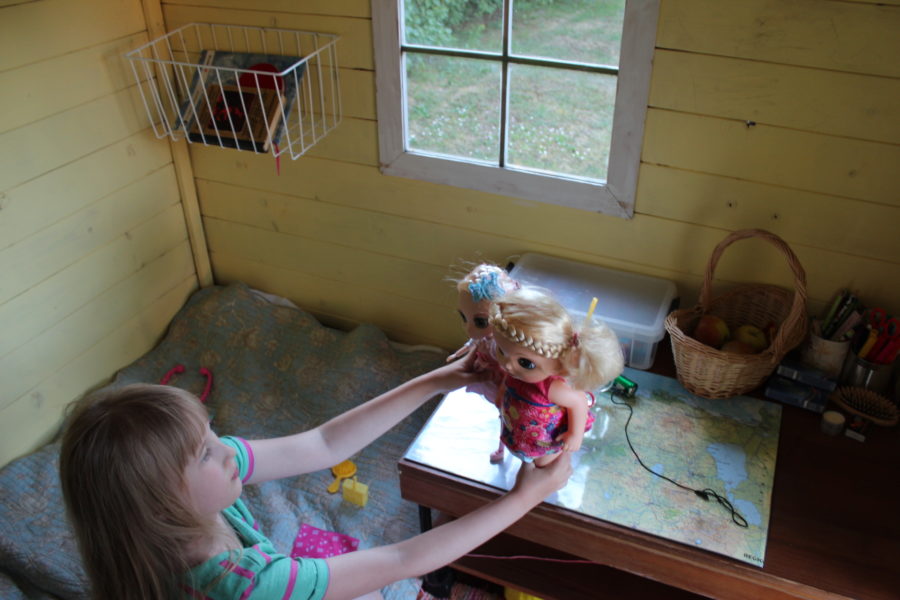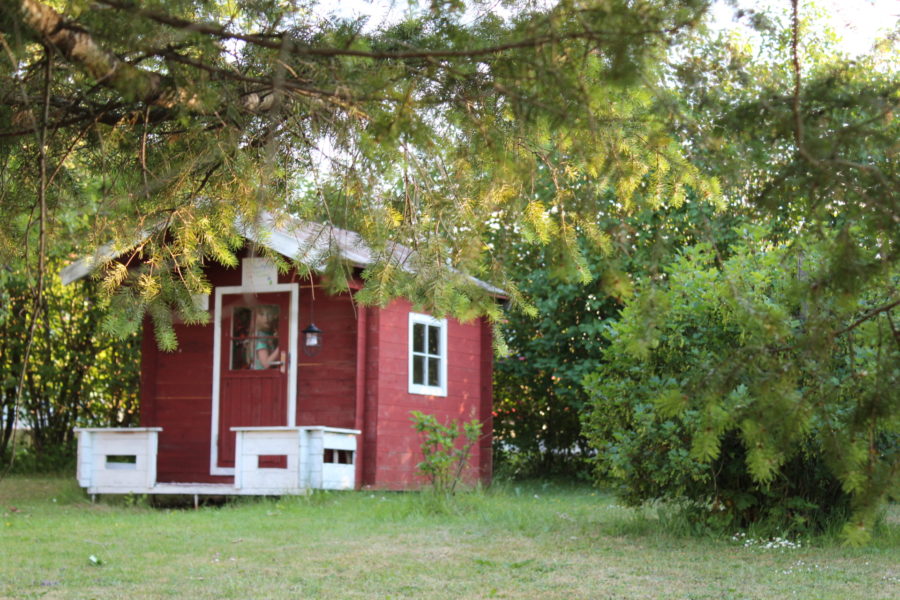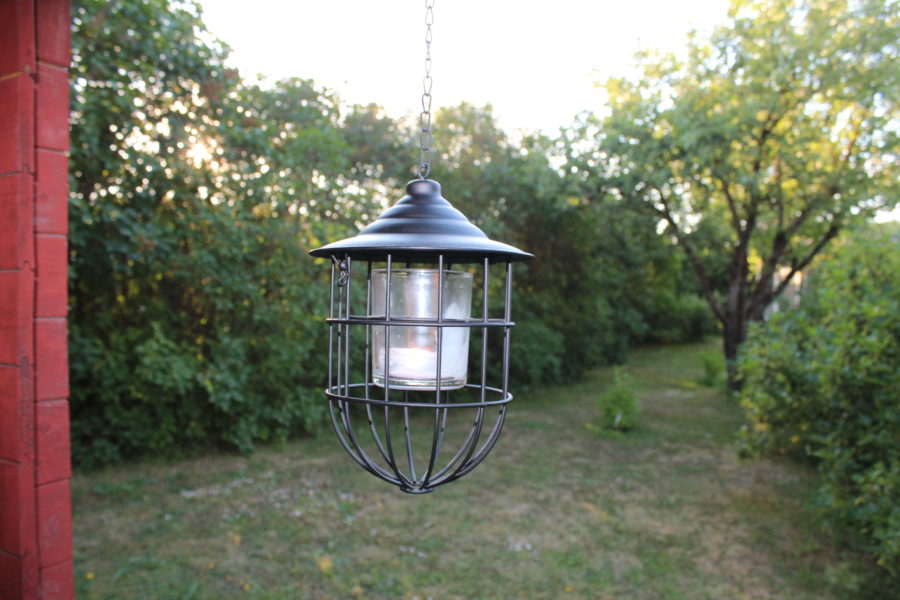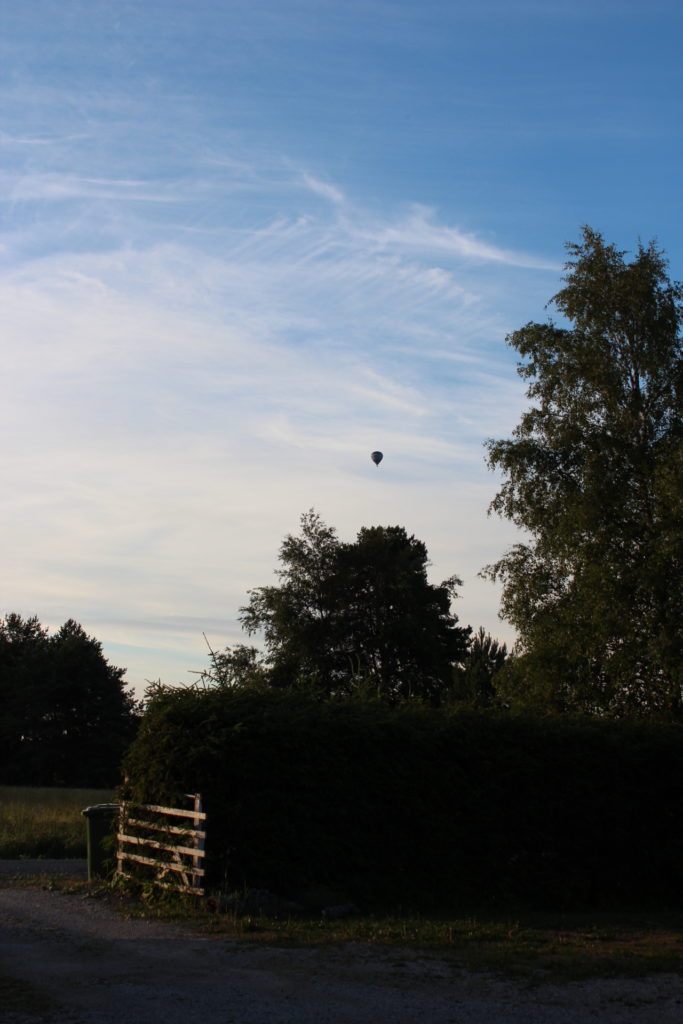 ---