Helena-Reet: Emotional weekend – Maily Luberg's funeral in Lääne-Nigula church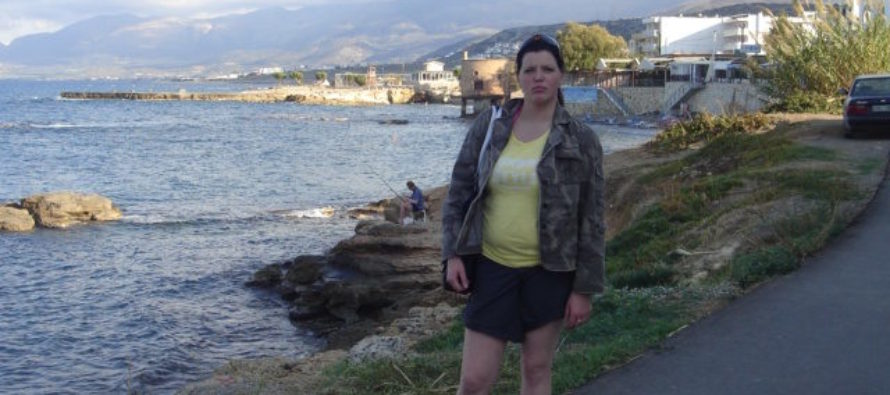 NordenBladet – The previous weekend has been very emotional for me. On St John's Day I received the sad message that a friend of mine, Maily Luberg, passed away. Maily (35) was fighting an acute form of leukaemia (blood cell cancer) for over three years, for a while we were even convinced that she is clean, but unluckily the malicious ailment returned. Earlier in April there had been hope about finding a cure, along with help from the foundation "Gift of Life" a sufficient amount of money was raised to cover the expenses of the treatment, however the medicine no longer helped.
I had known Maily more than ten years. When my children were little, she used to help me in the domestic work sphere – helped look after the children and also gave a hand in the garden. Maily came from the countryside (Taebla), she was industrious, with golden hands, honest and well-wishing. Unfailingly kind and helpful. We were soon friends and our families started getting along. Later on she built a successful career in a catering enterprise – starting off as a cashier and rapidly growing into the position of manager of stores within a year. Shortly before her death her dream of having her very own home (house) came true.
Talking about the positive aspects – Maily had a wonderful marriage – her husband Marek, back when he was four years old, had already announced that he would marry the girl – and that is also how things went. Throughout her lifetime they had a lasting love and friendship. During our ten years there were many a time when we were chatting and changing the gossip over a cup of coffee, but not once did she utter a mean word about her husband. I believe that during their time together Maily and Marek had the gift of love greater than the attachment that develops between many couples over seven decades spent together.
It is ultimately horrendous to attend a funeral of someone who has died young. It is a completely monstrous event to go through. To tell you the truth, I still haven't fully realized that she is no more. You have been dear to me, may your soul rest in peace, kind Maily!
Below there are some photos taken on our trip to Greece.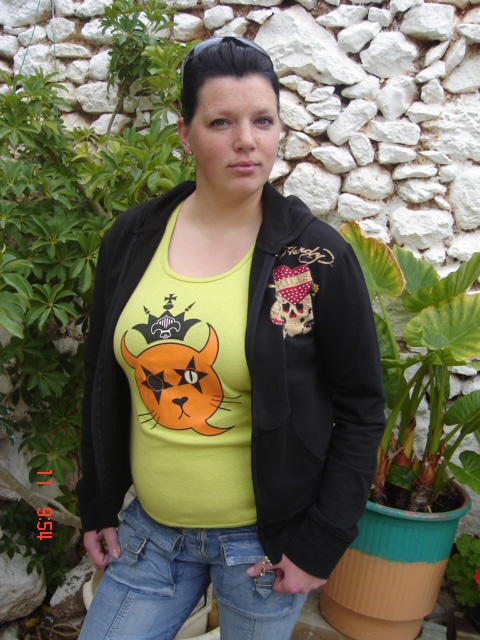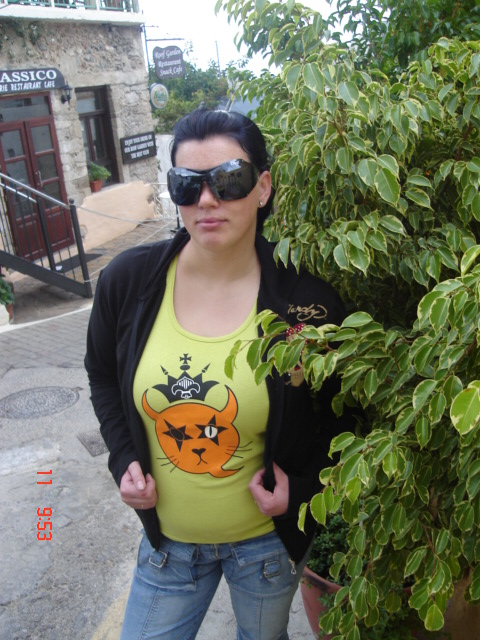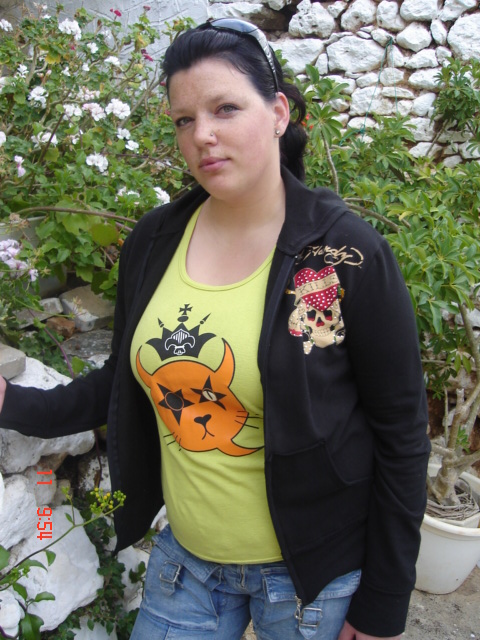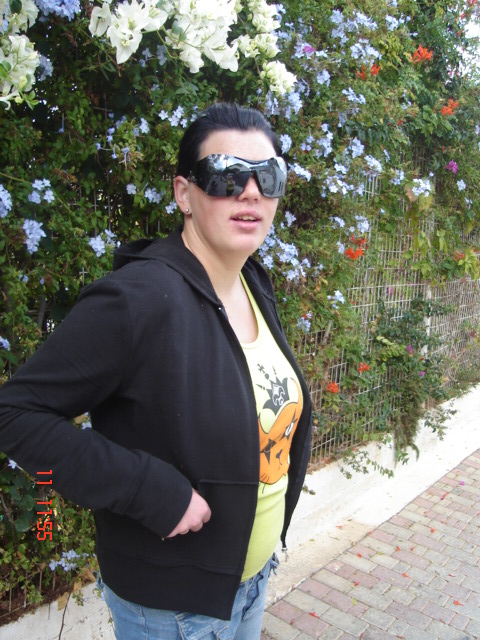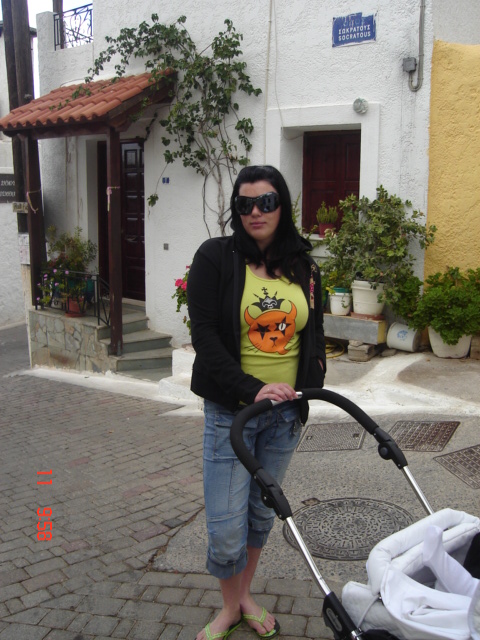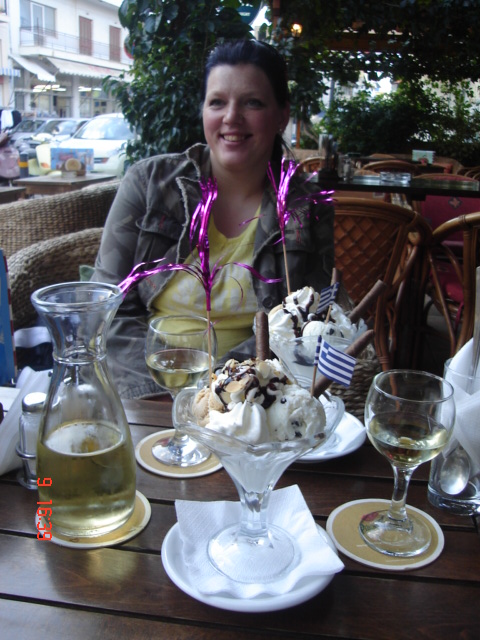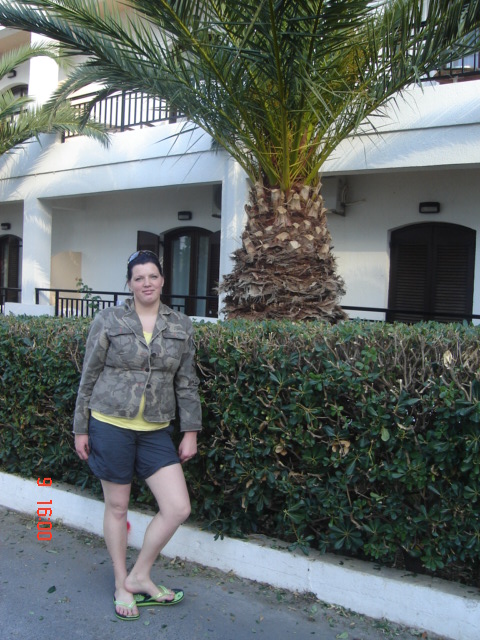 ---
---