Helena-Reet: Two-day journey to Setomaa and Southern Estonia + interesting accommodation, football and witchcraft – EXCTING ROUTE! (VOL 2)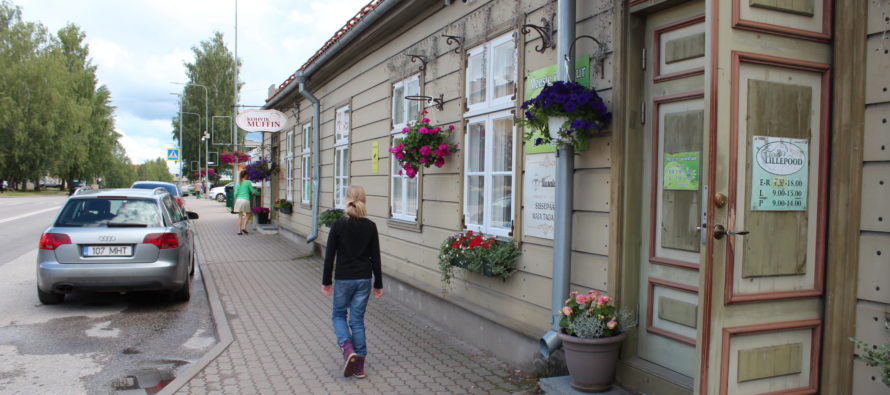 NordenBladet – I continue the two-day Setomaa and Southern Estonia blog (read the first part HERE). In the travel blog I was last describing Saatse – a tiny town near the Russian border. It was already past five o'clock and the only village shop was already closed. This got us rather anxious since we knew that there might not be any other places on the way where we might get food, yet we wanted to buy the food and drinks for the evening. We drove to Saatse village square up to the museum but those, too, had already been closed. It was rather weird though that also in the gardens, in the entire village we didn't meet anybody, not a single soul!
The village was very small – there was the village square, museum, tiny shop, a church and a cemetery. The latter we needn't have visited by the end of the day with my younger daughter Ivanka Shoshana (10), especially since none of our relatives have been buried there, the visit annoyed her. Just lately we had been to a funeral, also we had visited the cemeteries in Viljandi – there might have been just a little too much of the death topic – Ivanka is still young and cannot completely grasp it. The visit slightly got her out of balance and I regretted it afterwards. Yet I also know that I cannot raise her in a "pink bubble", despite her being an autist I wish her to see and to experience everything as much as possibe just the way regular kids do. Life is as it is and death is a part of life.
Saatse done, we suddenly realized we already wished to stay somewhere for the night and to peacefully spend the evening – we had been dashing around for quite a while already. However, since were so to say "behind the tree" and passing small settlements, there had for long miles been nothing really – not a shop, not a house, to say nothing about accommodation. We were already slightly in despair and had already had enough of driving the car towards the evening. Then suddenly we were in Koidula border crossing point on Estonian-Latvian border. We dashed on – the only aim was to find a shop and accommodation. In spite of the exhaustion the emotions were high and we had enjoyed the visit to Setomaa – I got more interested in Setomaa when we visited Tallinn tourism fair "Tourest 2018" with my daughter Estella Elisheva for a story for NordenBladet about tourism objects in Estonia (see more pictures HERE), we met many nice people and representatives of village societies. One name that immediately comes to mind is Elin Priks (in the picture on the right) – a spirited nice woman who is working to develop tourism in Setomaa – she told many interesting stories about Setomaa, and later in Facebook invited to visit Setomaa. Such warm introductions won't go unnoticed! 🙂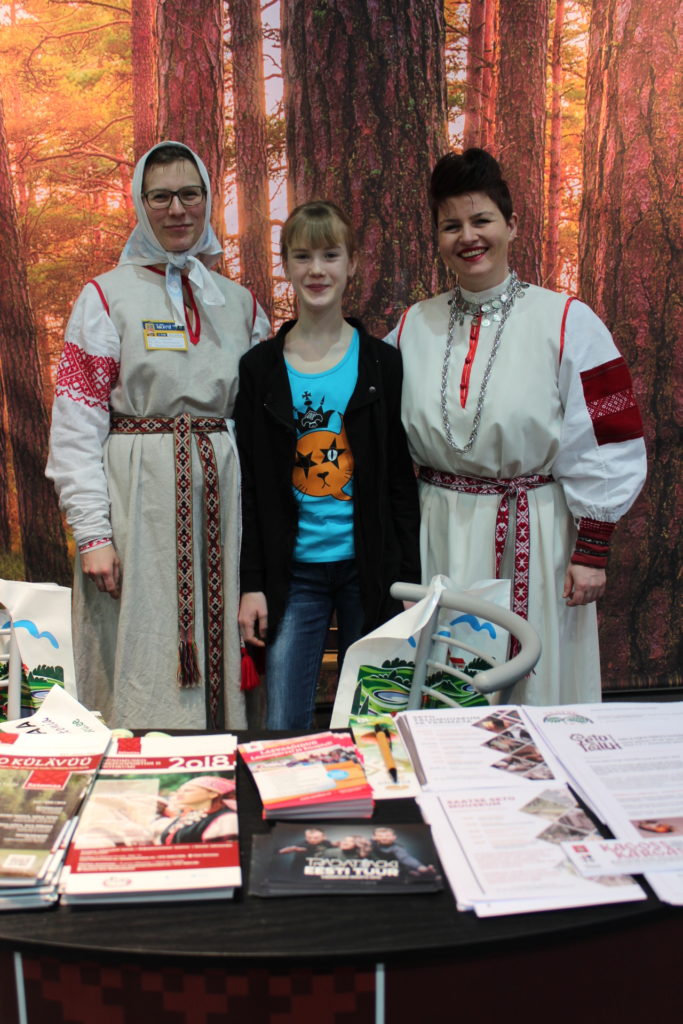 And it didn't take long until in the middle of nowhere there was Orava A&O food shop and a few kilometres further hidden in the wood there was Väike-Orava recreation centre (Orava village, Põlva county). We called the cell number written on the street sign near the road and booked a room. In ten minutes the hostess and host of the centre arrived and handed us the keys – we were the only guests on a large picturesque territory. We lit a fire in the fireplace and settled on the first floor to watch TV and enjoy the supper – just at the time when Football World Championship was on and England was playing against Columbia (3 July).
Often when I speak about accommodation options in Estonia with NordenBladet staff in Sweden, Norway or Finland, they would listen to me as if my story were "a tale about wonderland". And Estonia really is a wonderland! At times it is sad, since many of the people living here lack money, yet mostly it is joyous – nowhere else is there such beautiful nature and sincere people that in the countryside in Estonia. I could go on praising them forever! I have travelled a lot in the Nordic countries, been in the countryside, talked to people, listened to their worries and sympathized with their achievements – travelling like this you see a completely different world, with completely different thoughts, different worries and different joys.
Our accommodation cost 25 EUR for three people – we had a two-floor private house and ca 10000-15000+ m2 well-groomed garden around the house. There was no particular luxury, yet everything was neat and clean and PRIVATE! We were thinking to ourselves that merely mowing the lawn in this place takes so much time and care, to say nothing about the cleaning of the sauna, the house, etc. It was a very good price, the place was private, a good change! Very suitable for those who wish to get away from the urban noise. Since we didn't have cash with us, we even got such a deal that we could leave the money in Orava shop in the morning – this is how the good people in Southern Estonia trust their guests! No passport copies, no annoying procedures. Most heart-warming!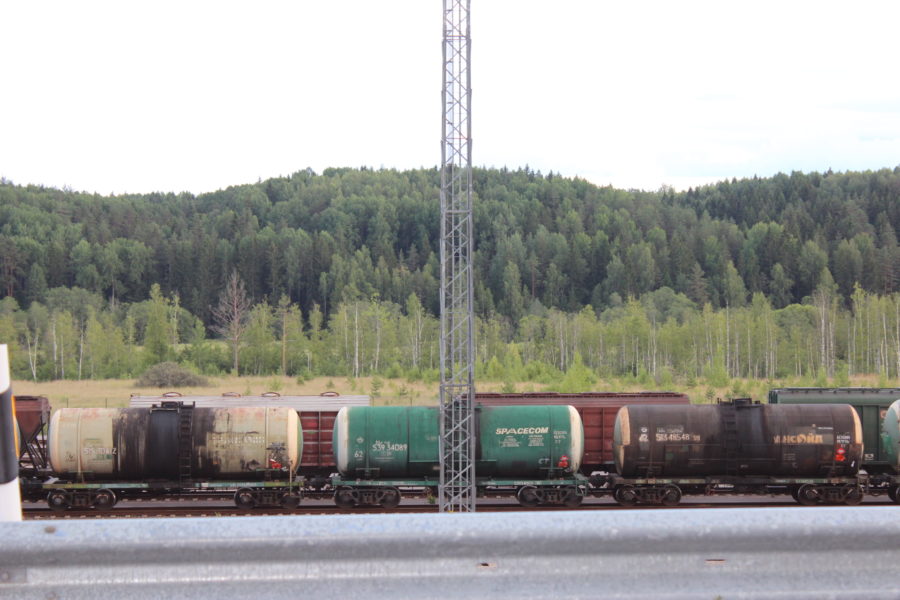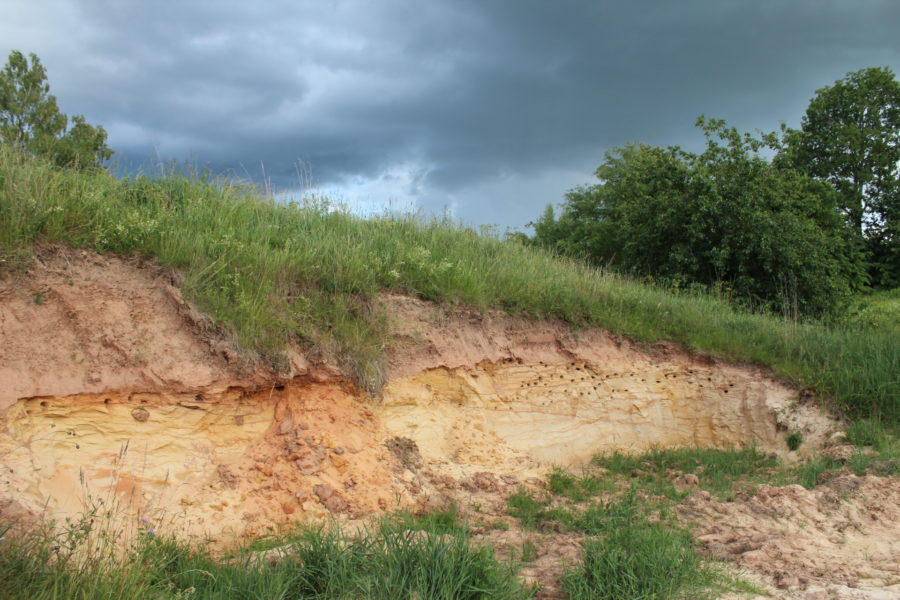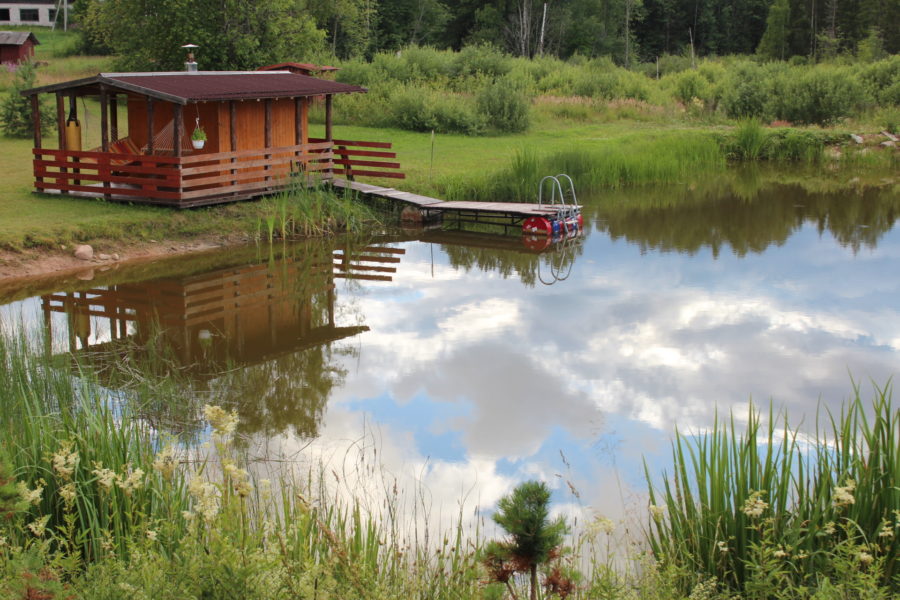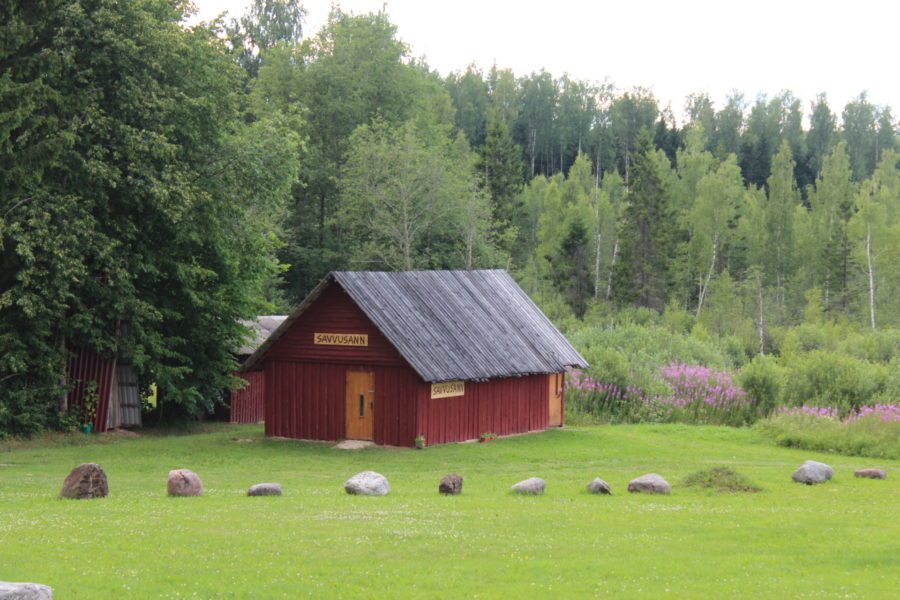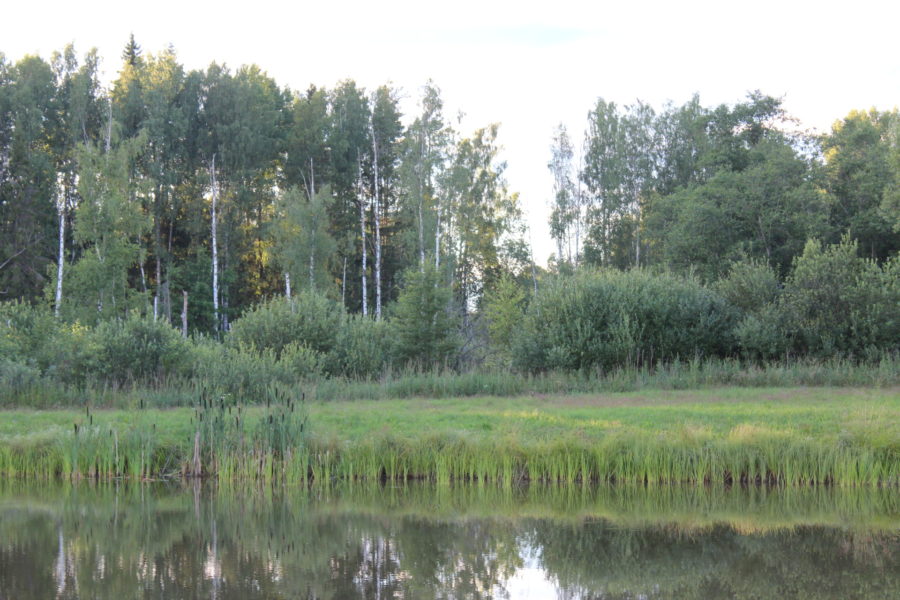 We watched the football game. There were two World Championship games and the two quarter finalists were concluded. Sweden subordinated Switzerland 1:0 and England, after the 1:1 normal and extra time subordinated Columbia 4:3 in the penalty series! The last one we predicted. To be exact, we spelled it – haha… but I won't tell this today. Myself as well as my sisters have strong sensitive power and spell power and these are especially visible when we are together or do something together. Sometimes it is nice and sometimes it can be quite scary, as weird as it may seem (even if we don't want that), we see and can change the future, on many occasions can read people's mind, control energies, see the aura. Sometimes it scares me, sometimes I try to ignore it, sometimes I just take it as one part of my life.
Around ten p.m. I put Ivanka Shoshana to bed and when she was asleep – we chatted with my sister for hours…
In the morning when we had left the money for the night to Orava shop, we headed towards Võru. Stomachs empty, we soon found a cozy small cafe. I guess it was named "Muffin cafe" if I remember it right. The cafe was OK, but it seems Võru is not a nice place – I mostly mean the city centre. No looks, no use. Usually small places are beautiful and with character – but Võru, for me, says nothing. Yet the surroundings – Haanja, Rõuge etc.. are among the most beautiful places in Estonia!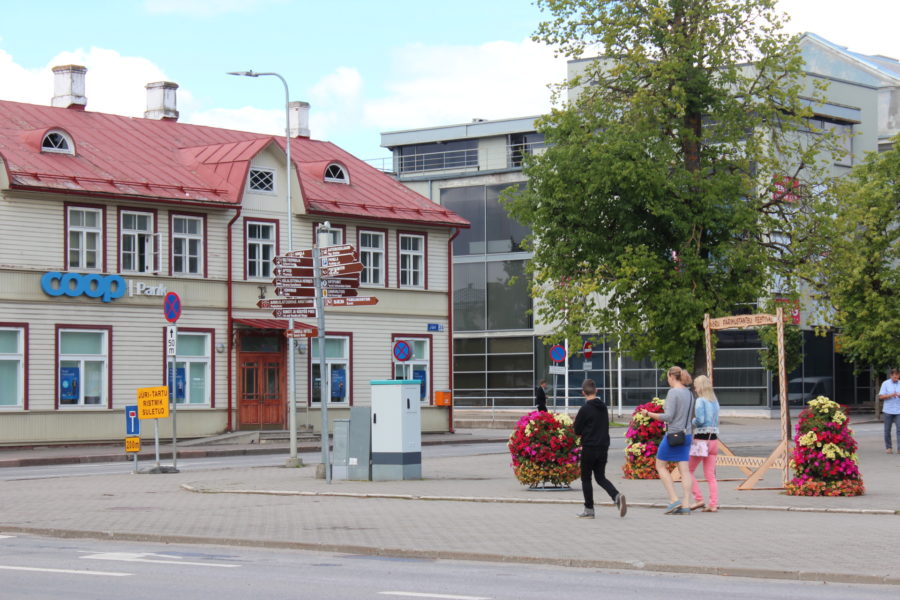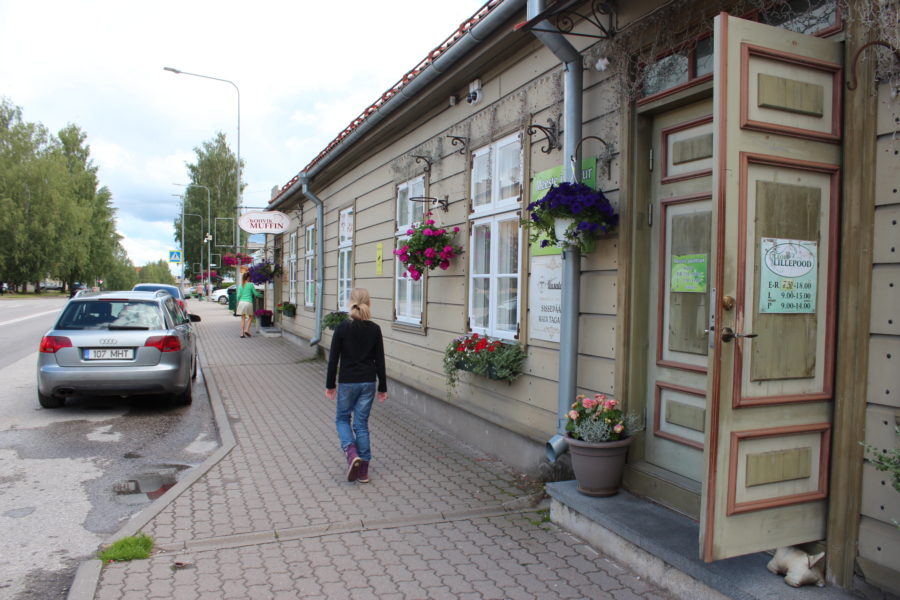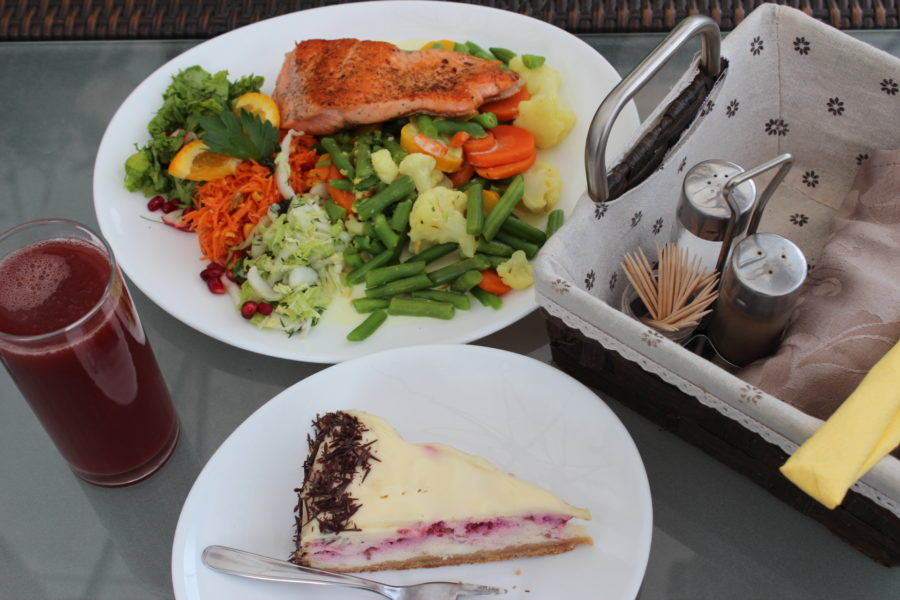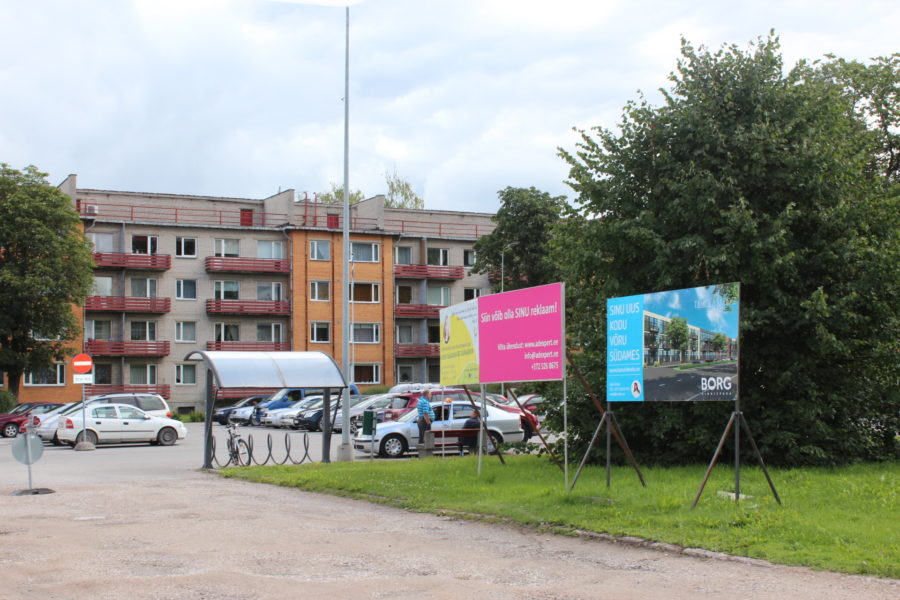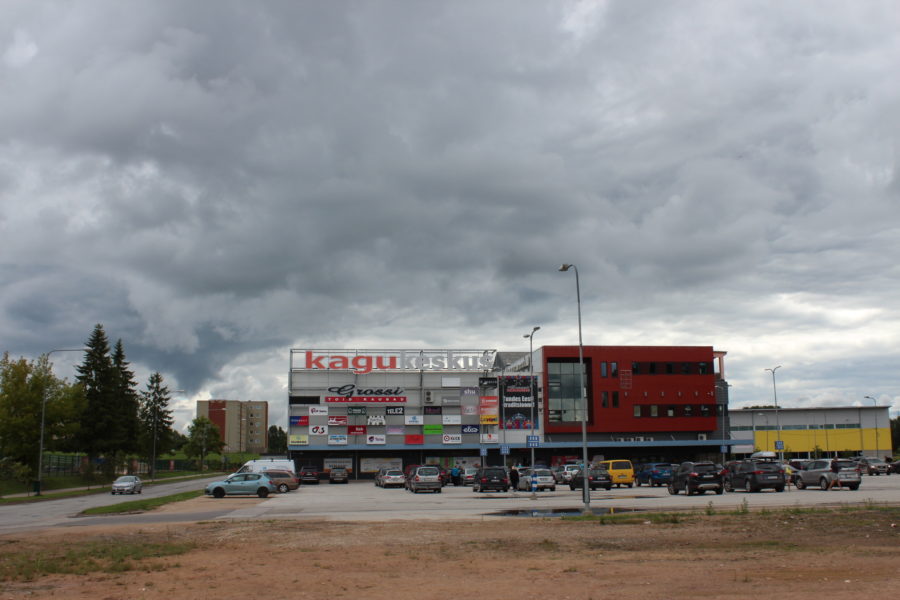 From Võru we headed towards Otepää and Pühajärve.
Otepää is again a wonderful place. Otepää is a place for active life around the year – with snow it is named the Winter capital city, in summertime the town attracts you with hillside forest paths and lake orbits.
Opportunities for an active holiday in the best known winter sports centre in the Baltics and Nordic countries are limitless. There are tracks for cross country skiiers, downhill skiers, skiboarders, motorcar racers, sledging friends and hikers. We stretched our feet, Ivanka was playing for a while, my sister brought her son from the sports camp and then we drove through Tartu everyone to their own home. Nice! Road trips are my favourites lately – they won't take a lot of time and are a nice change for the working day.
In September-October there is a longer visit ahead to NordenBladet offices and a journey in Finland – I want to take both Estella Elisheva (12) and Ivanka Shoshana (10) along with me. But this all will follow in the forthcoming blogs! Hugs to everyone and I wish you a nice continuation of the beautiful month of August!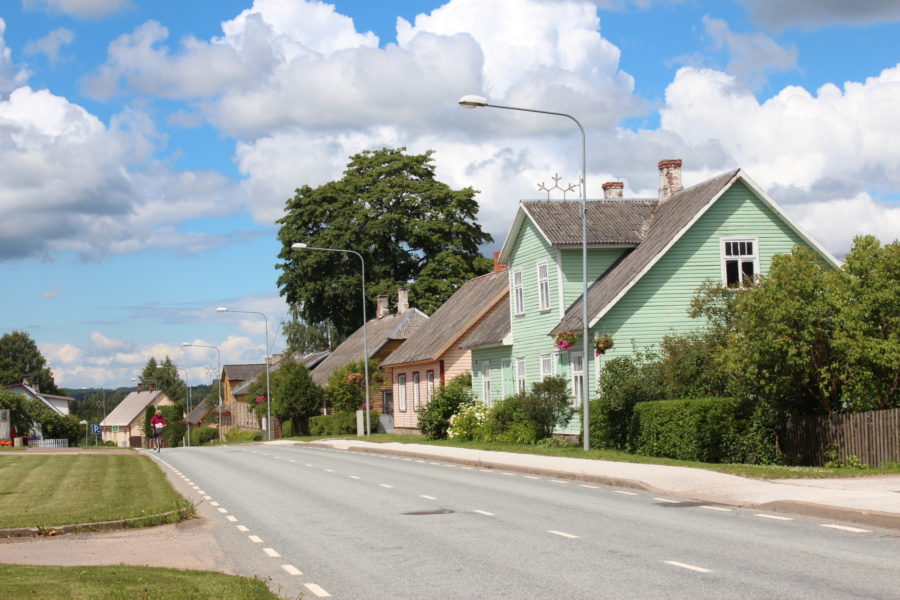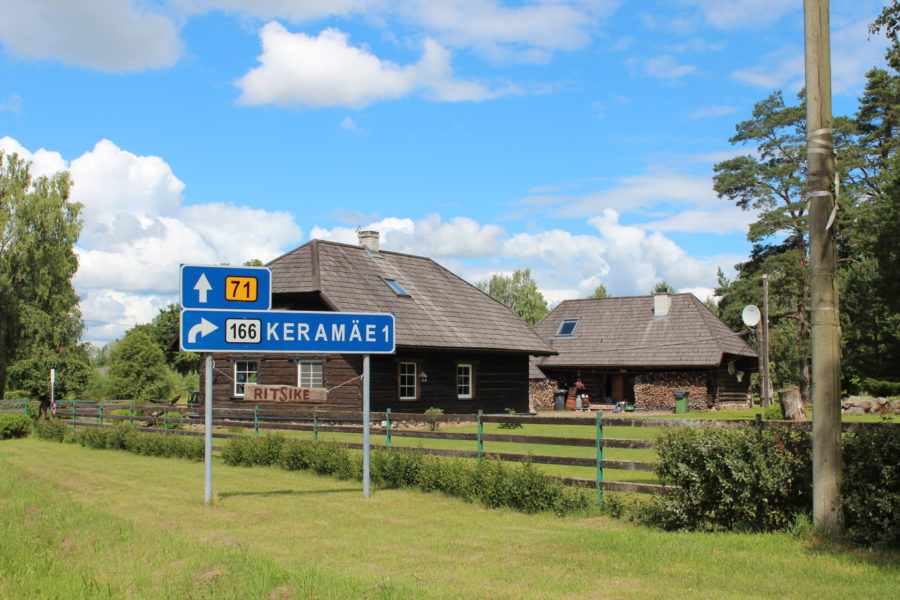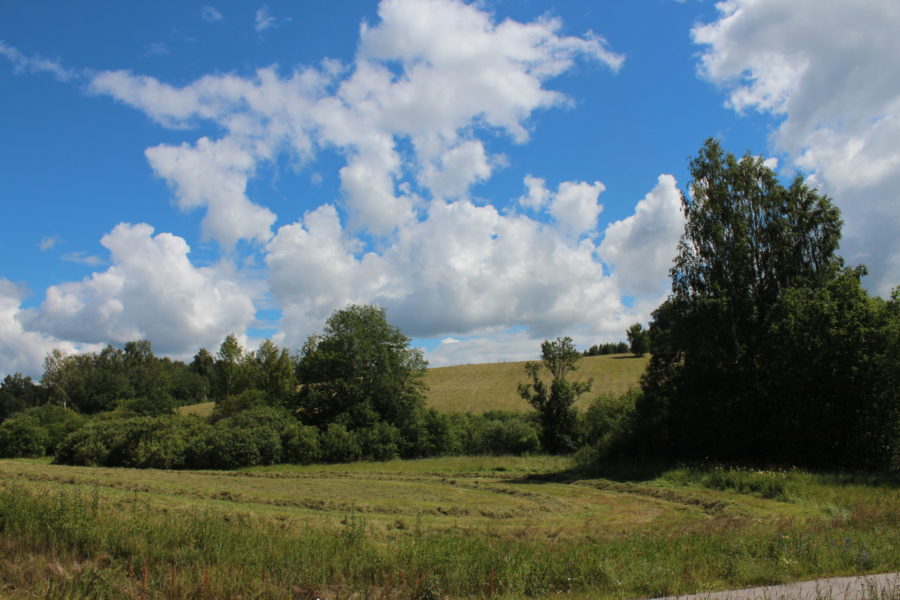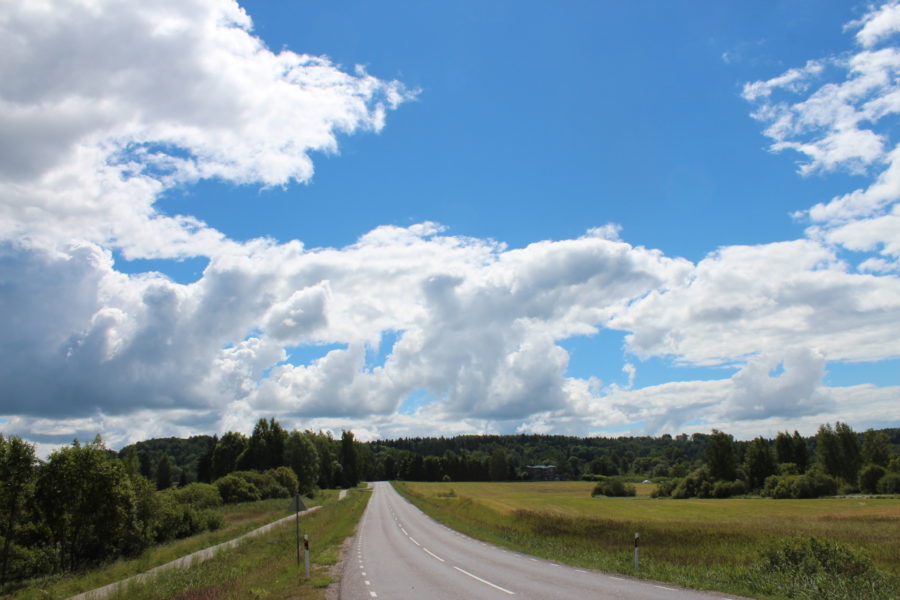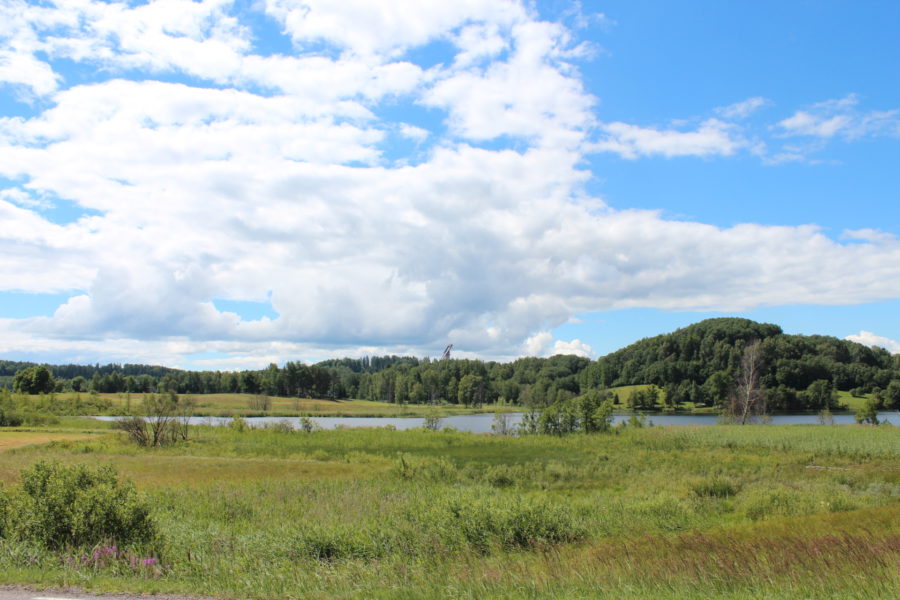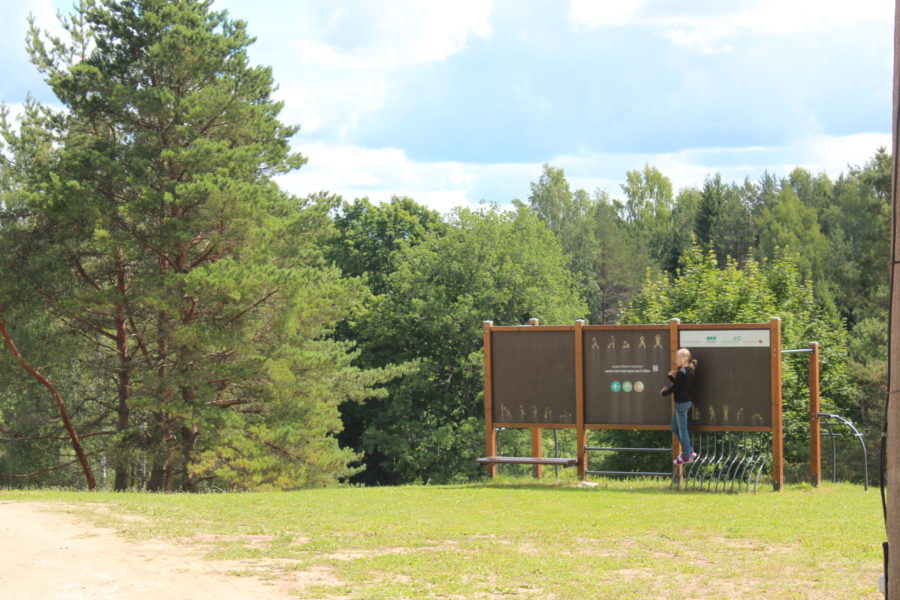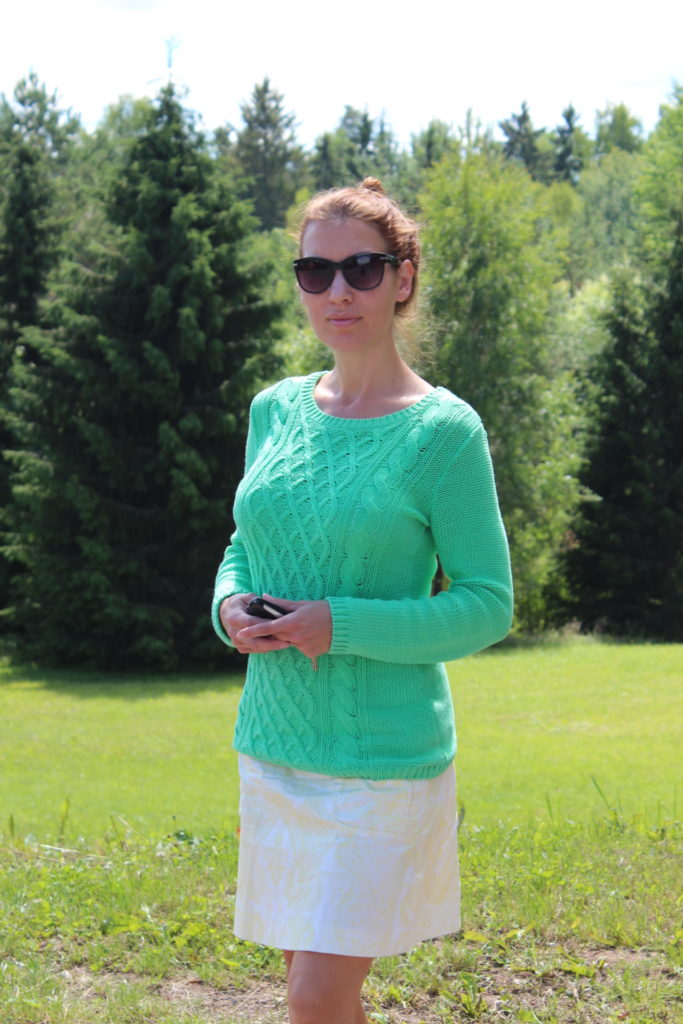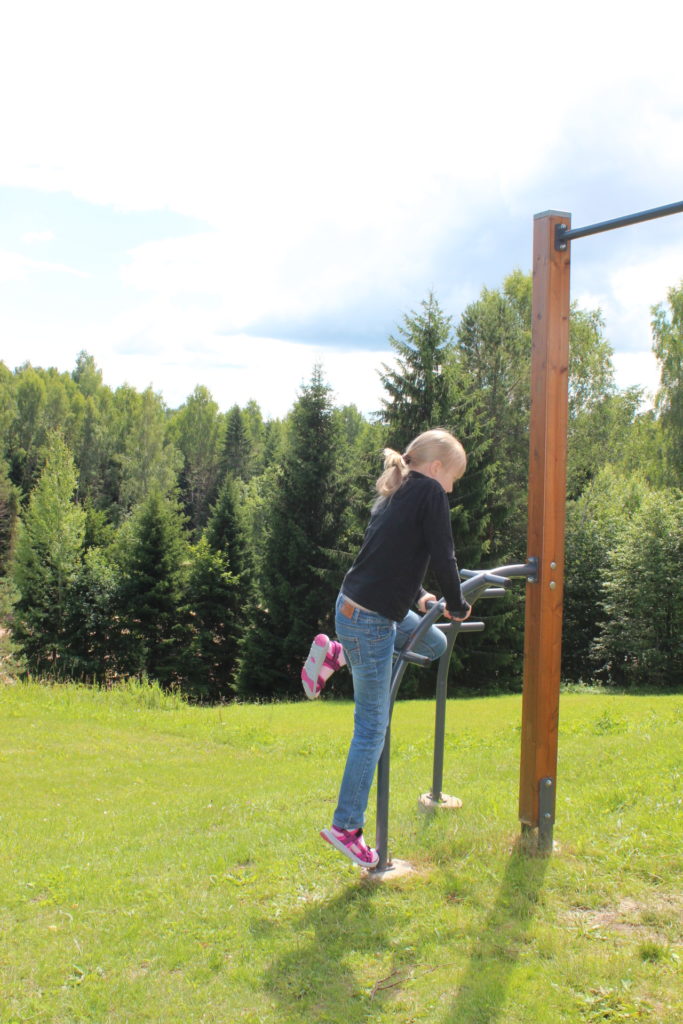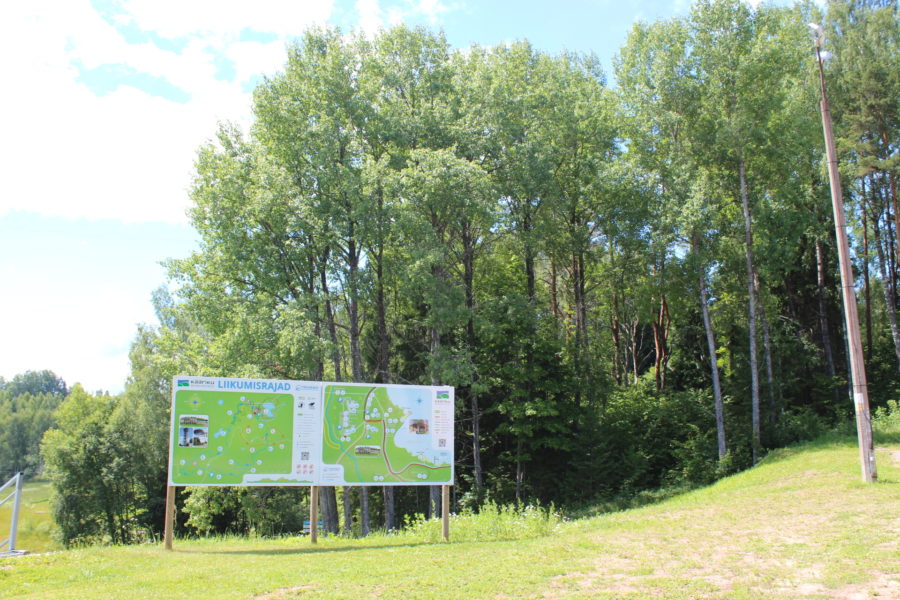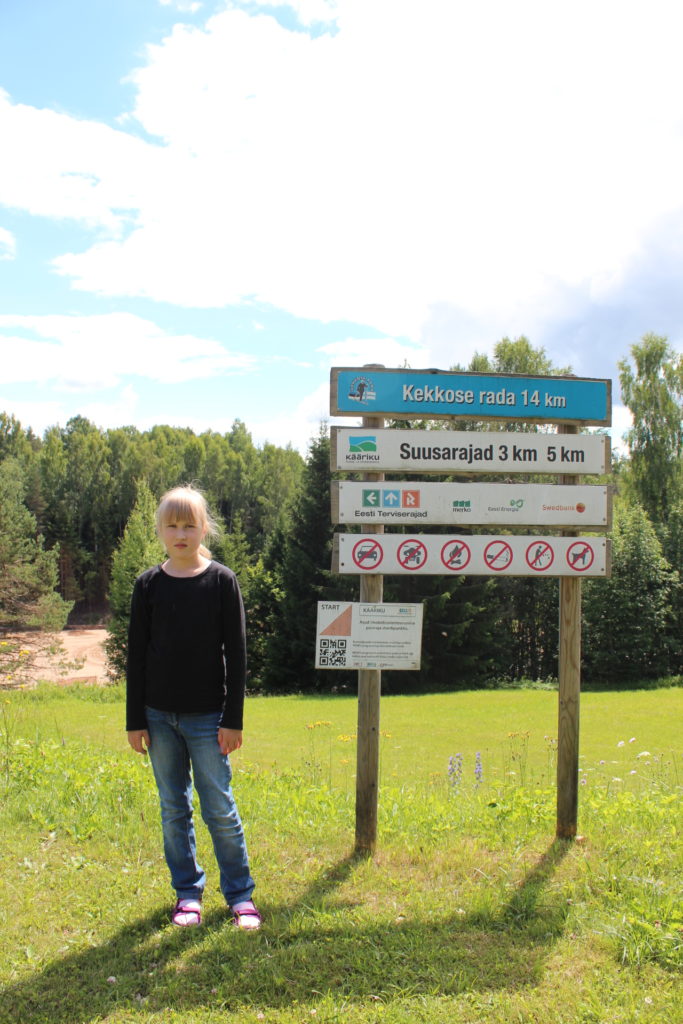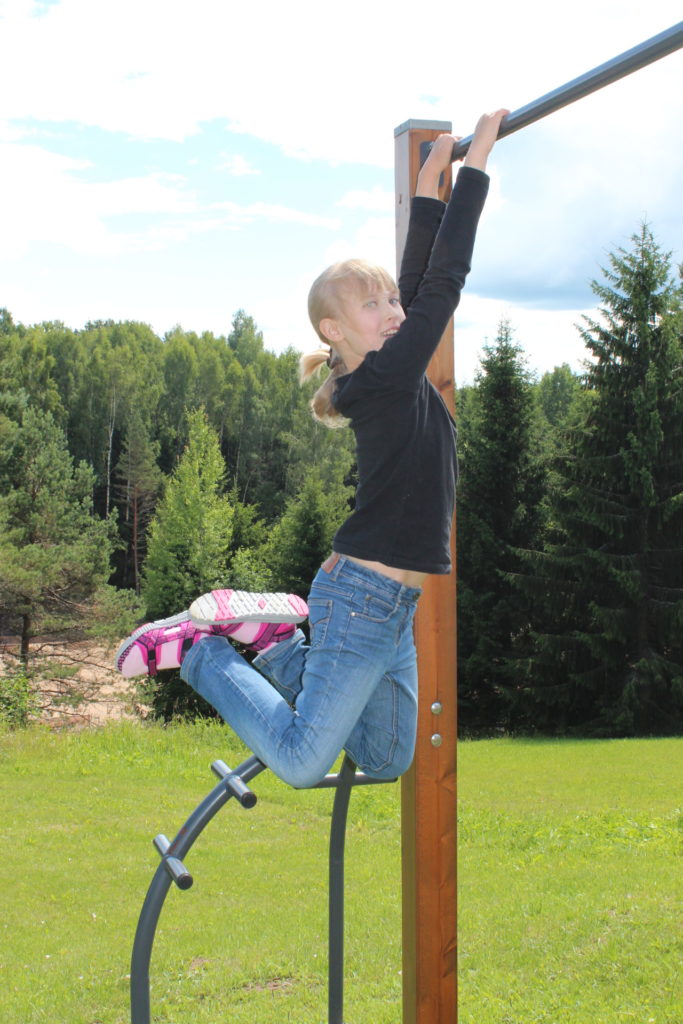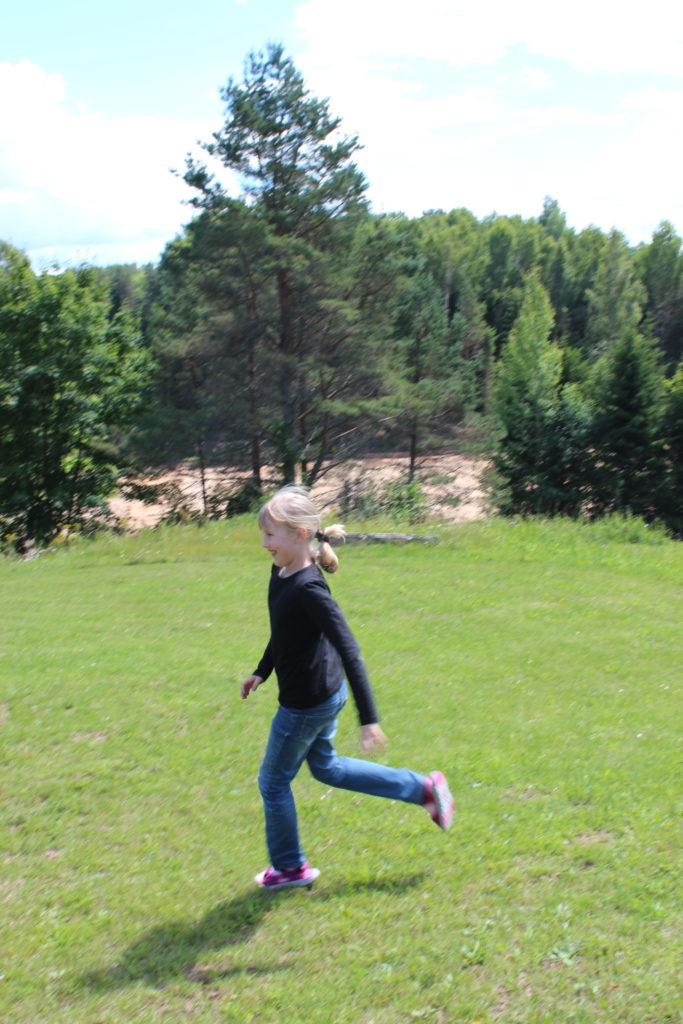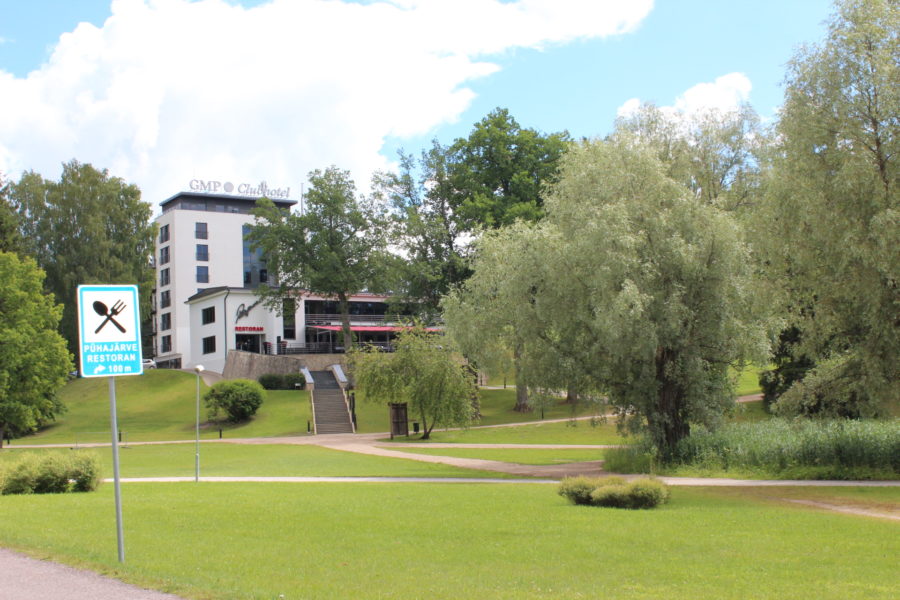 Photos: NordenBladet (Helena-Reet Ennet)
---
---
Advertisement: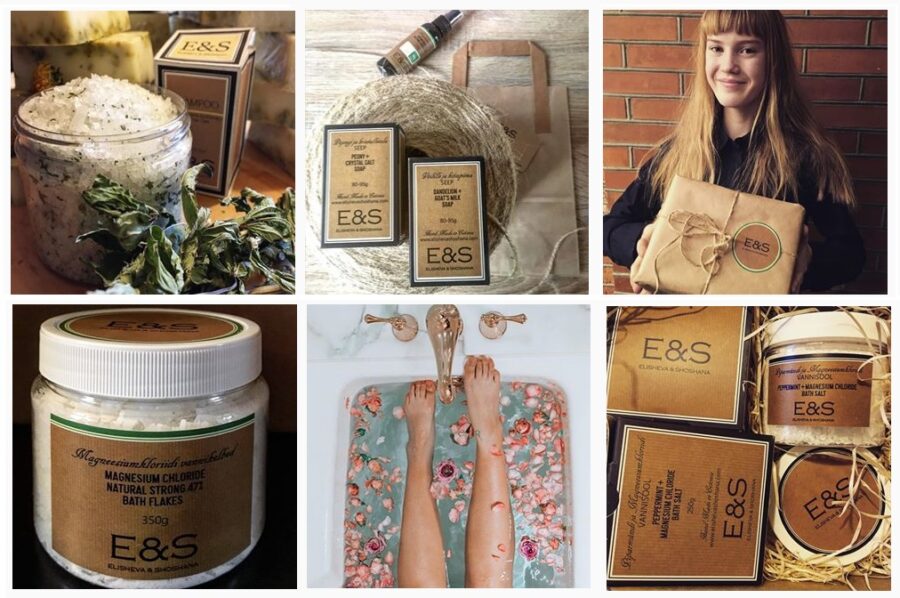 High quality & nature friendly luxury cosmetics from Scandinavia - ElishevaShoshana.com