Plant these herbs in your garden and you will be worriless about mosquitos all summer + PHOTOS!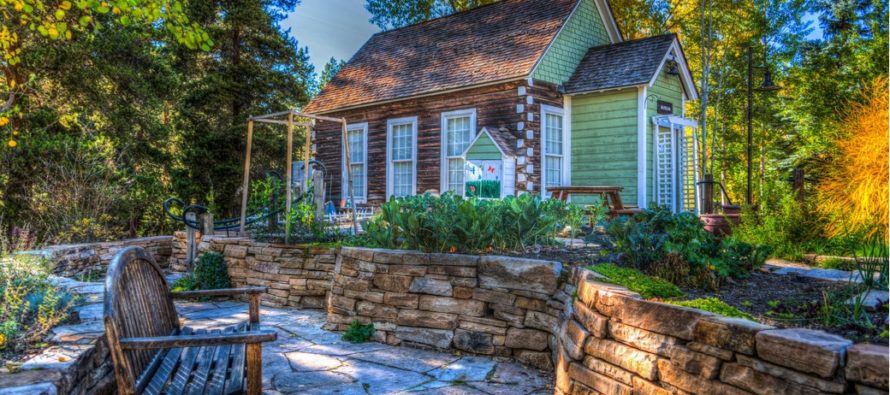 NordenBladet – Just now is the right time to begin with preparations in the garden – set ready the flowerbeds, grow the plants already in advance. Not a summer night goes by that wouldn't bother us with the annoying gnats. There are several ways to scare off gnats. NordenBladet reveals to you the means to get rid of the mosquitos as well as bring pleasant herbs on your dinner table.
Since gnats are surely attracted mostly by standing water and body smells (sweat), you might start with the first. Remove all still rainwater from the garden. Further, while working in the garden it is common that sweat would start pouring down the skin, for that occasion the herbs growing in the garden can be helpful in playing a trick on gnats. One can rub the plants between the palms, then rub some on the skin and that is how gnats will stay in a distance.
So, what are the plants that should be growing in the garden?
Culinary sage and rosemary
Both these plants have an intensive smell and smarten up human senses. Should you me making a bonfire in the garden, through some sage or rosemary rods in the fire. For gnats the bunch of smells coming from the smoke is undesirable.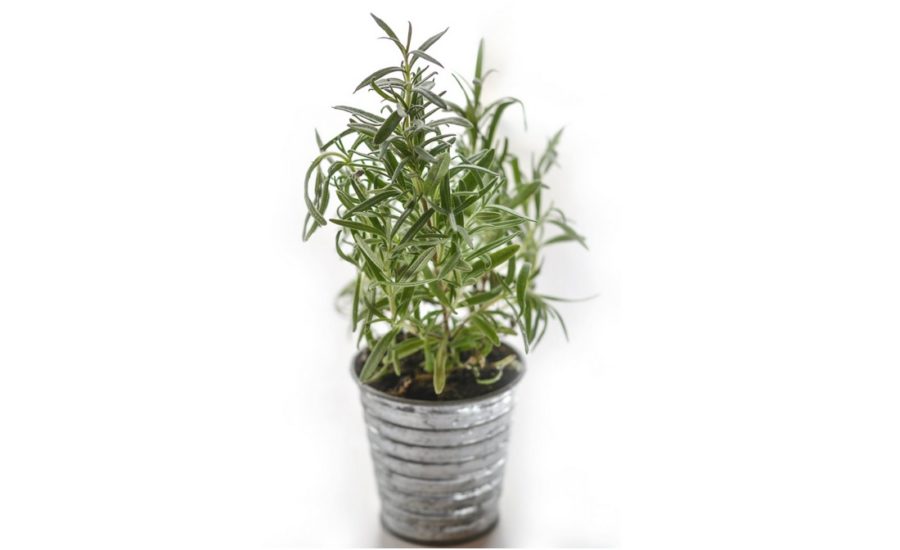 Kuva: Pexels/Monicore
Lavender
Besides mosquitos, lavender will keep off the more dangerous ticks. Lavender is well known as an air refreshing perfume that relaxes the senses. Rub the plant between the palms or directly against the body.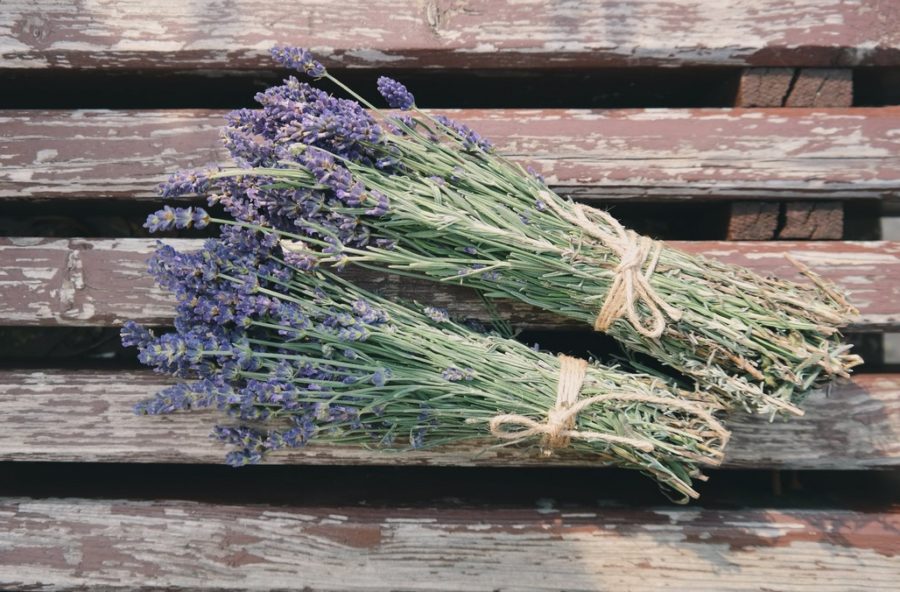 Kuva: Pexels/Brigitte Tohm
Peppermint
Peppermint extract is so strong that it may kill the eggs and larvae of several species. Among others, it also serves as protection against gnats.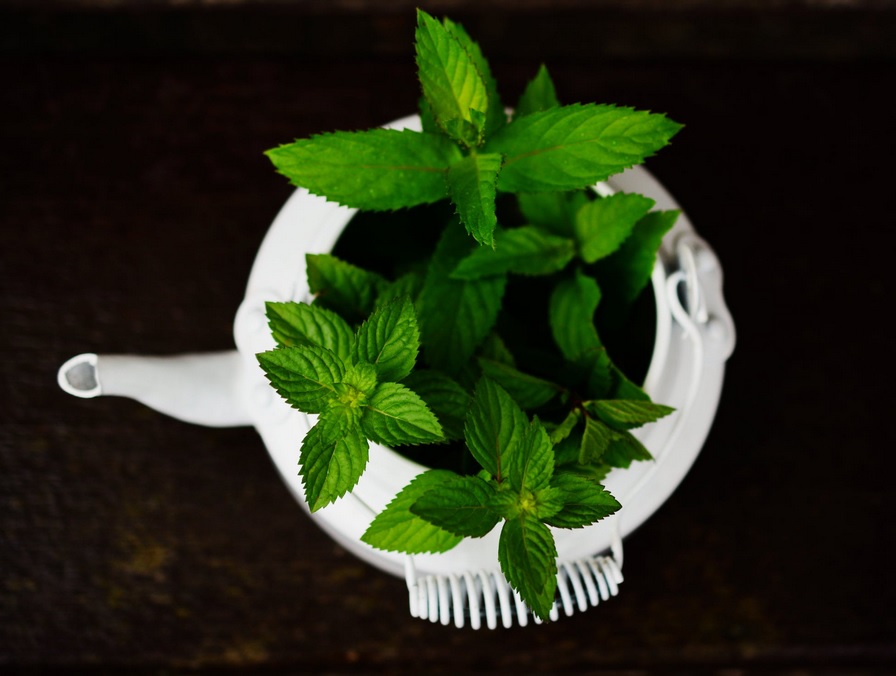 Kuva: Pexels/Pixabay
Catmint
Catnip contains a natural chemical nepetalactone that protects against insects. The ether oil gives the young plant the scent of a rose, with time it turns into scent of lemon and that in turn protects against mosquitos.
Basil
Basil also oozes a strong smell. Surveys have shown that basil's ether oil is toxic for gnat larvae. Since the herb is a household name on the table then you may grow lots of it in the garden, because as a bonus it cuts short the gnats laying eggs.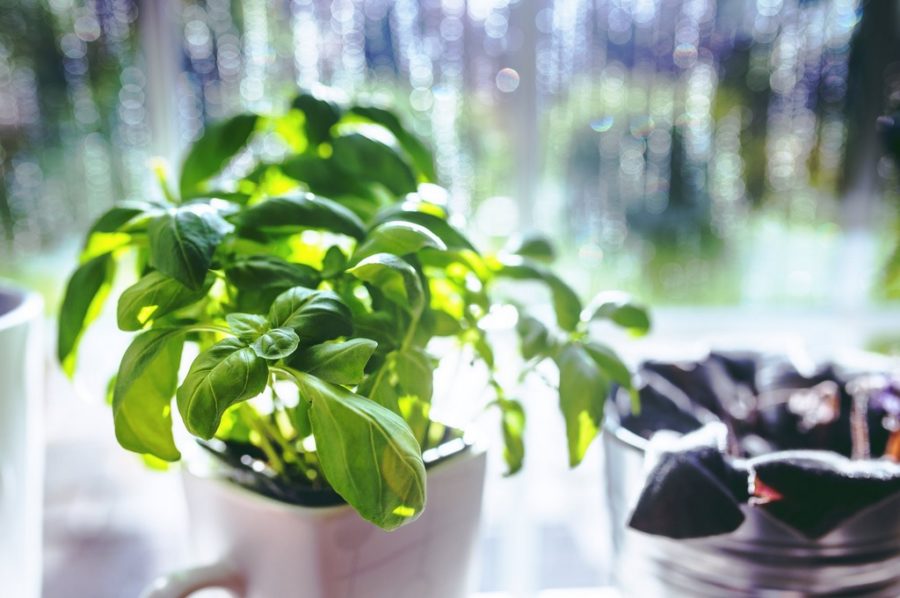 Kuva: Pexels/Kaboompics.com
Lemon balm
Lemon balm is in the same family as mint and it slightly smells like lemon, It is a herb, yet it also efficiently protects against gnats.
Featured image: Pexels/Pixabay
Source: NordenBladet.ee
---
---
Advertisement: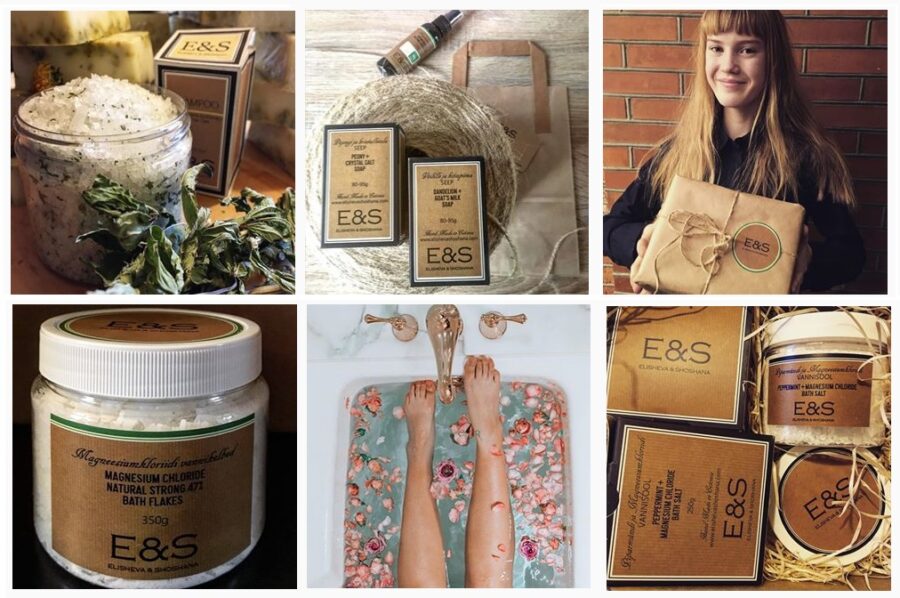 High quality & nature friendly luxury cosmetics from Scandinavia - ElishevaShoshana.com