Helena-Reet: What are the gifts that I make this year for my kids, for my friends and for my collaboration partners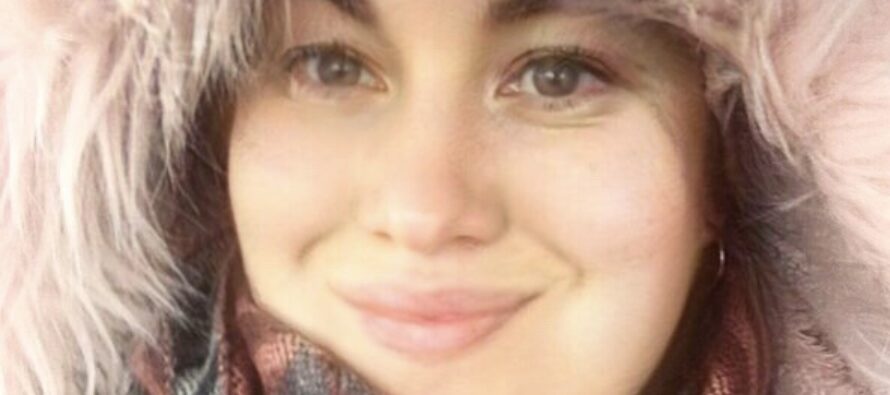 NordenBladet – I like handicraft, and handicraft is held in high regard in our household. I go in for many kinds of handicraft – painting, pottery, knitting, crocheting, sewing, embroidery, making several kinds of nature-friendly handicraft cosmetics (soaps, ointments, lotions, shampoos, tinctures, hydrosols, etc.) under the brand name Elisheva & Shoshana, making jewellery and accessories and sometimes I even try to build a piece of furniture. In good old times I used to make for the Ohmygossip Couture brand many bracelets, earrings and necklaces, that were loved by many celebrities, and even worn by beauty queens on beauty pageants, but then for the reason of lack of time that craft has been largely abandoned, due to the administration of my websites consuming most of my time.
Now I have been pondering what presents to make this year. One gift that I always give is the Elisheva & Shoshana Giftbox. Also this year I prepared a special E&S gift package that in the year 2020 includes four products – scalp spray, deep cleansing shampoo, handicraft soap, and refreshing bathing salt (find out more and purchase, if you will, HERE). Quite a common gift or a component of a gift on my side has also been herbal tea. Every year I spend half my summer on the meadows and in the woods gathering local Estonian herbs, drying them and packing them in ca 30-50 gram packages. This year's top hits are Fireweed tea (folk medicine acknowledges fireweed as anti-cancer and anti-infertility drug, also fireweed helps build erectile capacity in men. Fireweed is considered even to be the natural Viagra! Also, it alleviates prostate ailments), Meadowsweet tea (natural aspirin that also enhances the joints and cleanses the organism) and Cotton Thistle tea (in Russian phytotherapy used to cleanse the organism in the cases of leukaemia, lung and bone cancer). Should any of you be needing these, please let me know, I hope to add them soon for sale on the Elisheva & Shoshana website.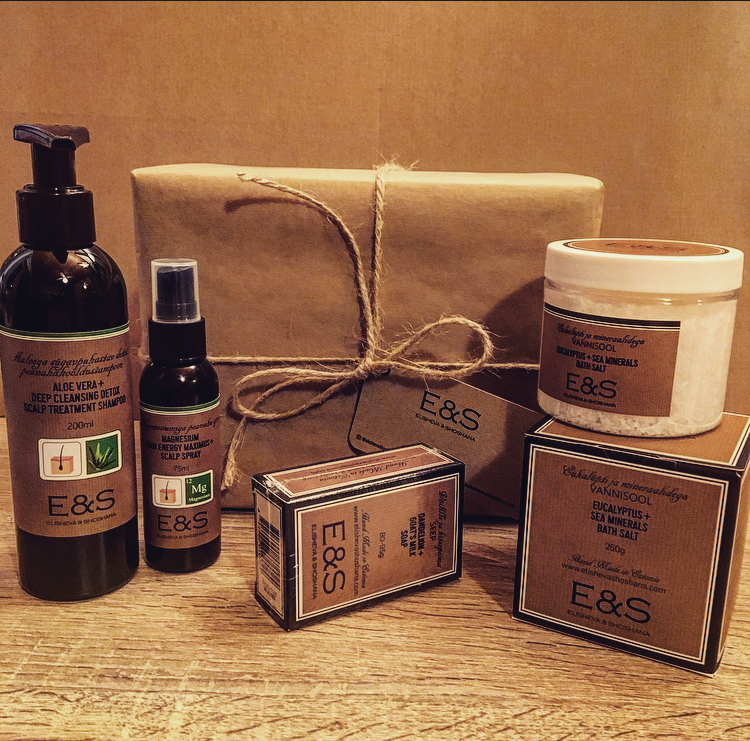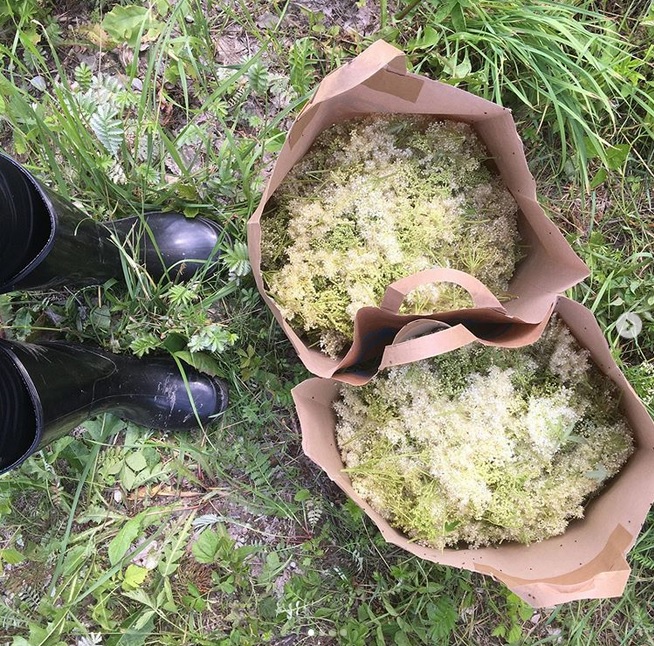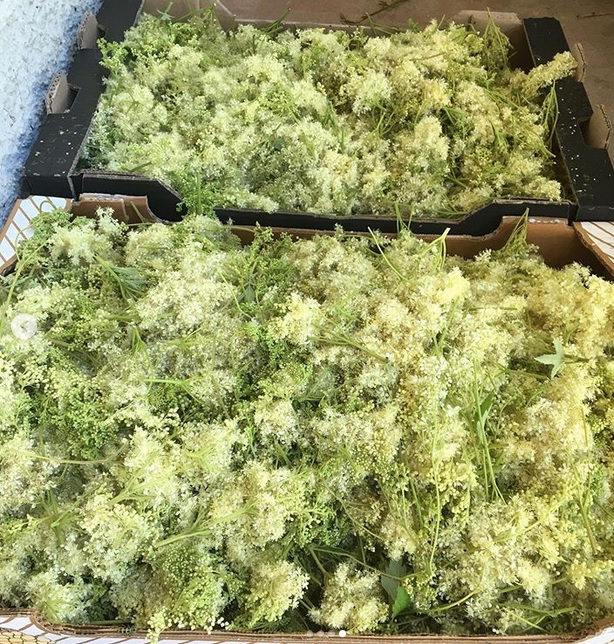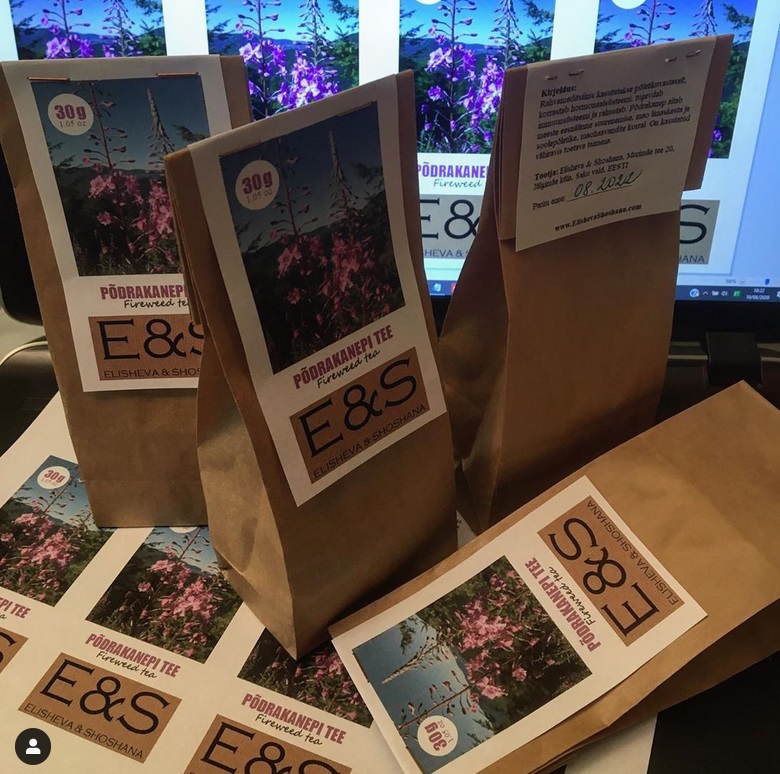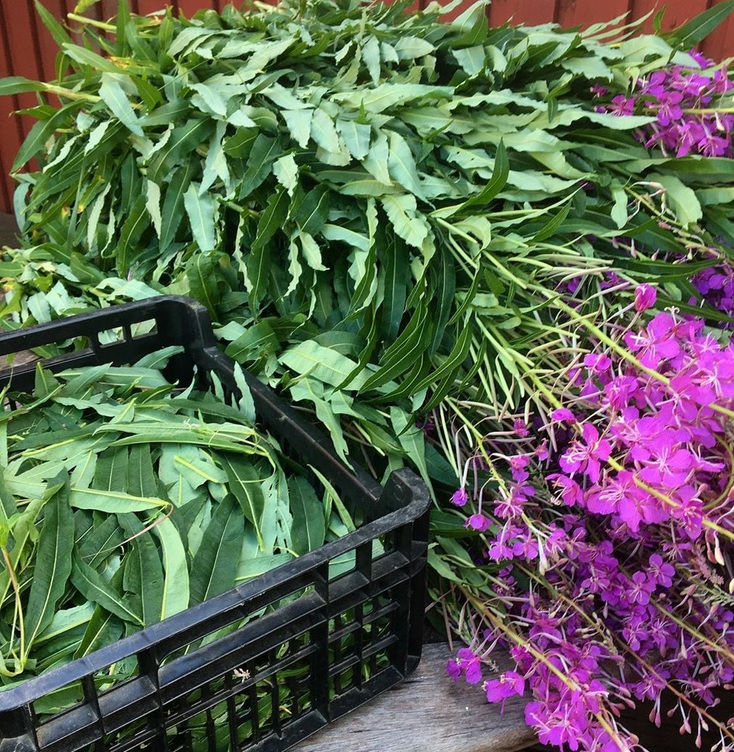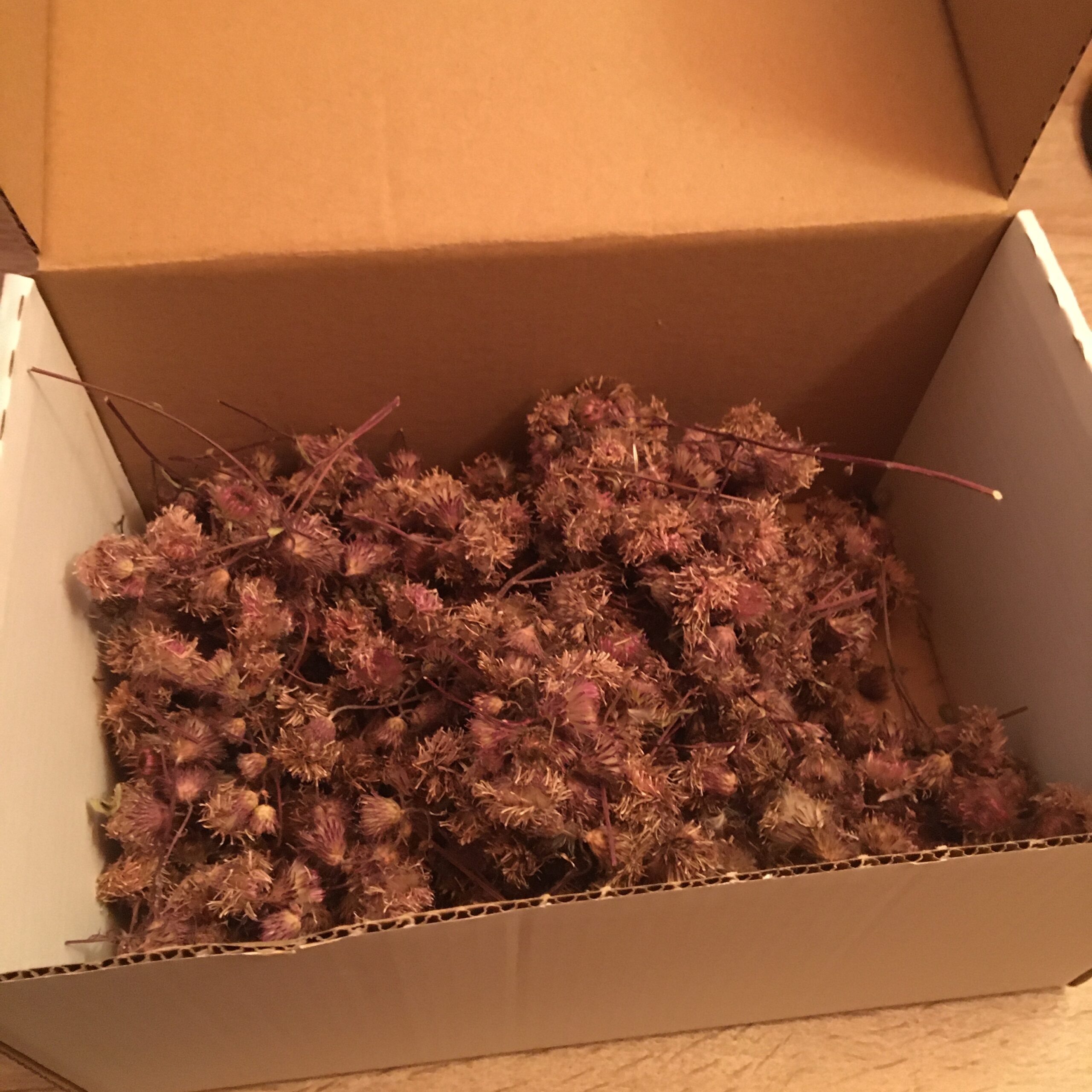 Making presents for children is complicated since they tend to have everything already. As a rule, all year round Ivanka Shoshana has been pointing to pictures from the web with the products that she desires to get for her birthday or with relation to other celebrations, yet this time there has been silence. I do know that her current favourite is "The Loud House" cartoon from Youtube and oftentimes I print out images of the characters for her to colour. I bought for her two fairy-tale sticker-books (Mowgli, and the Beauty and the Beast), and Rene Clocke's written and illustrated fairy-tale book "Stories from the Wood's edge", as well as a very lovely hairball-reflector and some sweets. Estella will also get a reflector and Haglöf's rucksack.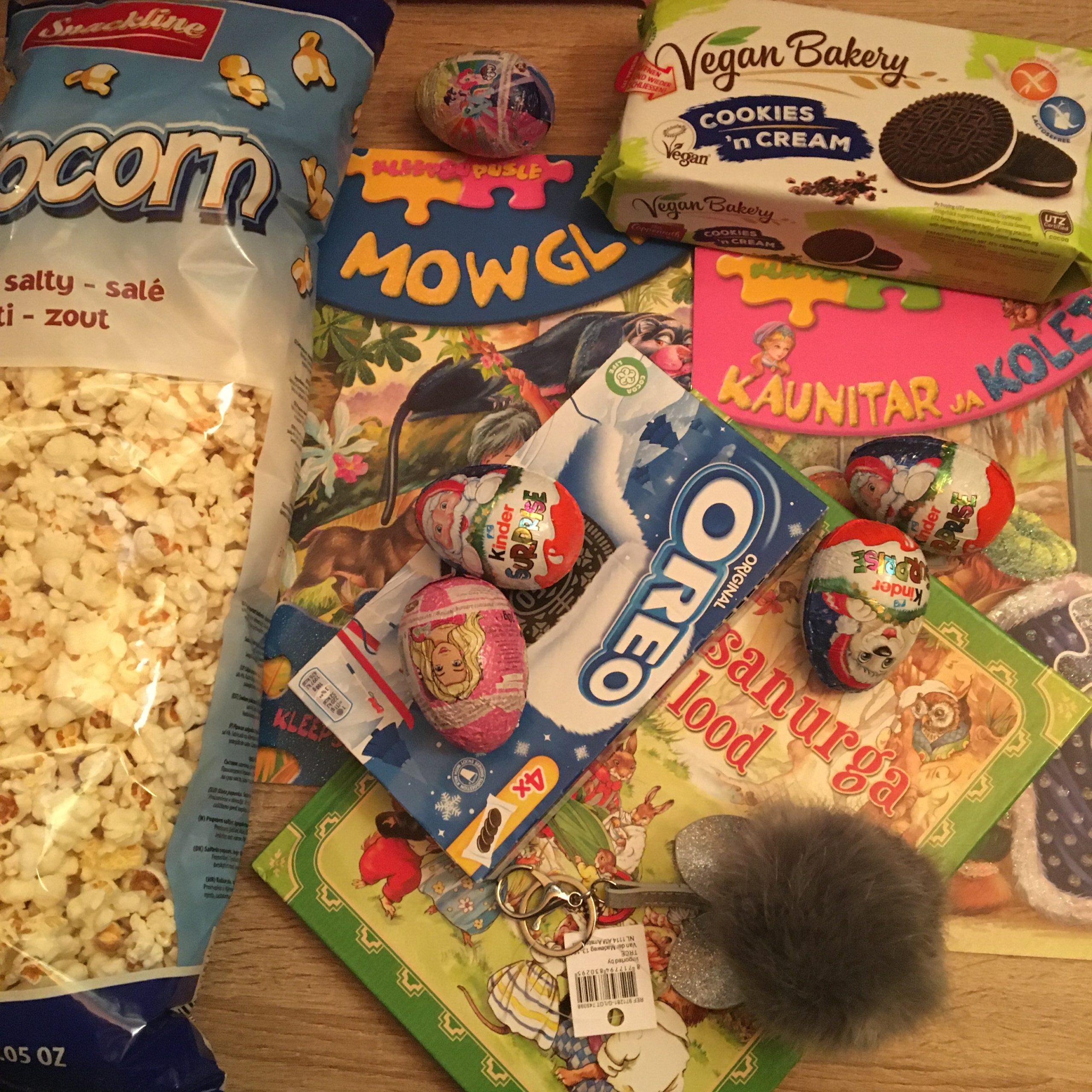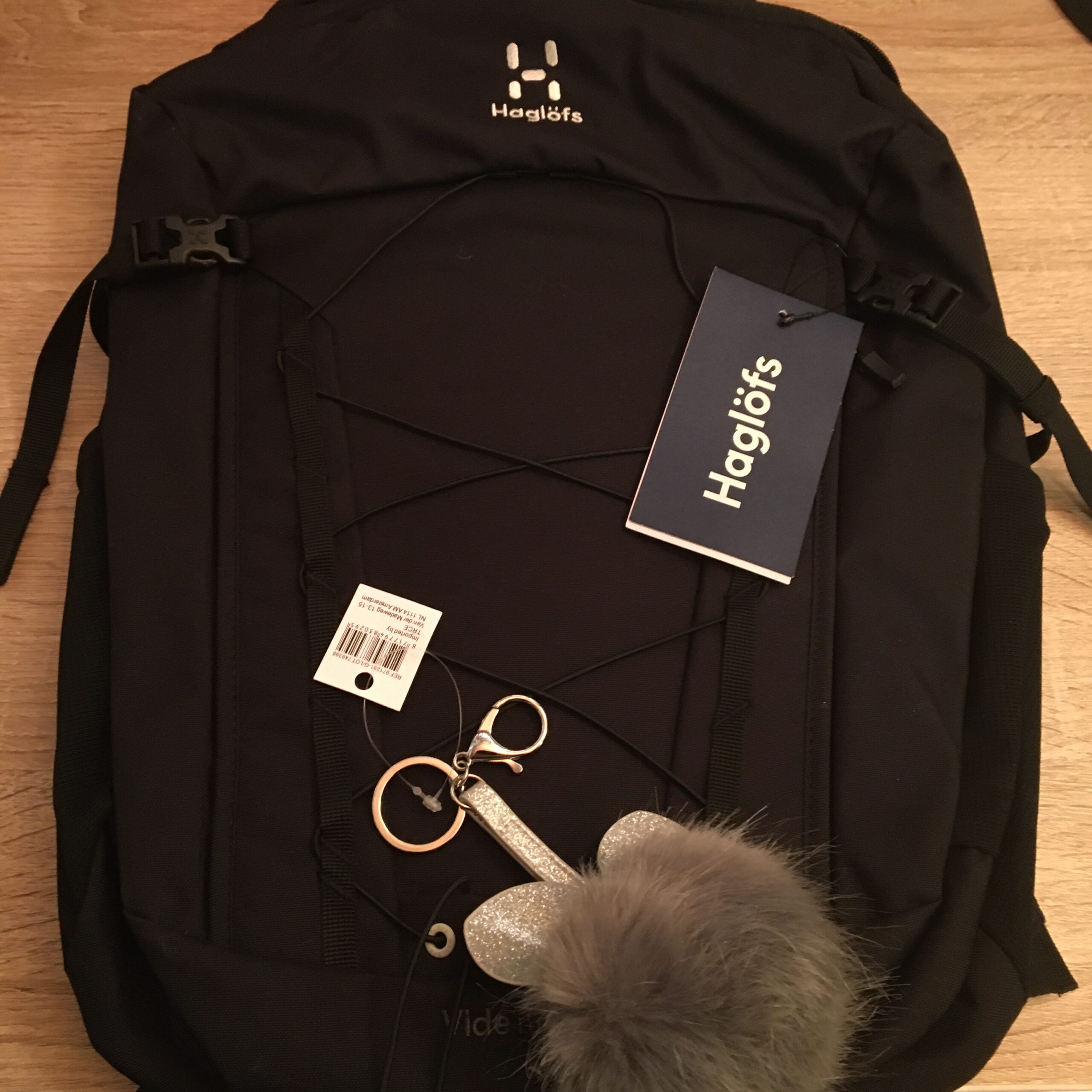 Now back to handicraft. I have re-invented the world of making accessories! So much love doing the needlework.. haha. Since the beginning of all time I have gathered and purchased many beautiful semiprecious stones and blank accessories and now I have been thinking to begin making some jewellery again. In making the jewellery I also use a lot of Swarovski crystals. Self-made things make great gifts, because they come from the heart, are special, unique, and they are handicraft after all. I belong among the people who very much value all handicraft. I have invested several days preparing jewellery and accessories for myself as well as for gifts (earrings, bracelets, necklaces, pendants and keychains. These turned out very festive and glamorous. At least I personally find them adorable 🙂 I will add some pictures here as well and will try to add some of these some time also to Elisheva & Shoshana webshop for sale 🙂 Hereby I will advertise and announce that should anyone desire to be the owner of handicraft accessories, feel free to drop me a line (for example to Facebook), I am tuned to the craft again.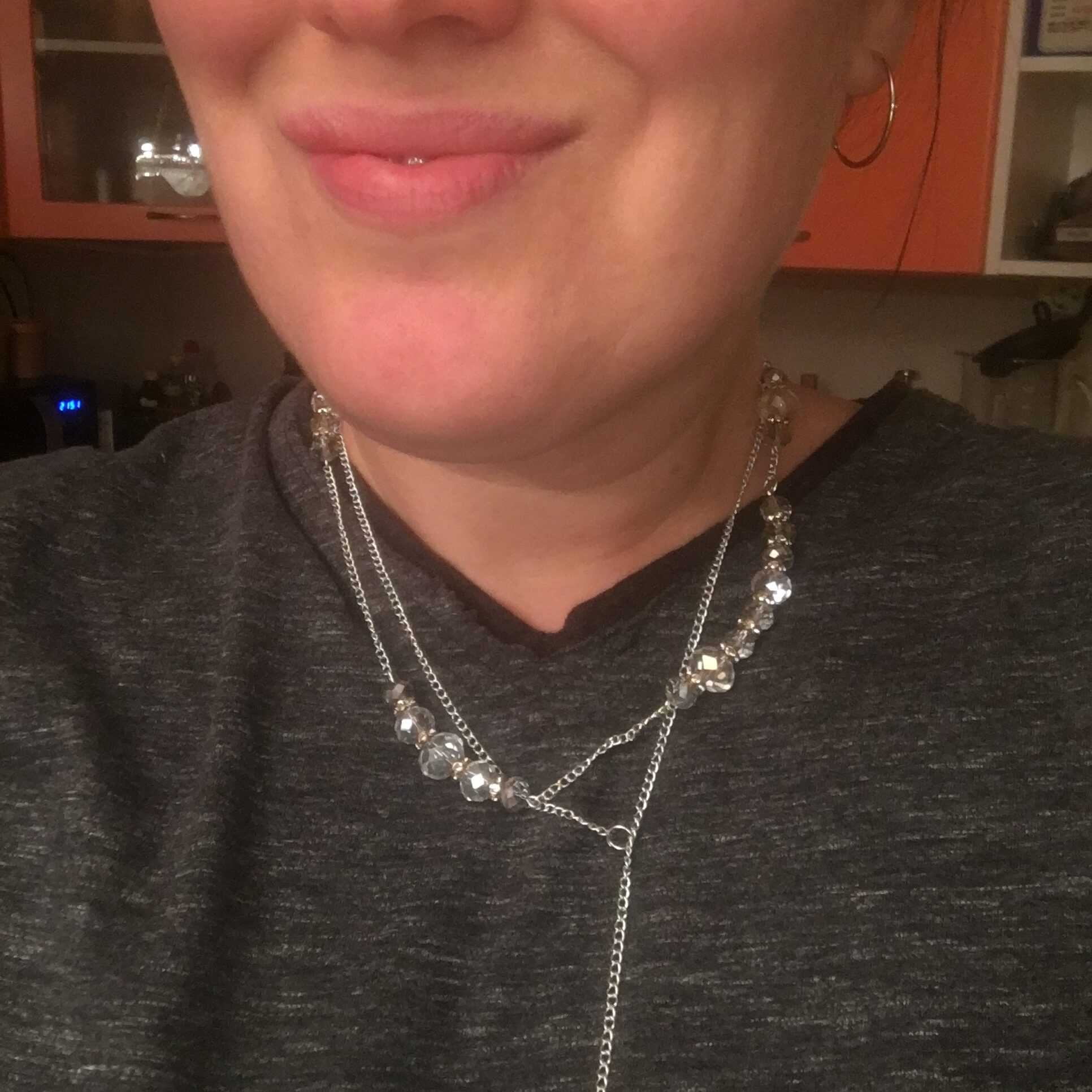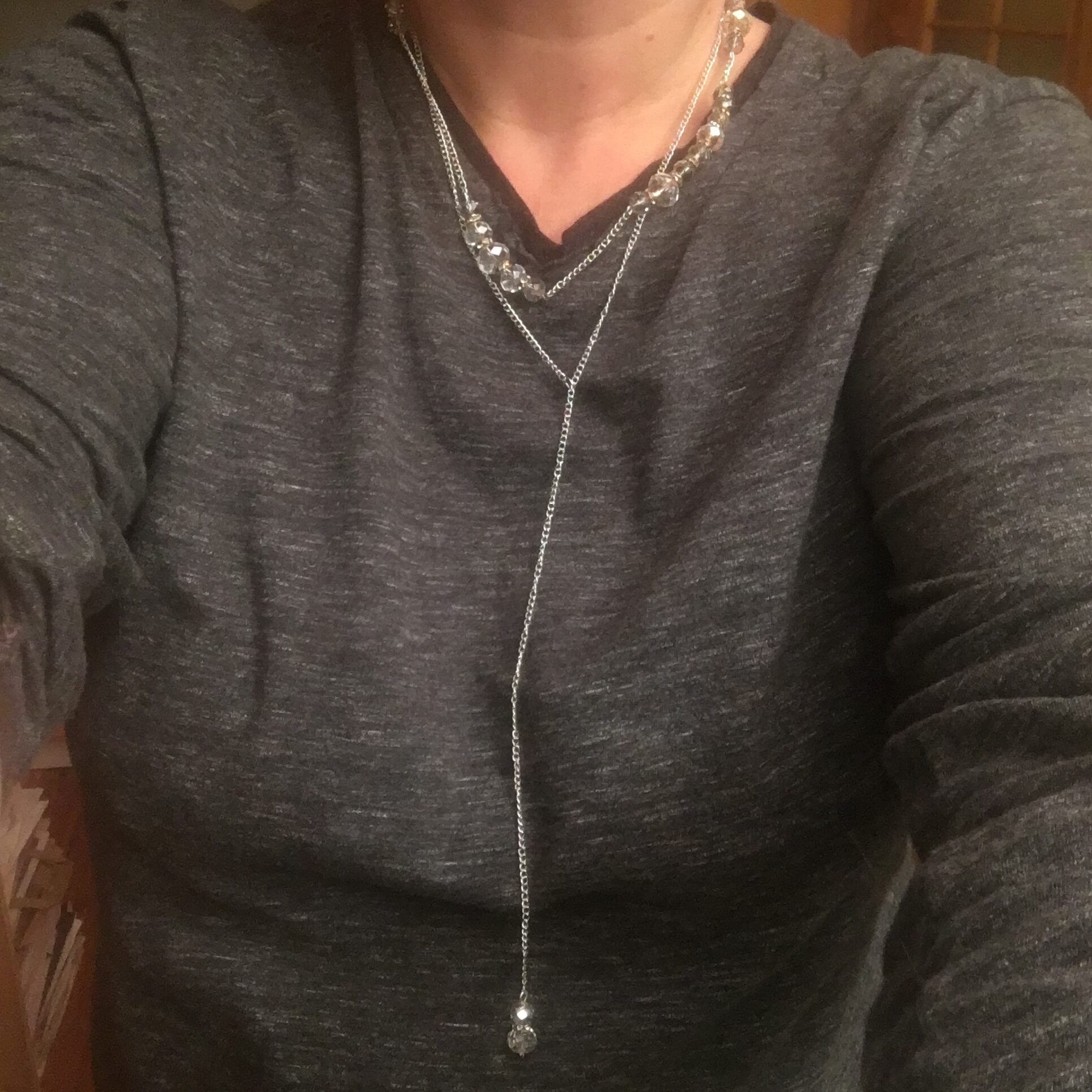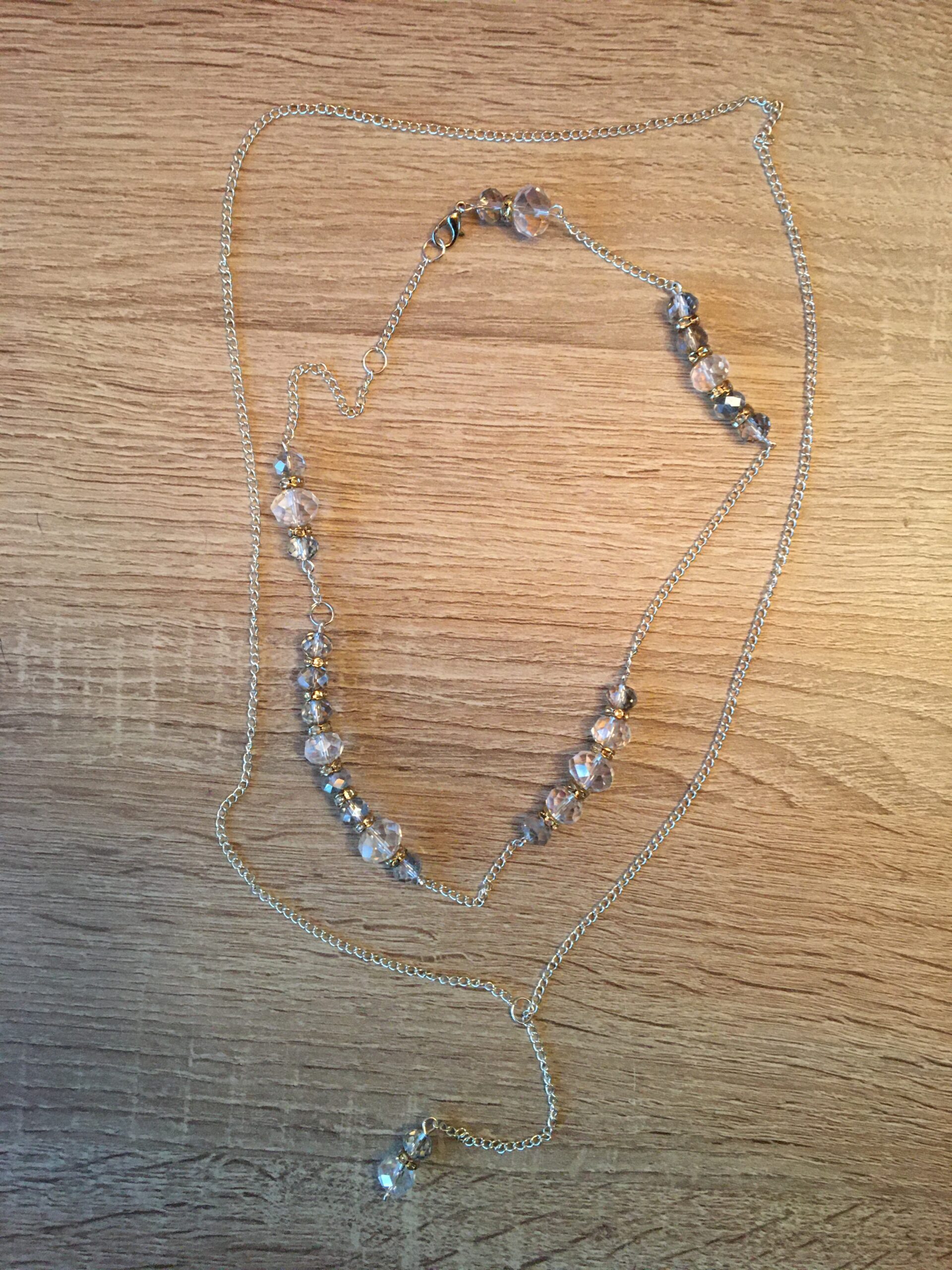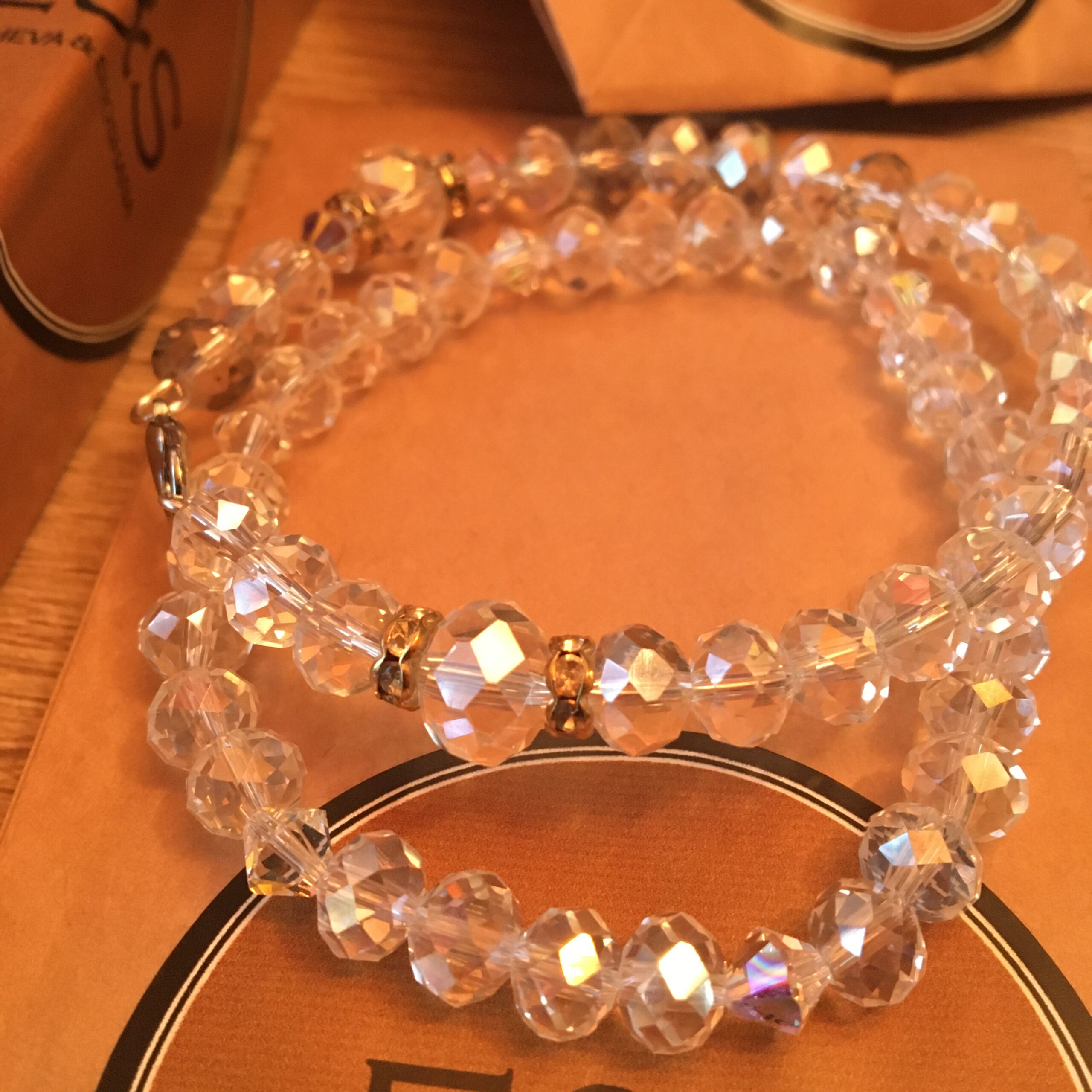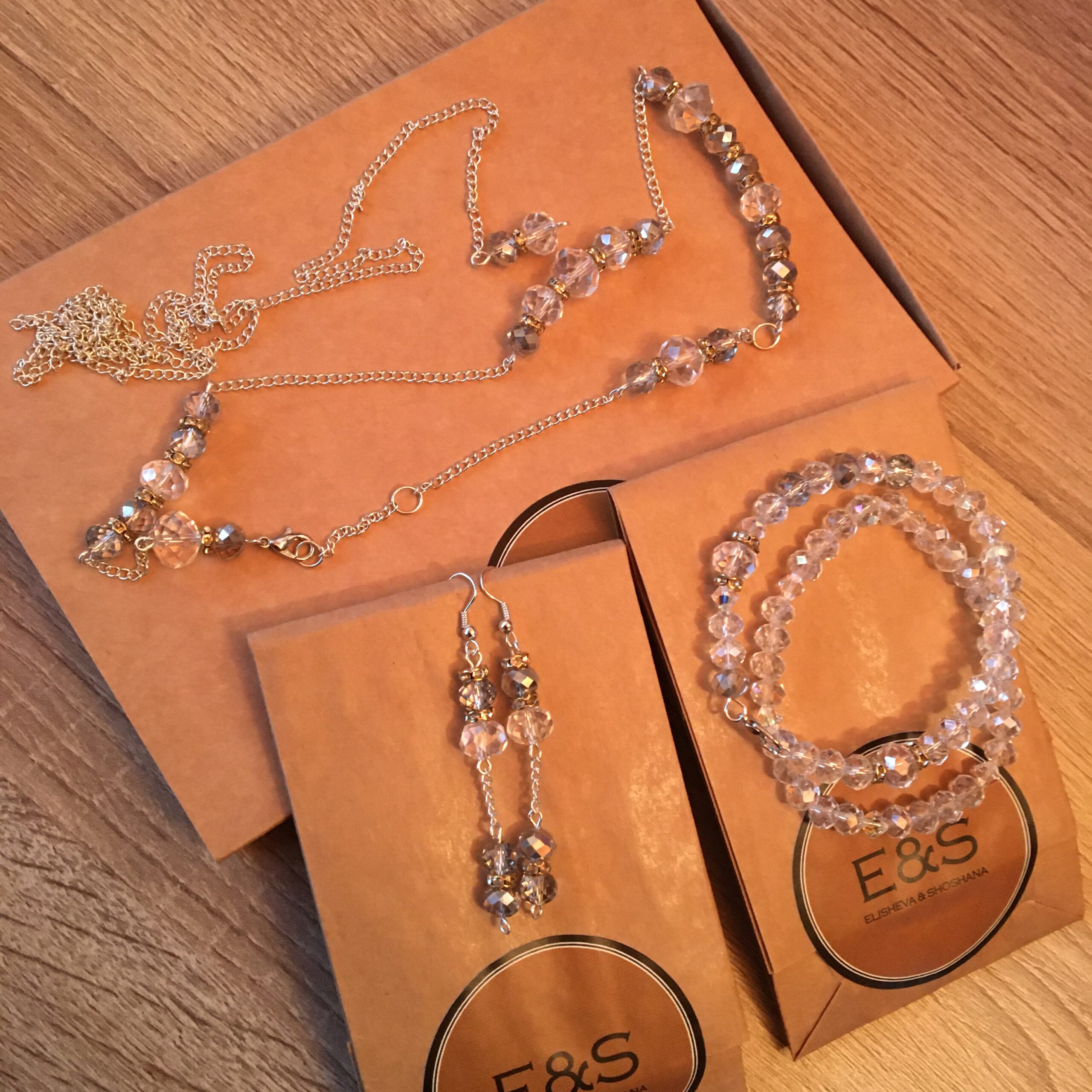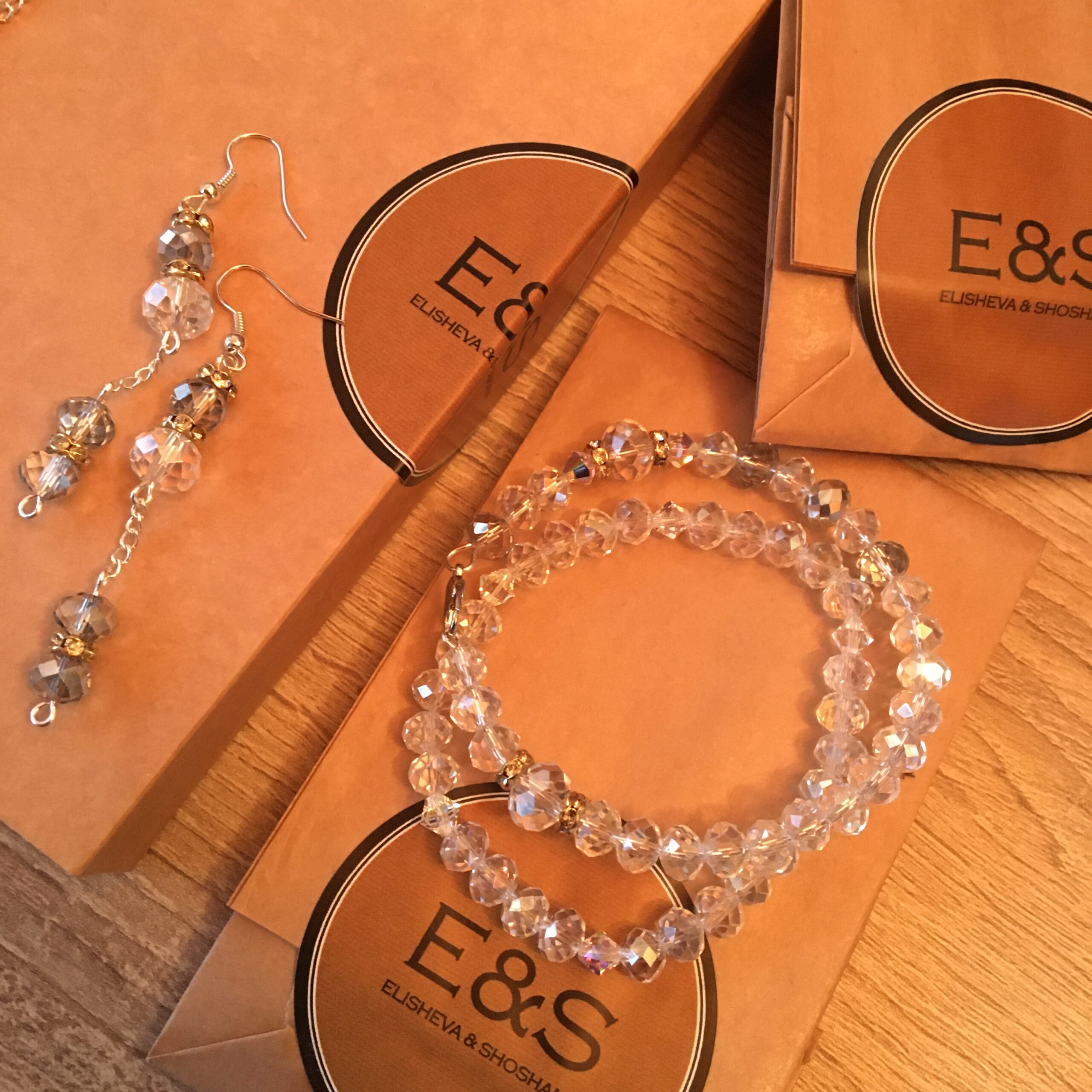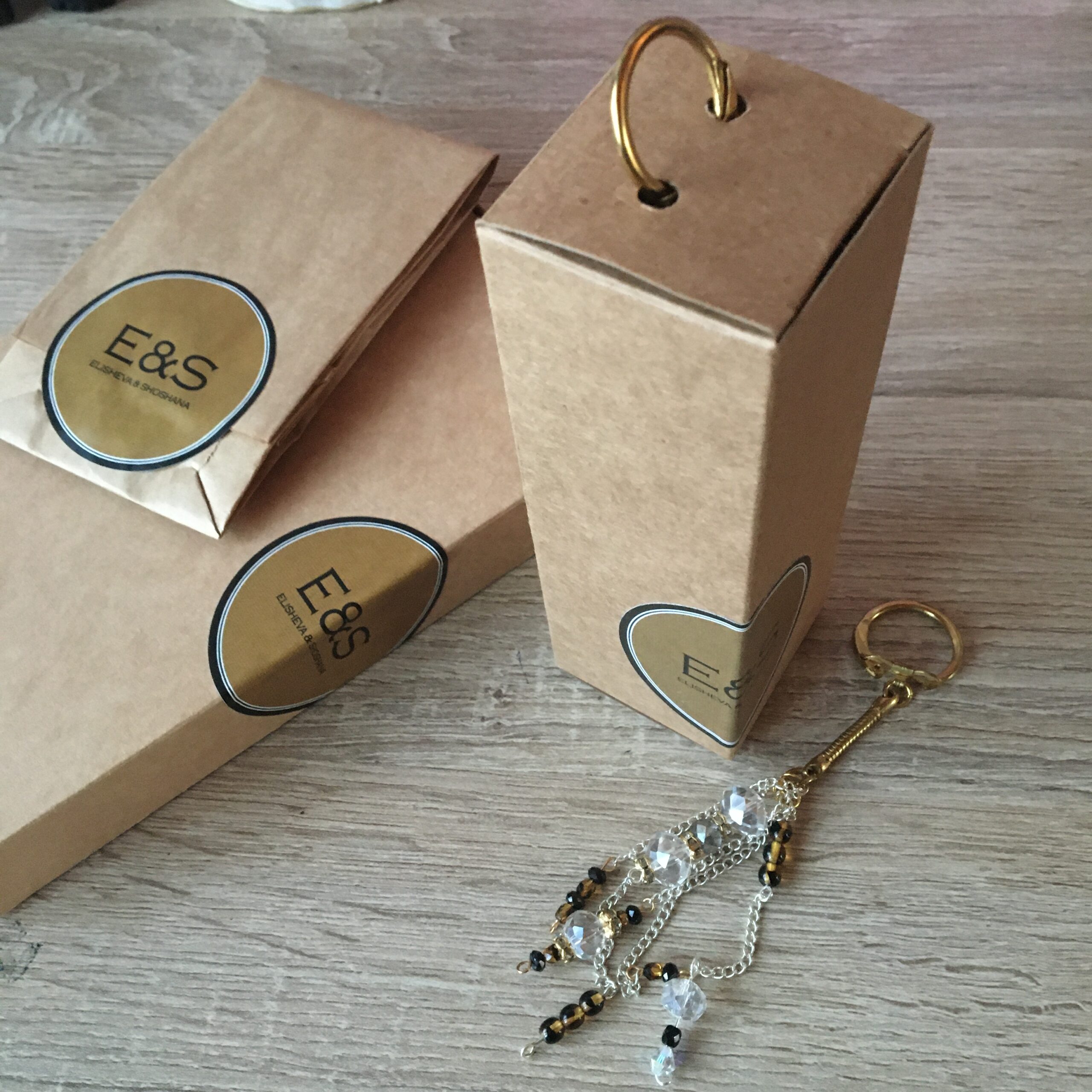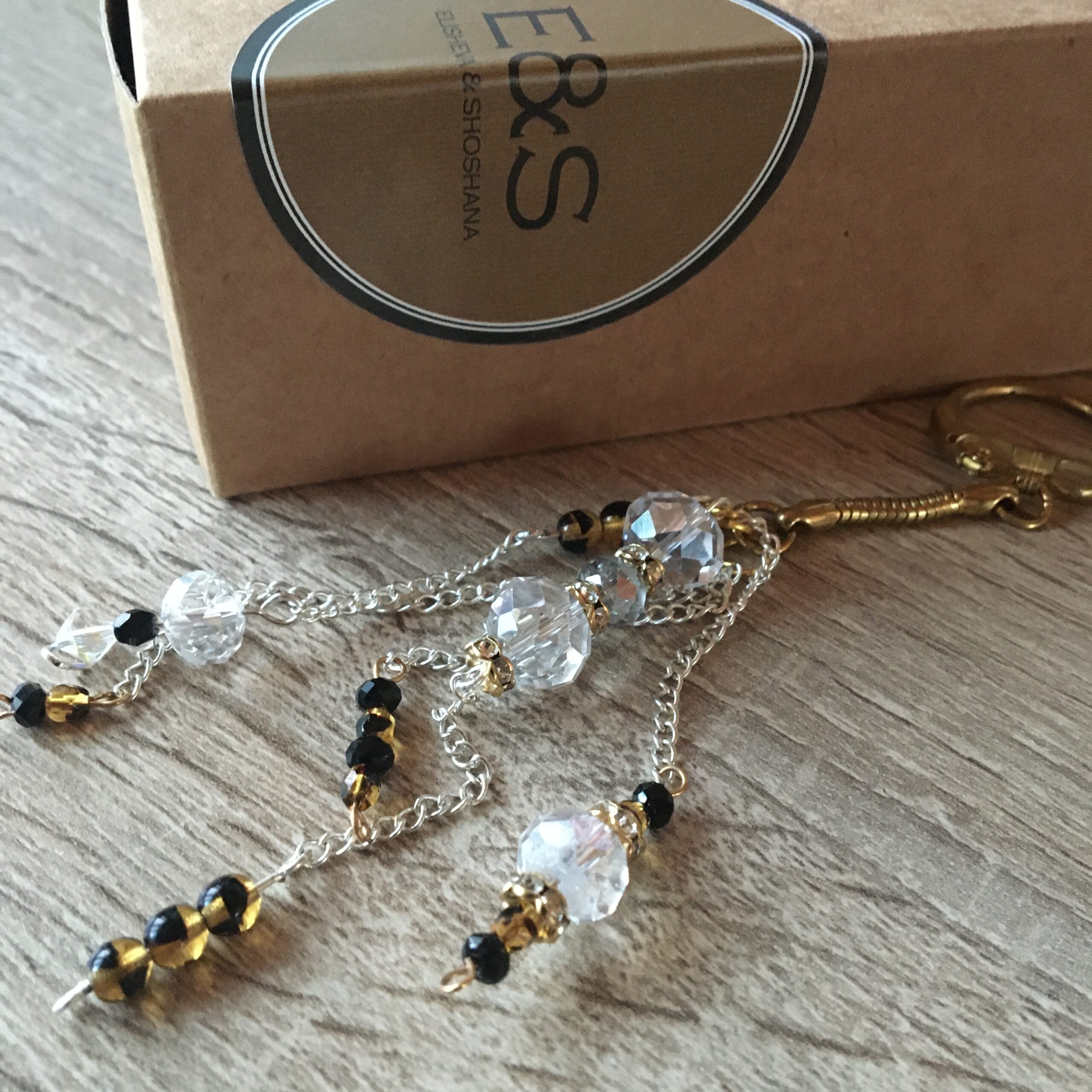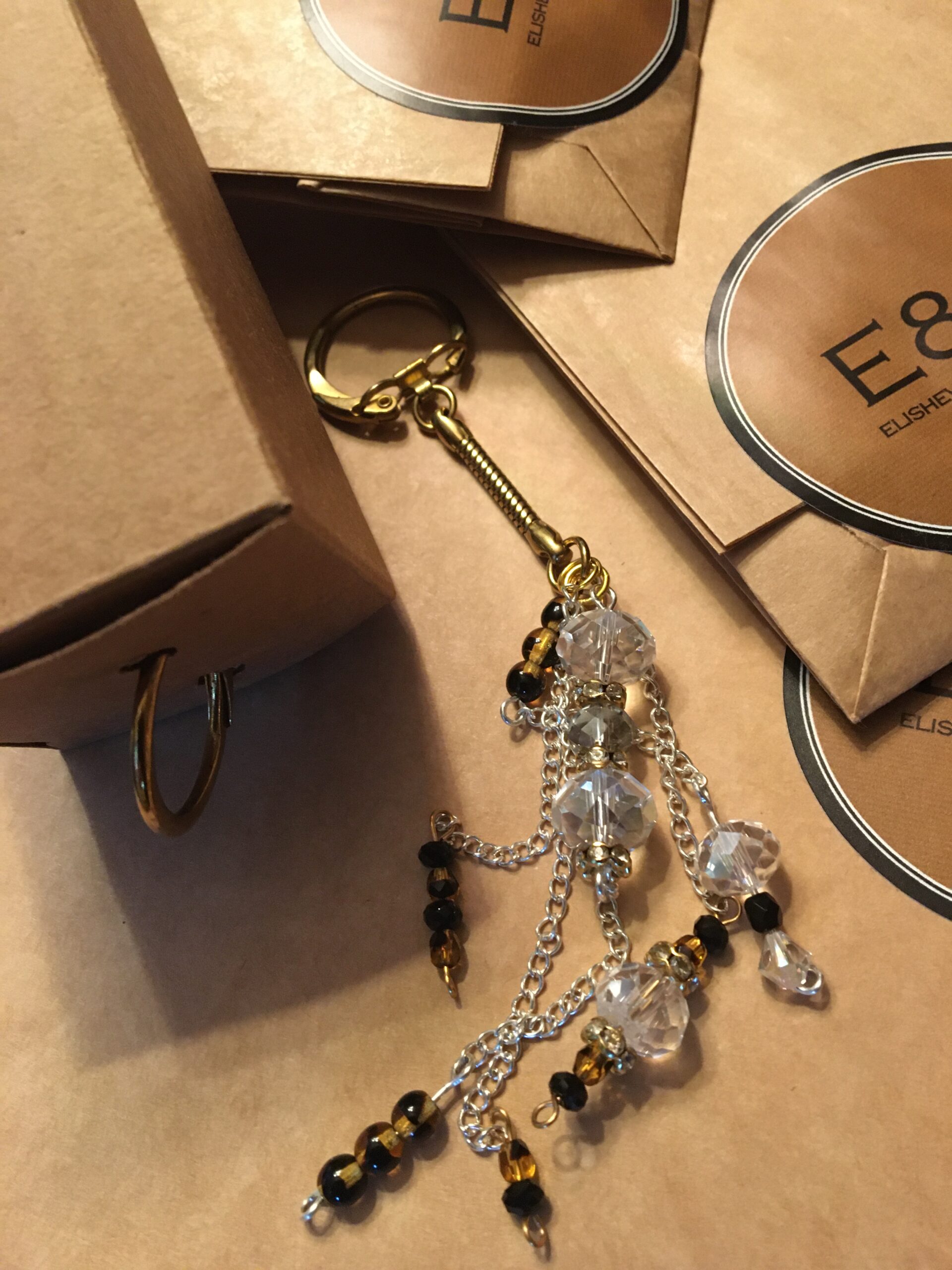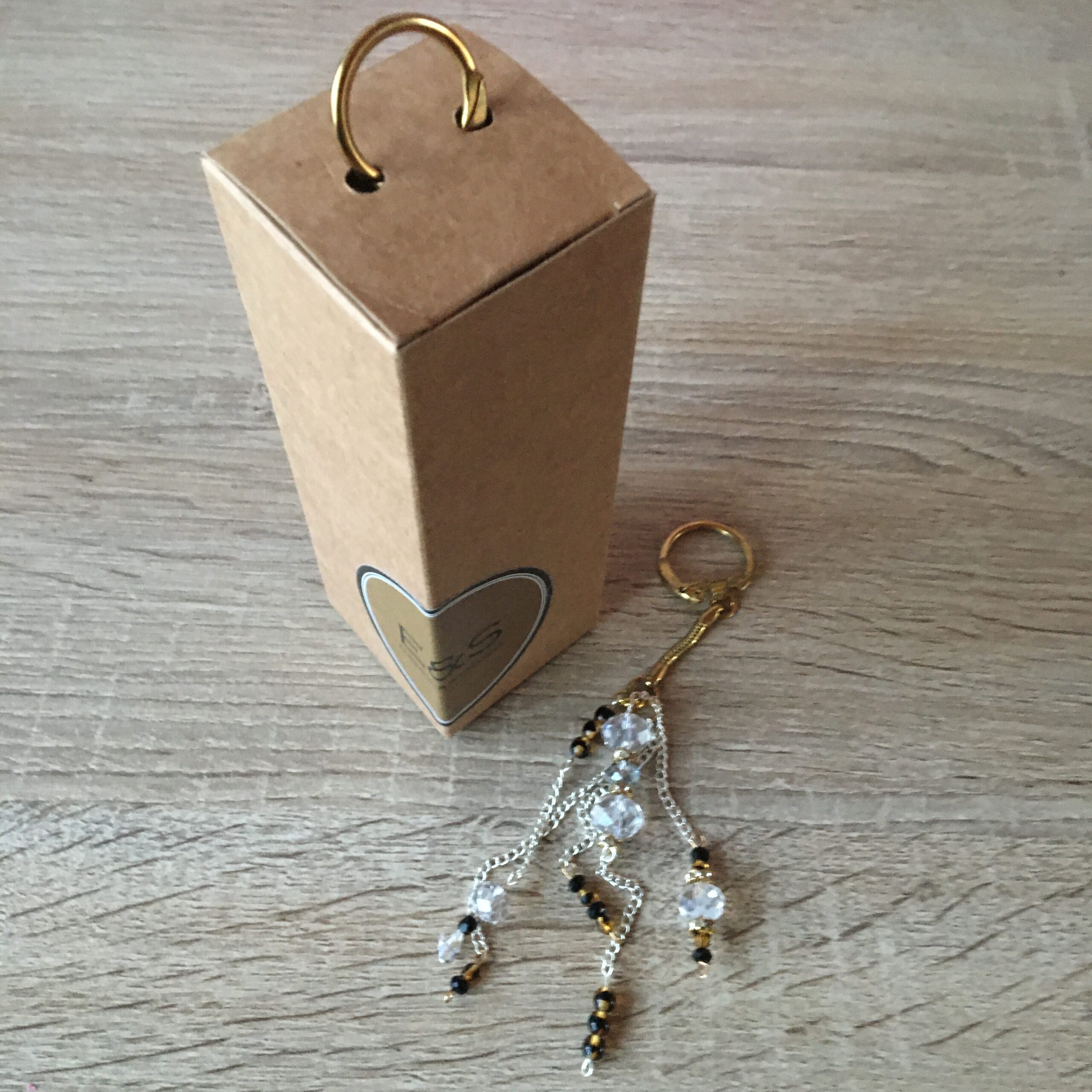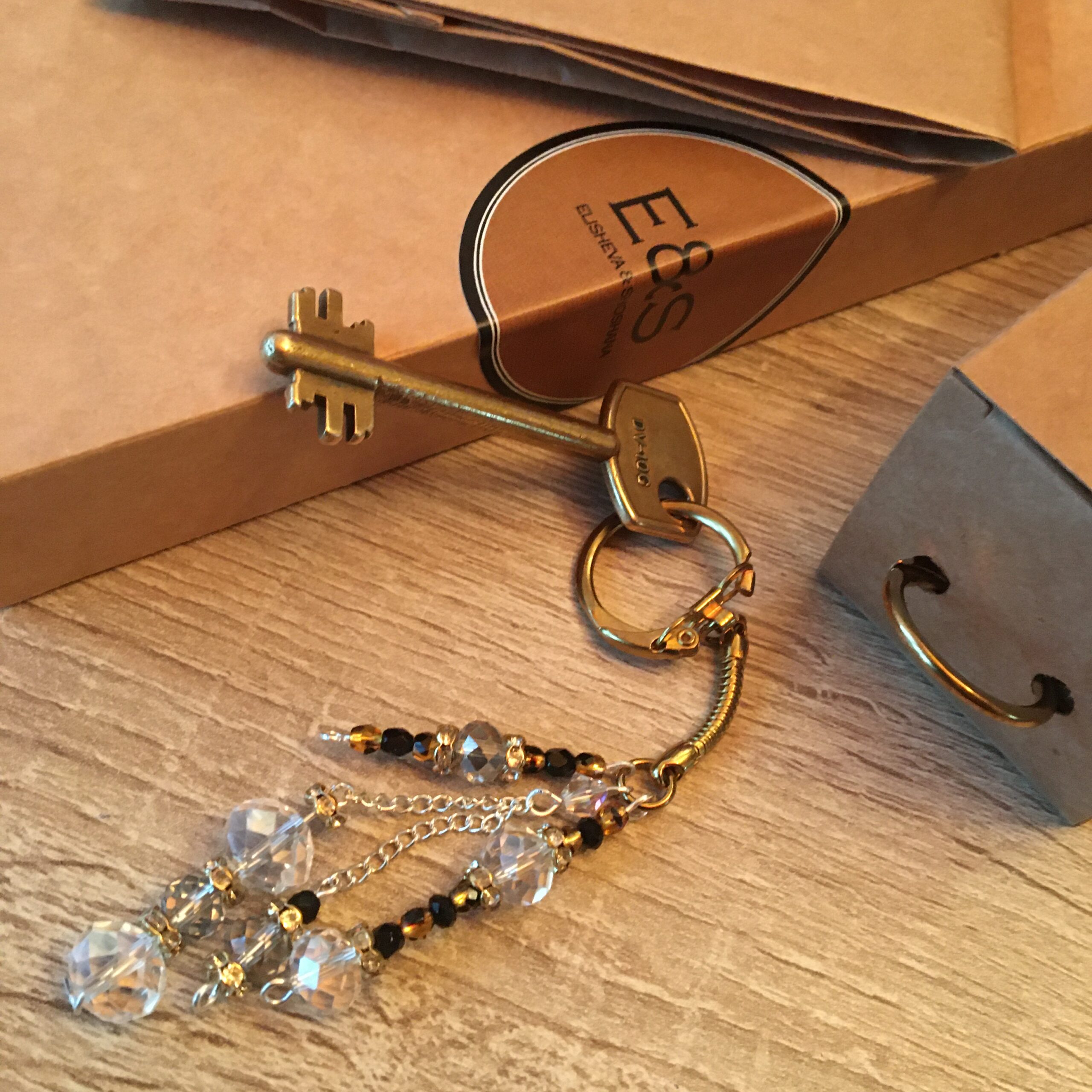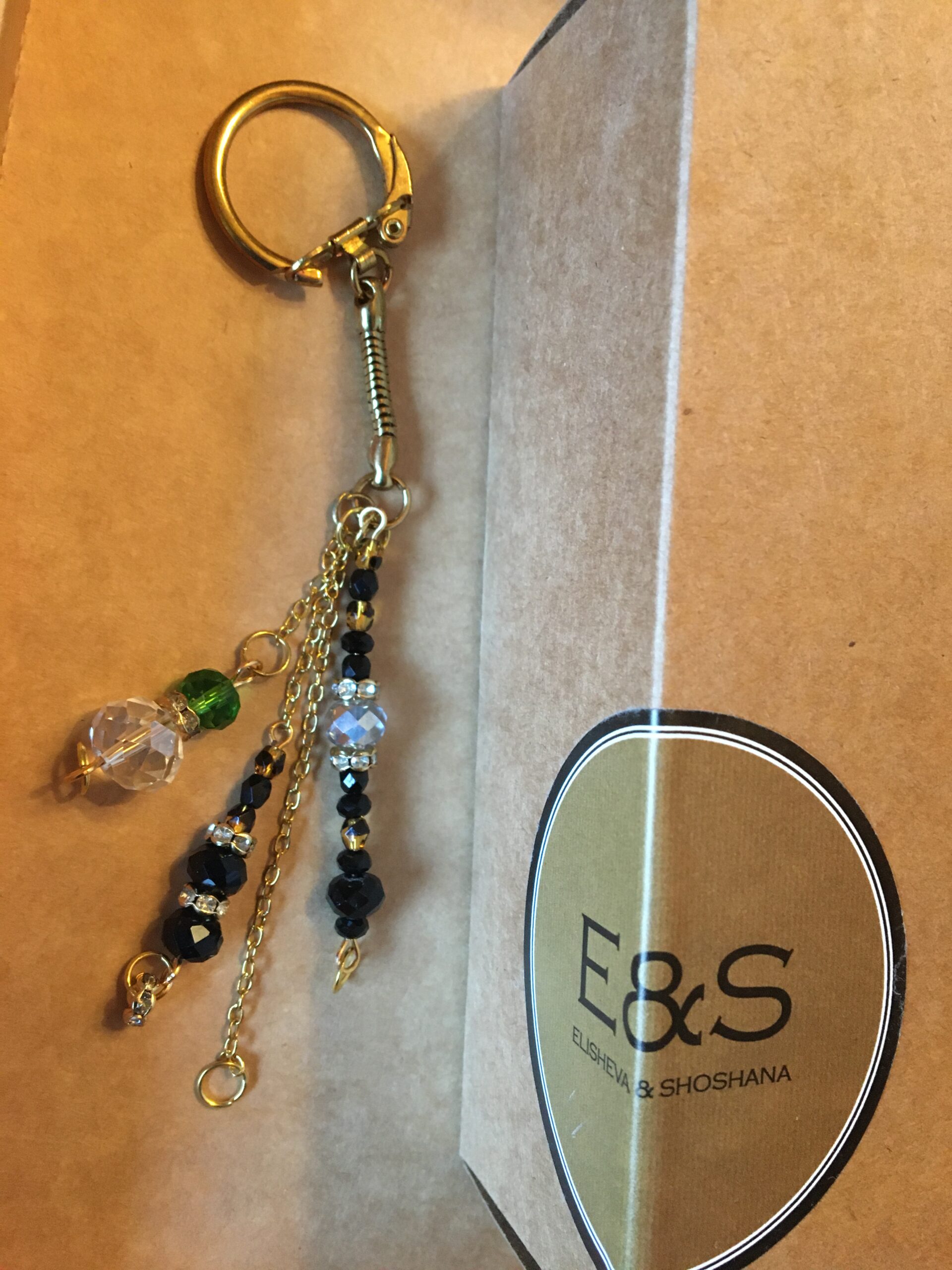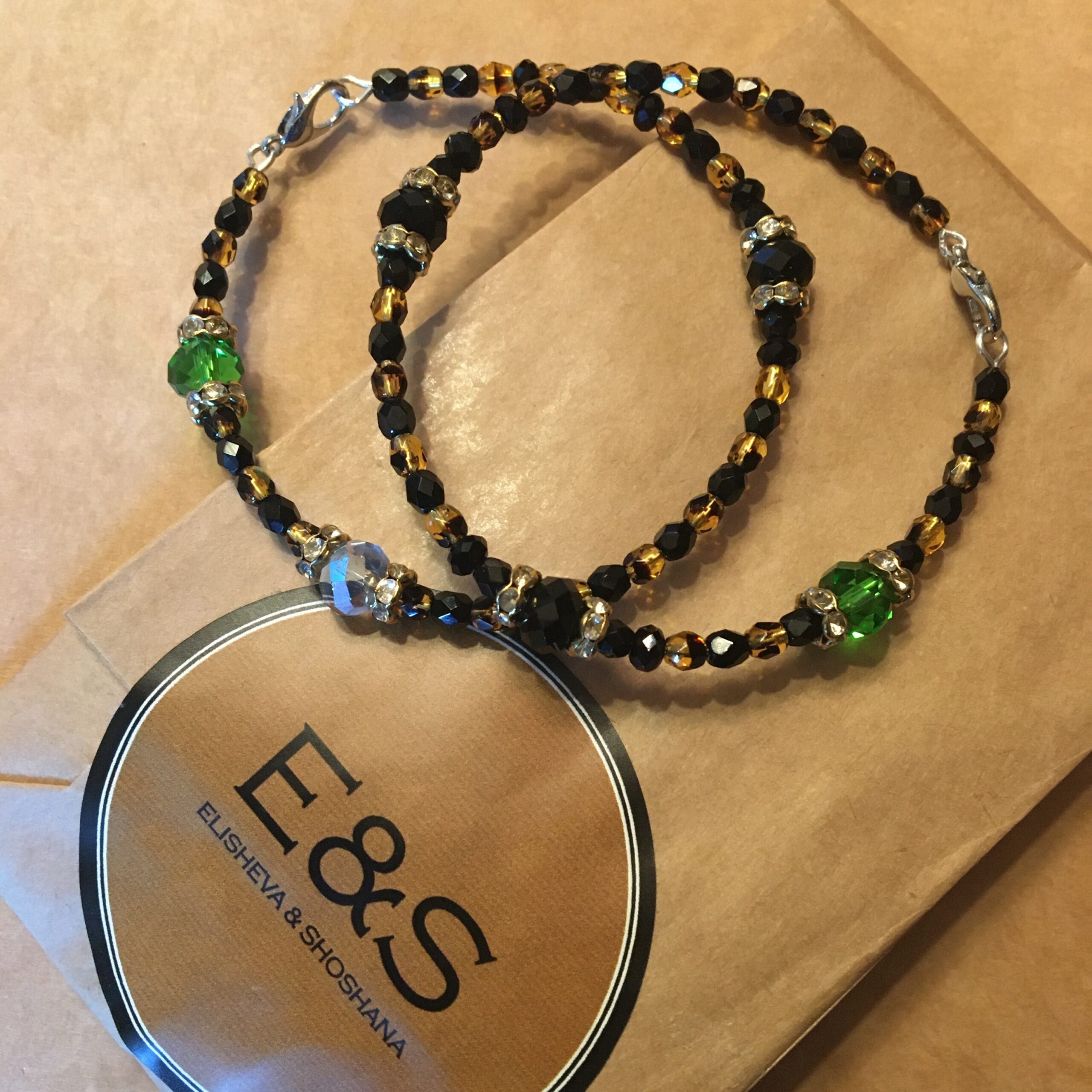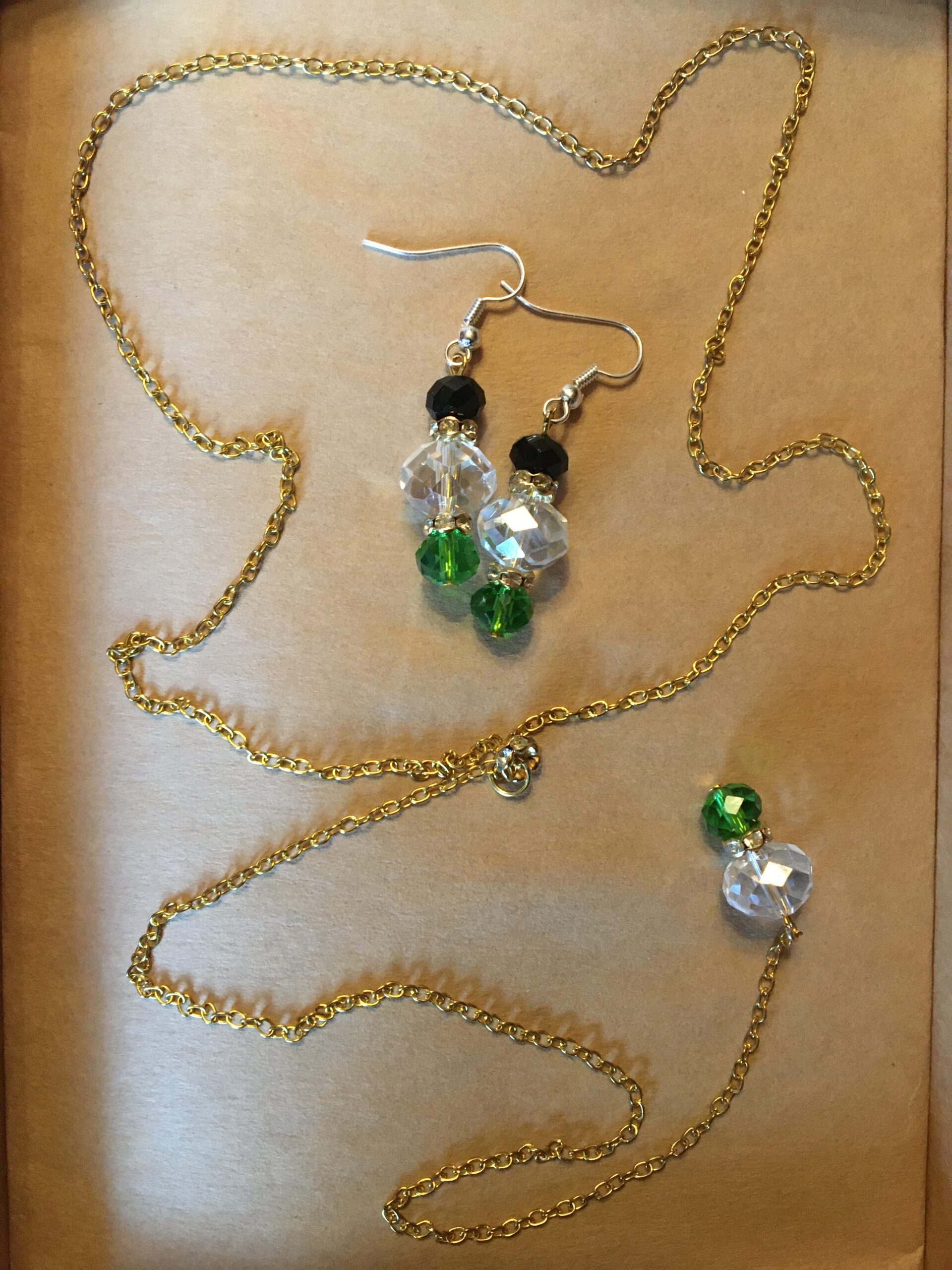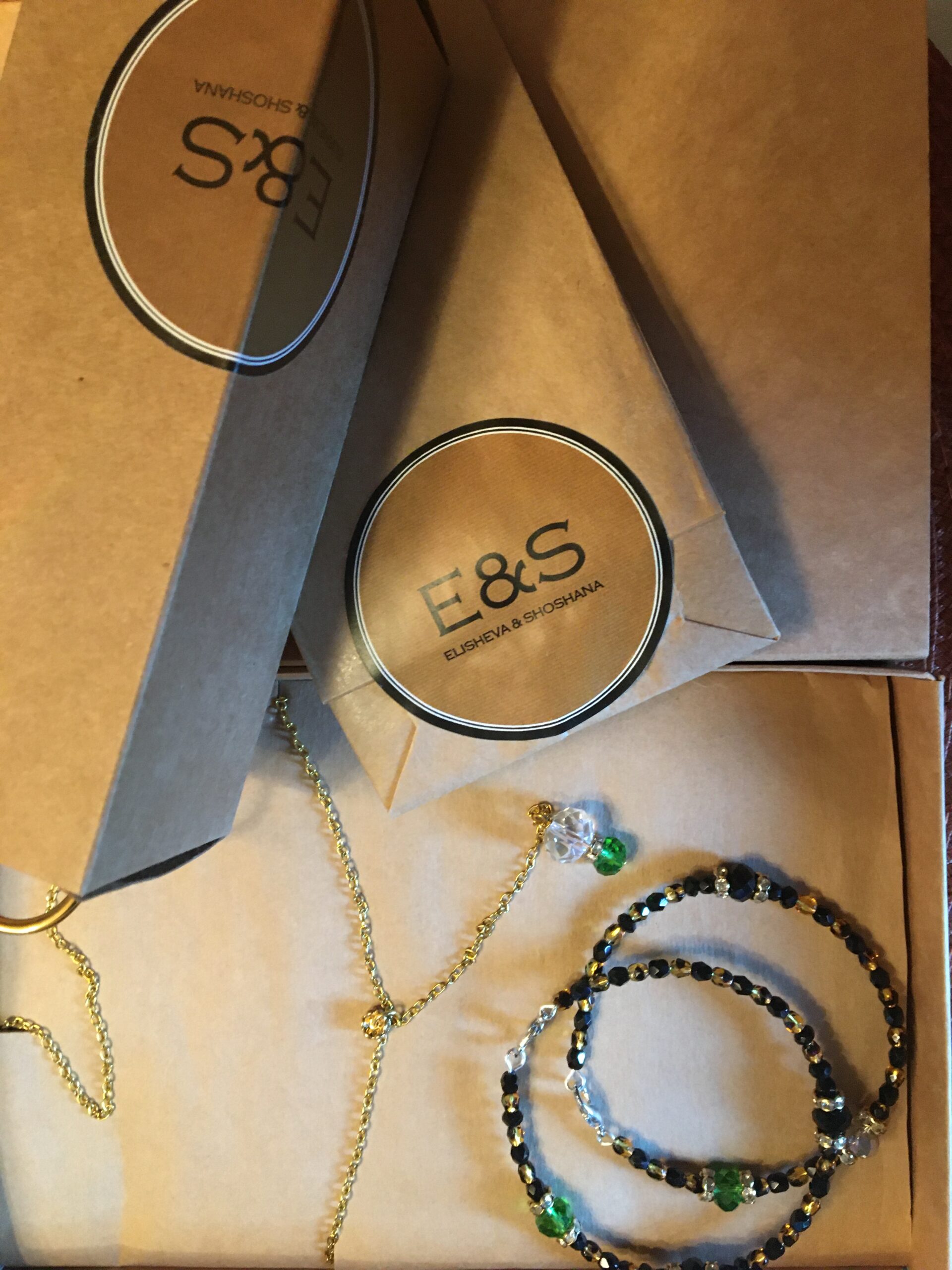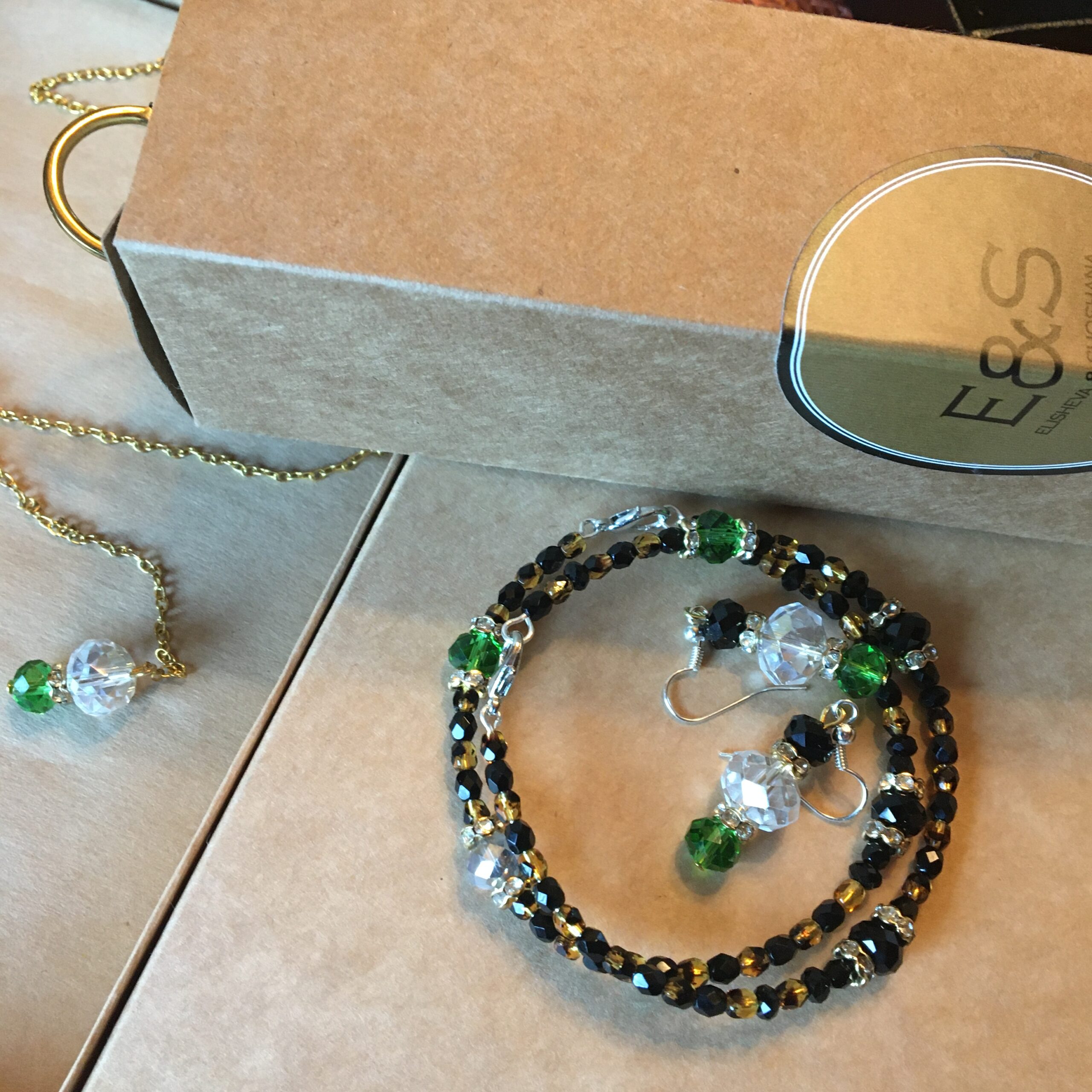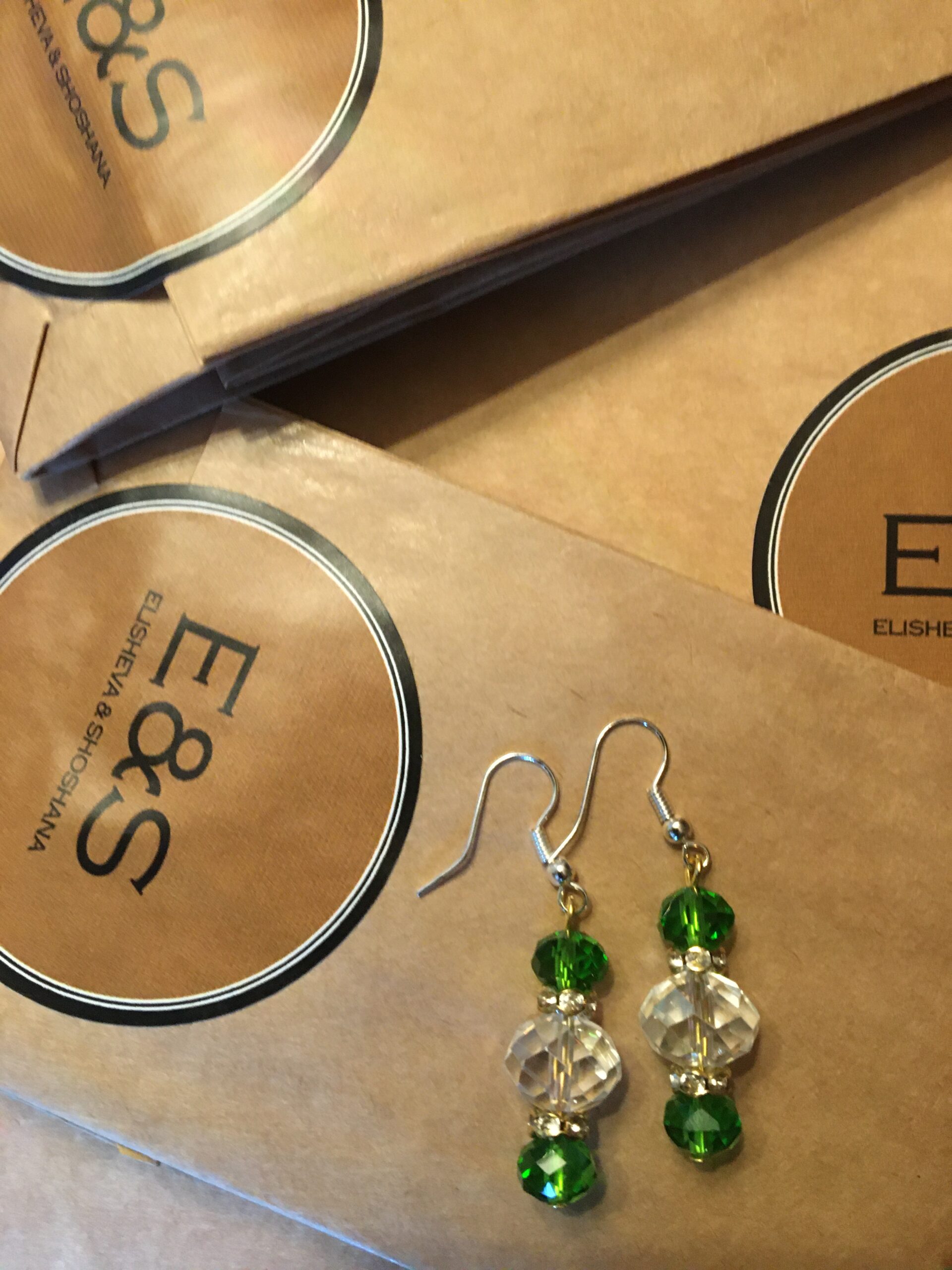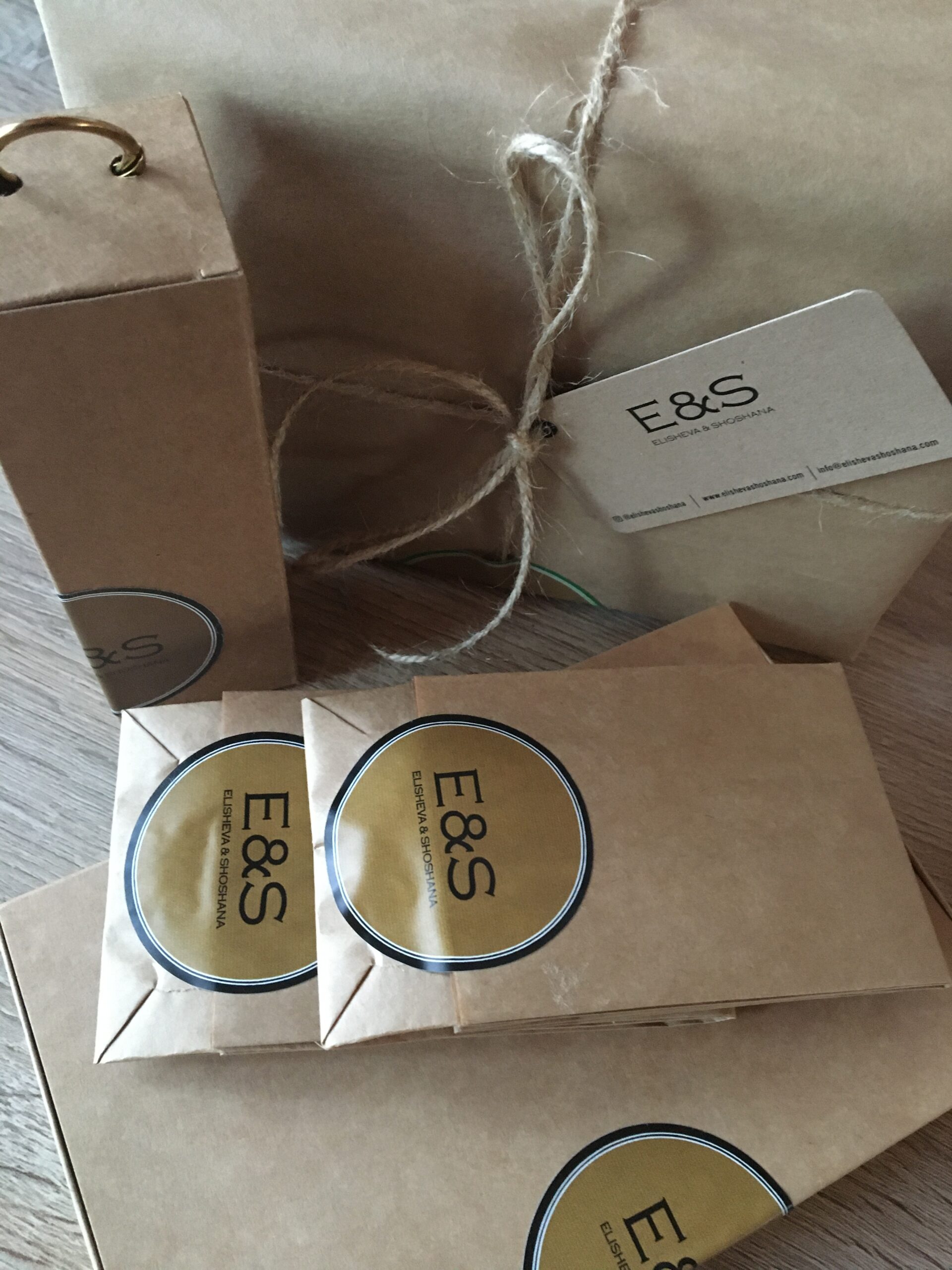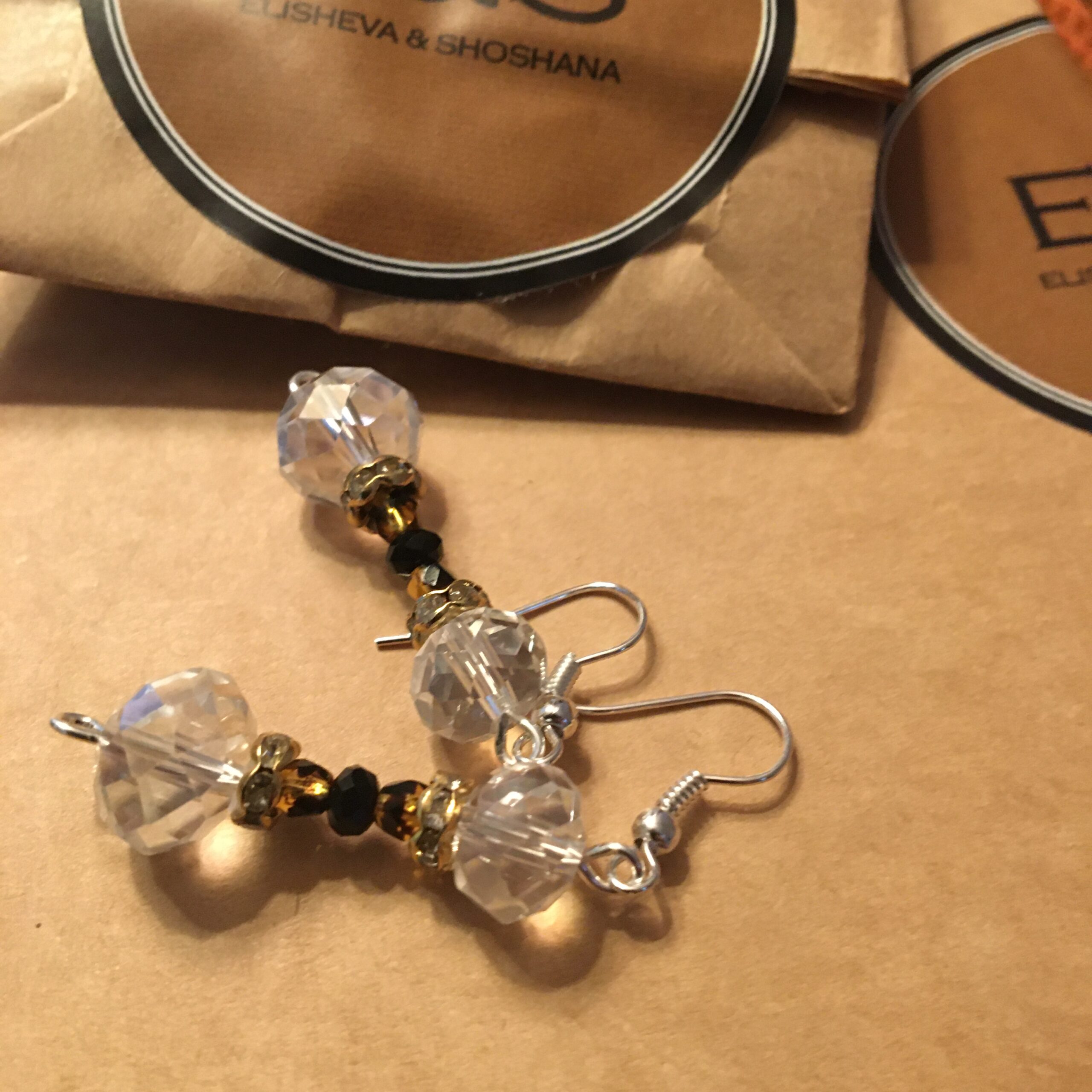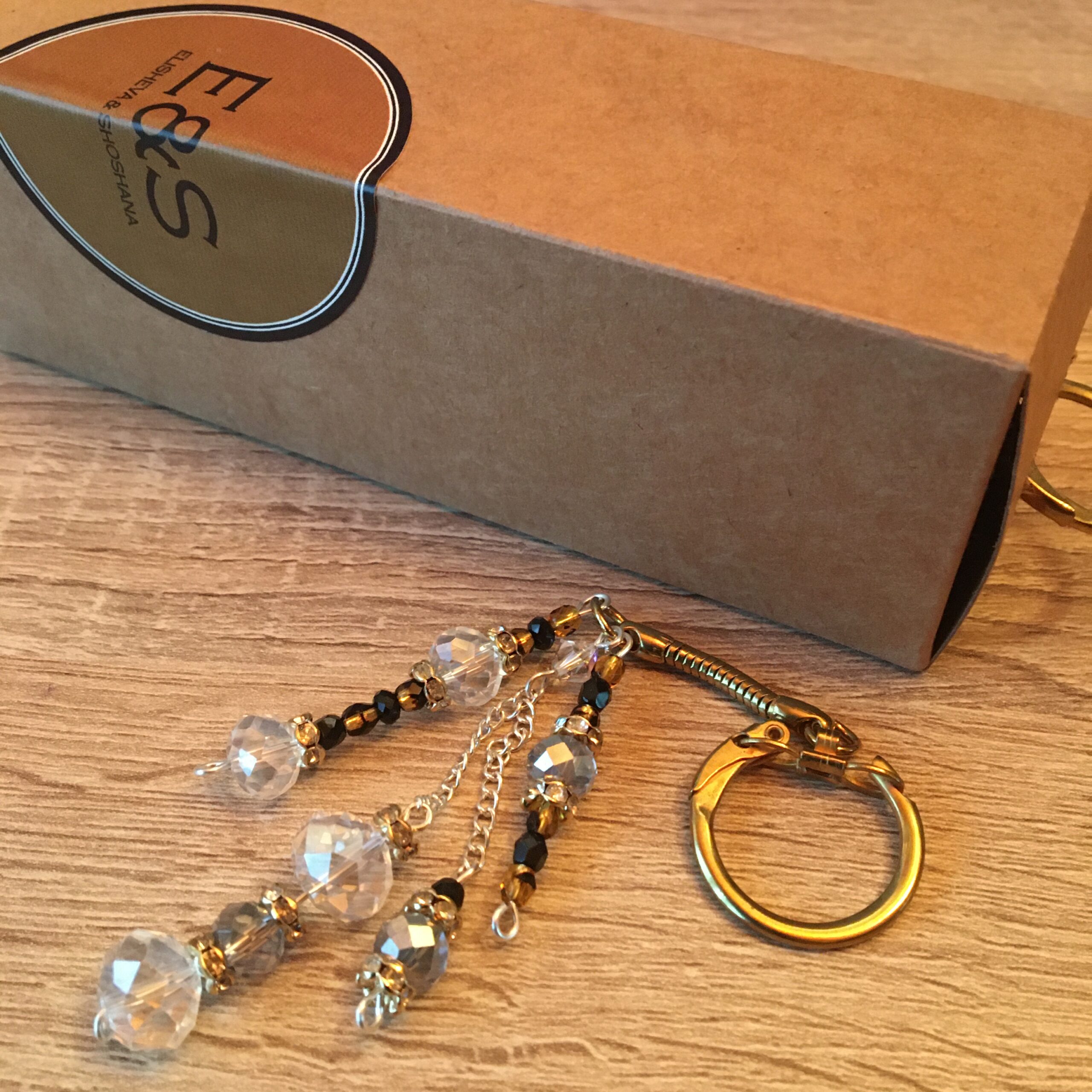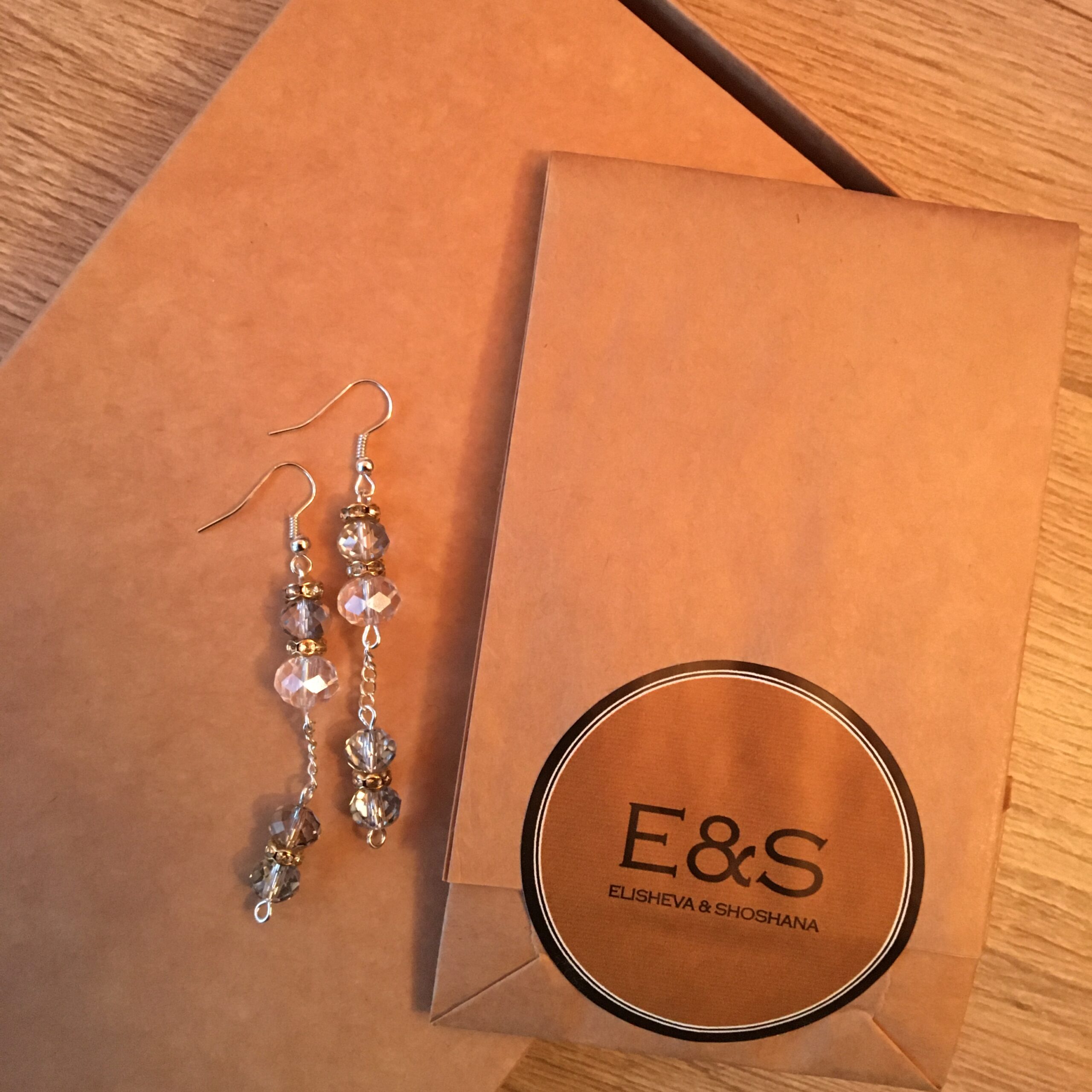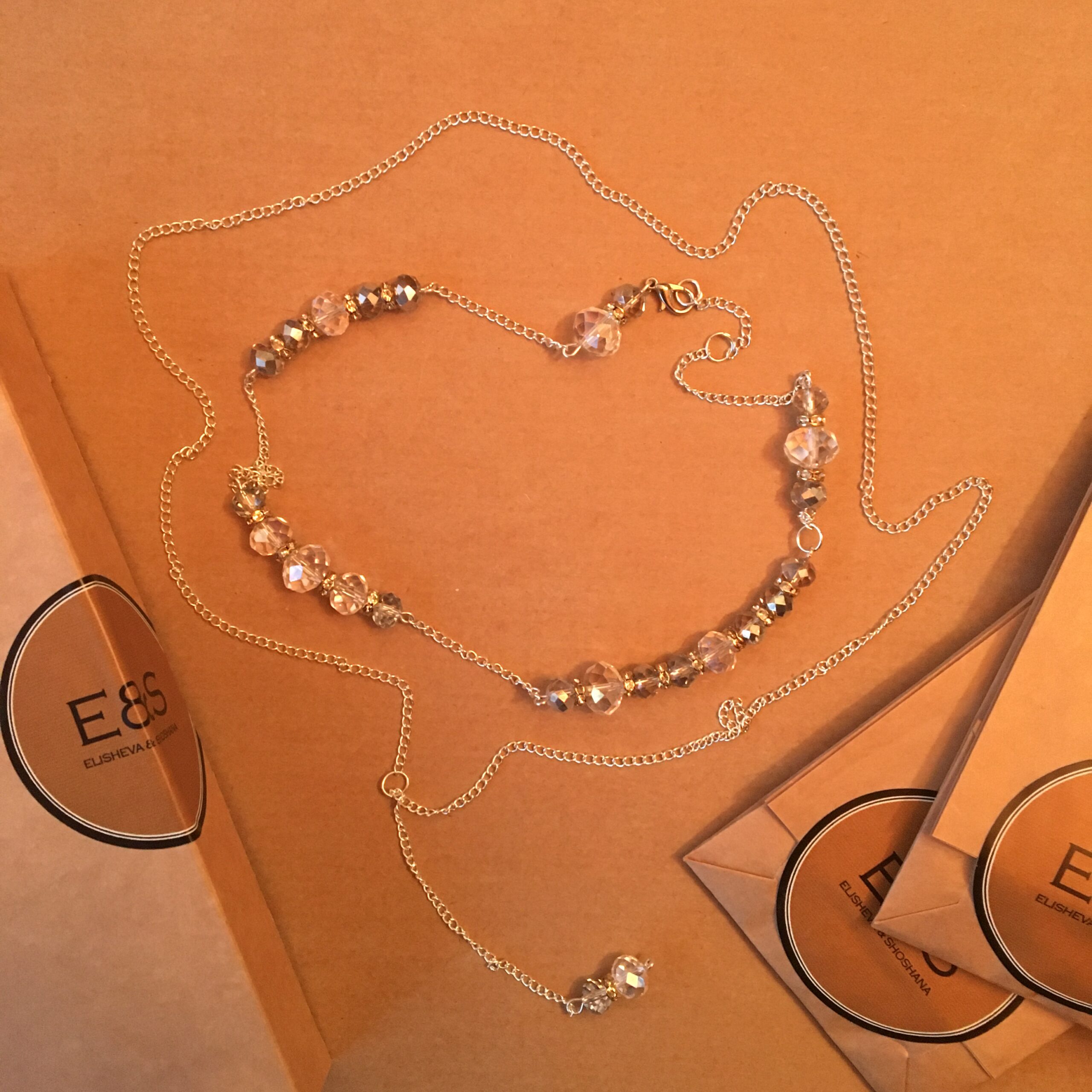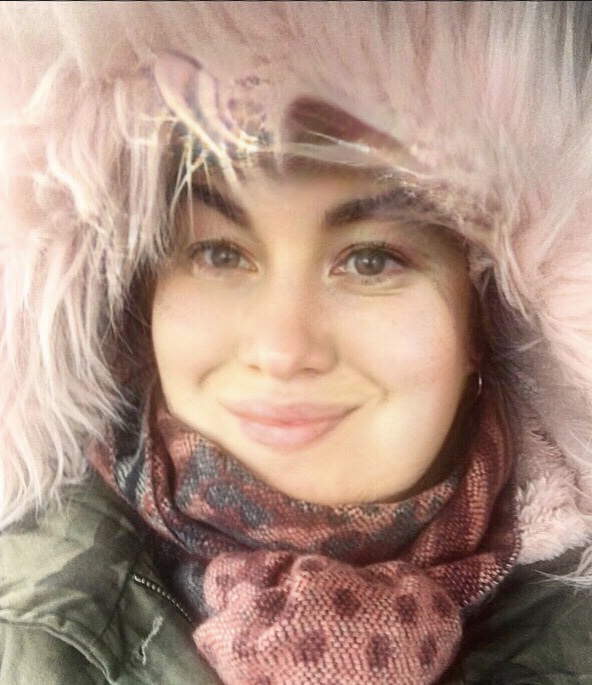 Happy holidays! Hugs! 🥰
---
---
Advertisement: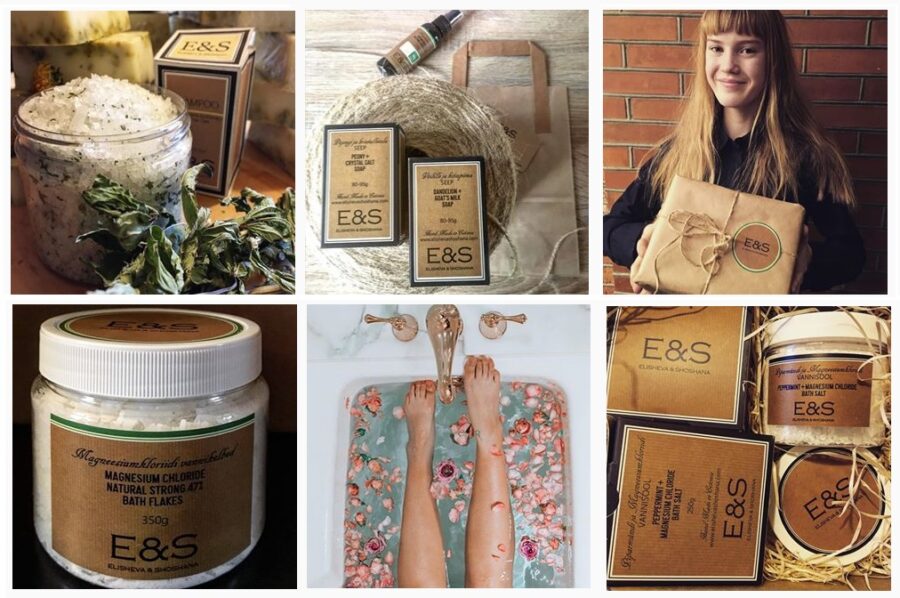 High quality & nature friendly luxury cosmetics from Scandinavia - ElishevaShoshana.com