Helena-Reet: visiting the SPA, the fabulous horticulture centre and RECIPE for the delicious oven dish!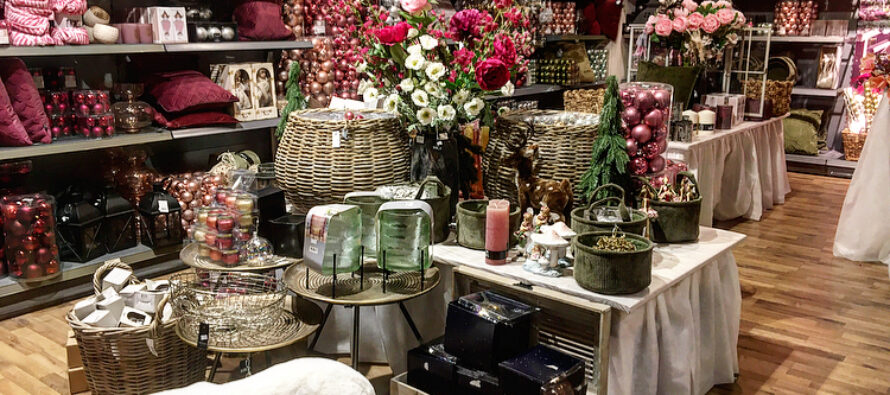 NordenBladet – Monday and Tuesday passed quickly. On Monday I ordered a new set of E&S loop-eyed visit cards that are great for adding to the gift packages, and I did some work on developing the ElishevaShoshana.com web store. The plan is to introduce new payment options besides PayPal (for example several bank links and card payments) and an automatic parcel machines selection system (Itella Smartpost, Omniva, dpd, etc.).
The website does require investment of working hours – new goods and items must be added, several notifications must be translated into six different languages (Estonian, Finnish, Swedish, English, Russian, Latvian) and decision must be made which service provider to join from among those that offer online shopping payment solutions. I need the webstore to run smoothly in the Nordic as well as the Baltic countries, where the majority of our clients dwell. Yesterday also accommodated some other events – the visit to Laulasmaa SPA (luckily it has not yet been closed due to coronavirus pandemic), and a little photoshoot with Ivanka. At least once every week we visit Hestia Hotel's Aqua- and Sauna centre, due to the convenient location this destination functions as our so to say "home spa".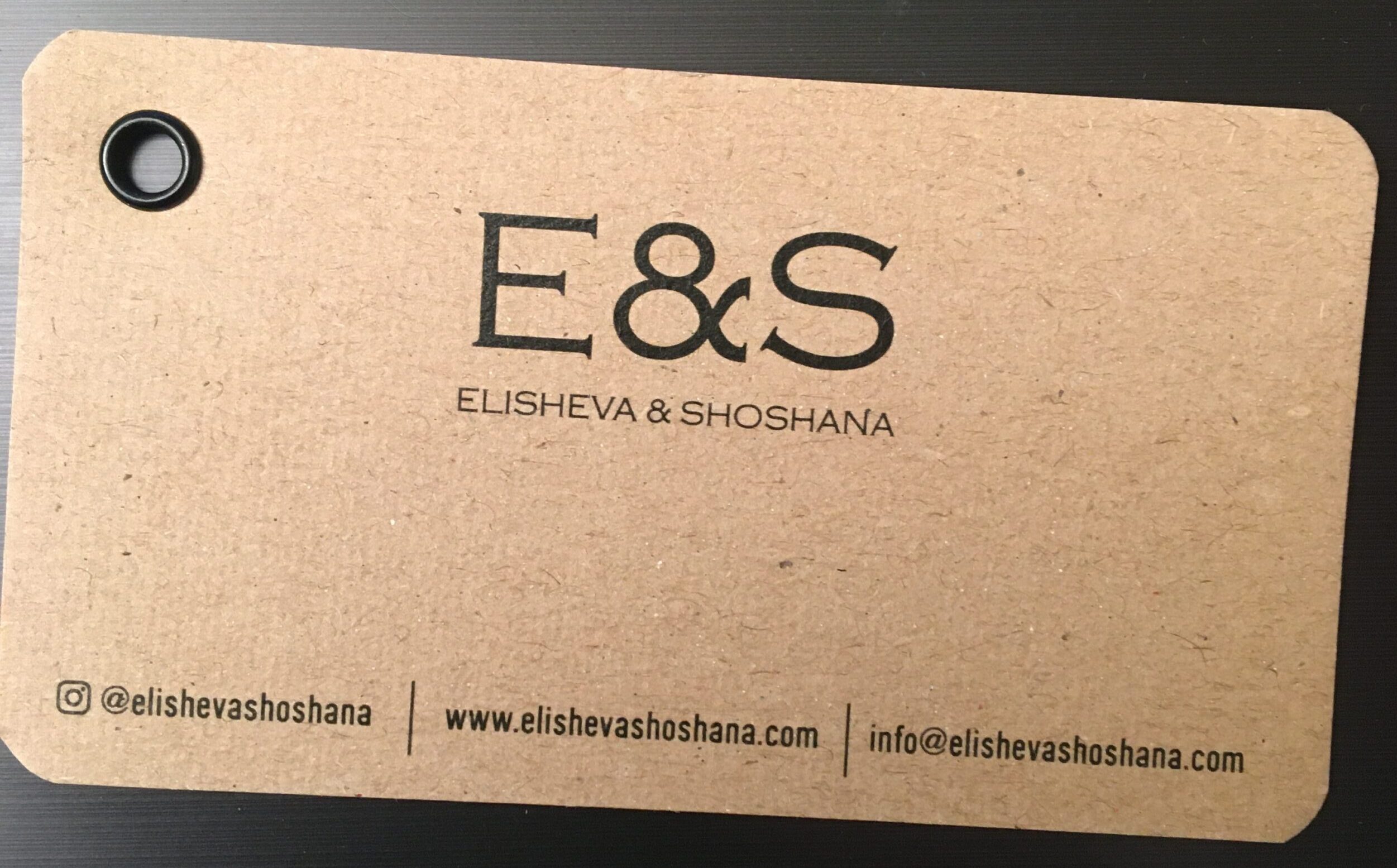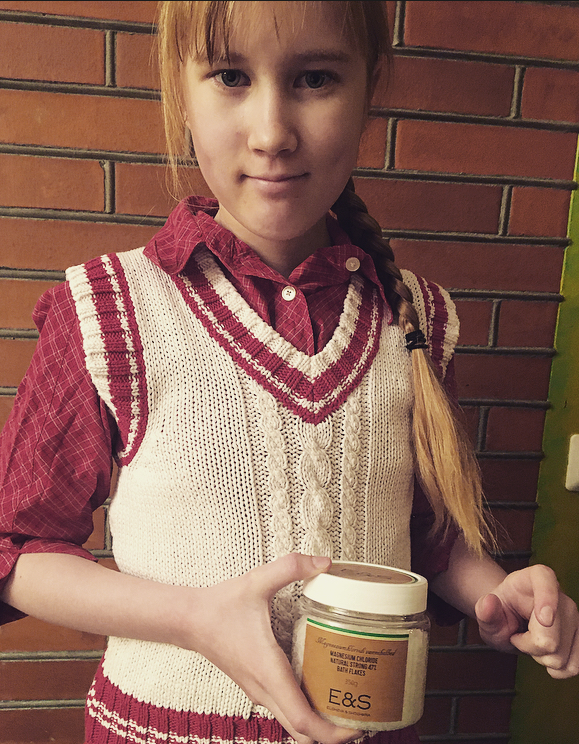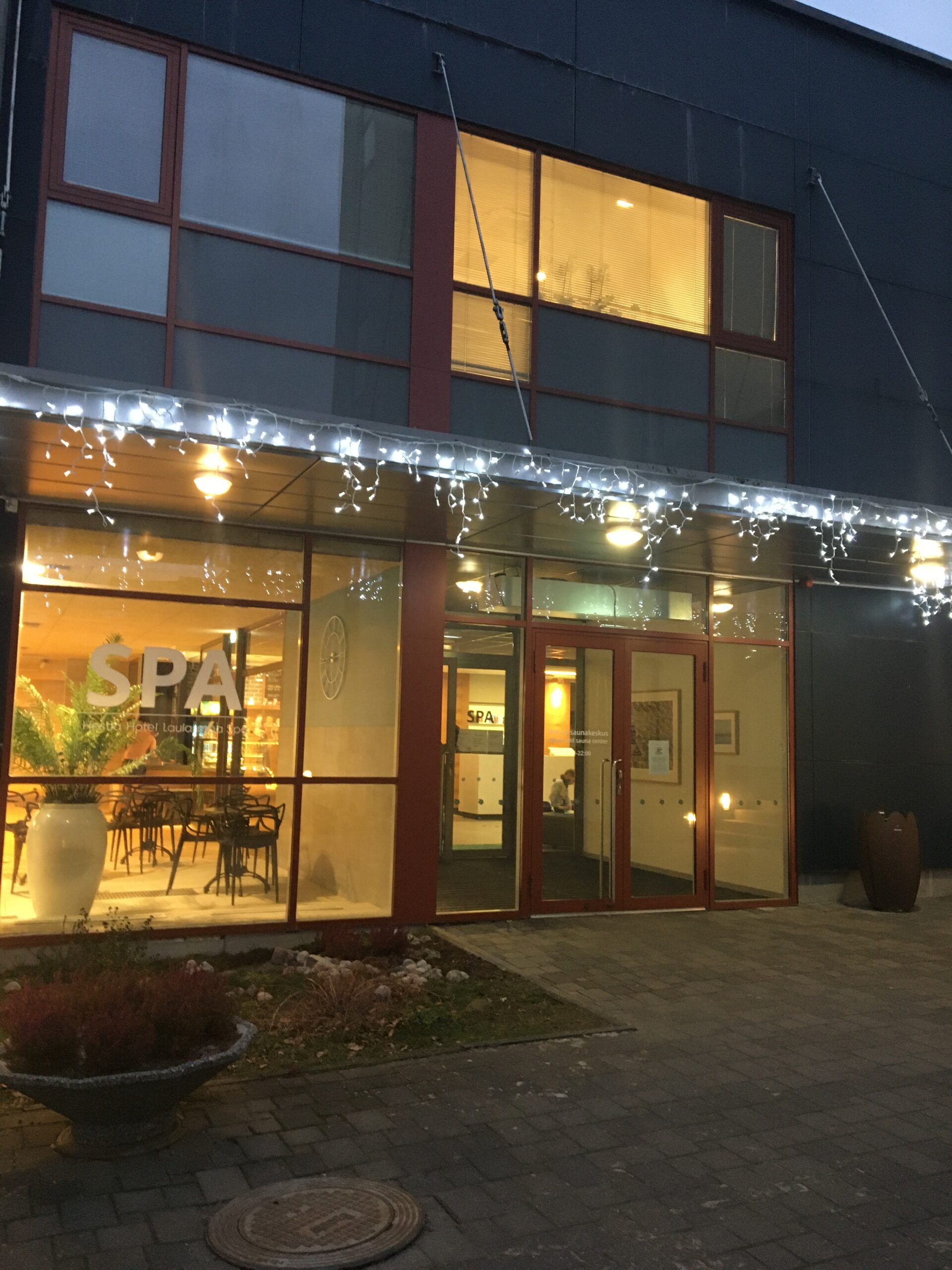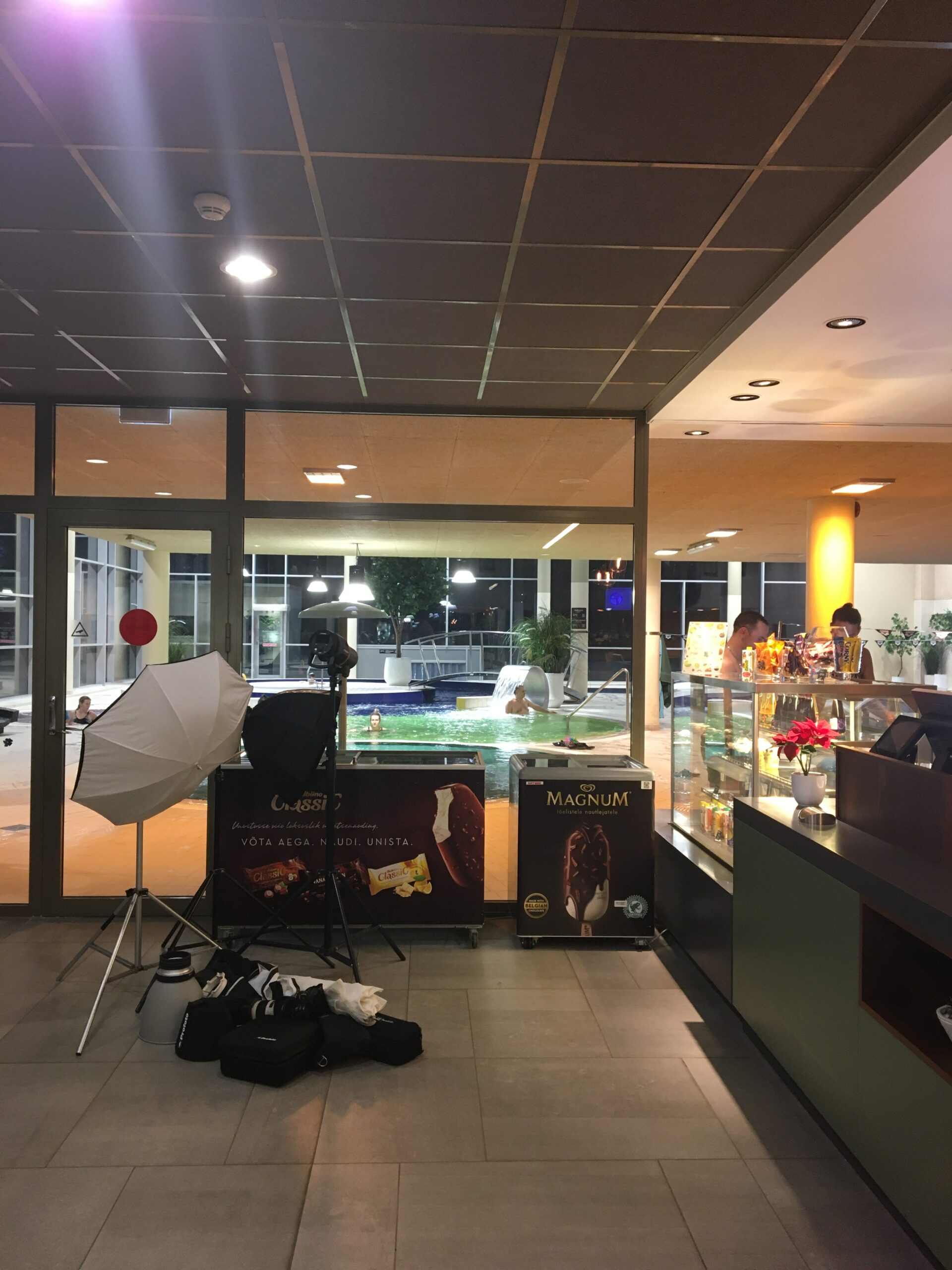 Today I woke at about 6.30. Ivanka Shoshana still attends school this week, but Estella Elisheva already started remote learning this week. In the morning I did several sets of laundry (I have no idea how there can be that lot all the time!), then I went to settle some business in the municipality and thereafter set up to prepare the lunch. I made a wonderful meat dish in a delicious cream cheese sauce. Just like many of the meals that I prepare, I get going with a fantasy recipe based on the products suitably at hand at home. Today's casserole came out so delightful that I made notes of the recipe for my own sake, to come back to it at a later time. It just tasted so good that you don't say 🙂
MEAT DISH IN DELICIOUS CHEESE CREAM SAUCE
What you need:
1 kg tenderloin
5-6 potatoes
2 big red onions
1 average size ice salad
200g vegetables (frozen wok mix for example)
400g Farmi "Kitchen Cream Cheese"
500g sour cream
300g milk or coffee cream
100g grated cheese (I used E-piim's Lepasuitsu cheese)
2 tablespoonfuls of flour
Spices
Preparation:
Place chopped meat, ice salad, onion, potatoes and vegetables on the oven plate. Cover with sour cream and cream cheese (cream cheese is non-fluid so it can be added in bits), mix flour with milk and pour over the covering. Then season the dish (I added thyme, oregano, dill, sweet pepper powder, several peppers, dried garlic, coriander, mustard seeds and salt) and then sprinkle on top the grated cheese. The dish takes 200 degrees and 1.5 hours in the oven to finish.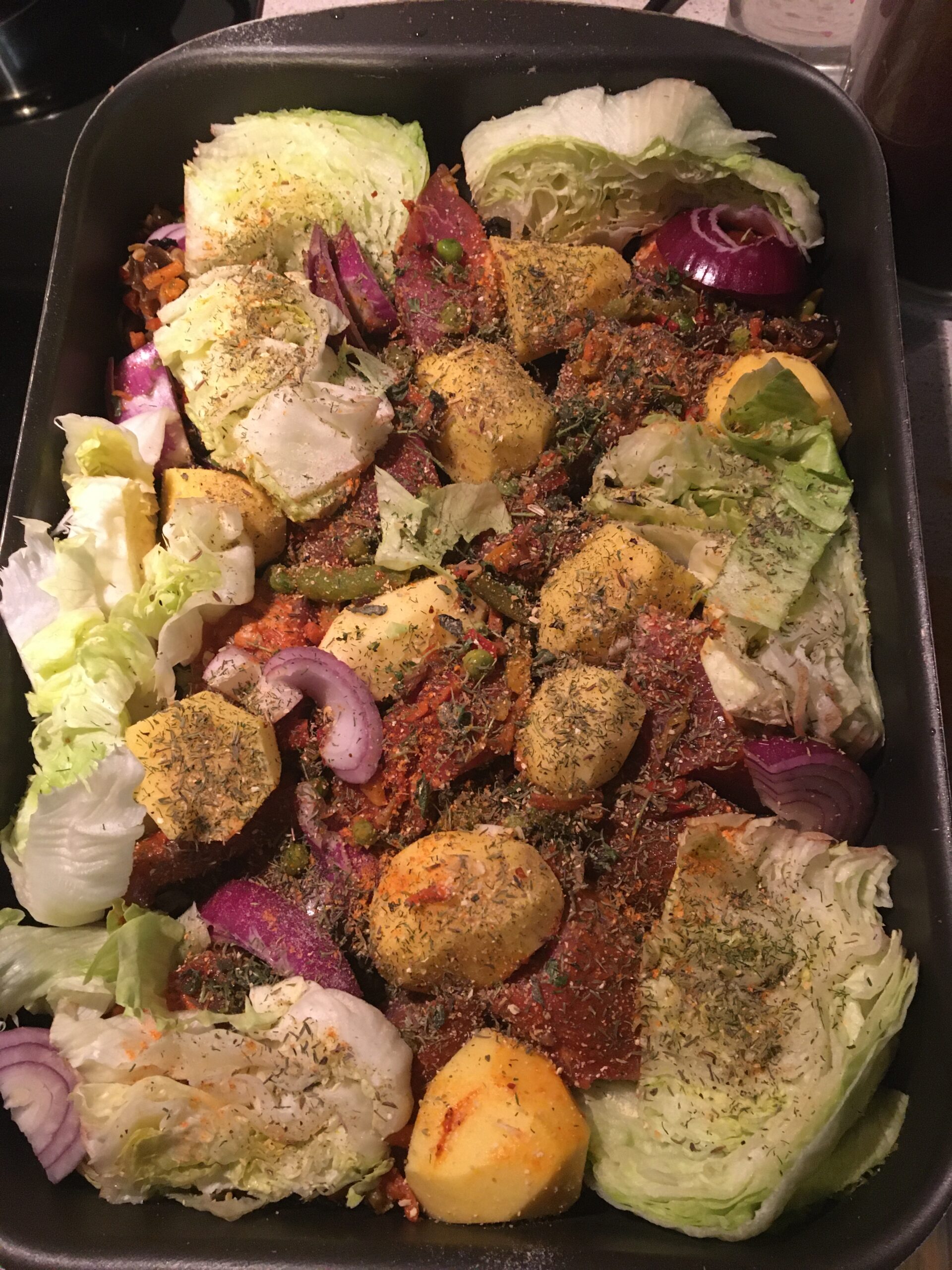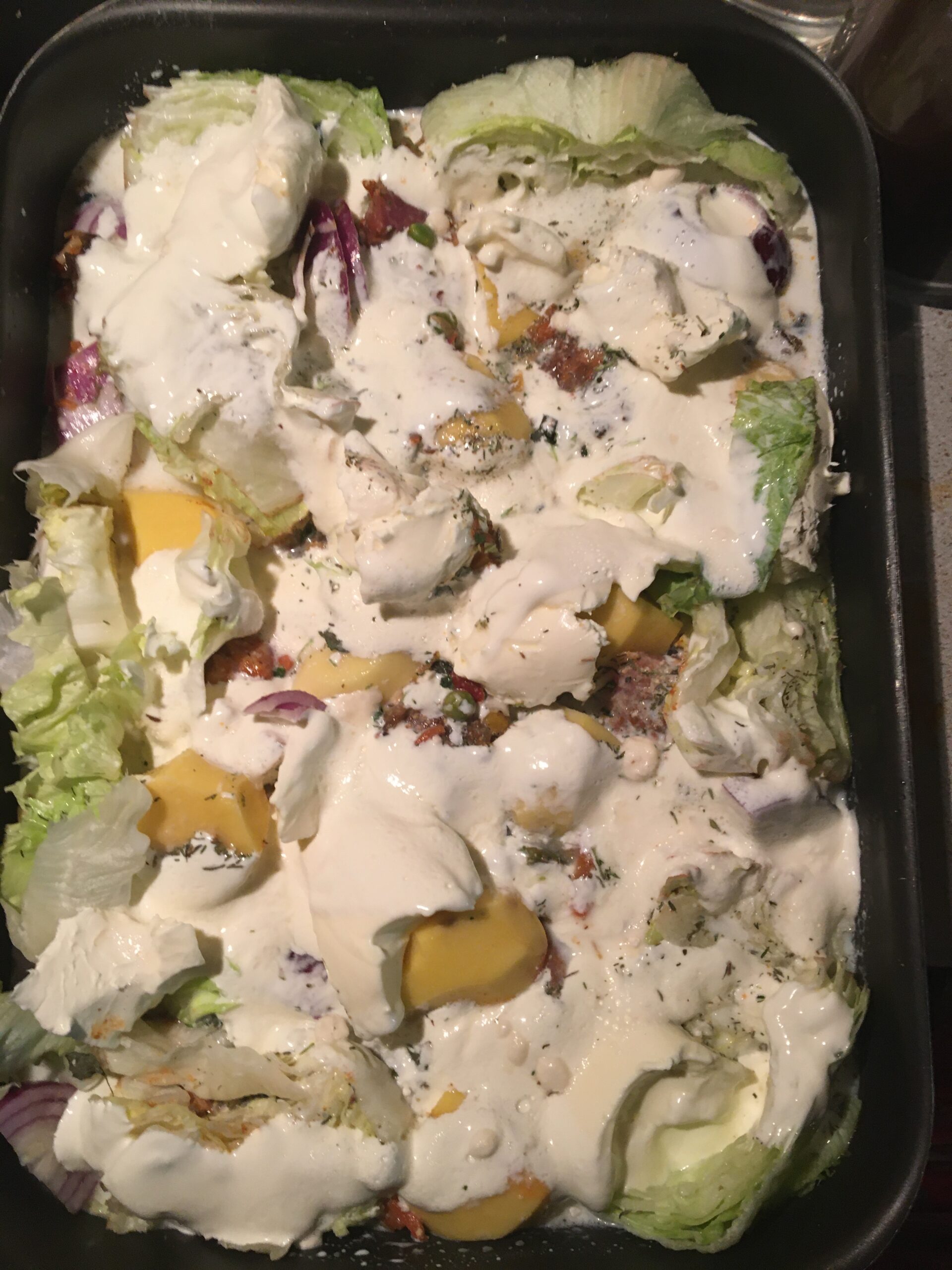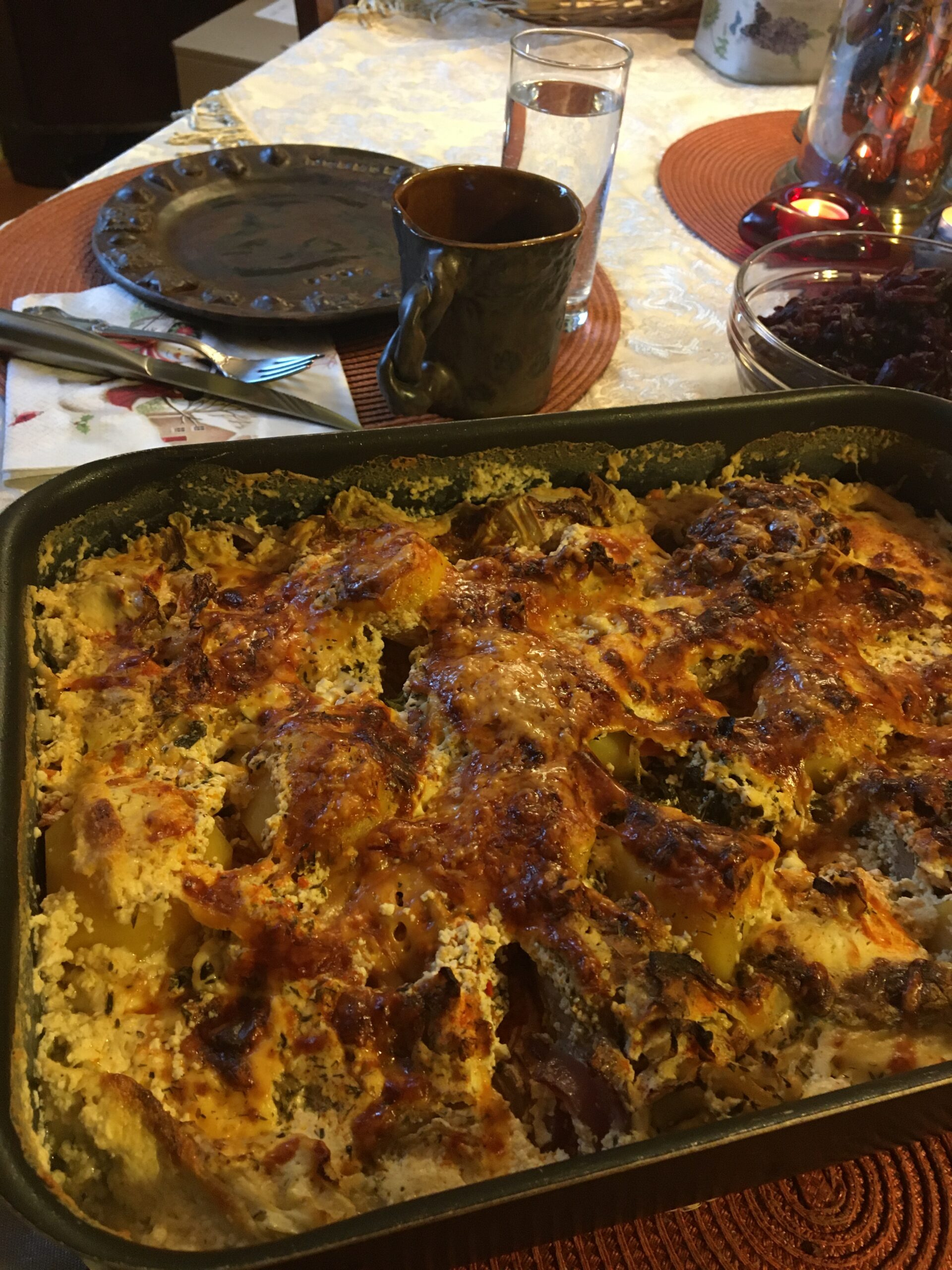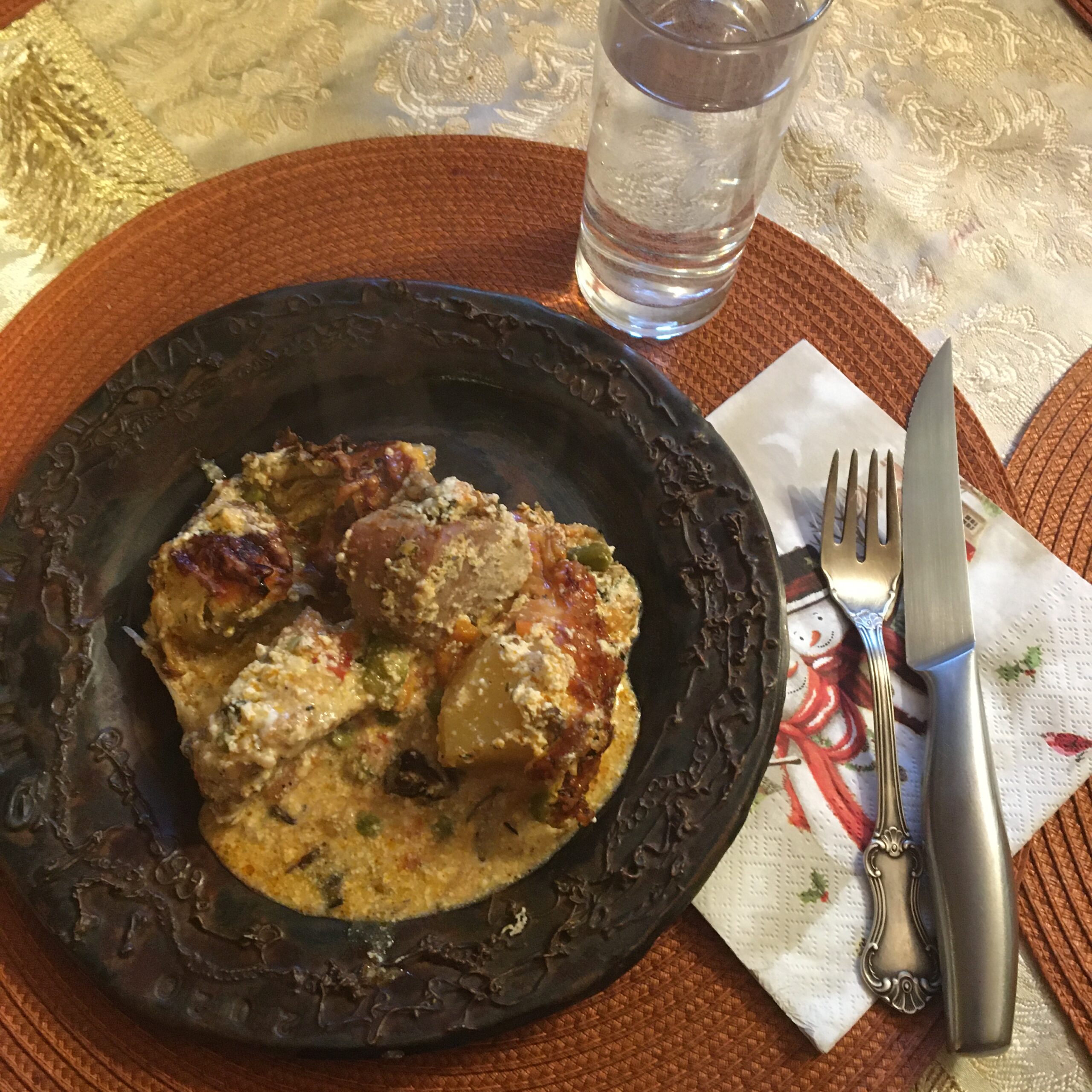 In the evening I went for a tiny shopping-walk, since some of the gift bags still had some space left. I was at Hortes and as it has been so pleasantly decorated then I spent as many as four hours there. The sign on the door welcomed visitors with the announcement: In the fairy-tale forest you are likely to meet a fairy! Just that was the feeling I got! Whoever might be the decorator/artistic director of that store definitely gets a 5+ from me! Hereby I add a few pictures for the blog post for you!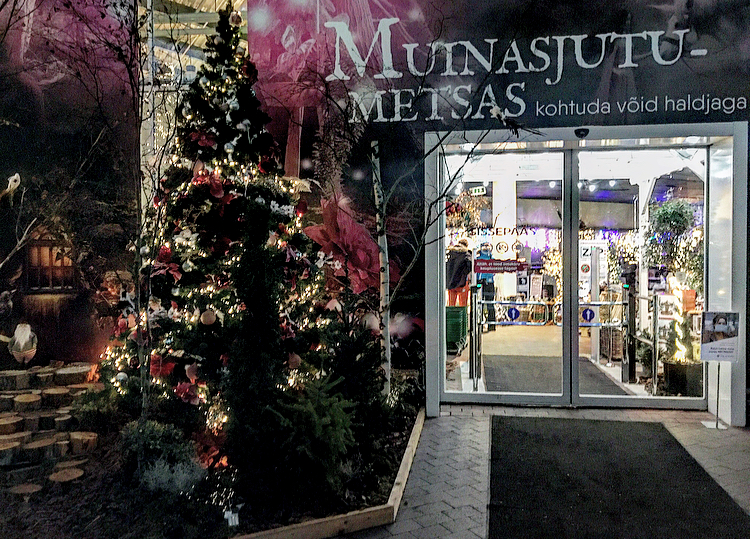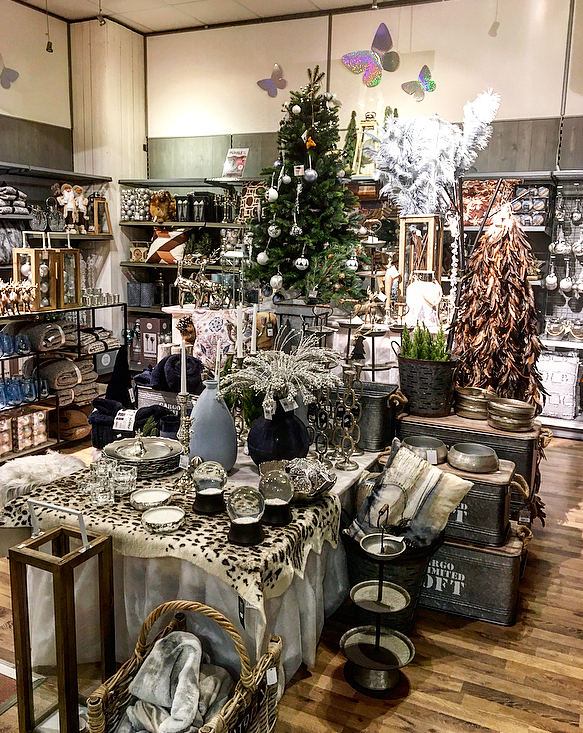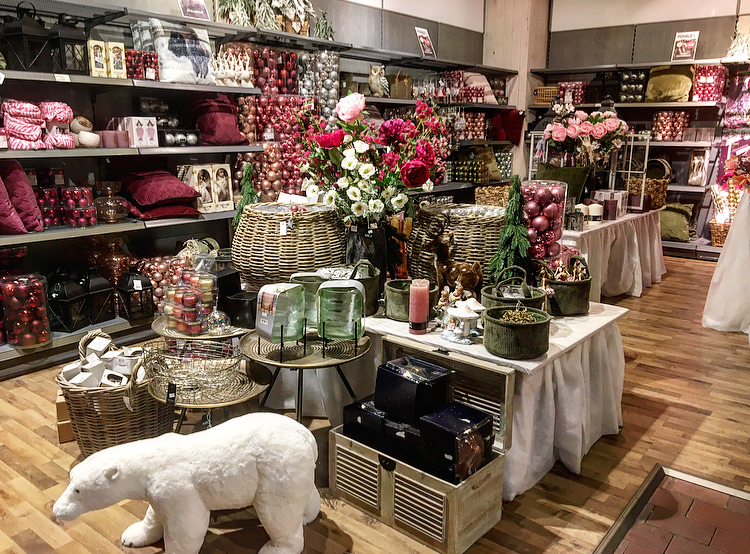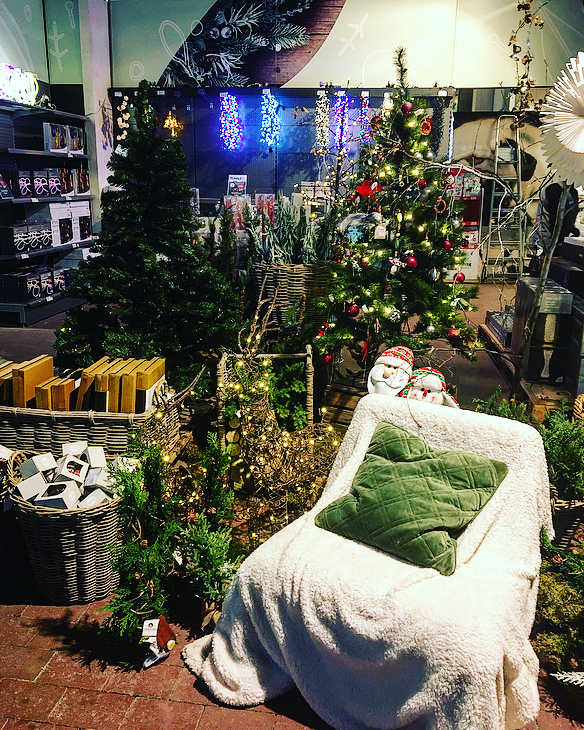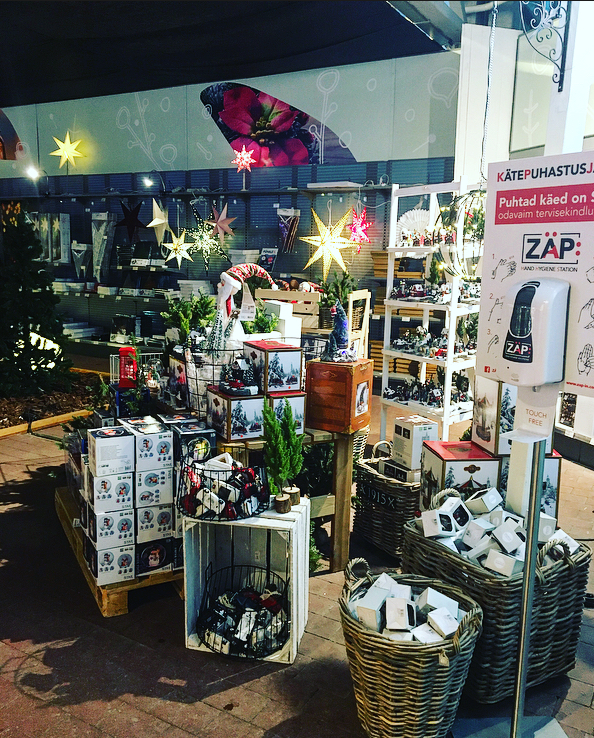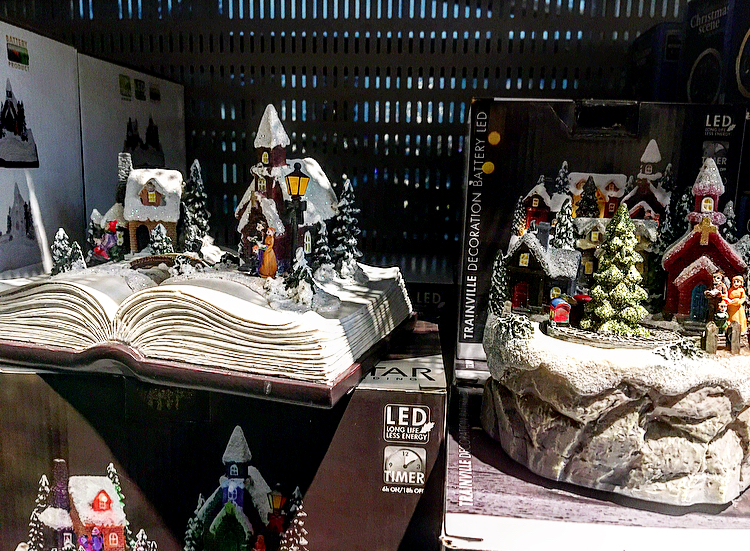 See you tomorrow! Hugs!
---
Advertisement: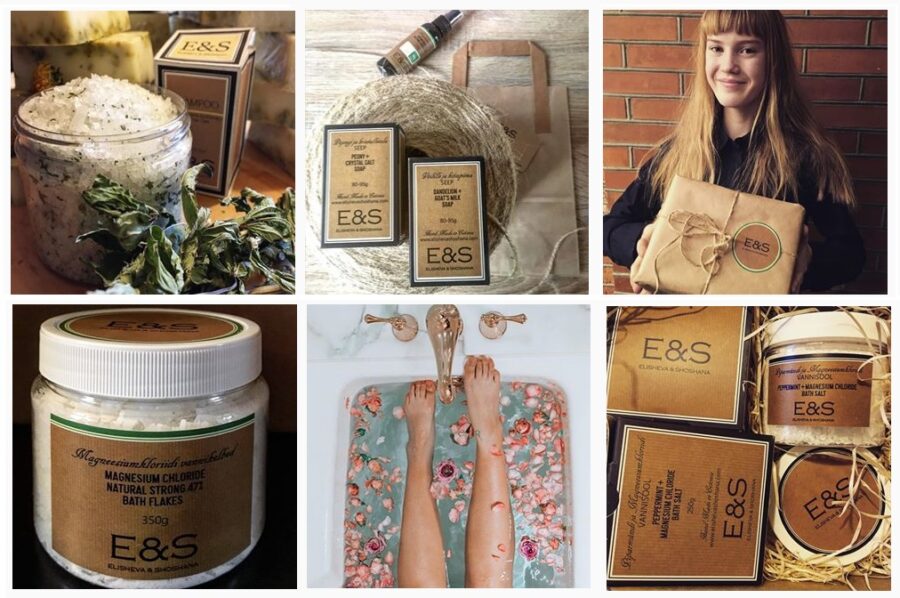 High quality & nature friendly luxury cosmetics from Scandinavia - ElishevaShoshana.com