Helena-Reet: Women need not be anorectic but charismatic!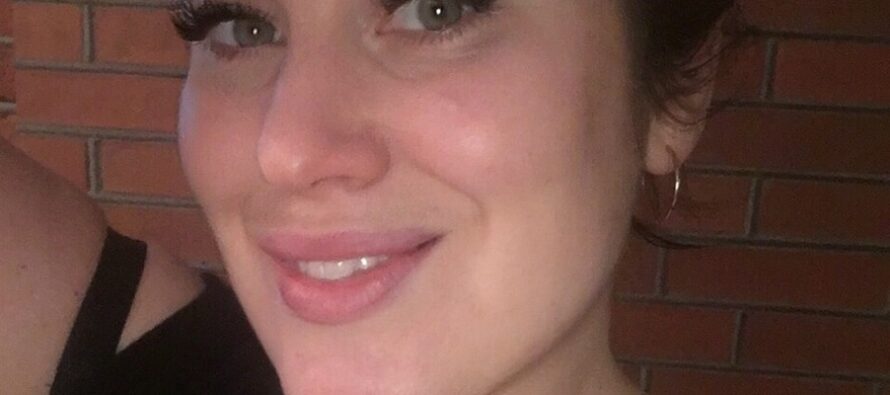 NordenBladet – I intended to build today's blog post around entrepreneurship and business, however the stream of thought instead led me to pencilling rather through new avenues based on the many recent comments and emails. Just now it seems most proper to talk about the looks. As a reaction to the blog post from this morning, I got very many emails. "Oh, you have lost so much weight", or "Ah, you look stunning", or "Your face is similar to Angelina Jolie", or "Oh you are quite so skinny", or "Are these recent photos of you?", or "Do you aim to re-attain your natal weight?, or "Since when have you been anorectic?", or "Who did your makeup?, or "You look so beautiful", etc…
To begin with, before I say any further… Thank you for those nice (also perhaps over the limit or way exaggerated focus) comments.. Genuinely, many cordial thanks! It is so great to have so much positive attention – it is pleasant and encouraging. It is true that I have lost weight, I care about my looks and body mass more and more, but I am far from being skinny over the limit, or anorectic. Sometimes I am quite puzzled whether people are joking, acknowledging, or mocking.. but on a large scale it wouldn't even matter because most of the time I am not sensitive to all negative talk and comments, it doesn't make me cry, I love myself and have always been pretty for my own self. Also I have always encouraged other women to let happiness dwell in them whatever may be the current look. Although in relative terms I have lost a lot of weight, made great effort towards that target, and feeling glad and proud about it (and which is more – it feels easy and nice being healthy, athletic and fit), I nevertheless do not perceive the connection with men being any different.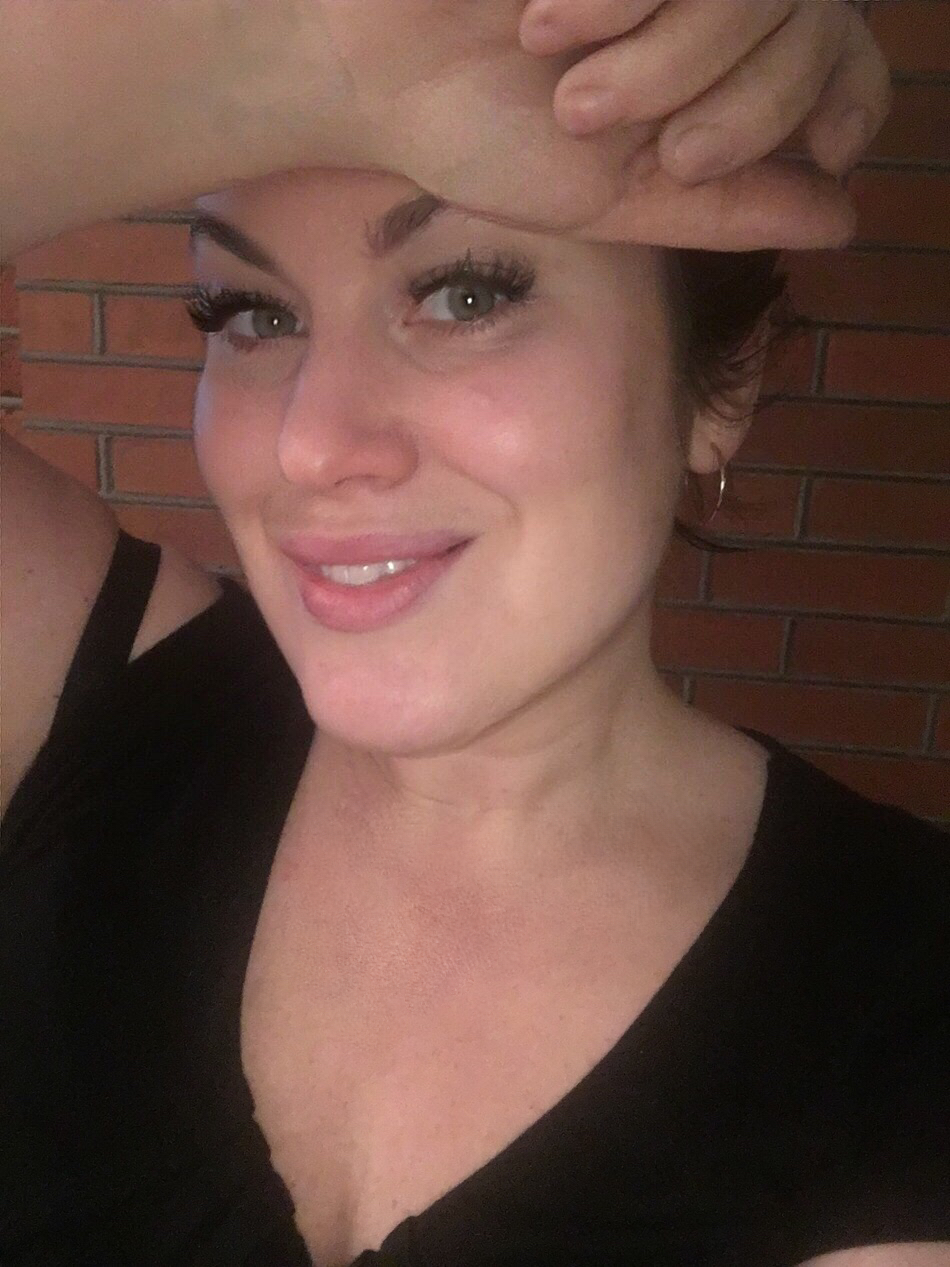 Women need not be anorectic but charismatic! Trust me, this is true! Certainly, men do not fancy obese and untidy women, but as women themselves tend to believe – that men like super slim, fake to the core, anorectic women, then this is not the case (definitely there may be exceptions but that is not so as a rule). I have always been surrounded by men, it may even be said that I have been surrounded by men only, and then a few women now and then. My entire life I have gotten along well with men best of all and been liked by men – regardless of my weight, age, and with every outfit. My business partners, friends, soulmates — always only men! I suppose that men like the charisma in women, sex appeal, sincerity, tenderness, being good-natured, caring, – and body mass is not that important.. but selfcare – cleanliness, nurture, charisma, and the individual itself plays a weighty part. No, I do not assert, this is my understanding of it. Our sex appeal and attitude is all in the head, in the brain. Charisma always beats grey, dull, anorectic and bony "cookies"…any time. The chemistry happens first of all in the head, although in today's comfort society and consumer society it may still be a tiny bit rewarding to be attentive about one's body mass – for health's sake! I do this now (for my health's sake), because I want to live long, live forever! I do the makeup and pause to think about the outlook, more and more, also due to being an active agent in the world of beauty, and as the founder and developing manager of the brand Elisheva & Shoshana I simply need to observe what is the image that I convey towards the outside world. E&S brand is keenly booming and growing, and in the world of beauty there are the set rules. Perfect manicure, pedicure, facial care, hair care, proper makeup – these are the aspects that, due to my position as E&S brand developing director I cannot ignore, if I desire to see the brand growing and booming.
Hugs! And to zip it up, I end the blog with two pictures from our most recent E&S promotion photo shoot! These pictures didn't make it to the ad, but I like them dearly! For me, emotion counts!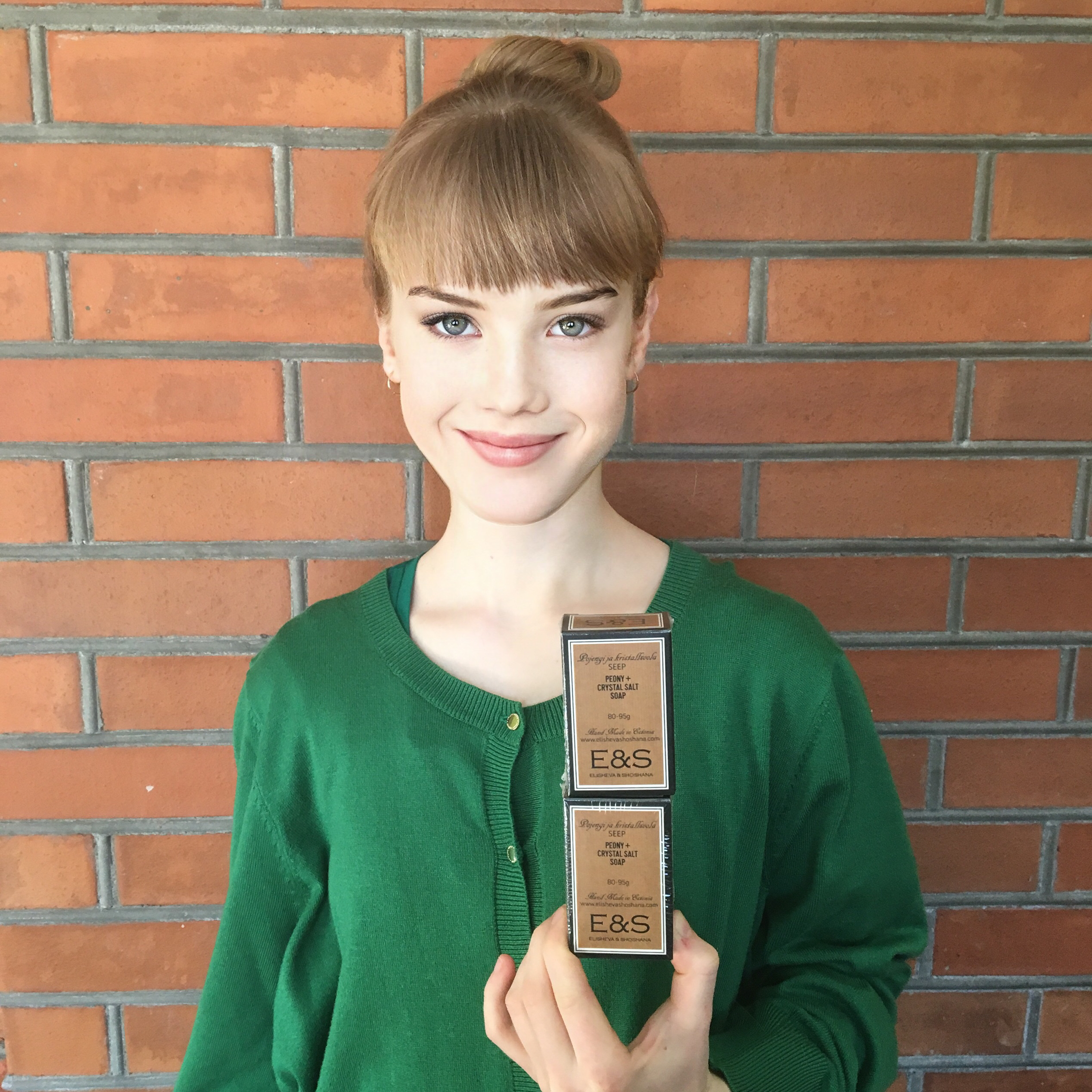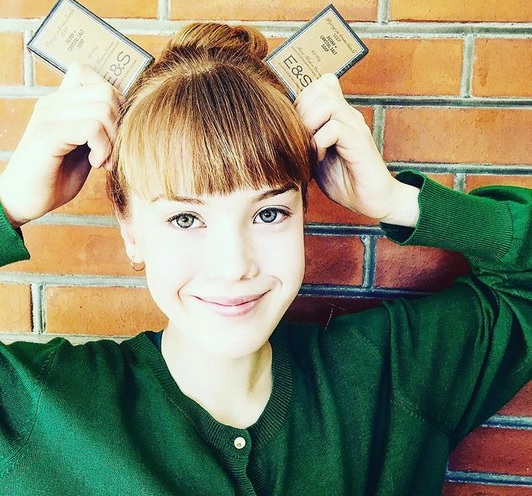 ---
Advertisement: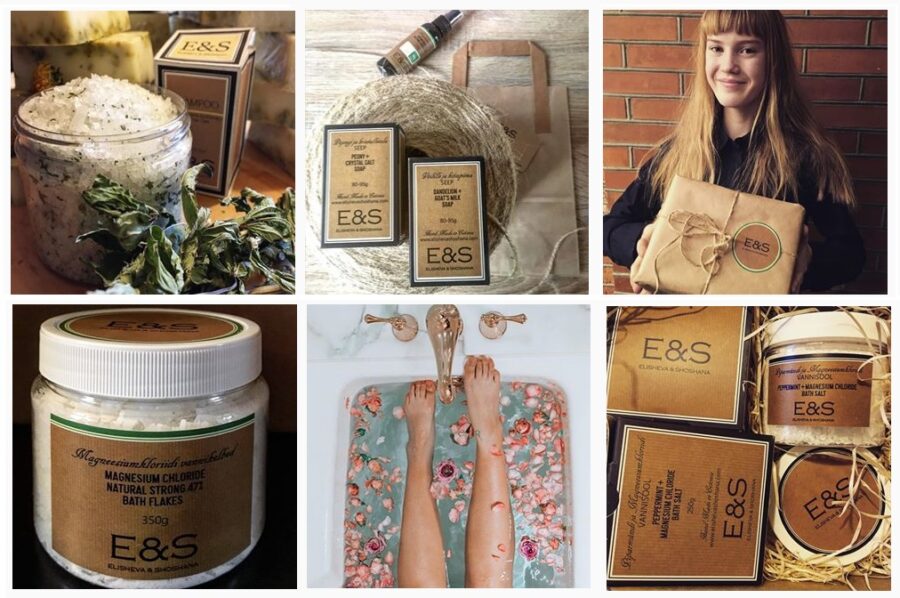 High quality & nature friendly luxury cosmetics from Scandinavia - ElishevaShoshana.com