Finland: Afghan hopes painted on blast walls
NordenBladet — At the 2020 Afghanistan Conference in November Afghanistan and the international community committed to joint development objectives for 2021-2024 and the international partners announced pledges worth US$ 3.3 billion for this year alone. Hard work now lies ahead, in making the commitments count for the benefit of the Afghan people. Ahead of the Conference, Afghan artist group Art Lords together with Afghans in five provinces painted murals on blast walls – that now serve as reminders of the hopes of the people.
The idea of the ArtLords was to create murals in major populations, as well as to produce video messages where ordinary Afghans from different parts of the country shared their asks. Giving voice to the voiceless, such as 12 year old Hashim, who wishes to go to back to school and to become an engineer, but is forced to do low paid work instead; and many others who hope for peace, education and livelihood. "The voices and the narrative of the Afghan people are missing in the current national processes in Afghanistan. The three prevailing narratives are from the Islamic Republic side, Taliban and the International Community, however the masses and millions of Afghan people do not relate to any of these groups and narratives," says Omaid Sharifi, one of the founders and President of the Art Lords.
The work of the ArtLords is well known in Kabul, murals painted on the city's countless gray blastwalls are easy to spot. The motive of the group for using blast walls as canvas is to transform their negative psychological impact into a positive visual experience.For the Conference the creative team of the ArtLords conceptualized and designed the mural which then was realized in a prominent location in Kabul, Kandahar, Herat, Balkh and Nangarhar. 50-100 residents of each location volunteered in the making of the artwork.
"We create a platform where everyone is welcome to paint, share their opinions and have a conversation about their fears, hopes and solutions. We are promoting critical thinking through street art," Sharifi explains.The beautiful murals carry messages of hope, empathy, love and peace. Videos of the artwork as well as the hopes of the Afghan people were displayed on screens at the Geneva Conference and as part of the Conference webcast, that was followed in 128 countries. They were also widely shared on social media, with hashtag #AfghanVoices.
"People love the murals and the videos. Their likes, comments and shares in social media shows their immense connection with the voices shared. The people have told us that we are portraying the innocent, real and beautiful side of Afghanistan," Sharifi tells.In a country with decades of conflict, present in everyday life, art has a role to play. The pursuit of the ArtLords is to provide a safe space of kindness, empathy and love through art.
"Art can heal. We are using painting, theater and music to help heal the wounds of the last four decades of war, violence and hatred," says Sharifi. "Art can bring positive social change and can help a real peace process in Afghanistan."      The 2020 Afghanistan Conference was co-hosted by the Government of the Islamic Republic of Afghanistan, Finland and the United Nations. The #AfghanVoices project was funded by the Ministry for Foreign Affairs of Finland.
2020 Afghanistan Conference ArtLords #AfghanVoices videos 
Source: Valtioneuvosto.fi
---
---
Advertisement: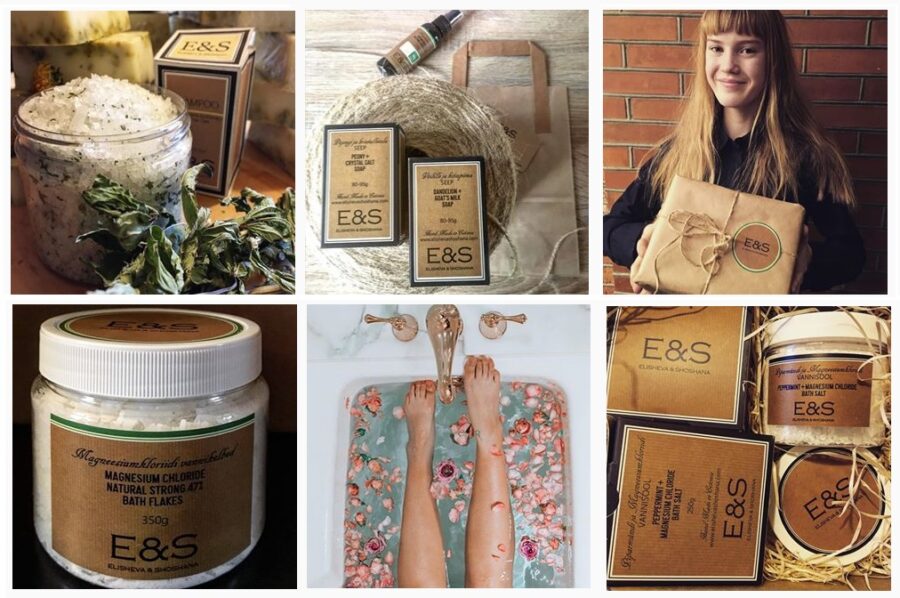 High quality & nature friendly luxury cosmetics from Scandinavia - ElishevaShoshana.com