Helena-Reet: in ERM (Estonian National Museum) in Tartu and at my sister's birthday + Valentine's Day!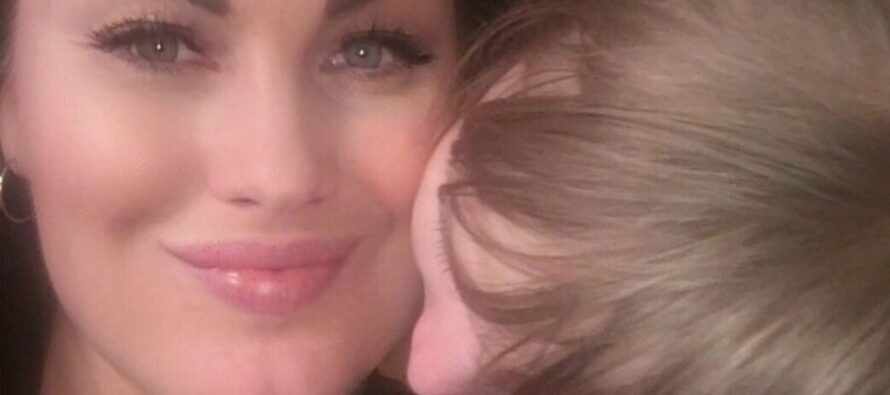 NordenBladet – The week has passed in a blink of an eye. The keywords are tasks at home, ceramics, and writing-illustrating the children's book "His Highness Mouse the First", also the daily publishing of articles, developing the collaboration networks for NordenBladet + OHMYGOSSIP websites.
On Friday I transported the first set of works (ceramics) to the Estonian National Museum (ERM), where with my daughters Estella Elisheva and Ivanka Shoshana we will display an exhibition "Our home's witch kitchen". For that purpose there are constant preparations ongoing. The plan is to launch the book "His Highness Mouse the First" by the time the exhibition opens. This challenge is accompanied by the goal of illustrating the entire book by myself, and not in any ordinary manner, but with an individual angle. First I will make acrylic paintings, and then scan them to the computer… This will then result in an illustrated book as well as a number of acrylic paintings. The upcoming art exhibition will be built on four pillars – ceramics, paintings, Elisheva & Shoshana handicraft cosmetics, and herbs.
For the first time I approached the ERM museum building from the backside, from the loading area for goods, more precisely from the side. I suddenly felt so important, as well as insignificant at the same time. The large entrance where one can transport goods with full size trucks, and me with my car, with a few boxes of handicrafts. This is really the proper comparison – handicraft is indeed exclusive, it takes time to prepare and it then never comes in large quantities. Nearly half of the ceramics works to be displayed at the exhibition have already been transported to the museum repository at the Estonian National Museum. On the spot we also held a meeting to discuss the exhibition hall plan – I outlined my current conception on the paper board (these lines of thought still need to be elaborated on, and then conveyed to the project partners in ERM at earliest convenience, so that the project staff members on their side can commence building up the carcass design for the exhibition (walls, partition ceiling, shelves, etc).
After the ERM project meeting we headed to my younger sister's place, she lives in Tartu. In the afternoon we celebrated her birthday – dined, wined, discussed all aspects of the world as we know it, conversed about the exhibition, about real estate, about our future plans… Ivanka was busy drawing pictures all evening, and also enjoyed a hot bath. We actually agreed on a common bedtime at 23 pm already… We finalized the evening with a warm cup of camomile tea along with the film Legally Blonde, which we didn't complete due to dear Sandman bringing an exceptionally early dream to everybody. Hahaa
(after the gallery blog continues)
The week also accommodated lots of baking as always, but there is just not enough capacity to take pictures of everything. Here I will add pictures from two dinners.
Dinner version 1.
Oven meat (Rakvere grilled meat in blueberry marinade) with french fries or quinoa. Accompanied by fresh salad in sour cream dressing, grated beet and/or corn torch.
Dinner version 2. (today on Valentine's Day)
I prepared in oven Bimar's fried and quick-frozen potato pancakes and Vici breaded fish fingers, these I garnered with onion and sour cream dressing. For dessert there was raspberry-curd cake with vanilla sauce, almonds and coating.
Happy Valentine's Day my dear friends and all readers of the blog!
Hugs!
---
Advertisement: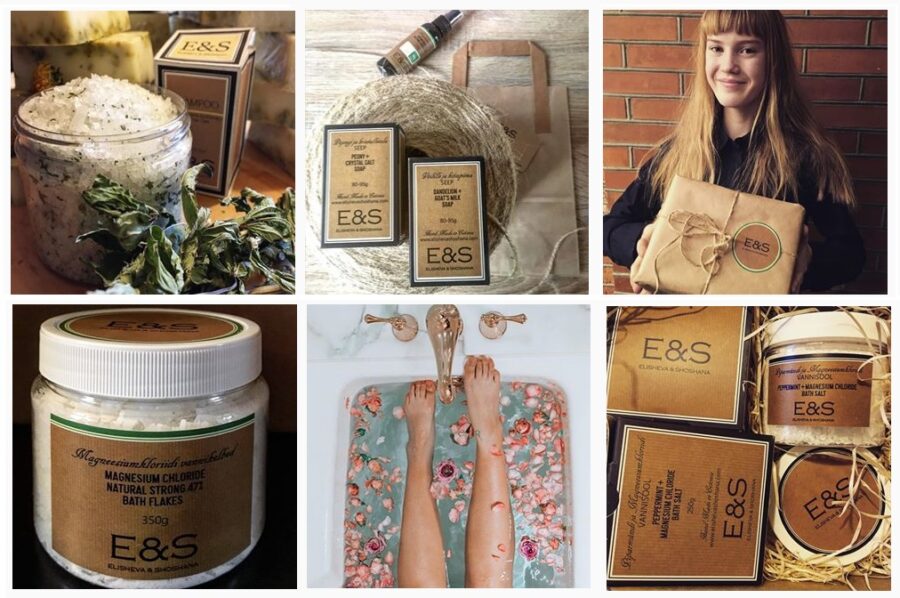 High quality & nature friendly luxury cosmetics from Scandinavia - ElishevaShoshana.com