Helena-Reet: Saturday + Recipe for juicy cinnamon rolls with cloudberry yoghurt filling!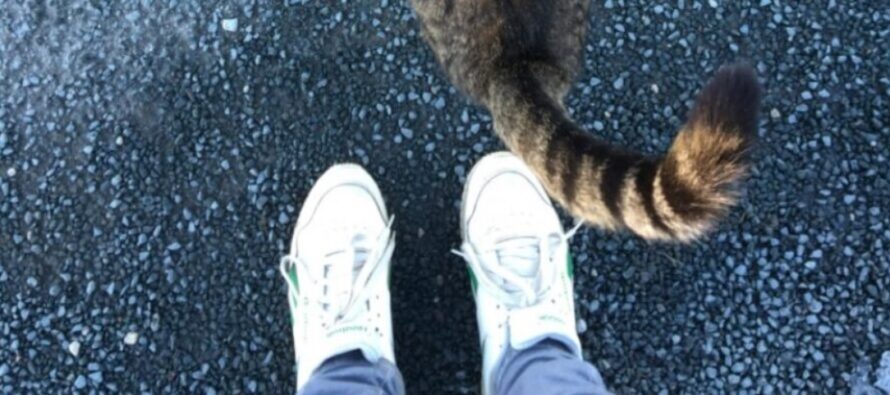 NordenBladet – Yesterday was Purim* holiday and thus in our home a small celebration. I listened to Purim Dance Mix, sipped up two bottles of champagne, sent some text messages (which most certainly needn't have been sent, because I have the habit of starting to tell how things are done as soon as I've had the booze :D) and then I attended an auction, from where I got an additional beautiful piece to my currently already quite extensive collection of paintings. The evening was chill! In the night I slept like a baby, until this morning at eight Ivanka Shoshana patted me on the shoulder and reminded me that it was time for me to start preparing oatmeal porridge for her. I also made omelette (ahh, those proper eggs from the chickens and geese that have been freely running around in the countryside, those are already something!) and served it with avocado, beet, pickled cucumber and cottage cheese.
Then – outside I went. Today I went walking even several times. The weather was wonderful, the sun was shining and there was already a hint of spring in the air. I am so keen on seeing the weather get even a bit warmer so that the ice coating would melt from the roads, then I will launch my habitual walking race once again. I have been looking forward to doing that. By this evening I had covered 5 km. As a start, this is quite good, but the goal is to reach again the daily 2-3 hours of outside activities, and to walk 10-15 km. Being physically active gives me a good feeling and it is definitely good for the body weight (which is especially useful for those of us who love to bake something good every day… haha). Today me and Ivanka baked, based on the recipe I created, some really yummy, mellow, and juicy cinnamon rolls. Really yummy! You'll find the recipe below, after the gallery!
Recipe: Juicy cinnamon rolls with cloudberry yoghurt filling
You will need:
500g puff pastry (Eesti Pagar)
200g cloudberry full milk yoghurt (Alma)
100g Võideks butter (Tere)
4 spoonfuls wheat flour (Veski Mati)
4 spoonfuls sugar
vanilla sugar, cinnamon
How to prepare:
Melt the puff pastry and then roll it somewhat slimmer into a rectangular plate shape. Melt the butter and while stirring, add to it flour, sugar, vanilla sugar, and cinnamon (plenty of cinnamon!) and spread the result on the dough. As the next layer, spread on the dough also the yoghurt, then roll up the dough and cut it into 2 cm long units. Bake in the oven at 200 degrees Celsius until the rolls are golden brown.
Bon Appetit!
Hugs!
__________________________
*Purim is a Jewish holiday, celebrated on 14th of Adar.
Purim in a nutshell:
Megillah or Esther's Book tells a story of how two people put into practice the gifts God had given them – Esther her beauty and Mordechai his wisdom – for the sake of saving the people of God. When the wicked ruler Haman persuaded King Ahasuerus of Persia to destroy the Jews, then Queen Esther and her uncle Mordechai came out with a clever plan how to make the plot fail. The conspiracy was overthrown and Haman was hanged. This story is being read/told every time at Purim. In the synagogues, all of Esther's Book is read on Purin evening and on Purim day. According to Jewish law and traditions, Purim is the time for celebrations. It is even the only day during the year when people are supposed to drink alcohol, in order to wipe away the memory of the obnoxious Haman. Every time when megillah (Esther's scroll book) is being read and the name Haman is said, the children will rattle the ratchet to make noise, and grown-ups will bang their feet on the floor. Children wear carnival costumes, carnival masks are being worn, and there is the tradition to give friends, the sick and the poor gifts of food and sweets. A part of the celebrations is food: it is a tradition to eat triangular pies called the Hamantashen.
Read more:
* Three prayers to be said before reading the megillah (Esther's Book).
* Shoshanat Yaakov "The rose of Jacob" (the Purim hymn)
* Recipe of the Purim cookies (Hamantashen)
* Purim videos for children
Do read also my previous blog posts (all posts are available in four languages – Estonian, Finnish, Swedish and English!)
---
Advertisement: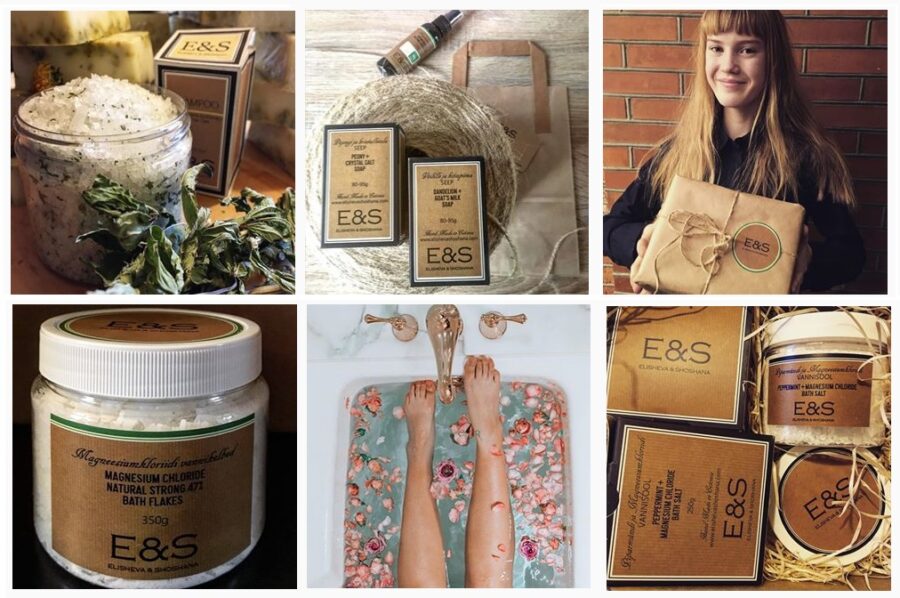 High quality & nature friendly luxury cosmetics from Scandinavia - ElishevaShoshana.com