Finland: COVID-19 cases decreasing in Finland week by week
NordenBladet — The COVID-19 situation has improved noticeably in Finland over the past week. There are, however, major regional differences in the development of the epidemic. The incidence of COVID-19 is still higher in southern and southwestern Finland and Central Ostrobothnia than in the rest of the country. The development of the epidemic has, nevertheless, slowed down in many areas.
In May, the incidence of new cases declined in both Southwest Finland and Uusimaa. Currently, the estimated effective basic reproduction number is 0.75–0.95, with a 90 per cent probability. The total number of new cases reported between 24 and 30 May was 877, which is over 400 cases fewer than in the preceding week when the figure was 1,312. In the last two-week period (17–30 May), the incidence of new cases was 40 per 100,000 inhabitants, while in the preceding two-week period (3–16 May), it was 53.
The source of infection was traced in 70 per cent of all new cases of domestic origin. Around 27 per cent of new cases were reported among people already in quarantine. Cases where the virus was contracted abroad accounted for 7.5 per cent of all new cases, and the further infections resulting from them accounted for 0.7 per cent of all cases. More than 120,000 COVID-19 tests were taken between 24 and 30 May. The number is about the same as the week before. The percentage of positive samples declined from the previous week, standing at 0.7 per cent between 24 and 30 May. The last time the proportion of positive samples of all those tested was less than one per cent was in September 2020 before the epidemic accelerated. The vaccine rollout has progressed well. In Finland, about 54 per cent of people aged over 16 have received their first vaccine dose. The vaccine provides good protection against COVID-19 and its more serious forms as well as COVID-19 variants. It does not, however, remove the risk of contracting and transmitting the disease completely. It is therefore important that those who have already received their first or second vaccine dose continue to keep a safe distance from others, wear a mask, wash their hands and follow the guidelines to prevent the spread of the virus.
Need for hospital care decreasing
The number of patients receiving hospital care due to COVID-19 has decreased since mid-May. The number of intensive care patients has also dropped. On Wednesday 2 June, there were 14 inpatients in intensive care, 22 inpatients in primary healthcare and 43 inpatients in specialised healthcare. The total number of COVID-19 inpatients was 79. On 2 June 2021, the total number of deaths related to the disease was 959.The monitoring report on the epidemic published today and the previous reports are available on the website of the Finnish Institute for Health and Welfare.
Monitoring coronavirus (Finnish Institute for Health and Welfare), in Finnish and SwedishThe COVID-19 epidemic: regional situation, recommendations and restrictions (Finnish Institute for Health and Welfare)Coronavirus in numbers (Hospital District of Helsinki and Uusimaa)Action plan for implementing the hybrid strategy to control the COVID-19 epidemic (Publications of the Ministry of Social Affairs and Health 2021:21), description sheet in English Monthly report on the situation in intensive care, 2 June 2021 (National coordinating office for intensive care), in FinnishEffects of the COVID-19 epidemic on wellbeing, services and the economy (Finnish Institute for Health and Welfare), in FinnishProgress with the rollout of COVID-19 vaccinations (Finnish Institute for Health and Welfare), in Finnish and SwedishGuidelines for the controlled dismantling of restrictions and recommendations put in place due to the COVID-19 epidemic: Government memorandum 20 April 2021 (Prime Minister's Office), in Finnish
---
---
Advertisement: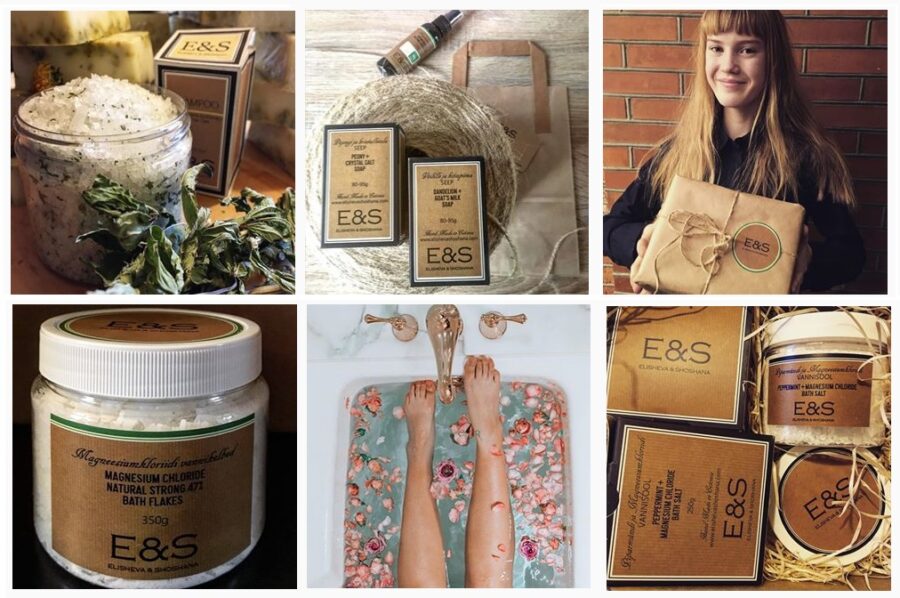 High quality & nature friendly luxury cosmetics from Scandinavia - ElishevaShoshana.com