Helena-Reet: Third tick-vaccine and plans for today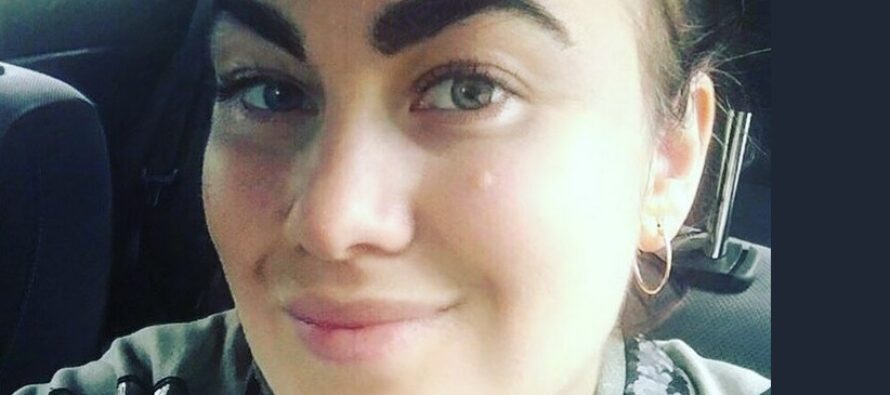 NordenBladet – Almost a month now since the last blog post… apologies! It is difficult to reach the standard on posting daily or every other day, as I would wish. End of June was invested into the final phase of divorcing from Margus, and early July was invested in setting up the exhibition at the Estonian National Museum. Now I am back home again and almost able to catch my breath after a while.
Today we woke at eight (indeed, I am sleeping longer lately and I believe it has something to do with my weight gain. Good appetite=good sleep, the greater is the body mass, the heavier is the sleep). Ivanka Shoshana went to the dentist yesterday and until Thursday she will be staying with her grandma and grandpa in Mõigu. Estella Elisheva just completed her football camp where she simultaneously injured her hip as well as her thumb and she is resting and recovering now.. Great timing certainly, I hope that she will still be able to play the violin at the opening event at the exhibition in ERM. The heat, which I do not object directly, is slightly cumbersome… I feel like doing nothing else except sipping icy beer, but alas, the BODY MASS! + WORK DUTIES!! keep reminding themselves at every step. Nevertheless the icy beer won this time 😀
Having finished breakfast, I made plans in the garden for today as well as this week. Next week we have the opening event for the exhibition and there are still several preparations to be done. Also the garden needs attention and I cannot but mention that the news stream on ten NordenBladet pages + OHMYGOSSIP sites is my field of responsibility… Briefly – lots of work.
Today I received my third tick-vaccine in the new Family Medicine Centre in Saku (Tiigi 19) and I even took a picture of the building! Such a nice building is our new medical centre! The next shot of tick-vaccine will now be administered in three years time.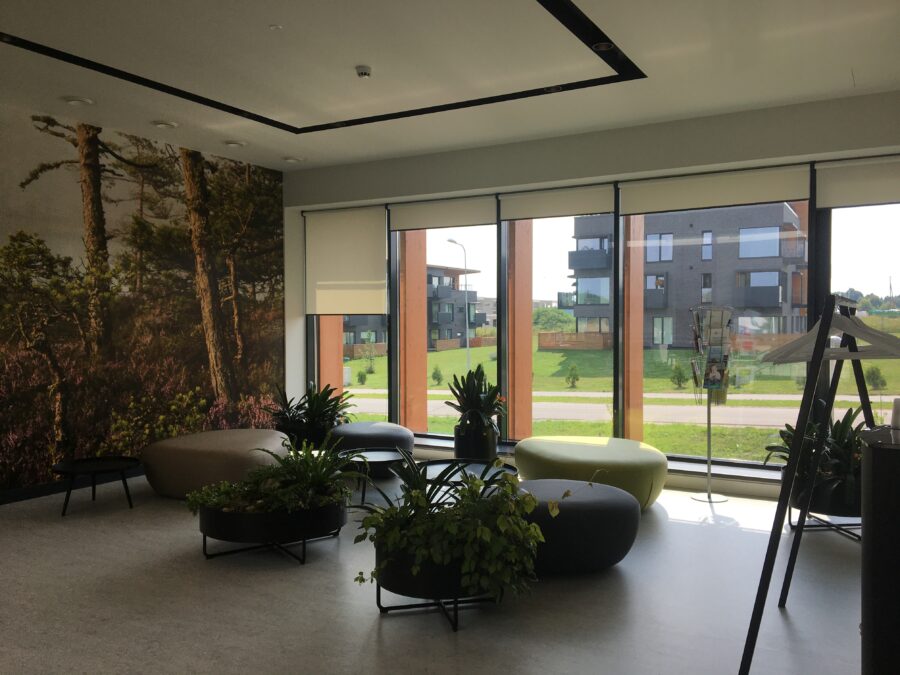 The following activities still ahead today:
-One or two more blogs about the journey to Tartu, preparations for the exhibition "Our home witch kitchen" and the journey back to Tallinn (as always, I enjoy digressing from the main route – this time we visited also Jõgeva and Põltsamaa)
-Gardening works (mowing the lawn.. this one I will smuggle to Allan's to-do list when he gets a minute's break from programming)
-Finalizing the list of guests to appear at the opening event of the exhibition
-The final preparations for the exhibition (compiling the self-presentation texts for us, creating the QR codes and this and that in relation to the exhibition)
-Dinner (I plan to make fresh salad and Armenian shashlik in the oven)
-In case I have time, I should also be working on the ElishevaShoshana.com web store (upload paintings for sale) + add a brand new category where one can purchase copies of the original paintings (repros)
---
Advertisement: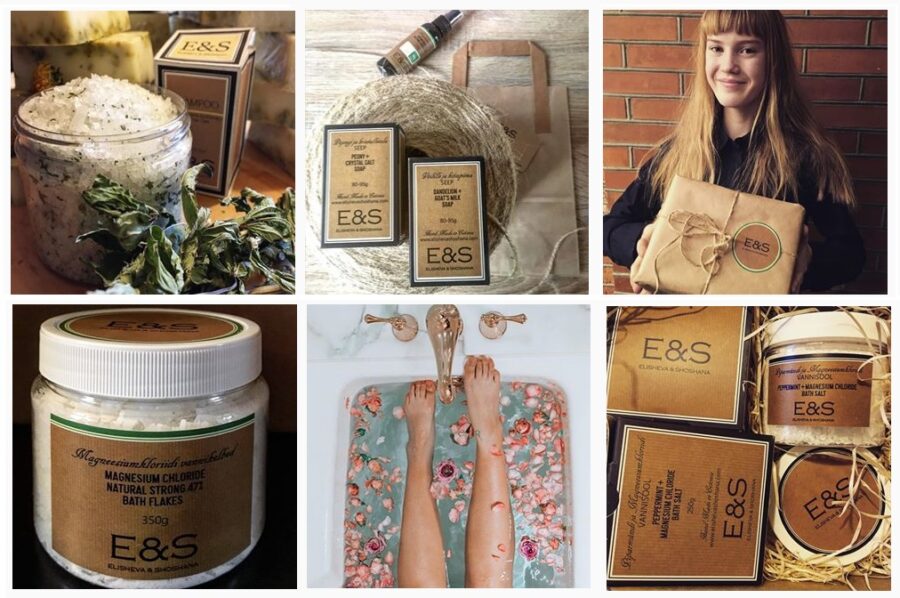 High quality & nature friendly luxury cosmetics from Scandinavia - ElishevaShoshana.com