Preparations for the girls' birthdays (Estella Elisheva's Bat Mitzvah this year!) and a peaceful weekend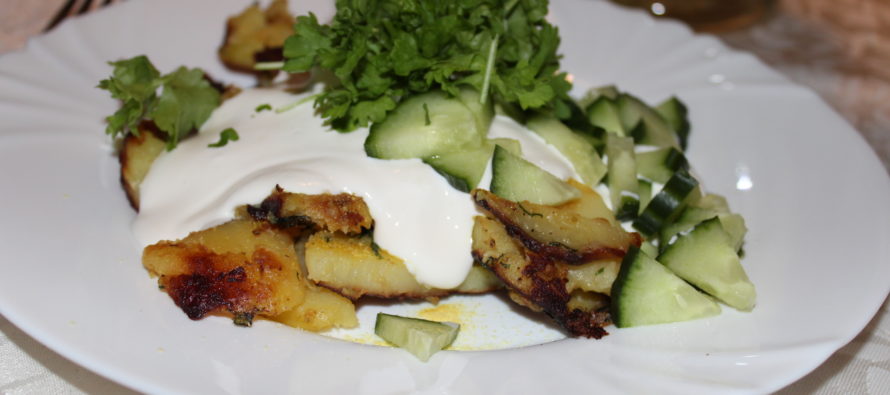 NordenBladet – Children grow very fast (it also means that I am getting older as fast… it is awful!) My older daughter Estella Elisheva will turn 12 on the 16th of May, this is one of the most important days in her life because this year she becomes a Bat Mitzvah! According to Jewish law, when Jewish girls become 12 years old and boys 13 years old, they become accountable for their actions and are considered to be adults. Ivanka Shoshana also has a birthday in May; she will be 10 years old then.
Ivanka Shoshana (9) wishes to get two things for her birthday: a doll with blond hair called Sweet Tears Baby Alive and a soft pet figure Pepper Clark Skunk by Littlest Pet Shop. She has wanted them for a year already and I cannot underestimate her wish. Her wish is my command. If you think that it is possible to replace her specific wishes with similar toys then you are wrong, she wants these things exactly and I promised them to her. Yesterday when I started to look for the toys I understood that the latter cannot be found in Estonia nor Scandinavia and I have to order them from America. Pepper Clark Skunk costs about 5€ but the shipping is about 40€. A heavy price, but I would break my promise to my kids only when there is no other option. Therefore, though it was a bitter pill to swallow, I placed the orders. I know that she has been waiting for these toys for a year, and she will get them, despite the fact that their prices were ridiculous.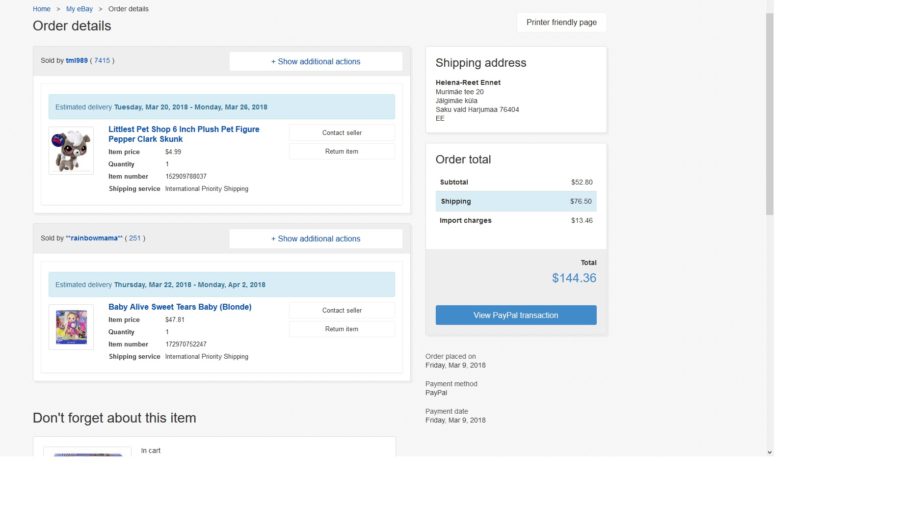 Estella Elisheva (11) has a very important birthday this year, but she has not decided yet where to celebrate it. She is rather modest with her wishes (quite like me – saying in a gentle but clear voice that she does not need anything, but she would be glad to have this and this and this – and this modest list requires wealth (haha). Help! She is so sweet, the latter was actually a joke and let me remind you, that she has never requested anything, she is a good child, extremely smart and reasonable! She is, really, the child every parent dreams of. I have never been such a good child to my parents as she is to me every day! Believe me, this is not an exaggeration. The people who have met her know that she is special, an extremely good child!
Estella Elisheva, she is in form five, went to the cinema and café with her classmate for the first time and after that she will go to her granny's and grandpa's place. I shoveled snow and built a snowman with Ivanka Shoshana (now it is already melting, because the weather warmed up unexpectedly) and cooked a simple dinner (potatoes with parsley and dill). I have just opened a beer named Saku Originaal (4,7% of alcohol) by Saku Brewery, a company I would like to invest in and I am thinking about the article "Heartbreaking! The kids on their death-bed and answering the question what they appreciated and evaluate most in their lives" (article in Estonian HERE) and I am wondering… we MUST (even though we sometimes bury ourselves in work) love and care about everyone close to our heart.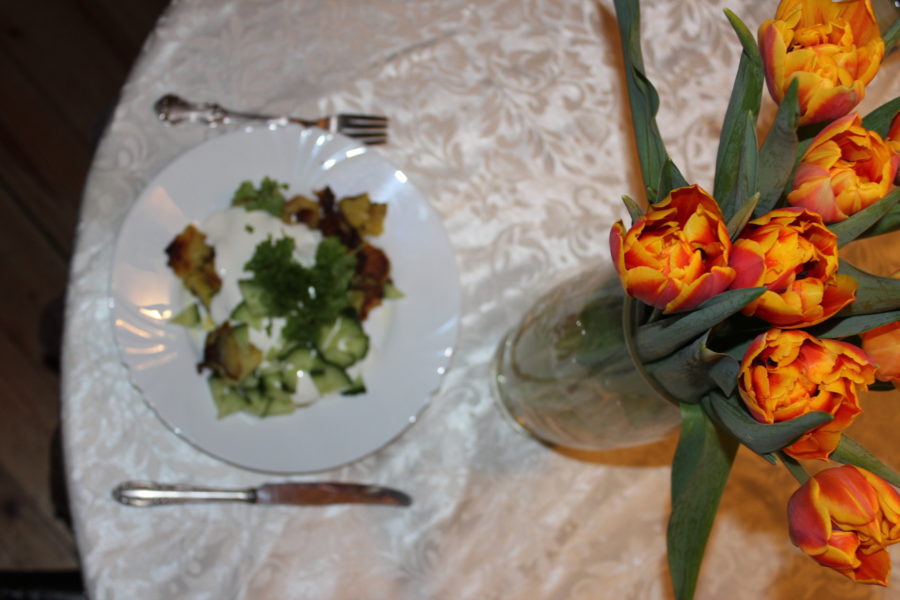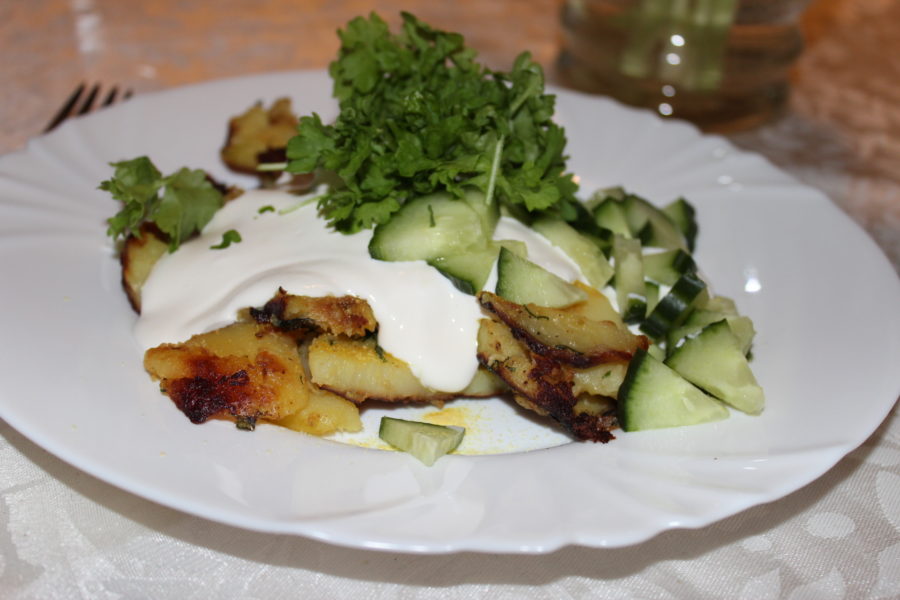 ---
---