Helena-Reet: My pattern – grand plans are a success, humble plans will fail + 9 GUIDELINES for your grand projects to succeed!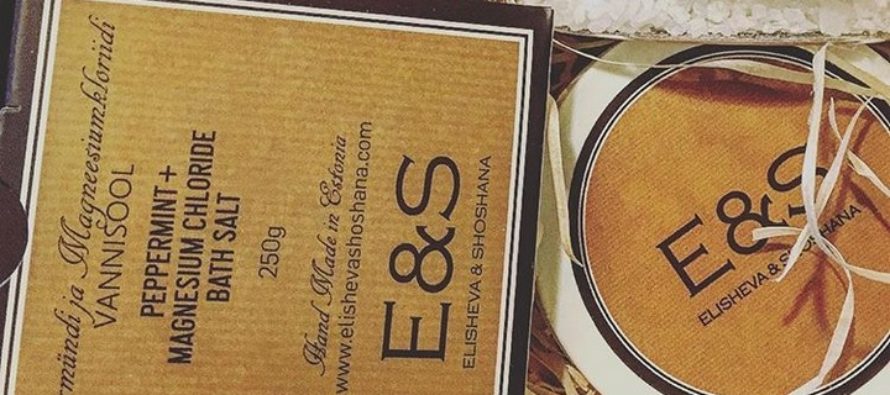 NordenBladet – I have noticed that the larger my ambitions, the better the luck that accompanies me in pursuing them. It is almost a pattern already – great plans are successful and smaller plans fail. Perhaps the reason for that is taking greater plans more seriously and passionately. Greater plans tend to seem so huge and unattainable at first so that it makes me feel I need to prove to myself and others that it still is possible to accomplish them.
I like challenges. I work at an augmented speed once I have a goal in front of my eyes. This is quite common for me to set such an enormous goal that most people will find it laughable. It is a pity that people will ridicule great plans and projects, belittle them and counteract them just for the sake of comfort. Of course, there is rarely an entrepreneur without a single instance of a plan going awry and failing, and oh my what extensive (malicious) joy it causes when you should fail at some point. Then you can be completely sure that there will be thorough media coverage and talk. It it quite amazing how glad it can make people to see the misfortune of others. But along the years I have grown used to that. Mostly it has been so that the more active the hindrance and the malicious joy, the more enthusiastically and innovatively I rush towards the enterprise. It is actually easier to tackle a larger issue rather than a smaller one. Why? Because subconsciously people wish to see those who accomplish something big. First they laugh, later they follow or copy.
Upon concluding some deal, have you ever asked for an amount of money so big that it is almost awkward? Have you put on the table an idea so mad that just the madness of it creates interest? I have, and just today I pondered that the big and crazy plans have mostly been accomplished while the smaller, dime-scale projects linger on and fade without reaction. I like the enterprises that most people are scared of completing. I like the plans that even scare myself a bit. Yet I like to grow in an organic way and without taking risks. I do not like living from debt. I make great plans with the finances I do not yet possess, yet I do not use the money that isn't there yet. I do not like taking monetary risks. However, I do like to risk with fierce ideas and develop various win-win collaboration projects.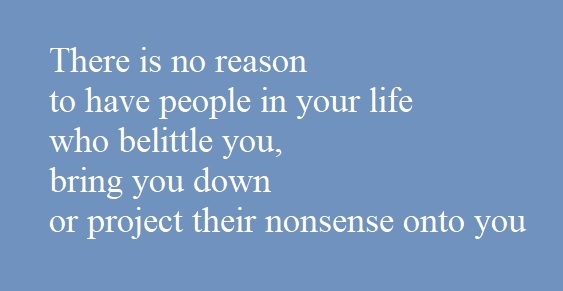 Today´s success motto! If you wish to be Great and wish to do Great things —
you need great and open minded (even little crazy) people around you!
People, who believe in the beauty of their dreams! – Helena-Reet
These are my 9 guidelines to help your grand projects succeed

– THE CRUCIAL POINT: make sure that the project that you wish to carry out is instructive and helpful-beneficial for the earth-humanity, that you would grow as a person while working on it
– Your great idea will lack weight if you do not carry it out. It is always many times more difficult to carry out the ideas that to invent them.
– Talk about your idea, advertise it (don't worry that it could be stolen, since as I mentioned in the previous point, it is more difficult to carry out than to come up with the idea. A good idea is the one that goes hand in hand with a vision about how to carry it out.
– Don't chicken out before the fact that you intend to build a billion euro enterprise and you lack a million euros of spare money. There is a lot of money in the world.
– Be consistent and confident. If you have faith in your project then do everything necessary to accomplish it.
– Do not rely on debt while building your enterprise. The more organic the growth of your enterprise, the more peaceful your sleep during the night and the less your plan will suffer during economic crises.
– Find allies and business partners.
– Give back to the world… it is only worth doing what is good! When the people and the society do not grow and develop, then the plan is not sustainable. Should you wish to accomplish something really big then keep in mind that big action begins with little changes. You can be the one that brings the ends of the chain together.
– Do not mind losing, don't be scared that you could be laughed at. There is always a flock of seagulls shrieking near big boats. It can happen that once in a while a boat will sink, set your mind at peace with this. If you lose, don't lose the lesson.
My latest big enterprise has been the creation of the brand Elisheva & Shoshana (E&S). It has been a great success and a good example that everything is possible! There is still a long way to be among the top cosmetics brands such as Estee Lauder, Olay, Lancome, Biore, Shiseido, Dove, Neutrogena etc, however a strong start has been carried into effect. Within a few months, besides the selling centres in Finland and Sweden, we have started building sales network also in Estonia. Certainly it would be easier for me to begin with this kind of enterprises than it would be for most other people, since I have several million readers on the pages of NordenBladet and OHMYGOSSIP as well as in social media – this equals to daily six-language free powerful media channel.
Elisheva & Shoshana handmade soaps and bath salts are proudly standing next to Scandinavian top brands, in February we will also launch body and scalp sprays and there is at this moment the development of shampoos, conditioners and liquid soaps already in progress! It is a luxury to be leading a feminine line of business as this is, doing good to own family as well as many people in the world. I stand for an unpolluted earth, for a healthier life! We position us in the category of luxury cosmetics (luxury care cosmetics), since our marketing argument is the quality and efficiency of the products. While my younger daughter Ivanka Shoshana is an autist and sensitive to various products and I am myself also sensitive towards several scented products, then one of our goals is to offer nature friendly care cosmetics that suits also those of us with a sensitive skin and a sensitive scalp. A majority of the raw material and herbs are grown in our own private gardens! Today I ordered 10 000 new packages! The measures and numbers are escalating so that I even need to pintch myself to believe it! Such a success! I am so grateful that I can work on the things that matter to me and constitute a challenge!
Read also:
Helena-Reet: 6 STEPS HOW TO get closer to success, how to enter the elite circles & how to find investors to your million-euro business plans!
How to become part of the elite* class? Whether you have an idea you want to turn into a business, a startup you need funding for, a partnership you want to secure, or a dream job you'd love to have; all of these things require getting into the winner's circle. Get to know the elite community & learn how to make important connections with influential people!
Helena-Reet: MY JOURNEY TOWARDS BECOMING A BILLIONAIRE or How to join the world's most elite group of people?
In the world people are desiring the status of a billionaire instead of that of a millionaire – in order to belong to the top notch you must be a billionaire. There is one billionaire for every million people in the world. In 2014 the number of billionaires increased 7% and the elite list embraced 2325 people, in 2017 according to Forbes there were 2043 billionaires. How can you become one? Lets have a wider look and dig into statistics – what does one need to become a billionaire?
---
---
Advertisement: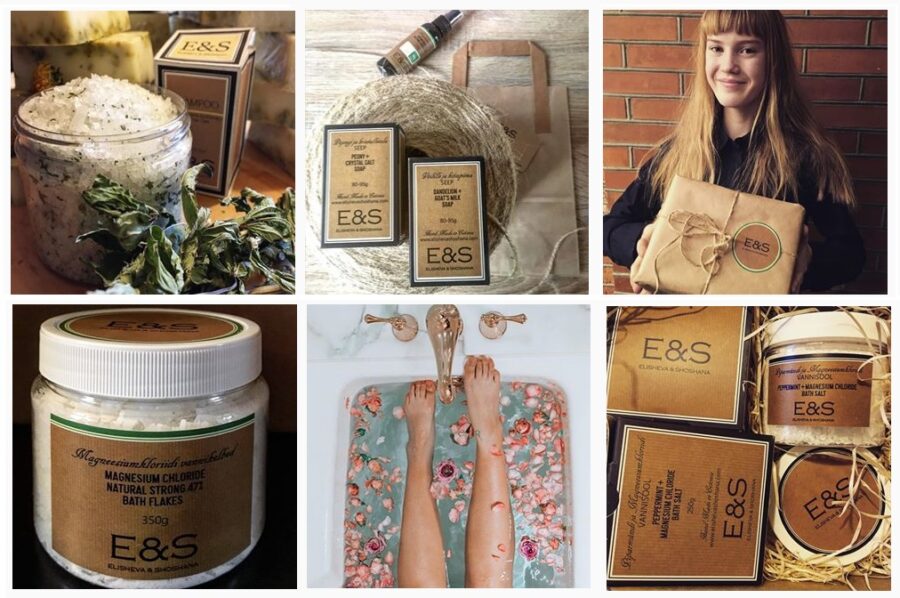 High quality & nature friendly luxury cosmetics from Scandinavia - ElishevaShoshana.com