Helena-Reet: I like to make an impact so that 's what I am gonna do! The spiritual growth and new hobbies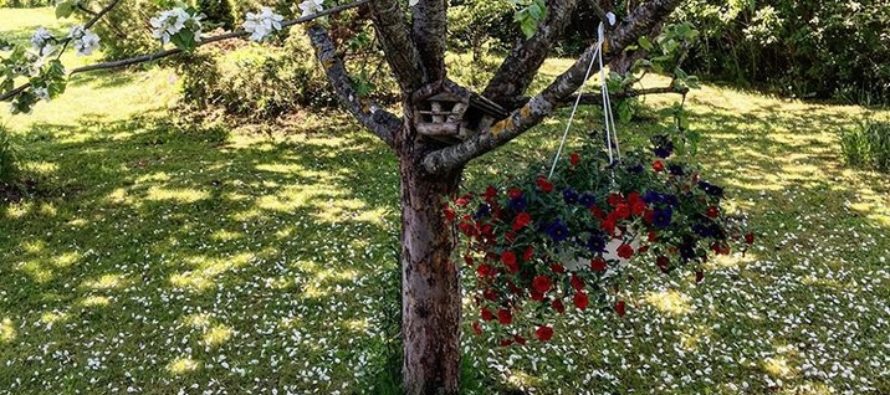 NordenBladet – I remember when at my eldest daughter's kindergarten's final party the teacher said to me that your daughter Estella Elisheva is talented in absolutely everything. That whatever she is going in for, she is making it a success – she is gifted in arts, music, and sports, she creates fantastic and unique paintings, she can sing, play an instrument, dance and achieve sports prizes. And that's exactly how it is – because she is my daughter.. Hahaa..
It's just the same with me, I cannot say if I am outright talented yet I have various hobbies. I cannot stand having just one job or one hobby all my life without doing anything else at all – this would be the nine-to-five office routine that is quite out of the question in my case. Journalism and writing has been my passion throughout the years – I am so proud of myself having been capable of building the big media such as NordenBladet with its several sub-pages and bloggers.It is great to challenge the Nordic largest and oldest media groups.
However, as time goes by my heart desires to be in the countryside more and more. Far far in the countryside – being somewhere with nature outweighing the crowd of people that live there. Luckily, nowadays it is possible to lead one's life from home through the internet. I like to read about various herbs and all year round collect several herbs to serve healing purposes in herbal tea or to be used in our cosmetics brand E&S. I very much appreciate our clean Nordic nature!
Establishing the Elisheva & Shoshana (commonly named E and S) brand has once again been a passion and a hobby – I have created this brand together with my daughters Ivanka Shoshana and Estella Elisheva, to share our lives in doing something together. Initially this was a blog where a reflected on our activities, today besides the blog it has also grown into a brand and under this brand we produce and market handicraft cosmetics, ceramics (a lot of the work can be seen via Instagram and soon I will post works also in the blog), knitwear and now also paintings! Everything is naturally 100% our individual production. From handicraft cosmetics we currently offer products such as handicraft soaps, a selection of bathing salts, magnesium products (hair growth and scalp boosting spray, and body oil for joints) and we are soon launching follicle-stimulating shampoo series. We produce ceramics based on special orders – plates, mugs, vases, bowls, soap bases, decorative elements etc. None of the products is a repetition, we create only one of a kind products. In art the unique and the original is valued, nobody desires a copy. From knitwear I do spirited scarves and caps for kids and youths and lately I began doing paintings! All kinds of handicraft is very likeable for me as well as my daughters!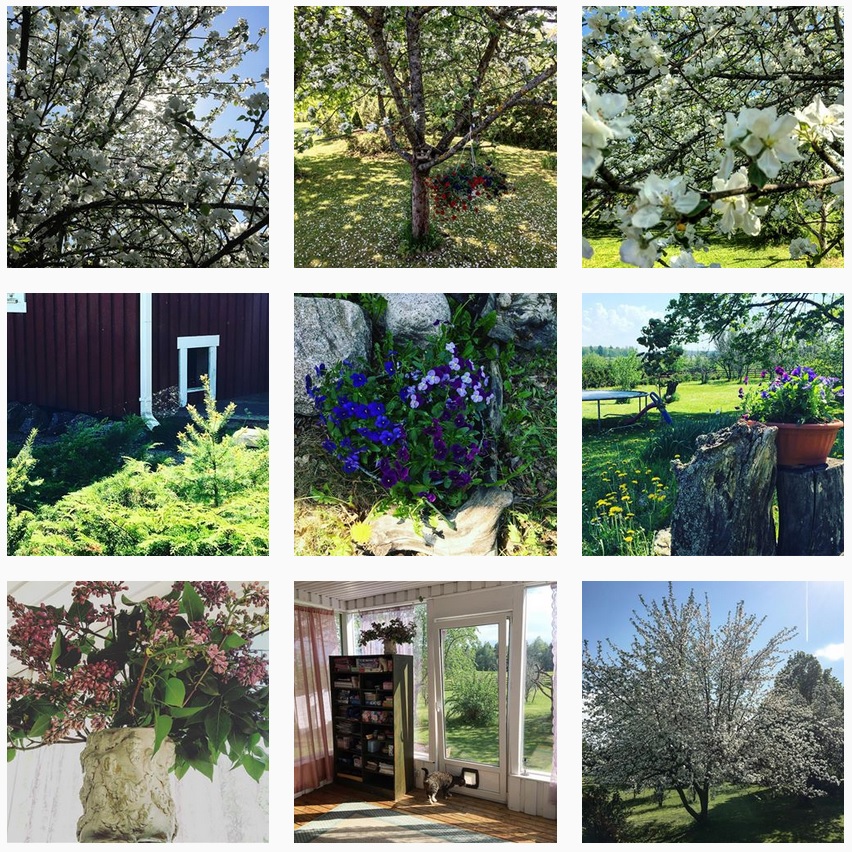 9x Instagram/@helenareetennet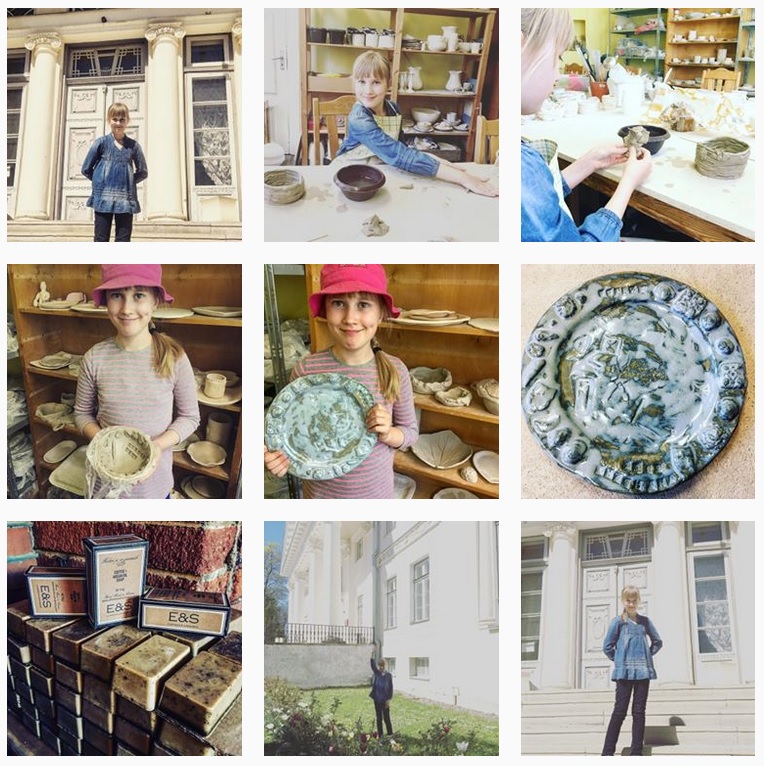 9x Instagram/@Ivanka.Shoshana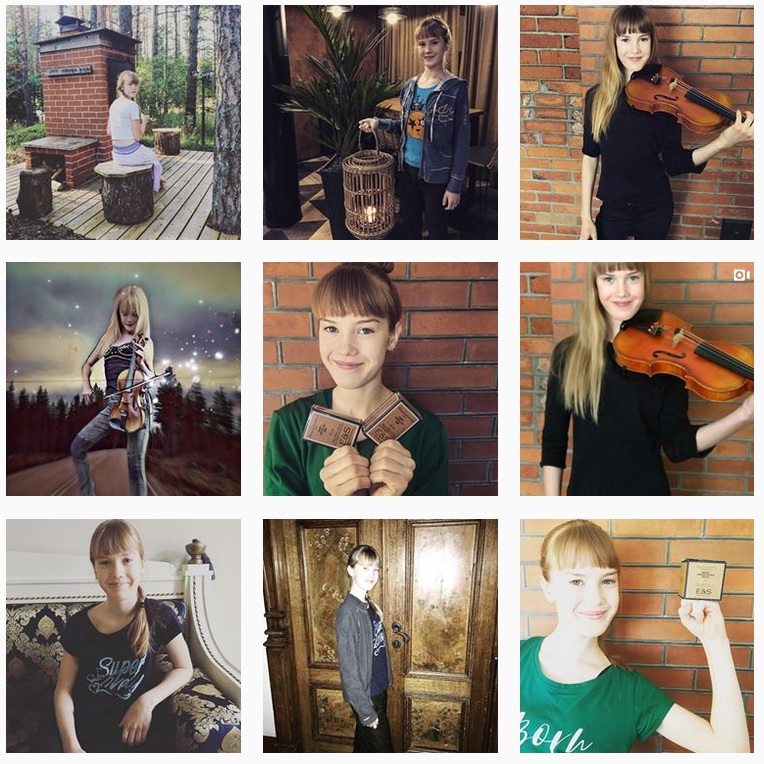 9x Instagram/@Estella.Elisheva




6x Instagram/@helenareetennet

I have a wonderful home, the garden is lovely as a fairytale and the surroundings inspire me to the fullest. The kitchen is my favourite spot, and it reminds one of a true witch kitchen. Oftentimes I do feel that I am a witch, since I foresee several events. In the kitchen herbs are hanging to dry; in the middle of the kitchen there is a large log-heated stove with logs cracking; walls are covered with paintings and the many shelves are filled with works in progress, little containers and samples of E&S product design articles. The ancient wooden board floor is softly creaking under my body weight, I have a mug of glowing herbal tea, self-gathered and prepared, with honey in my hand, the cat is busily rubbing itself against and around my legs and there is a picturesque view from the window. I am alone and nobody is finding faults.. These are the moments to be embraced by!
Media, the nature, herbics and phytotherapy have accompanied me through the years, the paintings and the ceramics are on the other hand rather recent hobbies. I have set going an art collection and now also began to get more acquainted to painting. See the two first works HERE and HERE. This morning I entertained the idea that if I paint and do ceramics from now on then in 20 years time I would be known and experienced as a painter and a ceramics art designer and in 60 years time my children will own a considerable and magnificent art collection. I like to make an impact and this is what I am gonna do. There is so much energy, love and vitality in me that I wish to direct and shape in a right and positive way to alter the course of the world — NordenBladet is going to be the best known Nordic media channel that will guide people back to the countryside and the nature and that will teach how to remember the past, to preserve it and to esteem culture. And my paintings and ceramics will bring enjoyment and visual delight to many homes!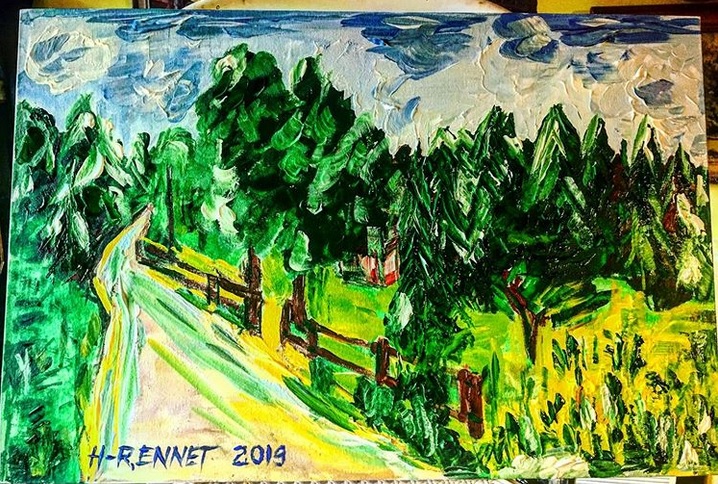 Maal: "Kronoberg", Helena-Reet Ennet (Mai 2019)
I wish that my children grew in an exciting home that is filled with creative energy and works. I want them to believe in themselves, to grow spiritually and develop artistic fine motor skills and I want them to know that we all are the ARTISTIC FOUNDERS OF OUR LIVES!
---
---
Advertisement: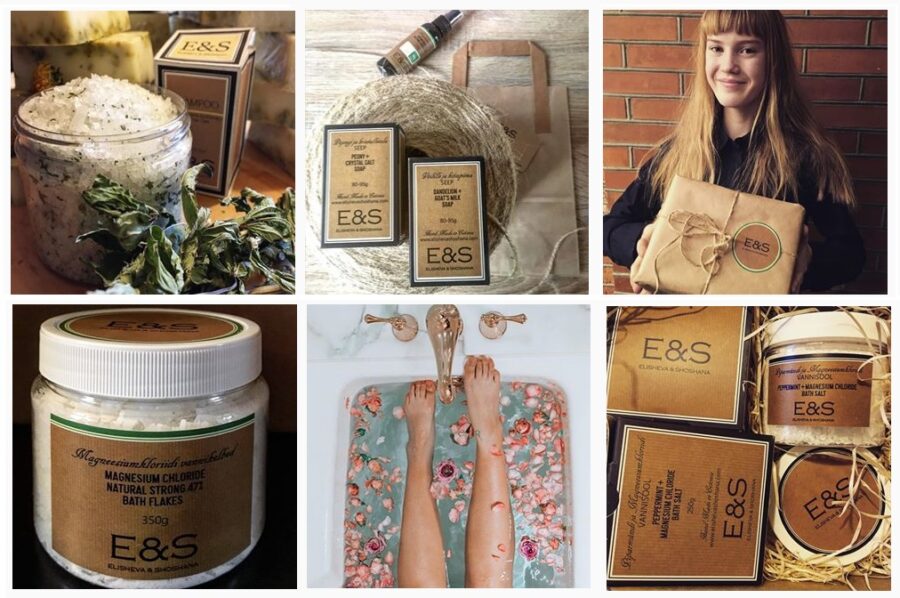 High quality & nature friendly luxury cosmetics from Scandinavia - ElishevaShoshana.com