12 SIMPLE AND TESTED TRUTHS that help you reach the breakthrough in your life!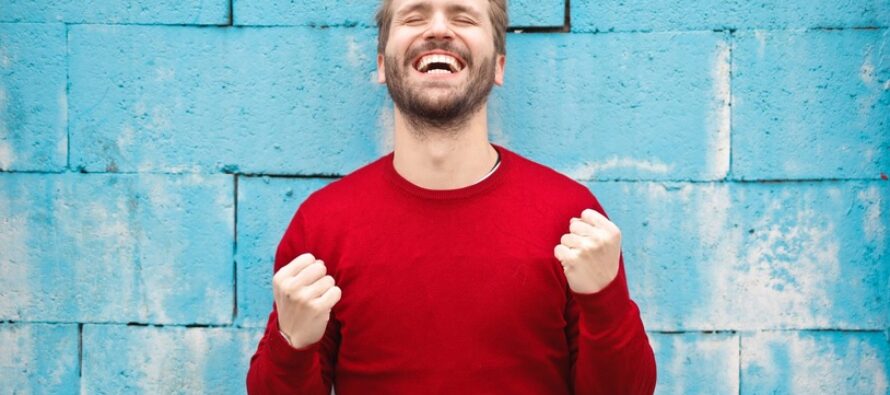 NordenBladet – Fortune and success have different meanings for different people. For an ambitious person it is not just the promotion at work or a dream home, but constantly overcoming obstacles and setting new tasks and solving them. While success can have also many definitions, the basics are the same. In order to achieve anything you must take action and set clear and articulated goals for yourself.
1. THE PLAN – the secret behind every success story is a well prepared plan. Without a plan you will be sensessly running around. Take time to think where you are now, where you want to go and what are the steps to reach that destination.
2. KNOWLEDGE – learning could be a lifelong journey. Take interest in life, be curious, read, visit exhibitions, attend fairs, conferences and develop yourself constantly. You will always be seeking opportunities to make yourself better. You know that you are capable of more and you make the effort.
3. TIME IS PRECIOUS – use your time efficiently! Learn to plan and use your time and avoid activities that won't bring you closer to your goal. At the same time, do not become robot, because you will always also need time for yourself, for your dearest and for a rest. Having a rest is also a part of efficient planning. Without a rest you won't be able to focus during the work hours.
4. WAKE UP EARLIER THAN OTHERS – do you sometimes think how some people can manage to do so much in one day. Actually there is no great mystery behind it. Very many of the successful people just wake up early enough. Waking up 1-2 hours earlier every day will give you a great time benefit!
5. WORK on your character – people with a nasty character are liked by nobody and people with a nasty character are not those that will be chosen to collaboration teams. Be kind, honest, and trustworthy. Do not only care and take interest in your individual emotions. Being honest and polite helps you open more doors that you could guess. Be confident, but not insolent. Confidence will differentiate you from others who have no trust in their potential. When you believe that you can handle everything then this is the first step on the way of realizing your wishes. Yet you must not become over confident since that would be disturbing and will hinder you from analyzing yourself as a bystander.
6. BE SELFLESS – in other words don't be an egoist! Many successful business ideas have grown out from the wish to help others. When you hold on to this wish then you could be able to achieve a lot in your life. You wish to begin your own business? Think of how you could be useful to others and begin with it. Your wish to help others might finally benefit you greatly.
7. DISCIPLINE AND CONTINUITY – self discipline, patience and continuity will often take people further than great talent and advantages. Everyone will fall but there are less of those who don't mind getting up again. Don't break, think everything through once again, if necessary, apply some changes and keep moving towards your dreams! Be the person that can overcome obstacles! You always keep moving and will let nothing stop you. Giving up is not your style.
8. FIND MOTIVATION – without passion everything is more difficult to achieve. Find out what ignites you and use it to motivate you. An even better recommendation would be to only engage in the things that are really of interest to you.
9. DO NOT CRITICIZE – people who talk behind someone's back, see only the negative side of everything and only criticize are mostly just a smartasses. Instead of boosting your ego by diminishing others, make your own self bigger and more lovable. A successful person is a diplomat, and an honest partner.
10. GIVE UP, SOMETIMES – you will understand how important it can sometimes be to say "no". You are not afraid of giving negative answers to people. You know that being negative about low priorities allows you to be positive about high priorities.
11. DON'T BE AFRAID OF NEGATIVE FEEDBACK – you are not intimidated when someone says something negative. You will differentiate between an insult based on malicious envy and a genuine constructive negative remark.
12. MAINTAIN YOUR HEALTH – you take care of your health, because you know that without health there is no success, and there is nothing to do with knowledge and wealth. Thus you eat, sleep, drink and breath healthily as much as possible.
Photo: Pexels
Source: NordenBladet.ee
---
---
Advertisement: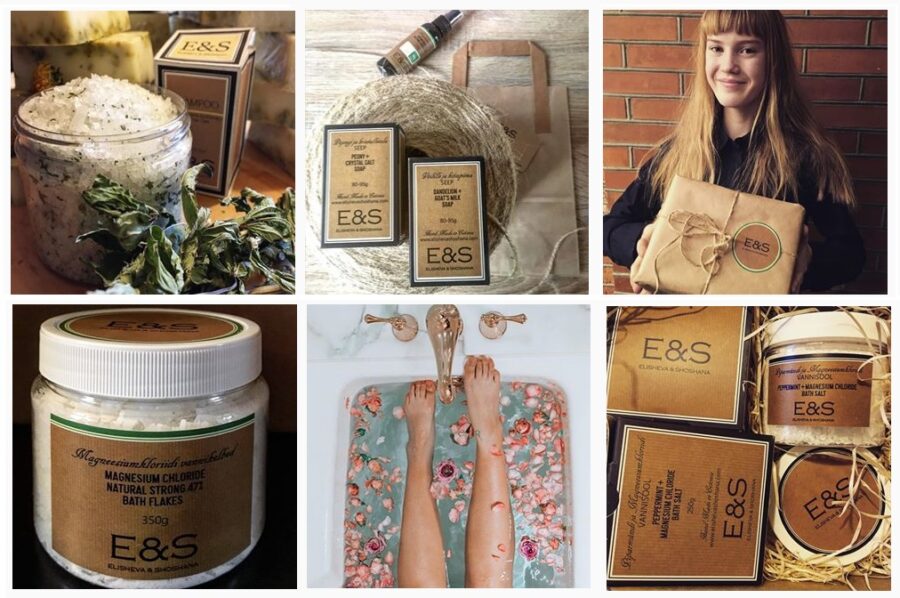 High quality & nature friendly luxury cosmetics from Scandinavia - ElishevaShoshana.com