DO YOU suffer from hair loss? Finally, here is the solution!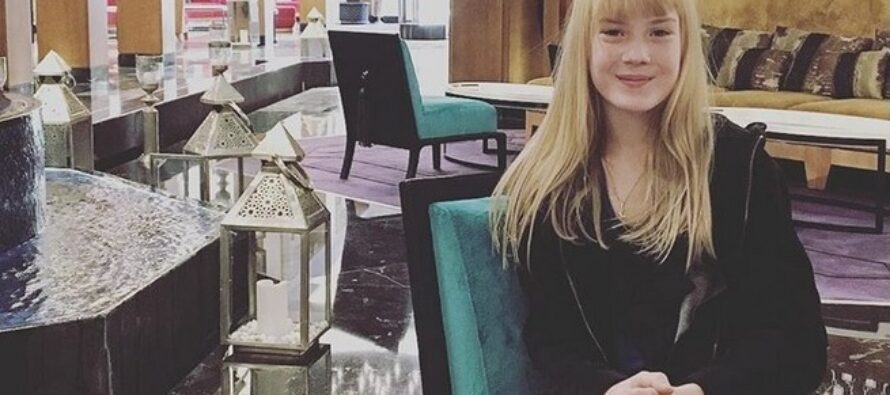 NordenBladet – Throughout the ages, hair has been a symbol of femininity, and the appearance of hair has always been very important to women. Hair shows who we are and what we value. Women have a deeply personal relationship with their hair. When something is wrong with your hair, it also affects your self-esteem and the rest of your day.
But hair also mirror of our health. Our appearance always tells the story of our health, and ignoring it can lead to serious health problems. Dull and lifeless hair speak of a lesion, vitamin deficiency or inadequate care under the surface of the skin. For example, hair thinning has often been reported in hypothyroidism, according to medifee.com. Hypothyroidism is a condition in which the thyroid gland does not produce enough hormones. Hair follicles are put to rest in case of hypothyroidis, and the scalp can not do its work efficiently.
According to a recent survey, a large proportion of women are dissatisfied with their hair, PRNewswire reports. According to MedicineNet, most people experience hair loss in their lifetime. A recent hair survey in China shows that the problem has started to affect even younger people, reports South China Morning Post. Alopecia (Alopecia areata) is a common autoimmune skin disease that causes hair loss on the scalp and body. It usually begins with one or more small, round and smooth patches on the scalp and may lead to loss of all hair (Alopecia totalis) or whole body hair (body hair + hair) (Alopecia universalis). Alopecia occurs in both men and women of all ages. The condition often begins in childhood. It is estimated that the condition affects about 147 million people worldwide.
According to the US National Library of Medicine / National Institutes of Health, one reason for hair loss may be magnesium deficiency. Particularly severe magnesium deficiency can occur in menopausal women. During menopause, when the body's hormonal state changes, it often results in a decrease in the level of magnesium in the body, and hair loss is one of the most common ailments. Magnesium deficiency has a direct effect on skin structure, hair growth and health.
Although magnesium deficiency affects as many as 80% of people, the mineral has not received enough attention in the past, reports the renowned American National Health Press, PubMed. Much has been said about the importance of calcium, but for some reason, magnesium has stayed in the background.
What has led to a large proportion of people suffering from magnesium deficiency?
A researcher at the University of Missouri has pointed out in a ResearchGate report that among the reasons are diseases that burden the body, the drugs used, and the fact that today's food contains insufficient amounts of magnesium. Excessive use of pesticides in agriculture has reduced the nutrients in fruits, including magnesium, writes ScienceDirect. People are also eating more and more processed foods that are low in nutrients.
How much magnesium a person has in the body also depends on vitamin D, as the latter improves the absorption of magnesium.
If you want your hair to be in good health, avoid magnesium deficiency! If possible, always use topical magnesium supplements, as the pills put unnecessary strain on the stomach. In Scandinavia and the Nordic countries, Magnesium Hair Energy Maximus + Scalp Spray (75ml) has become a true hit. It is a 100% natural product made by an Estonian cosmetics manufacturer Elisheva & Shoshana. It is a unique hair care product that helps regulate the metabolism of the hair, as it removes calcium salts deposited on the scalp, which block the supply of oxygen to the scalp. For best results, it is recommended to use it with E & S' special deep cleansing shampoo Aloe Vera+ Deep Cleansing Detox Scalp Treatment Shampoo (200ml).
This is a very effective product for those who suffer from hair loss or experience very slow hair growth. E & S' hair spray is easily absorbed. Let it stay on for 5–15 seconds before washing the hair.
The product can be ordered from the Elisheva & Shoshana website: https://elishevashoshana.com. Give your hair new life! The full product description, its therapeutic properties and usage information are available on the website in Estonian, English, Finnish, Swedish, Russian and Latvian.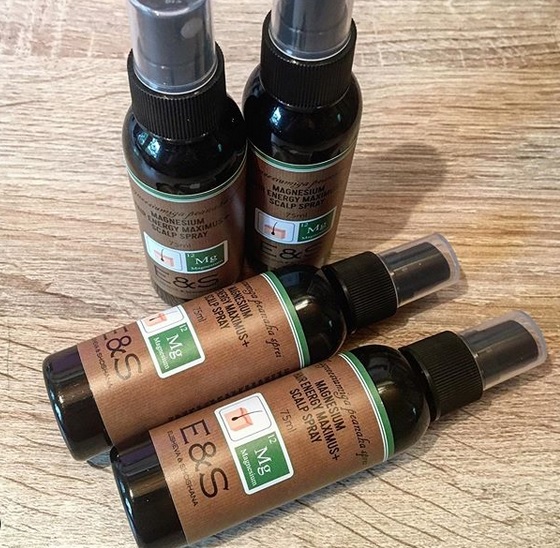 Magnesium Hair Energy Maximus+ Scalp spray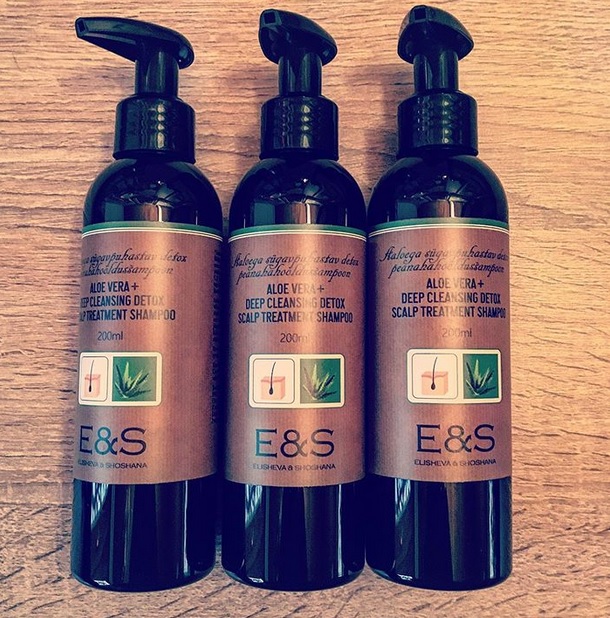 Aloe Vera+ Deep Cleansing Detox Scalp Treatment Shampoo
Photos: Elisheva & Shoshana
Source: NordenBladet.ee
---
---
Advertisement: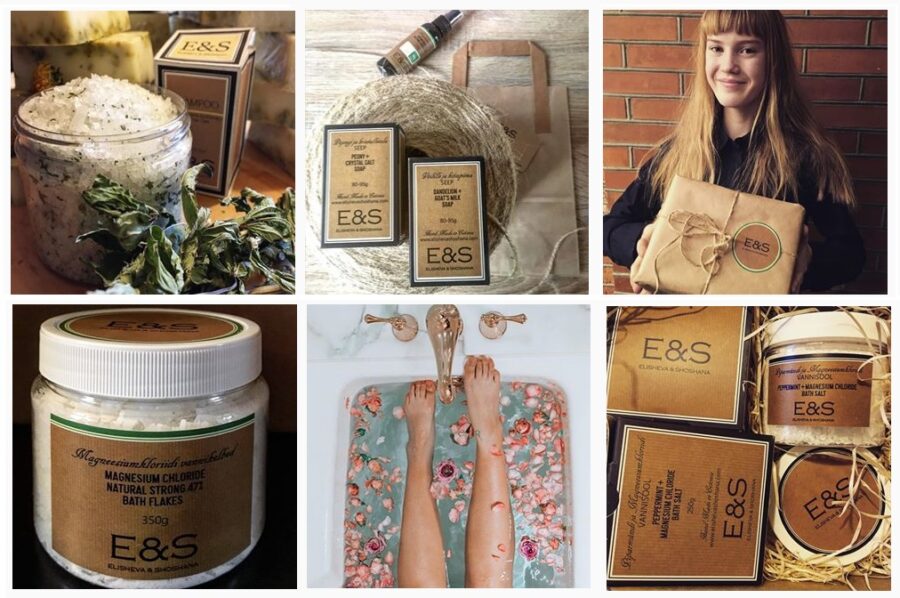 High quality & nature friendly luxury cosmetics from Scandinavia - ElishevaShoshana.com