Helena-Reet: Podcasts, web lectures and accumulation of inspiration, in order to rise from the ashes like Phoenix, with new ideas and new energy!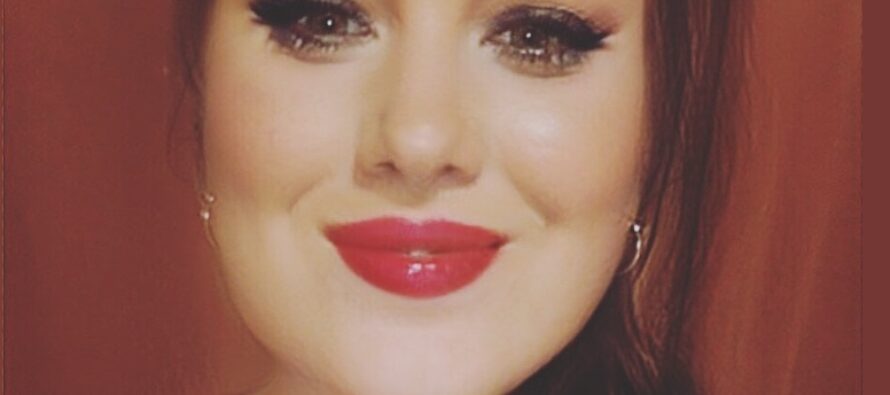 NordenBladet – For some days already (actually even a lot longer) it feels that the duties, the to-do list, things that need to be done on the professional side, keeps piling and piling and there is an ever greater lack of digging deep and it brings me to thinking that the daily worries will eventually suffocate me. Responsibilities are growing above my head, especially when you are someone as ambitious as me, active on so many fronts – always more than one project ongoing, eyes on several prizes, various partnership agreements being concluded and plenty of promises given…
Maintaining that level of activity and combining it with family duties (household works, large house, big garden, two children from whom one is a teenager and the other with a severe disability) is truly very challenging. The word challenging is in fact far too mild to describe it. Proper depiction would be to say "Mission impossible" – although I always manage to find a solution in the end. Promises are something I always keep, and there have been many of the times when I am bitterly sorry for giving out a promise. Yet on the other hand, when, figuratively, the roof is on fire, you find yourself accomplishing things you didn't imagine yourself doing.
Most of my undertakings and projects are long-term and in a way also like children of mine, growing through the years and developing, thus seeking ever more time and more attention. Down the road they in turn grow to be yet new undertakings and new solutions and actually this can be quite exciting. At earlier times I would only wait for the end product to ripen, today I dare to enjoy the process. I believe that also the reader of my blog would like to see a bit more of the process, the daily life, and not just the end product – a post where it says that everything has been settled, marketed, captured, completed. I however lived in this mindset quite so long. I knew that the negative side was not to be reflected upon and the blog posts that I wrote had to be already about something real, because my parents taught me to "first lay the egg and then only afterwards cluck about it". Today I believe this principle to be incorrect, at least from certain viewpoints. Entrepreneurs are 90% of the time mistaken, remastering, failing, losing, all destroyed and on the ground, in the dirt, and just sometimes it goes kind of well. Today I believe it would be worthwhile writing about the process, the processes – how the idea is nested, how it expands, what this entails, and what will come afterwards. Even if only a black hole, a catastrophe, bankruptcy is ahead – even that is exciting, because it is actual life. Real life does follow the line from one trouble up to another, solving them. Real life is never merely a success story. Real life oftentimes means shedding the tears, going through failures, making ends meet. In a word, returning to the beginning of the train of thought, the one who commences a lot completes a lot, though also perhaps fails a lot, and while being in the midst of it all, needs to recharge.
For a few days already I have been diving in the sea of podcasts, web seminars and online media, gathering and accumulating inspiration, and I plan to continue on a few more days. Listening to someone else's talks and lectures, thoughts and online presentations, learning from someone else's experience and hand-picked instructions, and even simply surfing the web for interesting topics is a possibility to grow and go through a restart. This is currently what I do, aiming to rise again like the Phoenix from the ashes, with new ideas and new energy!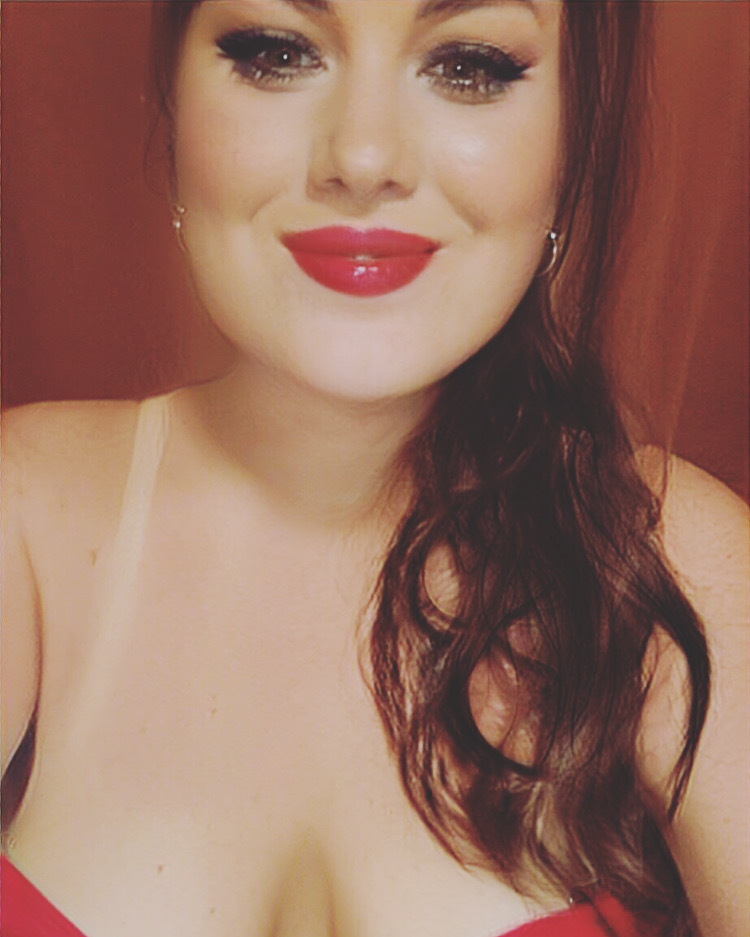 ---
Advertisement: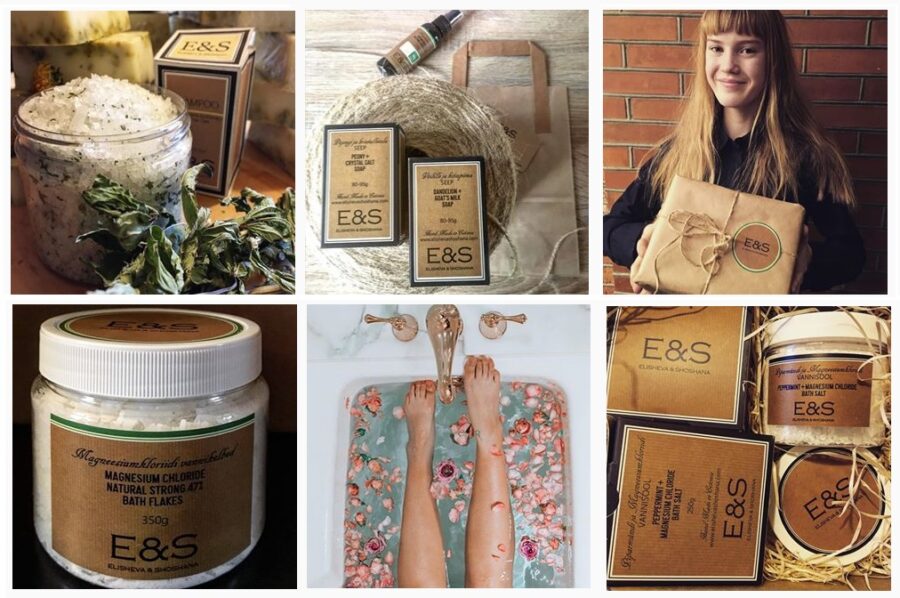 High quality & nature friendly luxury cosmetics from Scandinavia - ElishevaShoshana.com