Helena-Reet: Yesterday a.k.a. one catastrophe upon another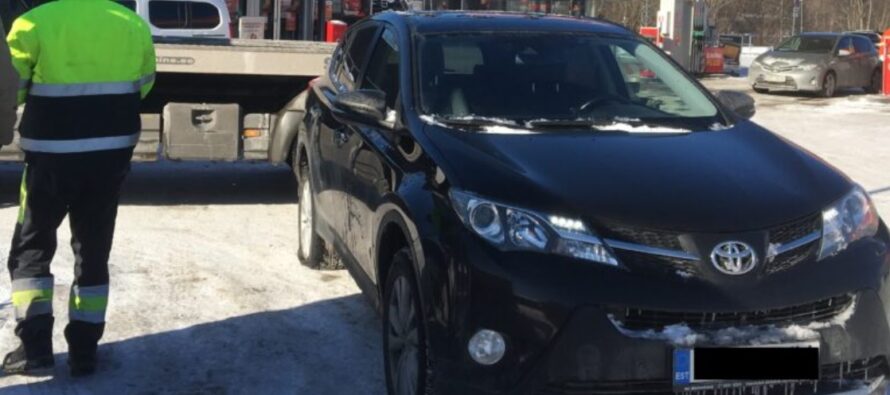 NordenBladet – Yesterday was plainly horrible, one catastrophe after another. Besides the event of having the car's windscreen broken, also a tyre went flat. We seem to have overdriven a nail or a crook, which quite literally was still peeping out of where it had been stuck when the towing assistance arrived.
In any case, the towing help that was sent out by the insurance company arrived promptly and they quickly patched up and temporarily mended the tyre so that we could keep going where we had headed. The towing assistance suggested that we could drive like that still for quite some time, but I suppose we should start looking around for a new tyre or a perhaps even a full set of tyres.
Then it happened that Ivanka accidentally spilled milk on my laptop computer, this was the third computer spoiled by these tiny sweet hands. Luckily in the household we currently have 8 computers, thus the working process was not interrupted…. but whoever uses a computer in their job understands that just that one "favourite computer" that is used daily, needs to be used to achieve the best results.
Even that didn't complete the full volume of that day's drama. The teacher from Ivanka's clay hobby class announced that she had fallen ill and thus the long awaited clay class was dismissed, yet the scheduled event and all the chain of failings also served as an obstacle in attending the WIT (Women in Technology) online conference which I had very much been looking forward to.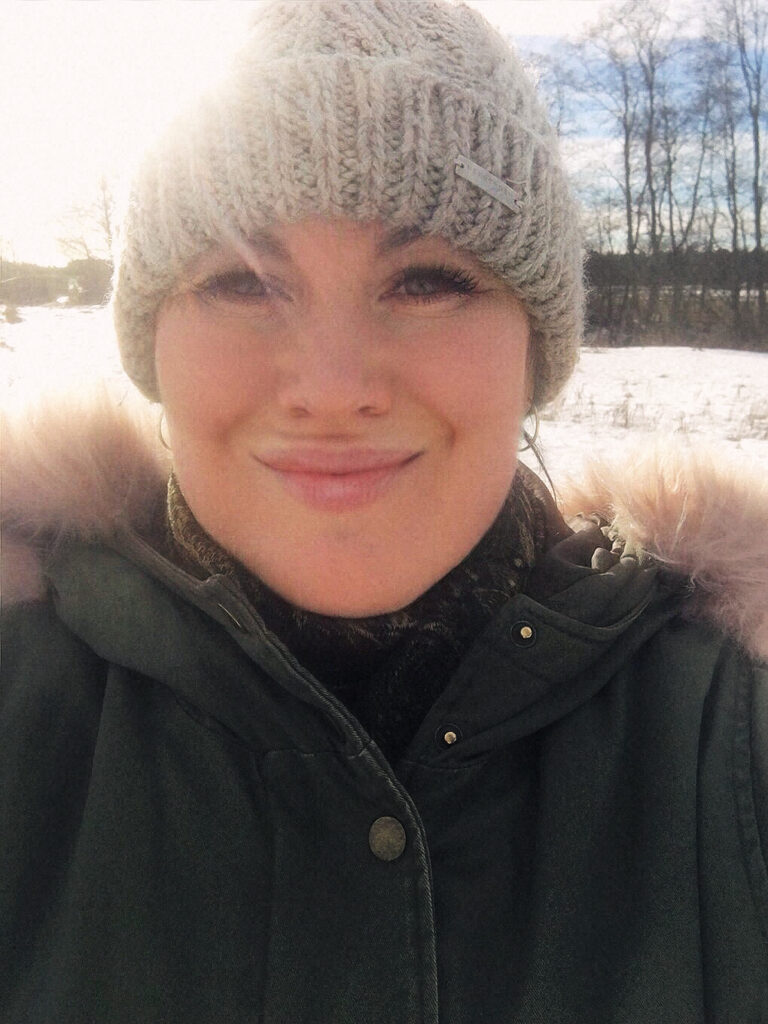 I decided to go outside to walk and thus ventilate the annoyment heat out of the system, but it was even so crispy cold outside that the stress got worse. Then the notification arrived that schools would be closed all of March and children will continue with distance learning. The negative impact that remote learning can have on children has been revealed HERE. And on top of that the news that all businesses except for groceries and pharmacies will be shut down. Oh noo!
But still, something positive, too.. )
– This week a new piece from the Mice painting series "His Highness Mouse the First" was finished. That one was the 13th from the series! The work still continues, a lot more to go (for the children's book with the same title just two chapters have been completed and the paintings still pending are the same amount that were already painted).
– I started building the commercial environment (online shopping centre) and auction site for NordenBladet web portal
– I got hold of seven wonderful paintings by Estonan artists to be added to my individual collection
– Elisheva & Shoshana brand launched collaboration with two new great beauty bloggers
– I was notified that the corona vaccination queue has reached me and already this Friday (12 March) I will get the first shot of the AstraZeneca vaccine
– I got as a present a nice sports watch Mi Smart Band 5. The watch has such nice functions as pulse count, personal activity index, REM sleep recognition and other fun functions. For example I can check the amount of calories I have burnt. Today I connected the watch with the Mi Fit app on my smartphone and started wearing the watch on my wrist.
– I bought new lovely napkins with ladybirds and amanita mushrooms! Haha… it is a small thing, you know, but it elevated my mood. Also I cooked for many hours (I made potato cutlets, oven meat, fresh salad). I served the meal beautifully (I built a nice face from the meal ingredients, children loved it). As a new product, I tried Felix pesto mayonnaise. It was quite nice!
That's all for now! Hugs!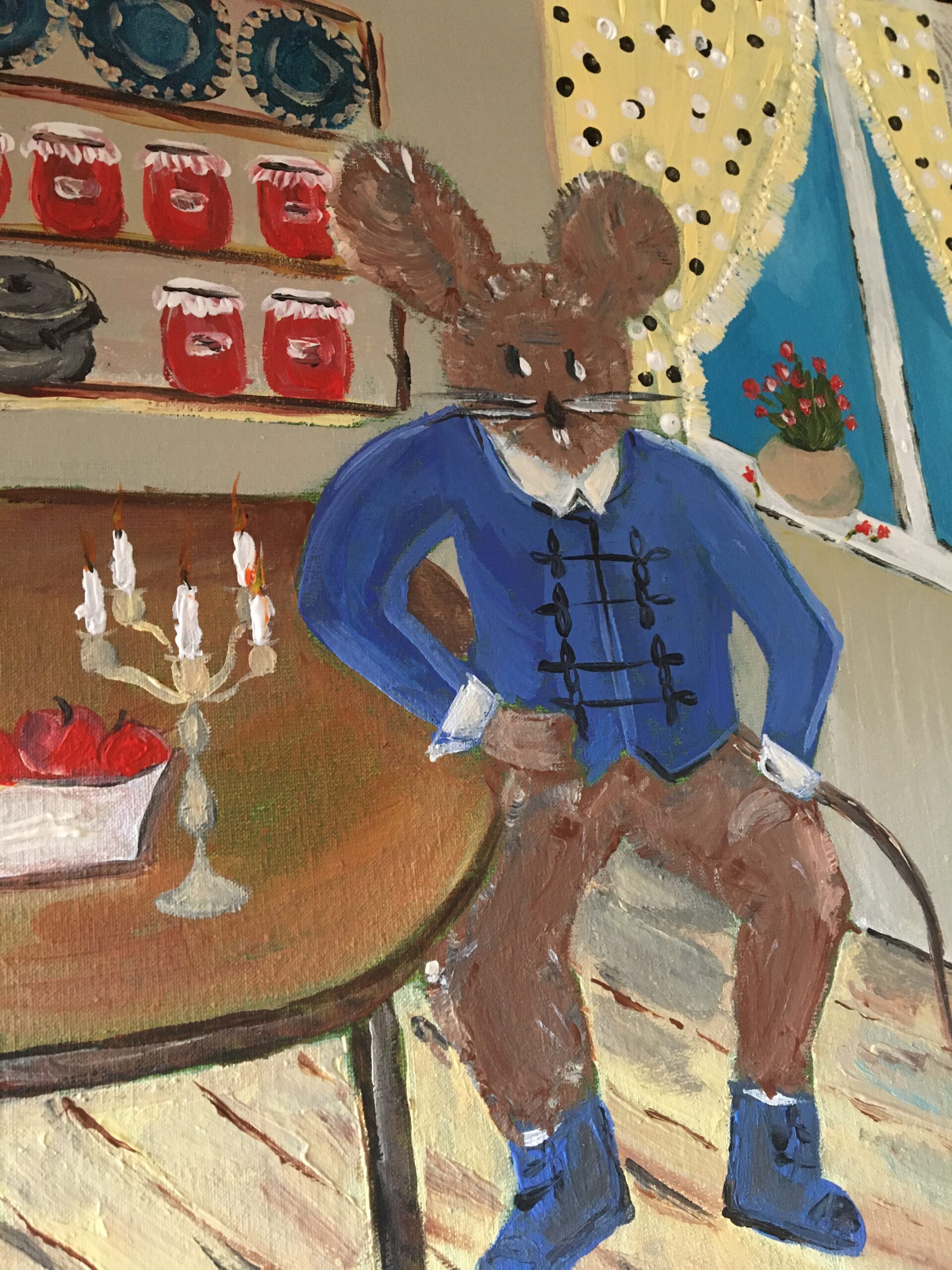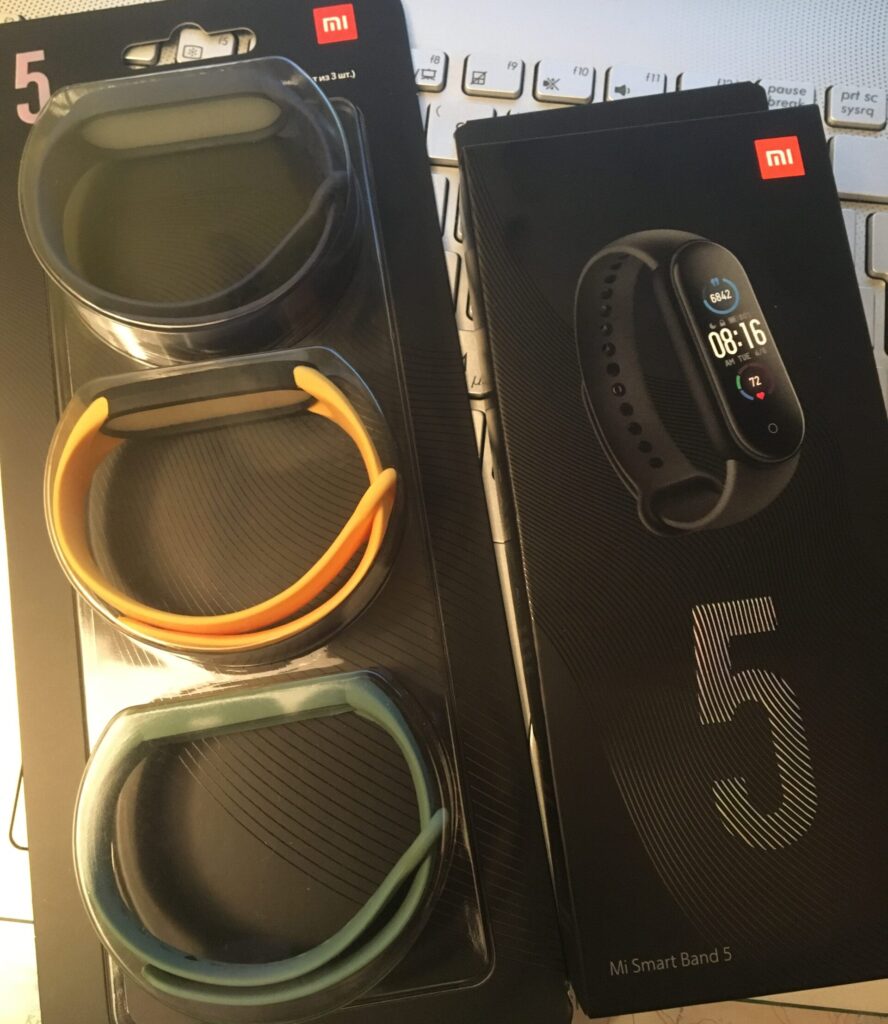 Do read also my previous blog posts (all posts are available in four languages – Estonian, Finnish, Swedish and English!)
---
---
Advertisement: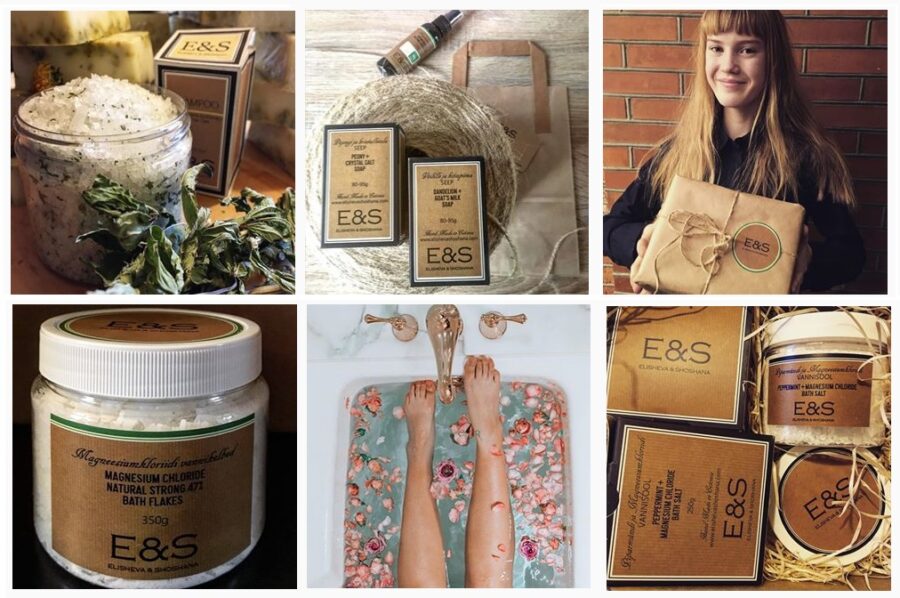 High quality & nature friendly luxury cosmetics from Scandinavia - ElishevaShoshana.com