Helena-Reet: With Family in Naantali, Finland (VOL3- Väski) GALLERY!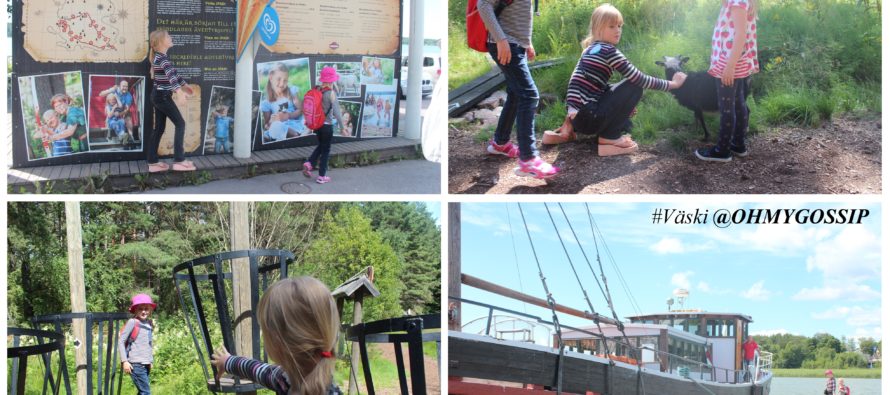 NordenBladet – It is about time to unfold the next tourism attraction sights! In case the Moomin world has already been seen and there is still some time left for an adventure with the kids, I warmly recommend visiting the Väsk island located nearby. There you'll find a day full of sports activities in the open air.
VÄSKI
(Official homepage: http://en.vaski.fi/)
Väski is an island of adventures – exactly that! Being a tiny island, everything here has been built around this adventure. You can reach Väski by boat (which is already a great adventure for the children!) and the boat sets sail quite close to the Moomin gates. There is a big Väski-flag waving in the harbour, making it easy to spot the right place. Families with babies might perhaps postpone this visit a year or two, since it is a bit inconvenient to navigate with the baby carriage (though possible). The island is especially meant for youngsters in pre- or early teenage years, those who like to run around, jump, climb, etc. Of course if the children are of different ages then it is an option that the mothers and babies spend some time camping and enjoy the beach while the fathers with youngsters take the tour.
Should you wish to enjoy the island to the maximum, follow these guidelines:
1) make sure that you have all day for visiting the island
2) bring along your bathing suits and beach blankets
3) bring along your own barbecue supply (there are places where you can use the grill) and also bring your refreshments for the day, since there are neither any shops nor cafes – there are two kiosks where you can purchase drinking water, chocolate and the like.
Let the pictures now talk for themselves!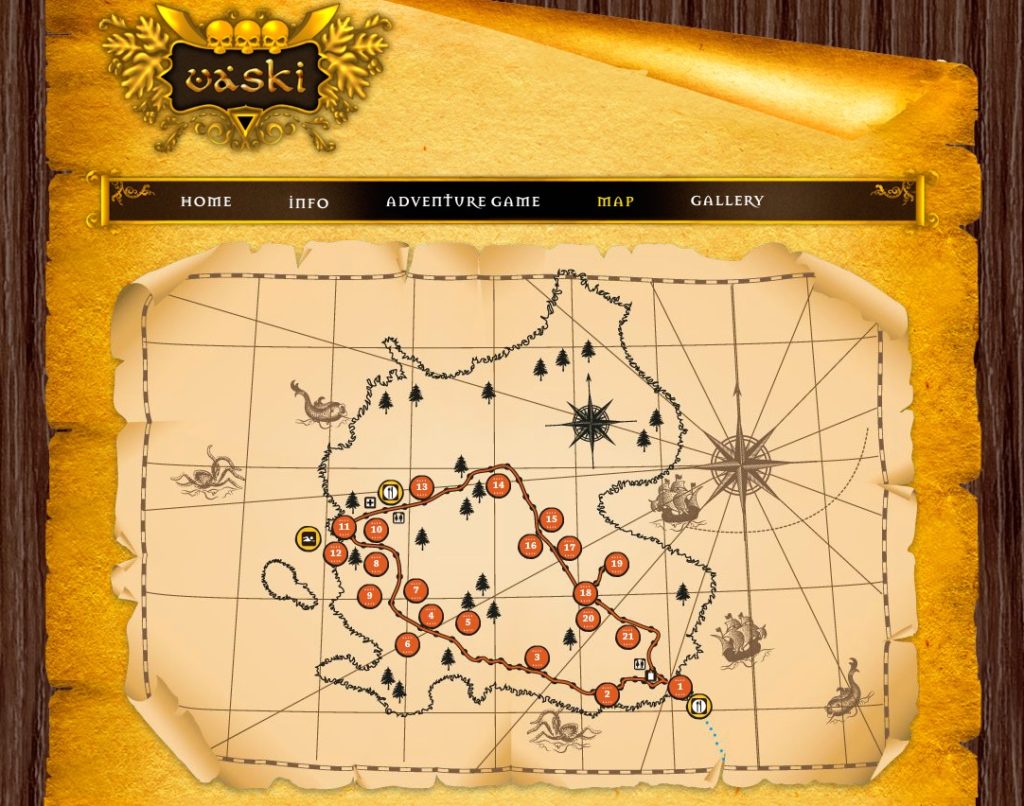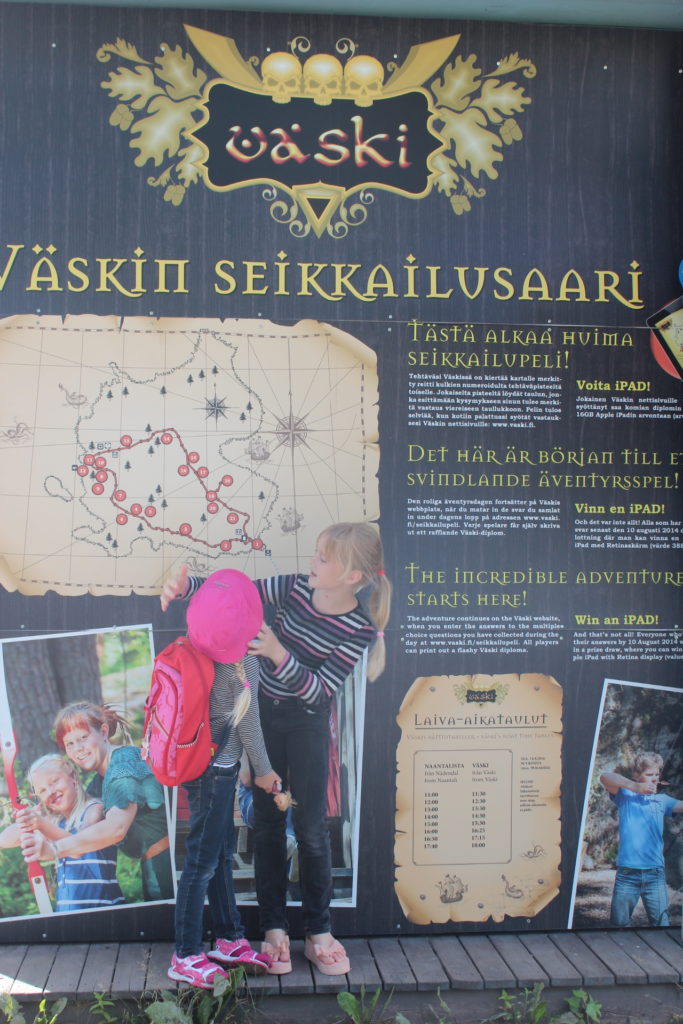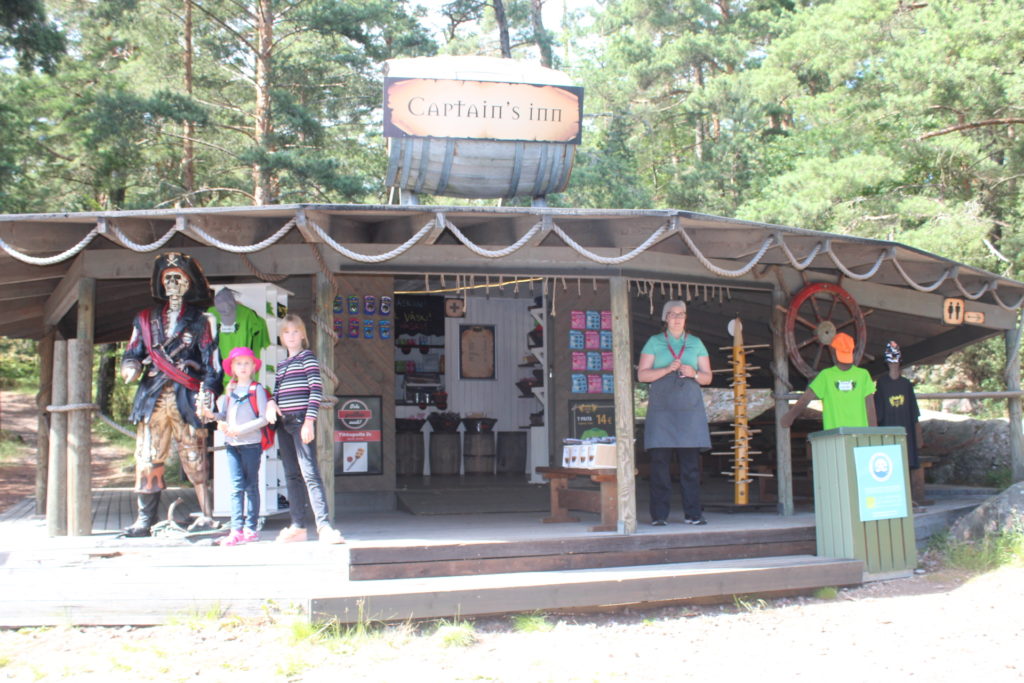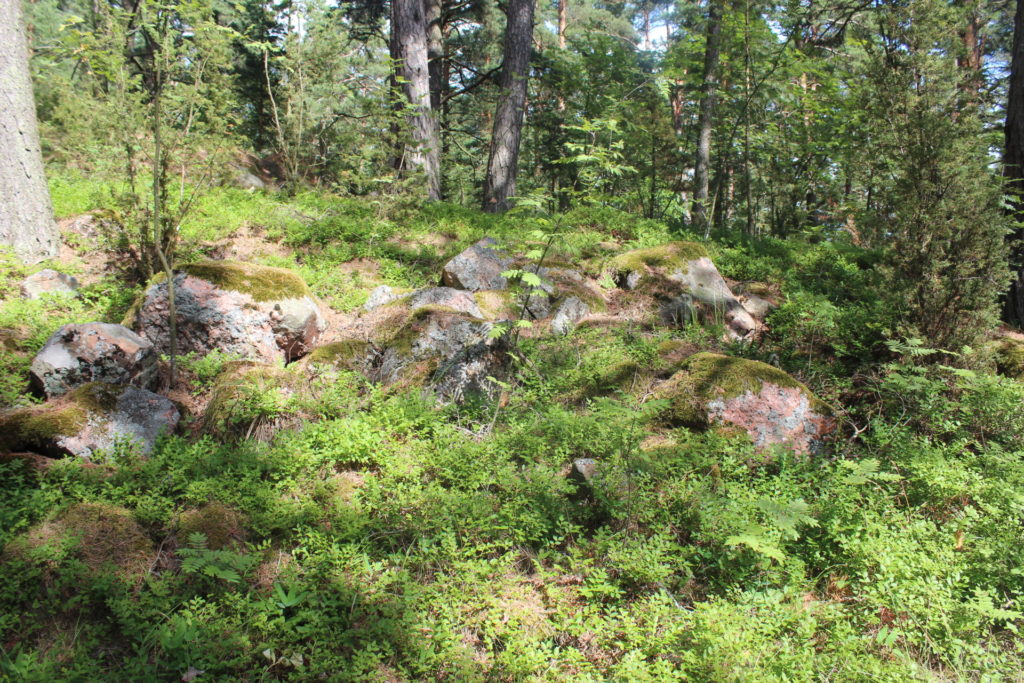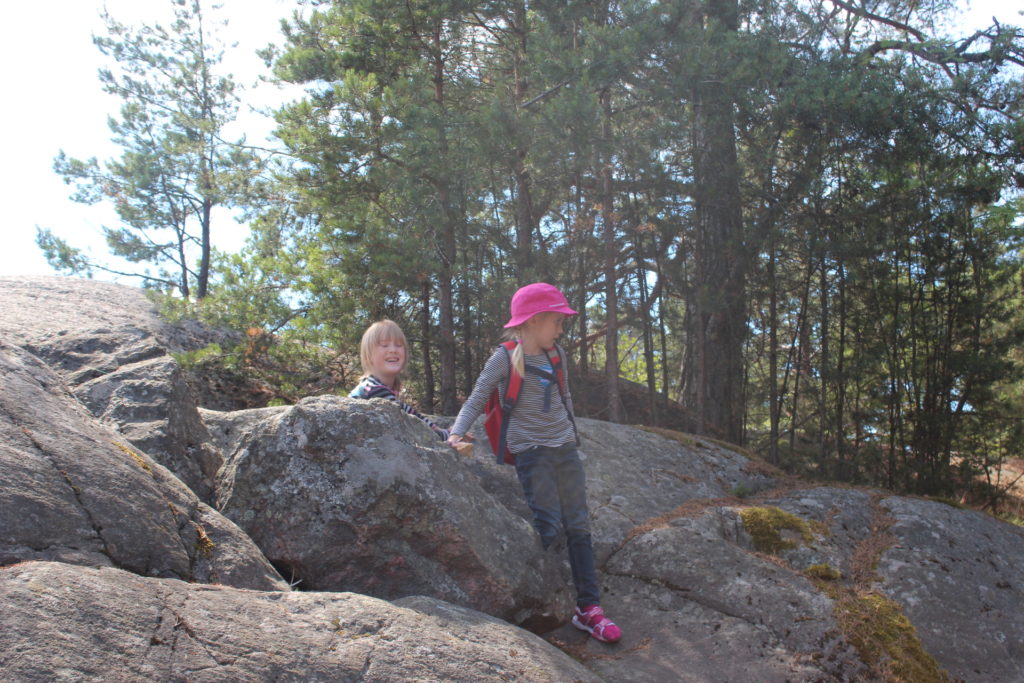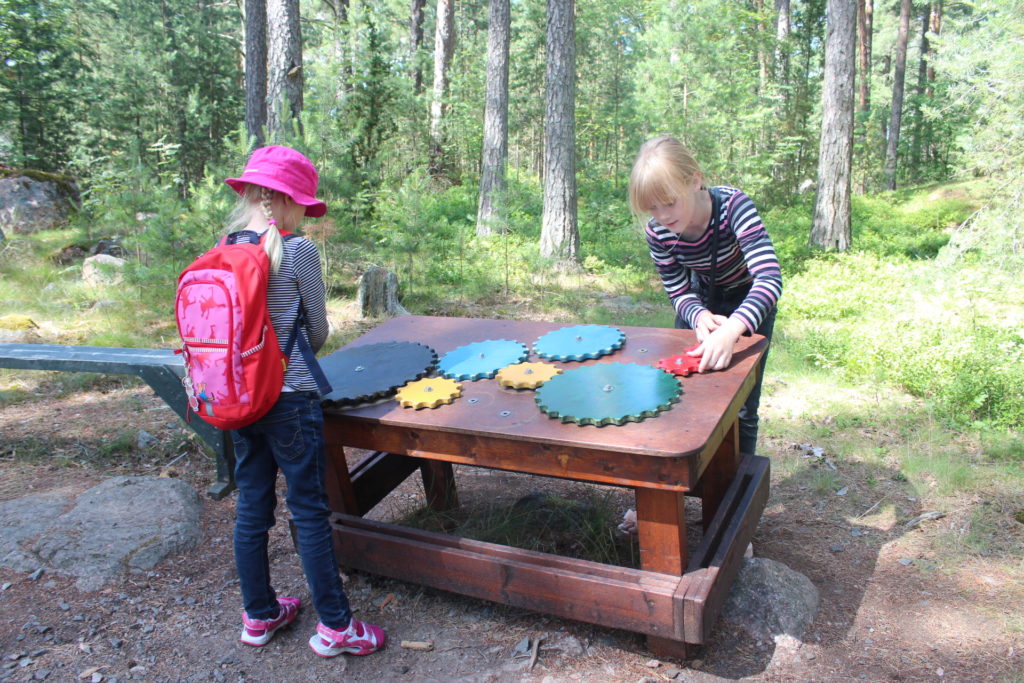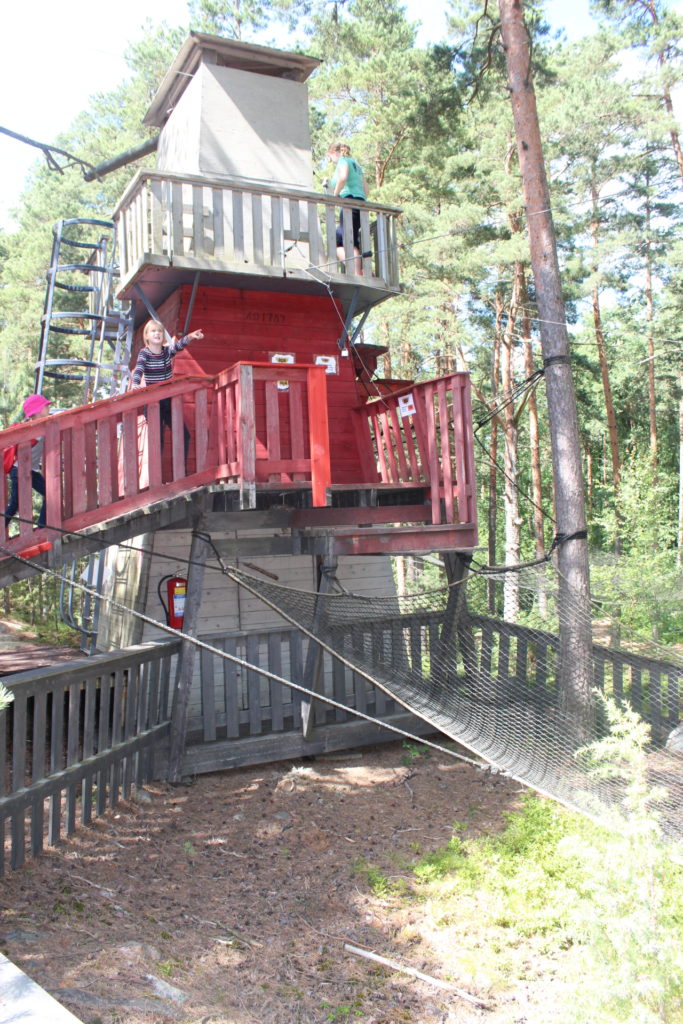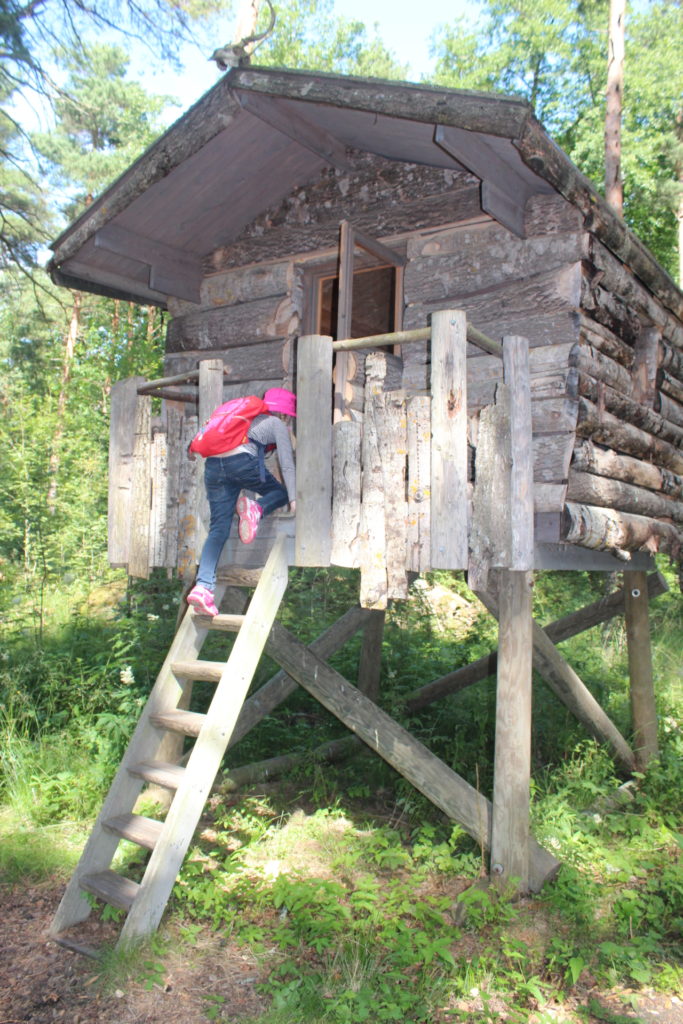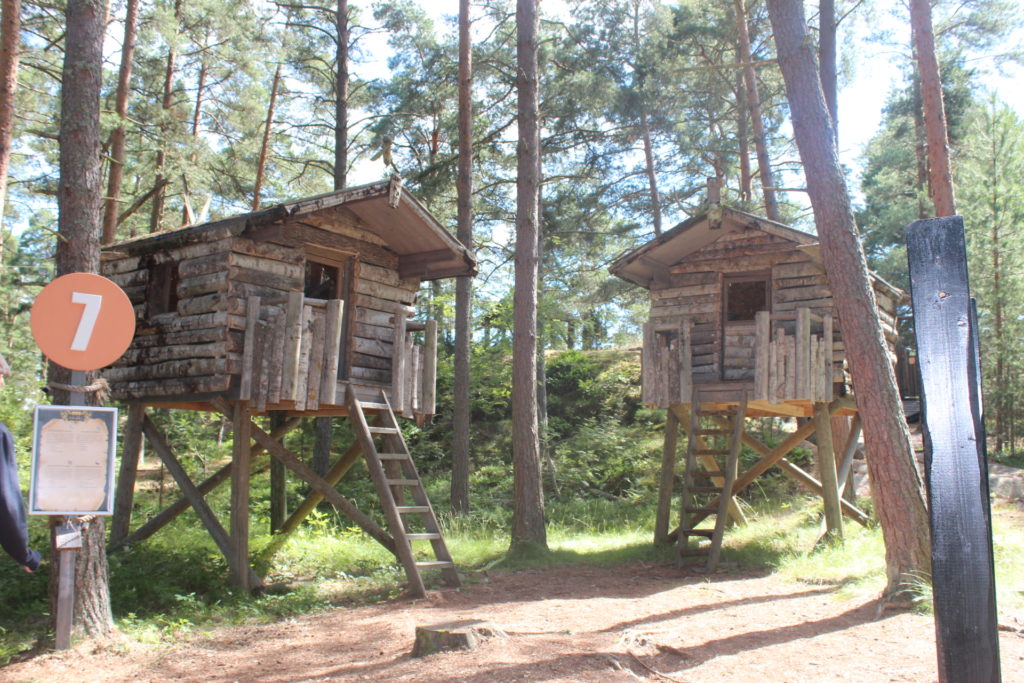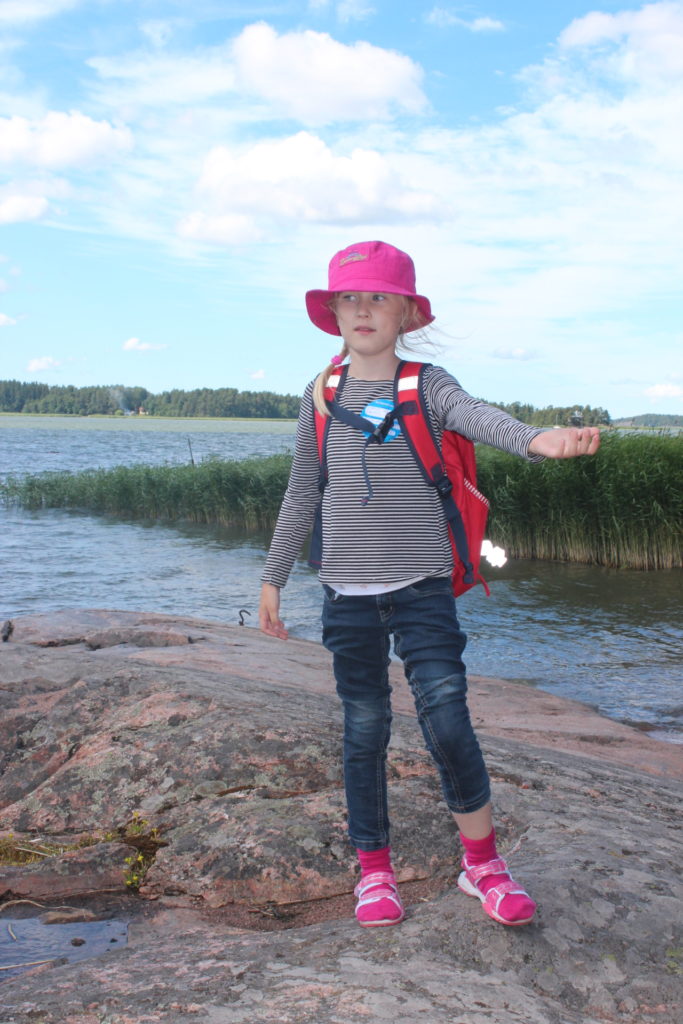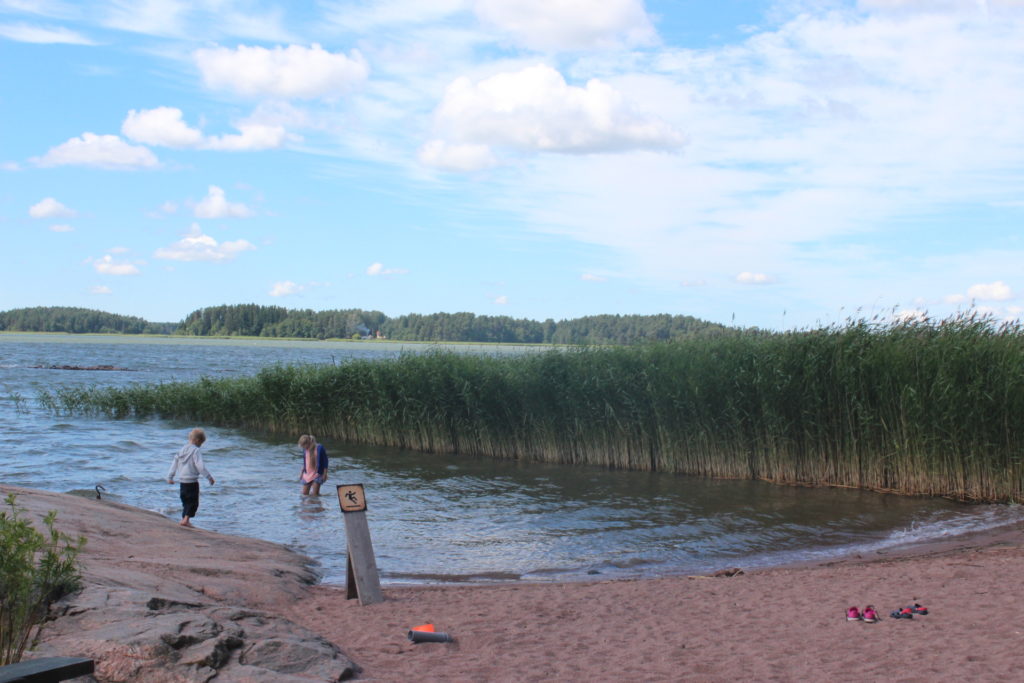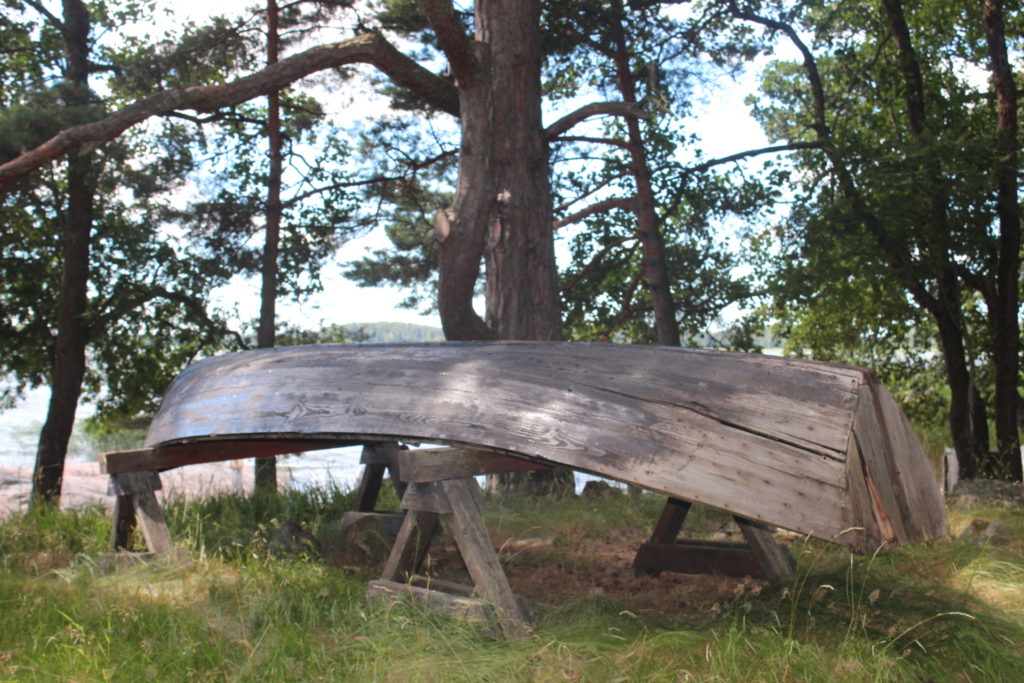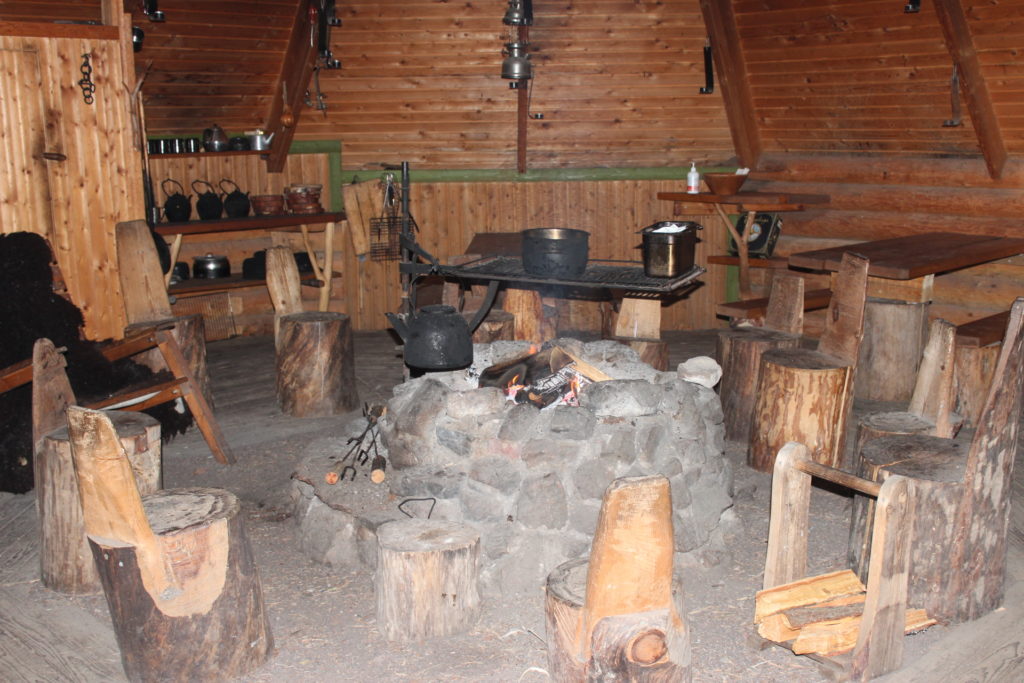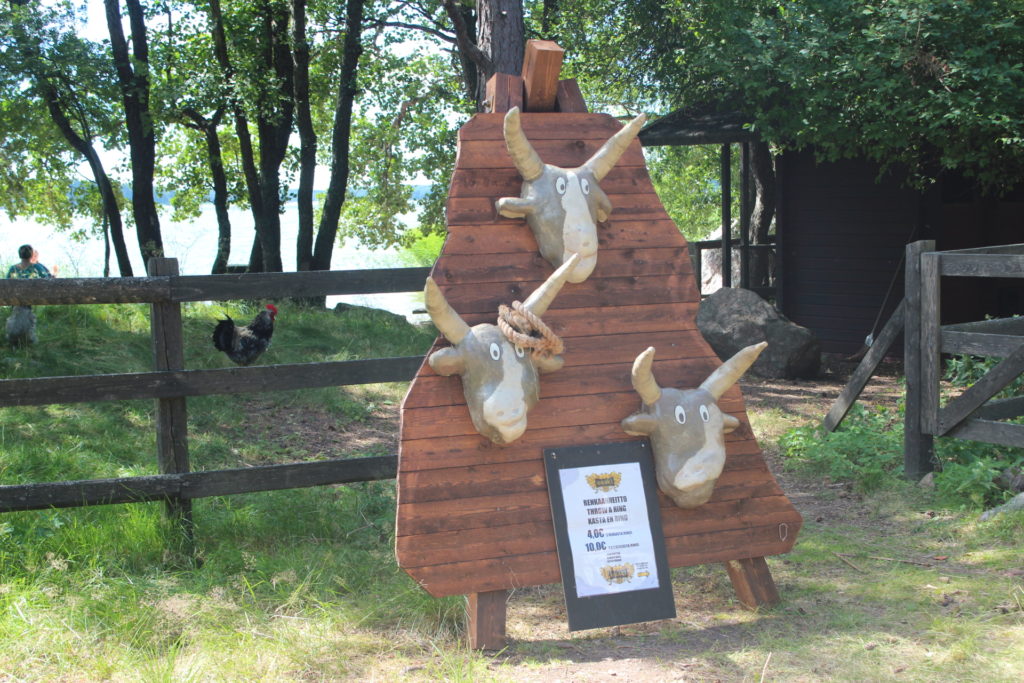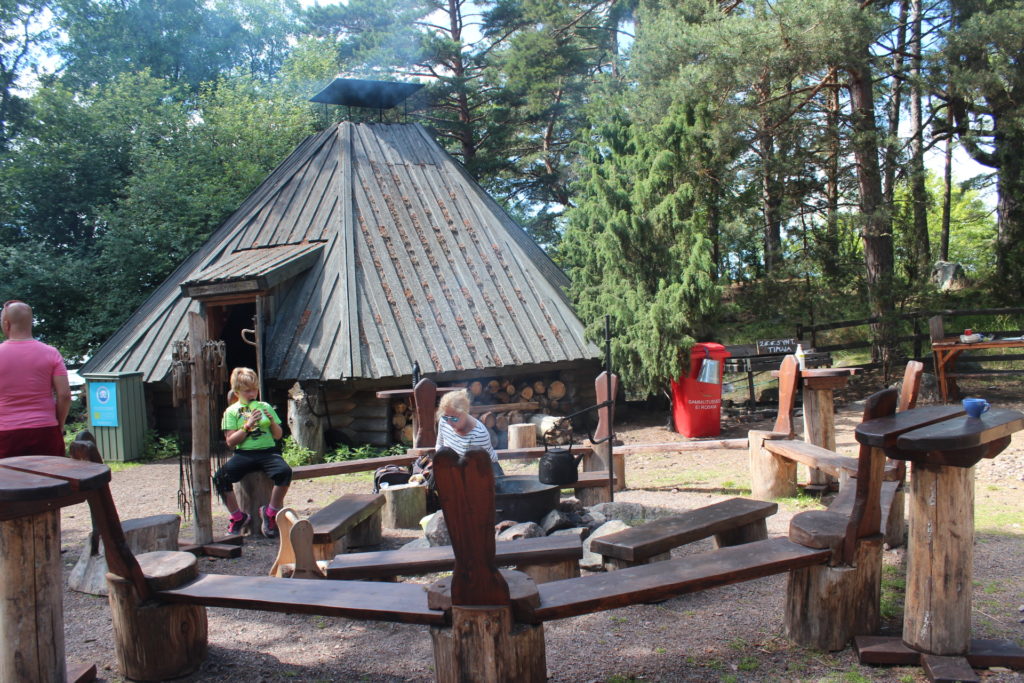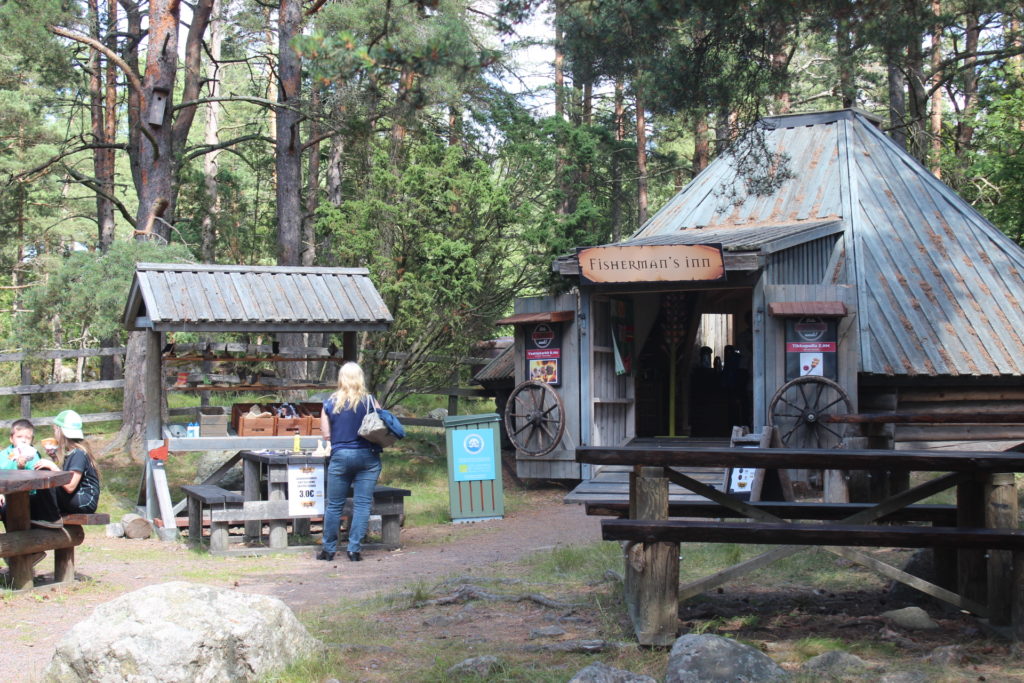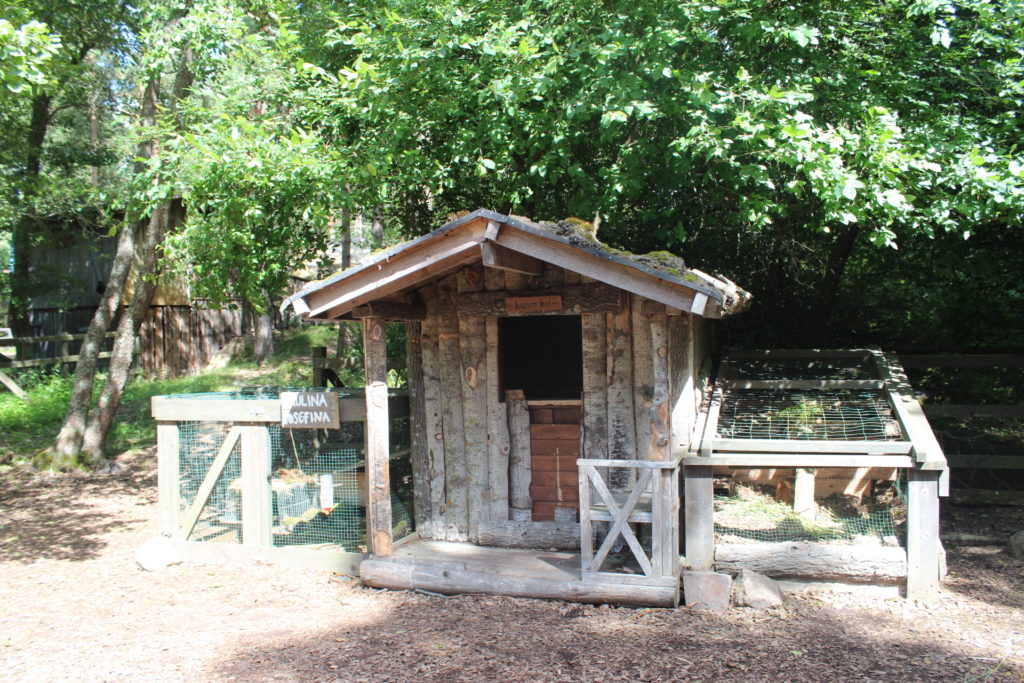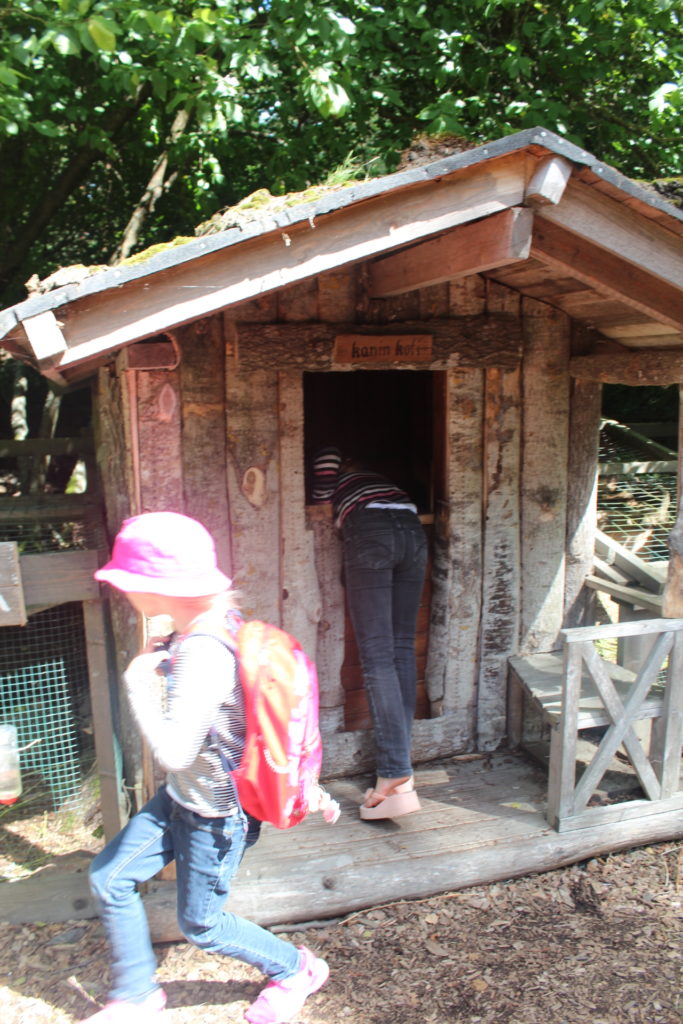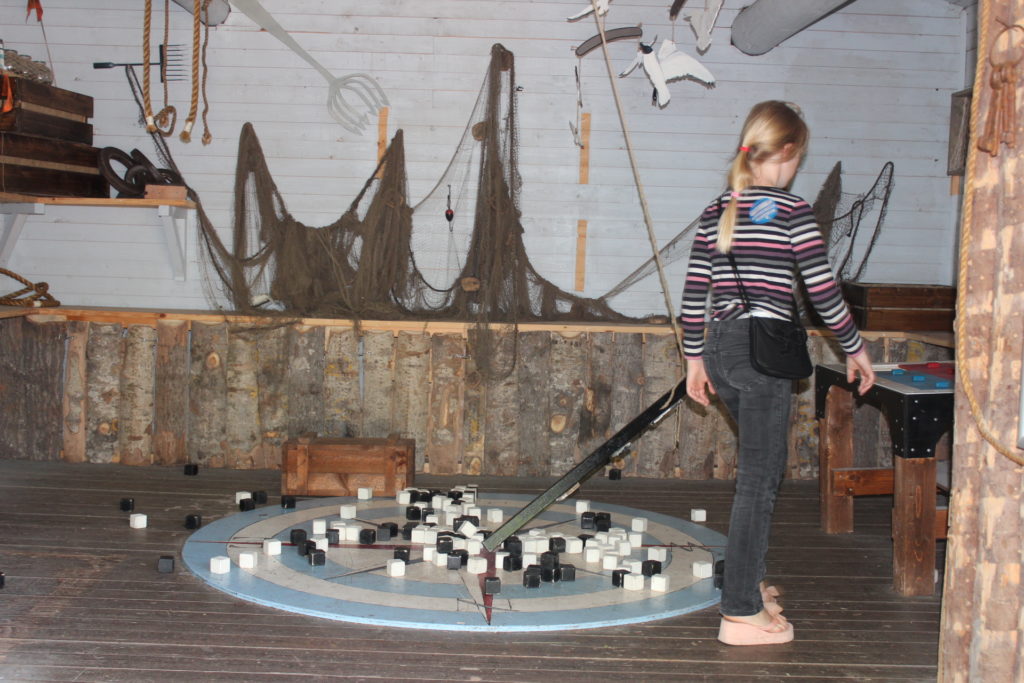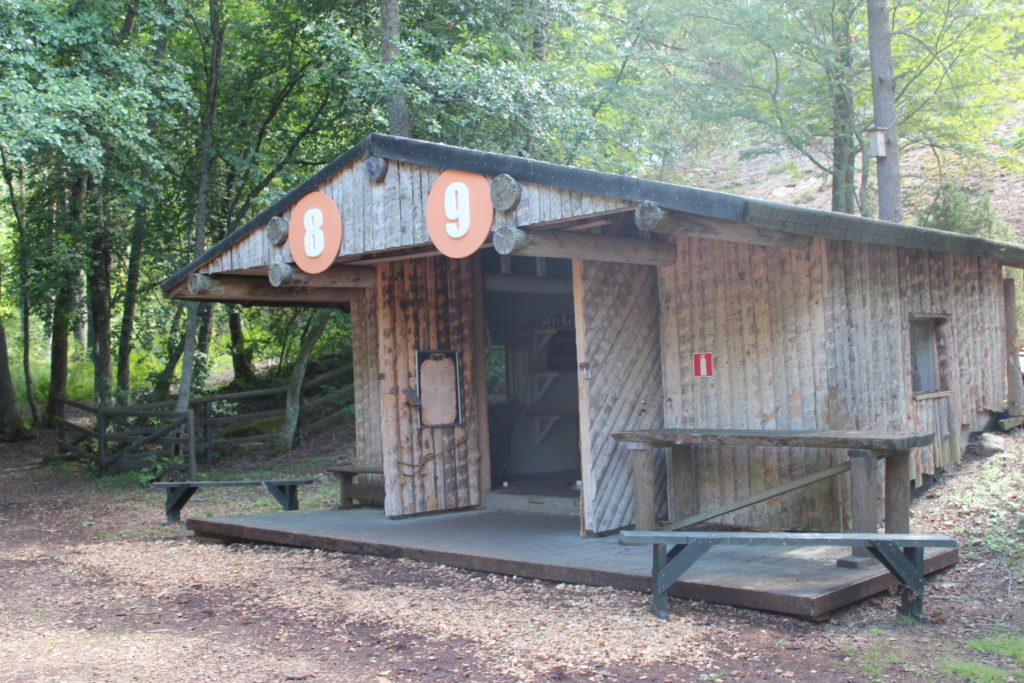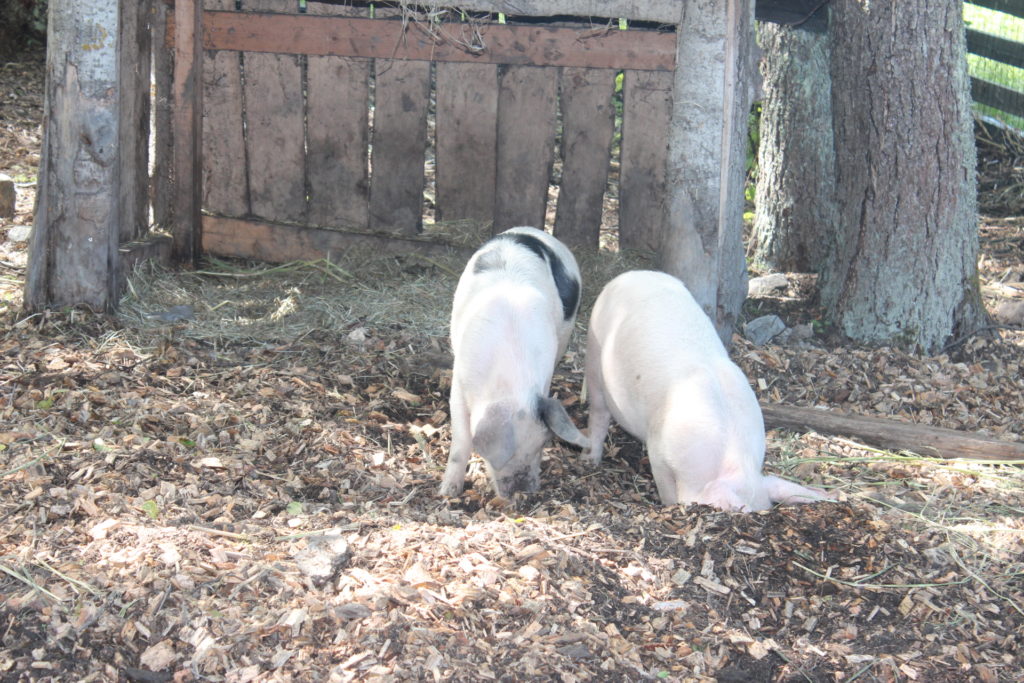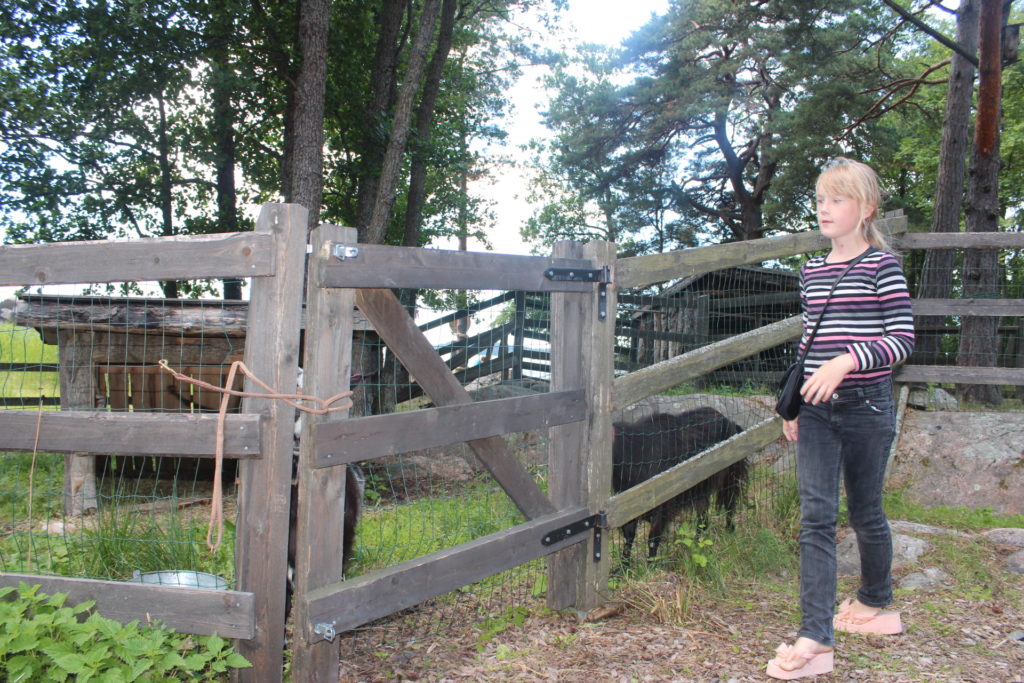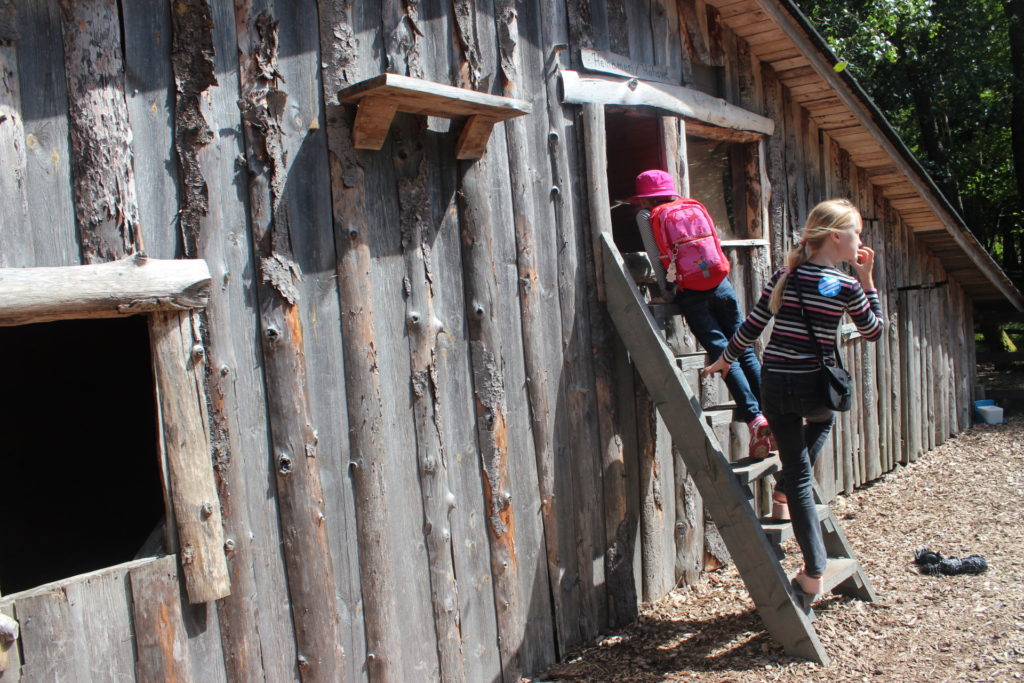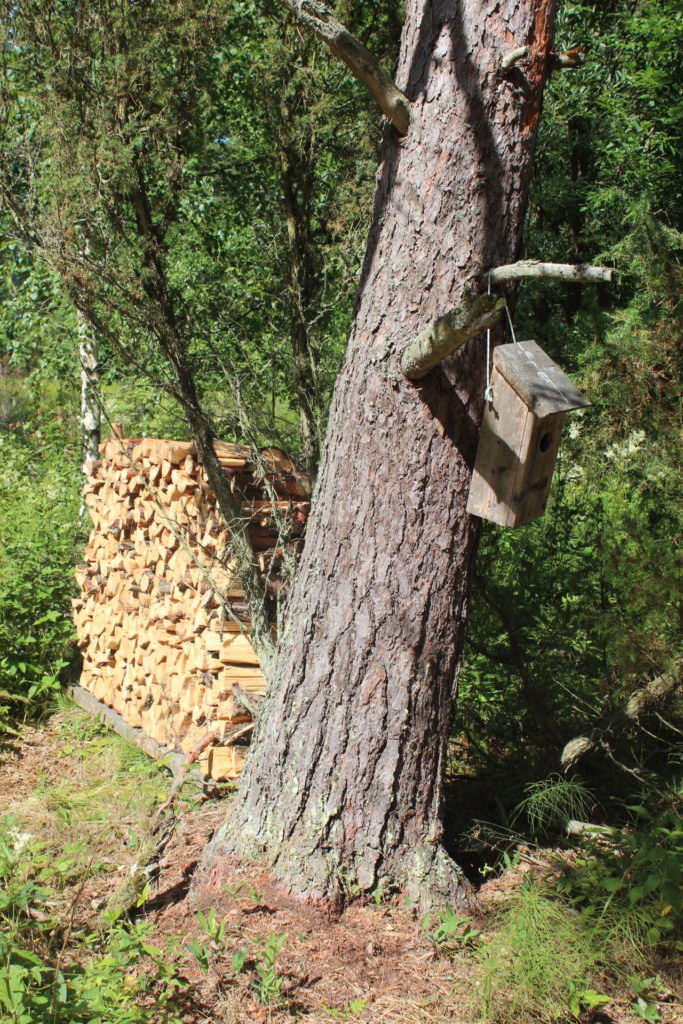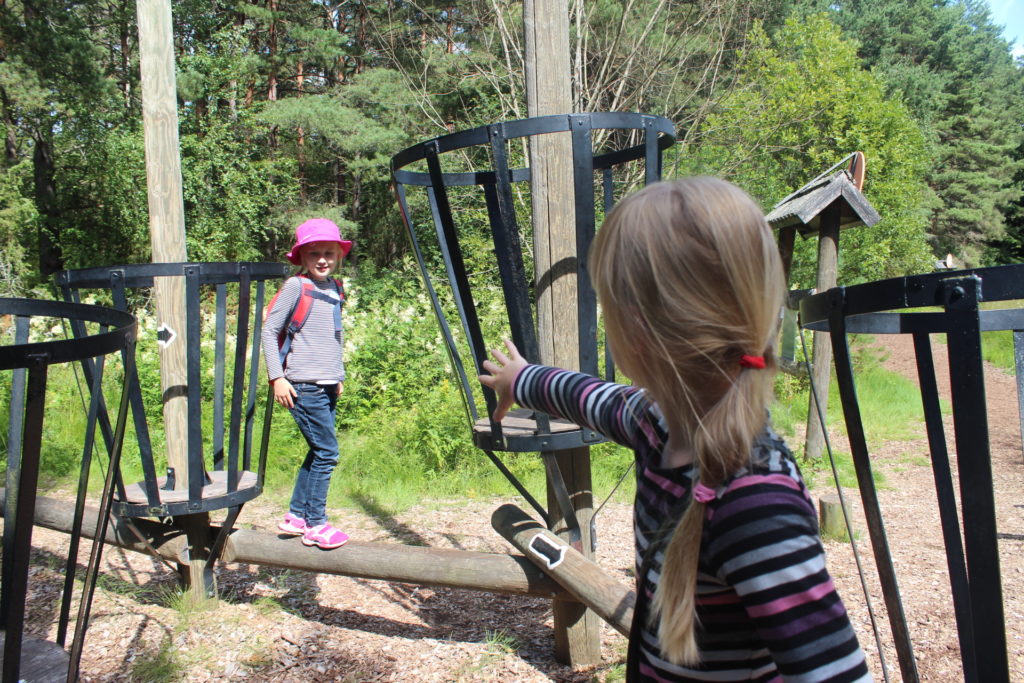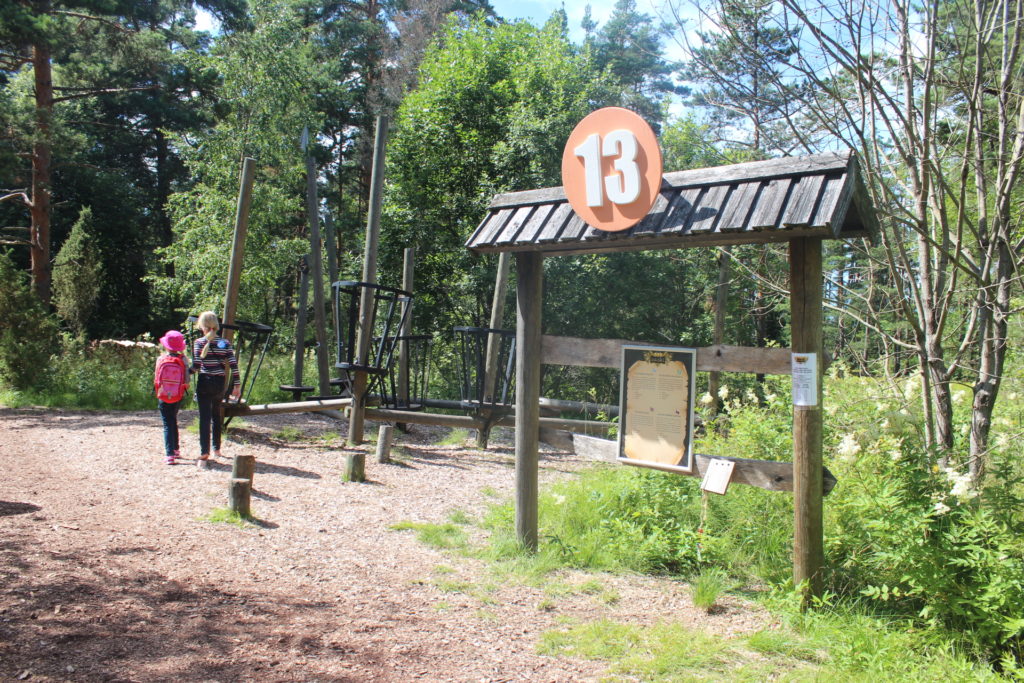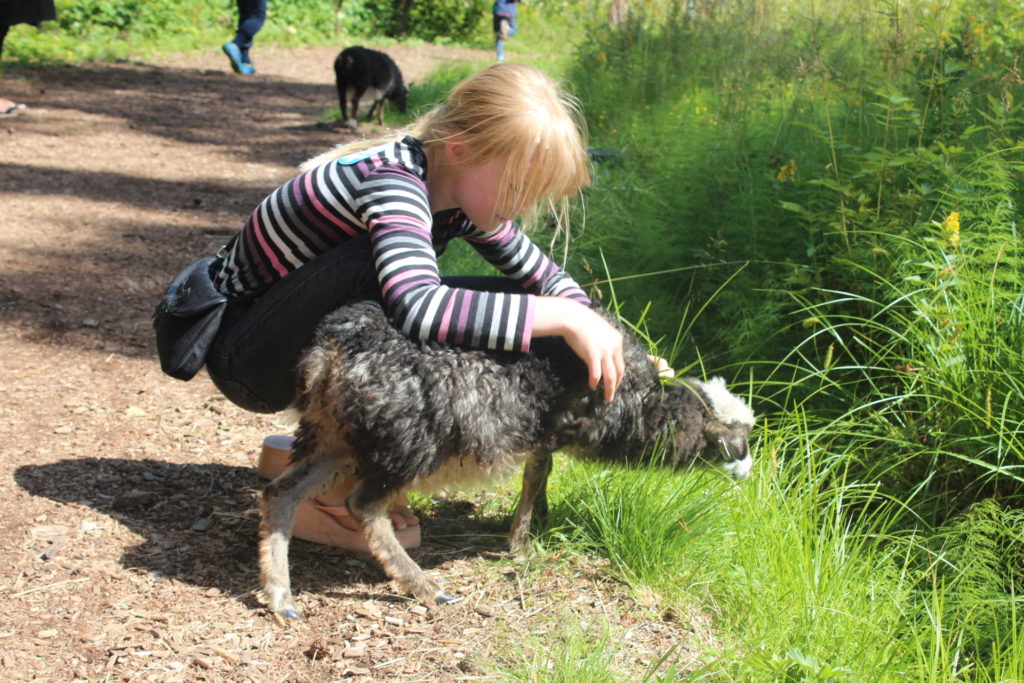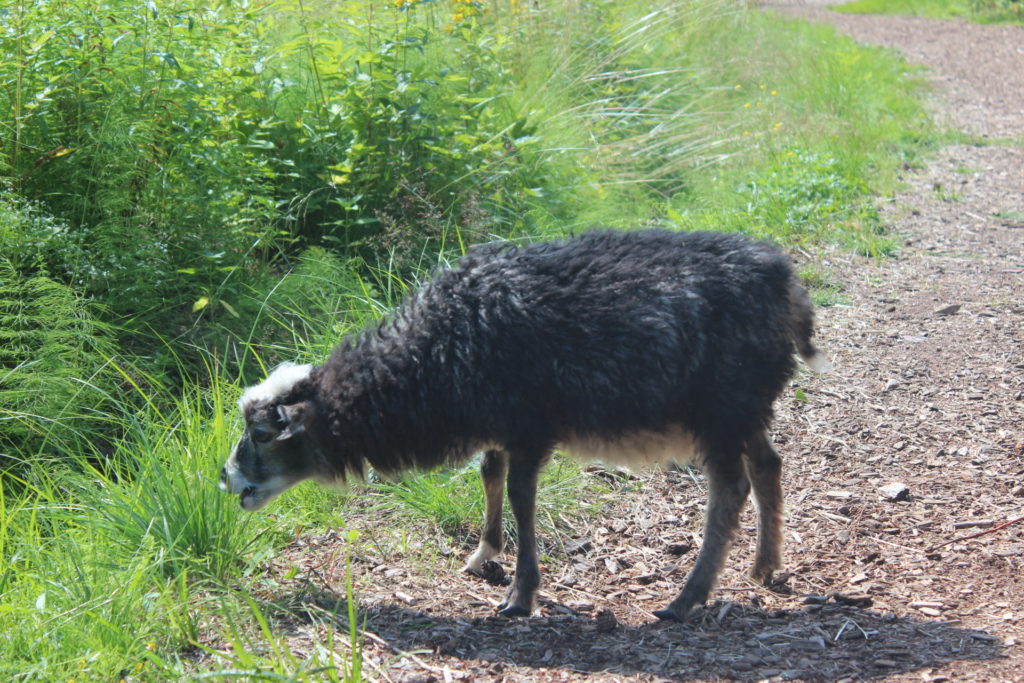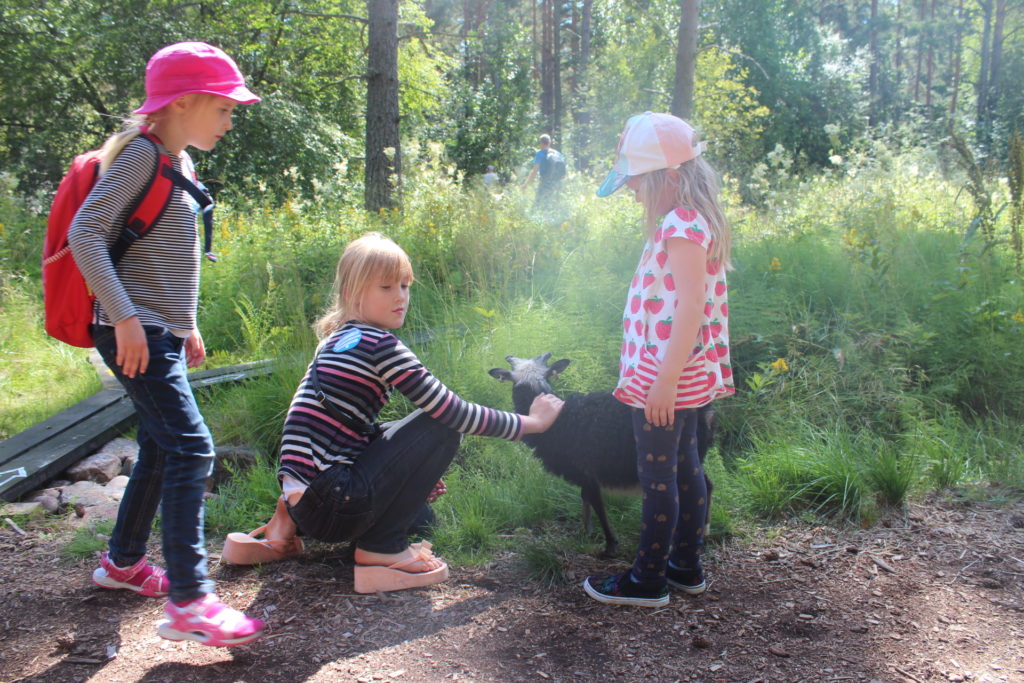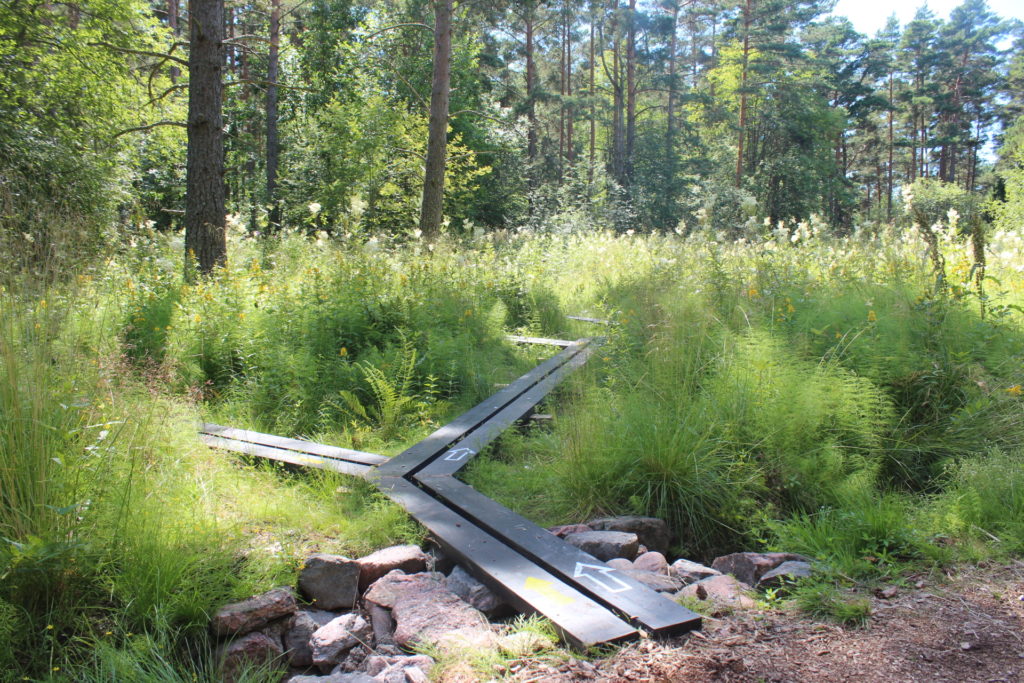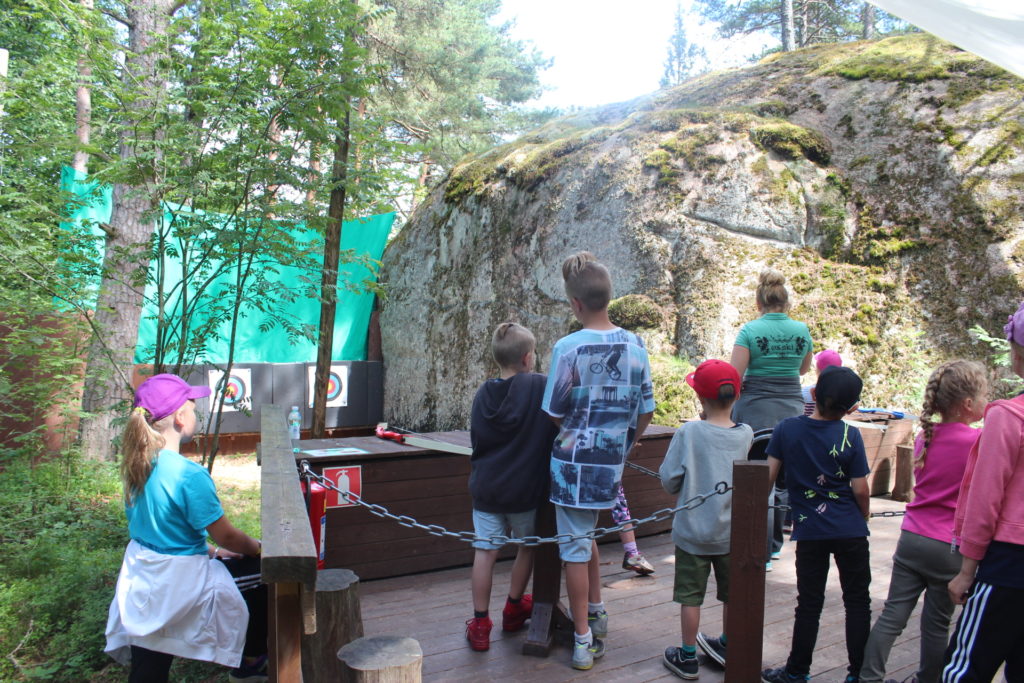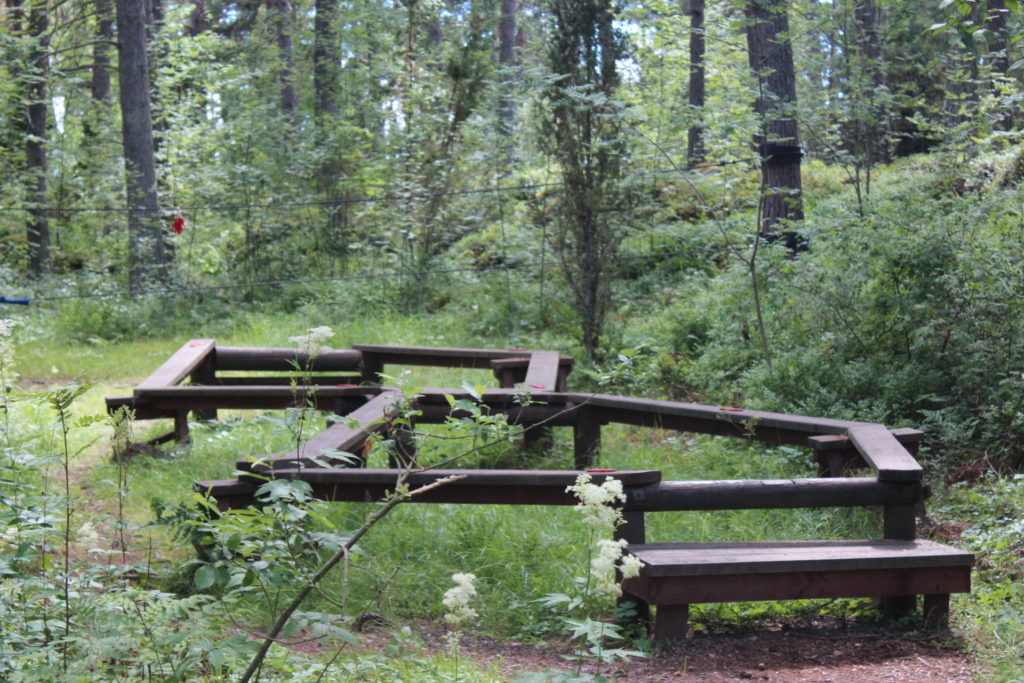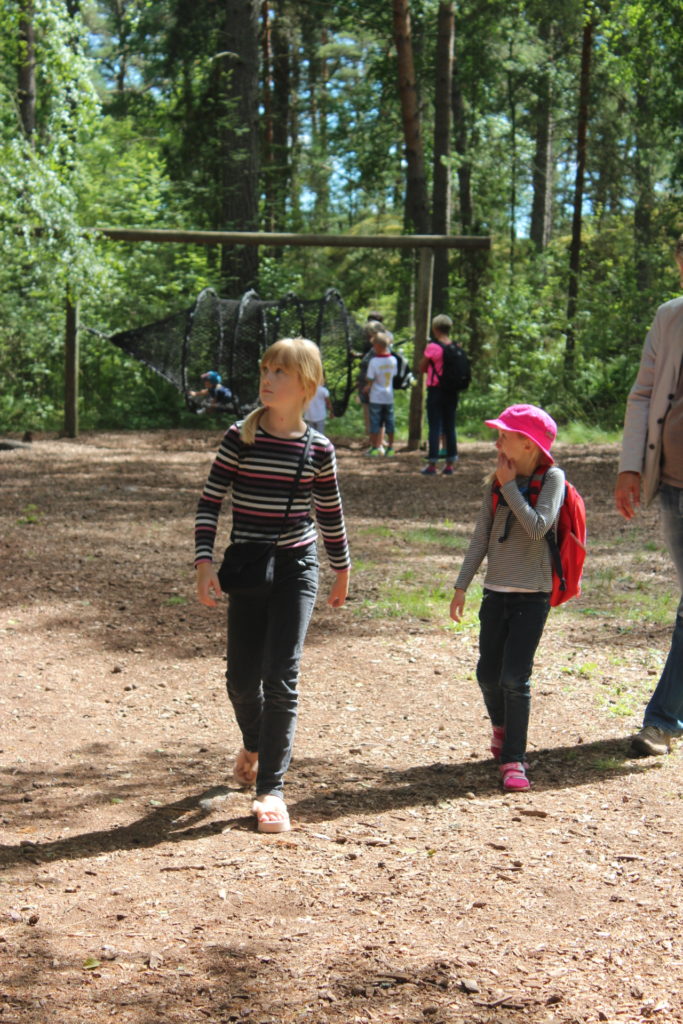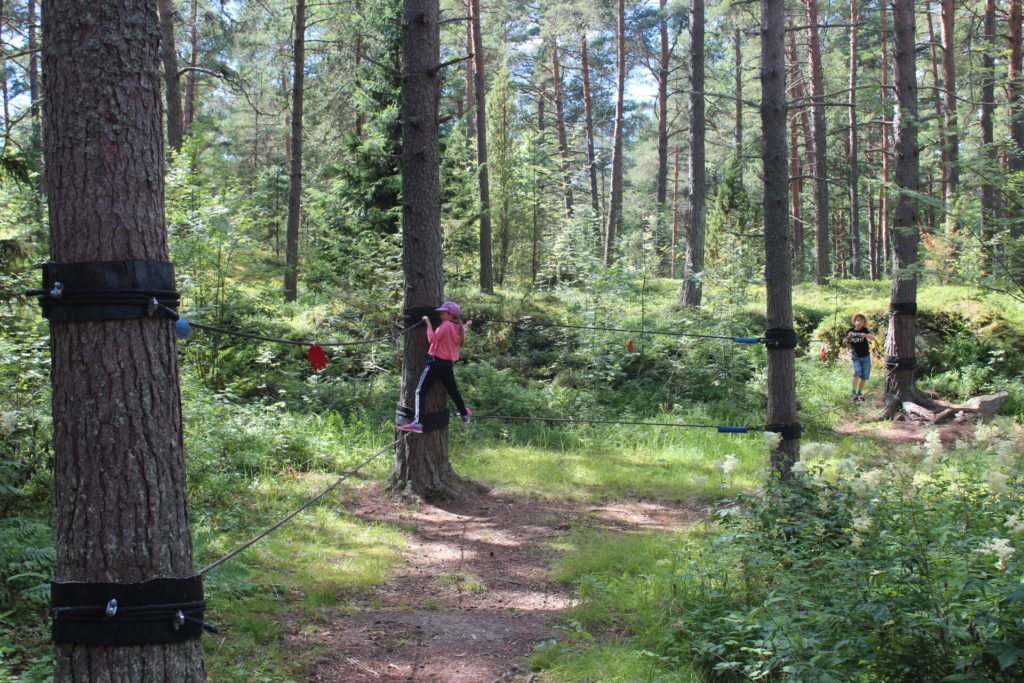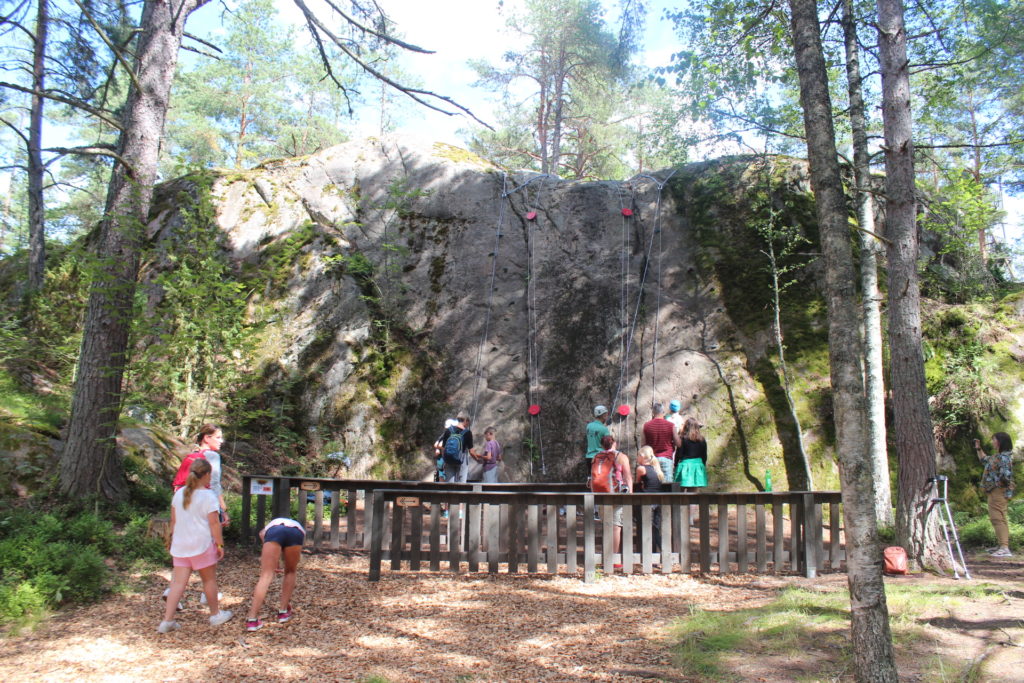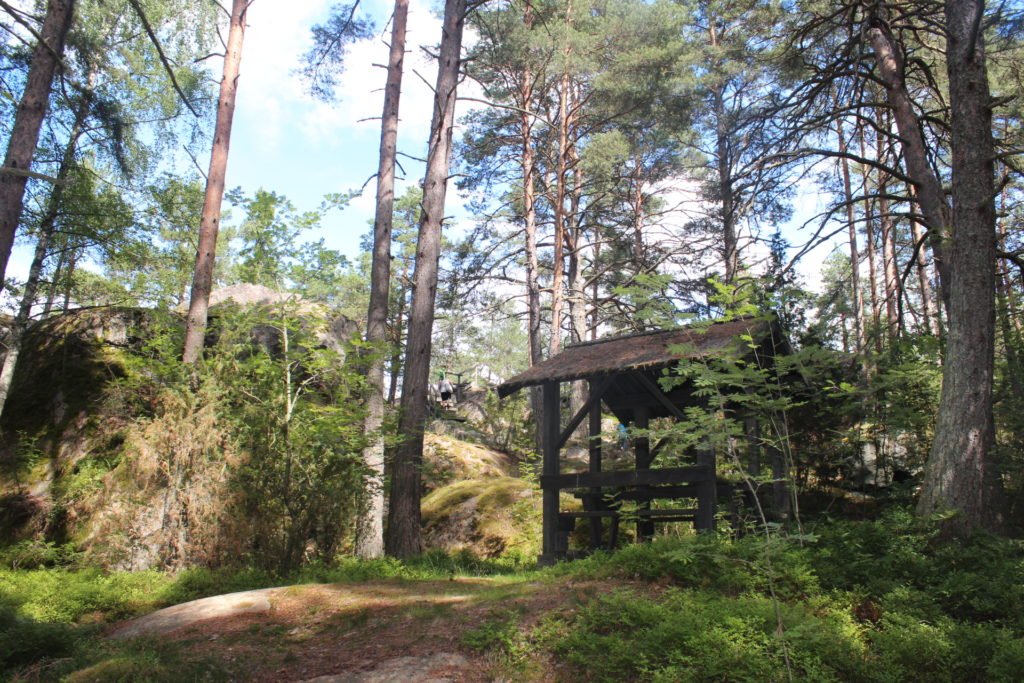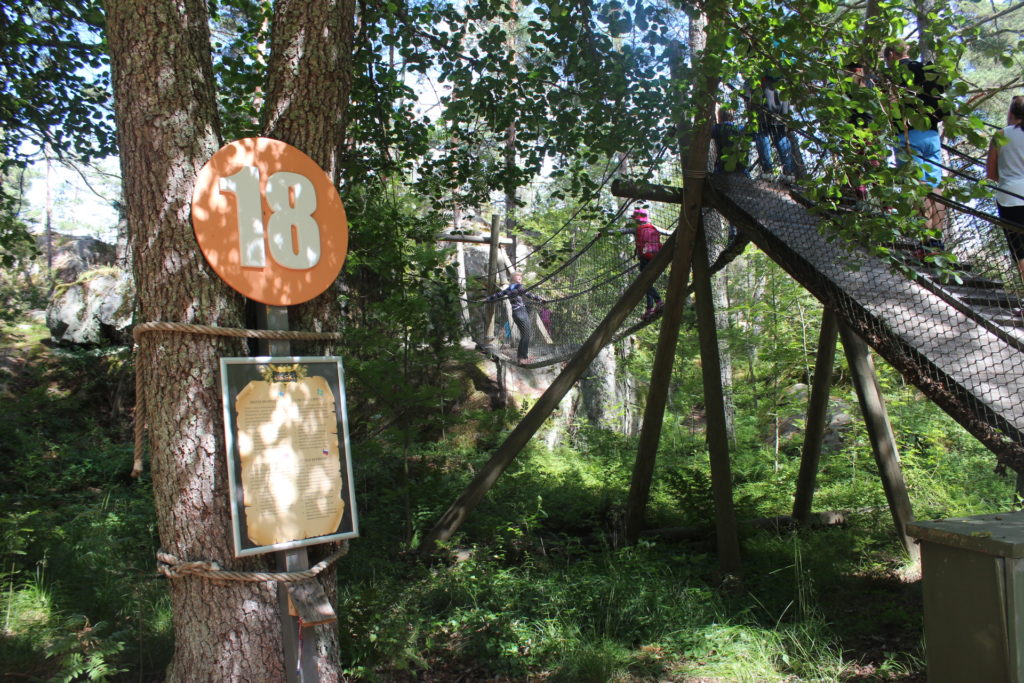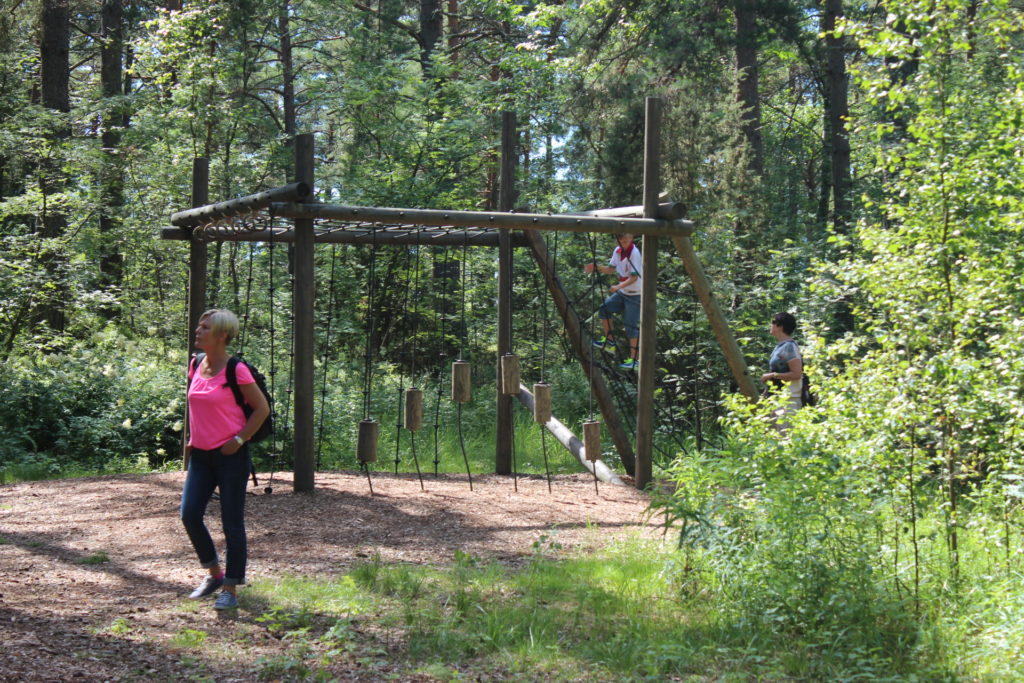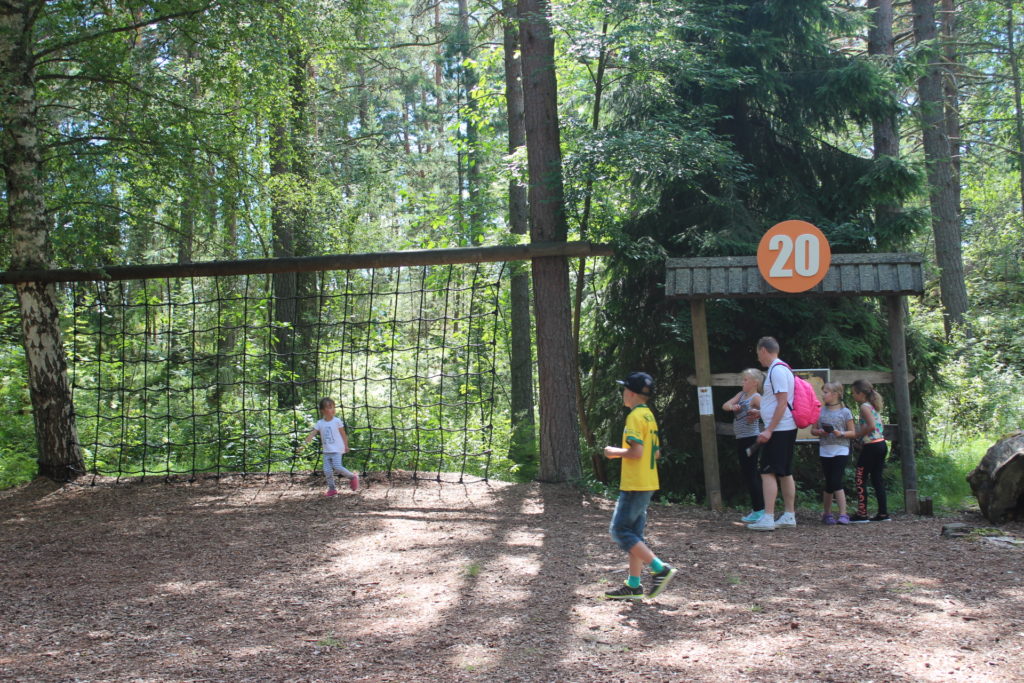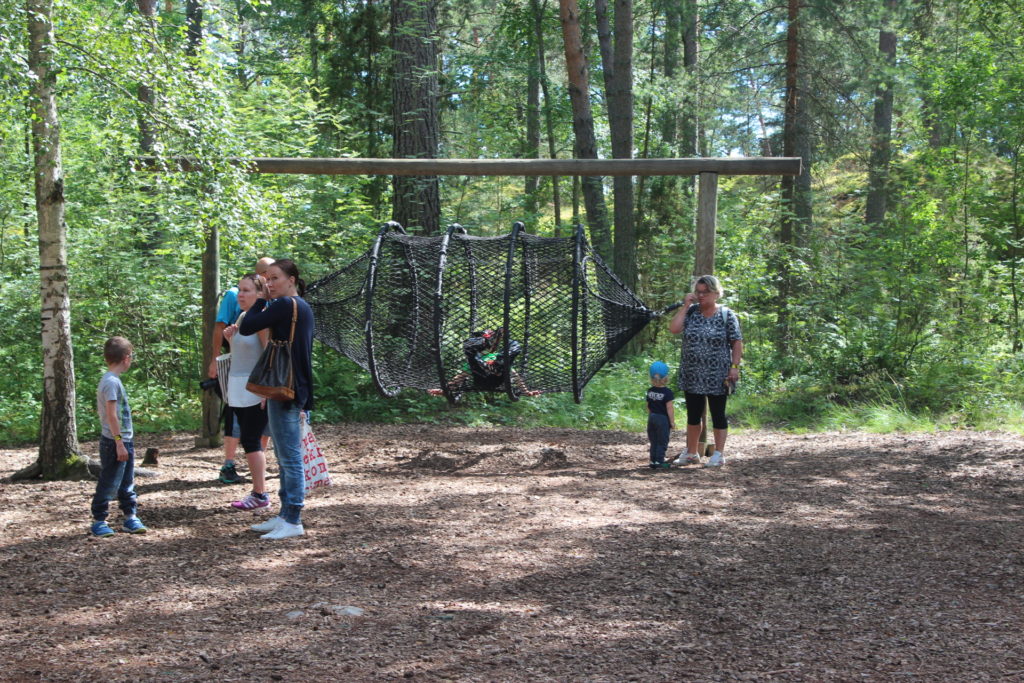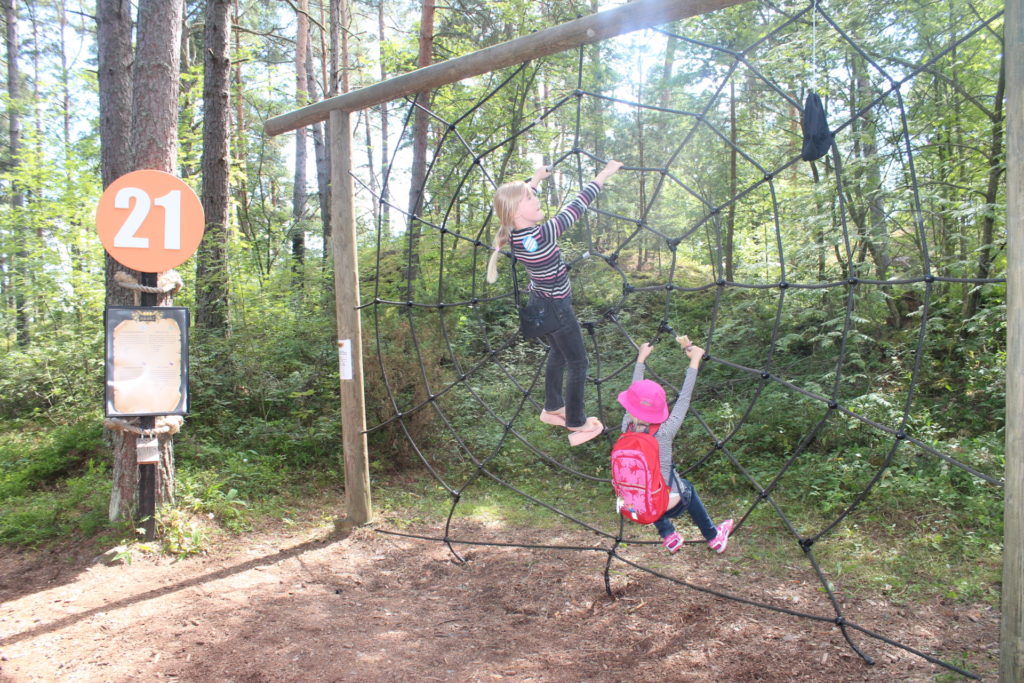 Photos: NordenBladet /Helena-Reet Ennet
Keywords: Norden bladet, NordenBladet, turku, naantali, visit naantali, väski, muuminmaa, planning car trip, planning finland trip, planning finland vacation, vacation in finland, Turki, Väski, luxury in finland, all around finland, around all finland, around all finland with car,  with children on a road trip around finland, with children on a road trip, around finland, car trip in finland, with car in finland, with family in finland, with kids in finland, finland road trip, finland tourist attractions, finnish road trip, finland travel, places to visit in finland, europe road trip, finland tour, roadtrip suomi, lapland finland, finland trip, finland tourism, finland vacation, finland itinerary, things to do in finland, scandinavia trip, finland tour itinerary, finland train, day trips from helsinki to lapland, helsinki to rovaniemi train, driving in finland in winter, finland destinations, things to see in finland, lapland map, finland map, finland travel blog, finnish travel blogger, finnish travel bloggers, travelblog, what to do in finland, auto finland, things to do in väski, visit väski, best places to visit in finland, finland winter, helsinki finland points of interest,  things to do in väski, trip to väski, road trip south finland, väski summer, finland google map,  driving in helsinki, cars tour, finland travel itinerary, day trips from helsinki in winter, scandinavian road trip, around finland road trip, cities in finland, finland self drive, helsinki to turku, finlands road trip itinerary, best time to visit finland for northern lights, time in finland, visit finland, finland lapland itinerary, blogger road trip, northern lights helsinki, what to do in rovaniemi, finland fly drive holidays, best time to visit finland, scandinavian road trip itinerary, planning a trip to finland, what to see in finland, finland itinerary winter, finland travel blog, finland lakes, suggested itinerary for finland, bycar, norway sweden finland itinerary, things to do in finland in winter, where to go in finland, trains in finland, arctic circle finland, finland turku tour, finland by car, finland self drive tours, travel from helsinki to naantali, day trip to naantali finland, travel finland northern lights,  touring finland, travel to finland northern lights, where to go in finland in winter, finland itinerary summer, scandinavia road trip, places in finland, driving in finland winter, rovaniemi itinerary, finland guide book, finland cars, driving to finland, maps finland, road trip to lapland, finland sweden norway trip, finland visiting places, sweden norway finland trip, winter driving finland, finland driving, finnish trains, places to visit in finland in winter, motorhome finland, helsinki to naantali by car, sweden road trip, how many lakes in finland, finland attractions, wheres lapland, best places to visit in finland in winter, afinn, trips to norway sweden and finland, travel norway sweden finland, campervan finland, how to go to finland, nordic blogger, nordic bloggers, scandinavian blogger, scandinavian blogger, top scandinavian bloggers, top scandinavian travel blogger, lakeland finland, finland train map, arctic circle rovaniemi, driving in finland, best road trips in scandinavia, finland tourist destinations, where is finland on the map, finland travel advice, finland scenic routes, finland sightseeing tours, scandinavian roadtrip, finnish map, trips to finland winter, touring scandinavia by car, finland day tours, where to travel in finland, finland scenery, best cars finland, road trip finlande, how to travel to finland, driving in finland in december, finland where to go, car visit, finlandia, fly and drive finlandia, cars in finland, finland guide, finland 5 day itinerary, roadtrip scandinavia, finland road map, finland backpacking routes, go to finland, driving in rovaniemi, helsinki driving, helsinki winter itinerary, touring sweden by car, road trip through finland, auto in finland, scandinavia by car, road trip through scandinavia, finland road, travel finland on a budget, helena-reet, helena-reet ennet, estella elisheva, ivanka shoshana, models who travel, travel influencer, travel influencers, scandinavian influencers, travel article, travel writer, digital nomad, scandinavian writer, travel from finland to sweden, rent a camper finland, planning a trip to lapland, scandinavian road trip route, finland itinerary blog, lapland travel blog, helsinki to lapland train, rv finland, travel helsinki finland, travel to lapland finland, dr helsinki, finland sites to visit, a week in finland, roadtrip finland, finland trip blog, nordic road trip, day trip to finland, how to travel from helsinki to lapland, trip in finland, road trip around scandinavia, road trip en finlande, finland tour blog, finland tourist map, travel blog finland, travel from sweden to finland, finland free and easy, two weeks in finland, 2 weeks in finland, travel in finland with car, mom travel blog, is it safe to travel in finland, safe travel in finland, best places to visit in finland, nordic travel sites, scandinavian travel sites, scandinavian travel website, scandinavian travel magazine, scandinavian travel news, nordic travel news, finnish travel news, finland travel news, visiting finland in november, finland snow driving, getting from helsinki to lapland, where to go finland, what to do in finland in october, finland tourism brochure, finnish tour, how to go to lapland from helsinki, how much is a trip to finland, road trip norway sweden finland, finland motorcycle, capital of finland map, finland travel tips, road trip denmark sweden norway finland, rovaniemi travel blog, roadtrip finnland,  helsinki finland travel guide, a trip to finland, day trips in finland, travelling around finland, 4 days in finland, 5 days in finland, finnland roadtrip, rovaniemi finland things to do, norway sweden finland road trip, suomi road trip, road trip suomi, finland offroad tour, things to do in finland in october, finlan travel, 10 days in finland, is it safe to travel to finland, travel finland blog, how to go lapland from helsinki, when to go to finland, one week in finland, finland travel map, finland in 7 days, e75 finland, how far is helsinki from lapland, drive from helsinki to muuminmaa, visiting finland in summer, train helsinki to turku, byer i finnland, why travel to finland, winter driving in finland, suomi roadtrip, finnish roads, finland when to go, best road trips in scandinavia, getting to turku  from helsinki, finland road conditions, helsinki road, scandinavia driving tours, road trip finland, finland road trip itinerary, road trip in finland, finland round trip, finland santa trip, finland children trip, a road trip, finland road cameras, visiting finland with kids, in finland with children
---
---
Advertisement: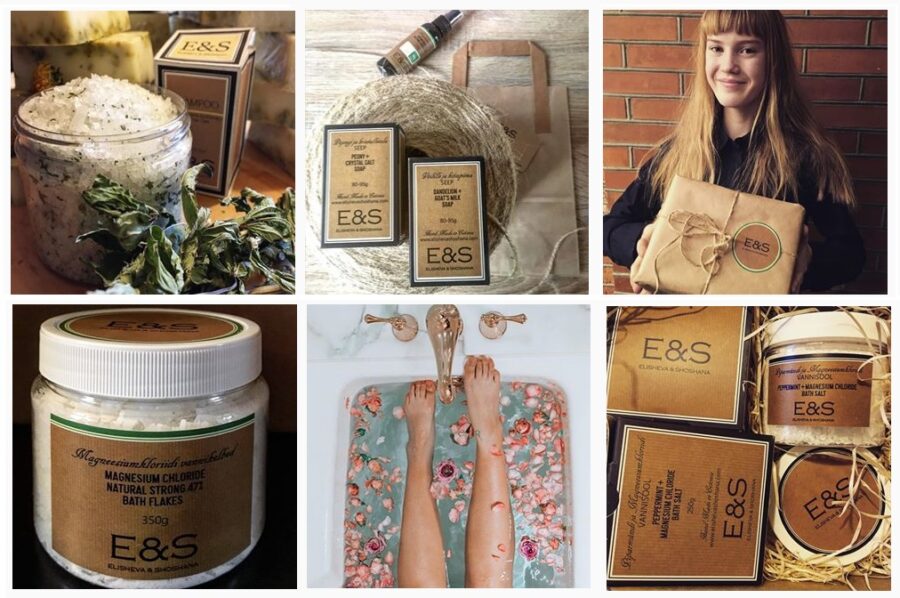 High quality & nature friendly luxury cosmetics from Scandinavia - ElishevaShoshana.com