Helena-Reet: With children on a road trip around Finland (VOL 10 – in Central Finland, Kuopio) Sightseeings + Travel photos!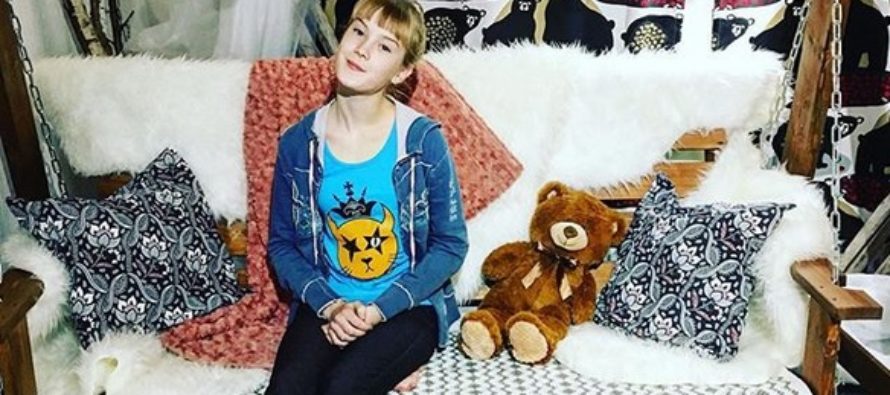 NordenBladet – Having had our breakfast in Kajaani (read HERE) we started off towards Kuopio. To my mind, travelling by car is pure luxury – you are not bound by time limits, the cars will carry all your belongings, you can stop wherever you please, etc. Extremely comfortable and maintains the privacy.. You need not be seated next to a stranger like on the airbus, wait in the airport check-in line, etc.
From Kajaani through Sukeva, Soinlahti, Iisalmi, Peltosalmi, Kirma, Nerkoo, Lapinlahti, Mäntylahti, Alapitkä, Pöljä, Aappola, Siilinjärvi and Sorsasalo it is 170 km vi E63 road to Kuopio (ca 2 hours driving).
With its 118 434 inhabitants Kuopio is today the ninth biggest town in Finland. The Swedish lord and governer Per Brahe the Younger founded Kuopio town in the year 1653, yet officially Kuopio was recognized as a town from November 1775 on when the Swedish king Gustav III insisted on recognizing Kuopio as a town. Almost a quarter of the territory of Kuopio is covered by water bodies and half is covered by forest – thus the overall impression is very beautiful. I really like nature! Kuopio also enjoys having a lovely old town (a nice market place, an interesting market and a historical city hall). We spent two days with children in Kuopio. I had booked Sokos Puijonsarvi for two nights, but the children wanted so much to visit the SPA (we hadn't visited a SPA already for a while… haha) and so I cancelled one reservation and we went to Rauhalahti SPA for one night. Kids were clapping their hands from joy and we did have a very pleasant evening.
On the second day we went shopping in Kuopio city center (I bought a short coat, a jacket, two cardigans and a new travel case), we were looking around to find new business partners for the cosmetics brand Elisheva & Shoshana (currently we are negotiating with a city center boutique… so probably soon one can purchase E&S handmade cosmetics products also from Kuopio!), then I also met an old friend of mine and in the evening we took photos with Estella Elisheva in Puijonsarvi Hotel for OHMYGOSSIP Teen in Ohmygossip Couture tank tops. I hope to upload the gallery soon enough.
There are various sightseeings in Kuopio, so it will depend on what one wishes to see. The best known sightseeings are for example the 75m high Puijo Tower with its rotating restaurant that accommodates 100 guests, designed by the architect Seppo Ruotsalainen (Puijontie 135, 70300) and Kuopio Art Museum (Kuopion taidesmuseo – Kauppakatu 35, 70100). We were already rather fed up with new information and all the sightseeings, so we simply enjoyed our vacation. It would have been great to visit Joensuu that is located east from Kuopio and Ilomantsi that is quite close to the Russian border, but we kind od started missing home and thus decided not to expand our travel route any further. We had covered 3000 kilometres already! In the next around-Finland blog already new towns and new cool experiences!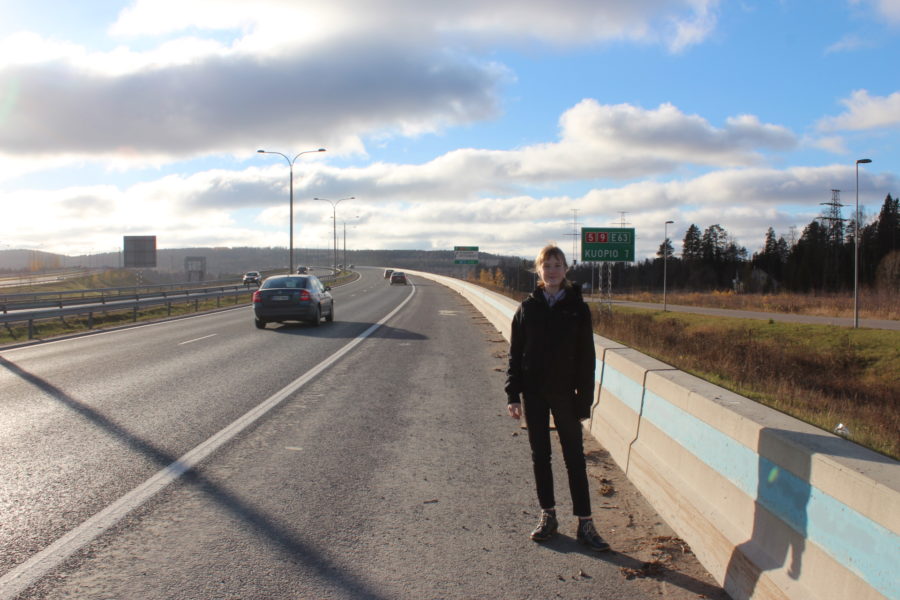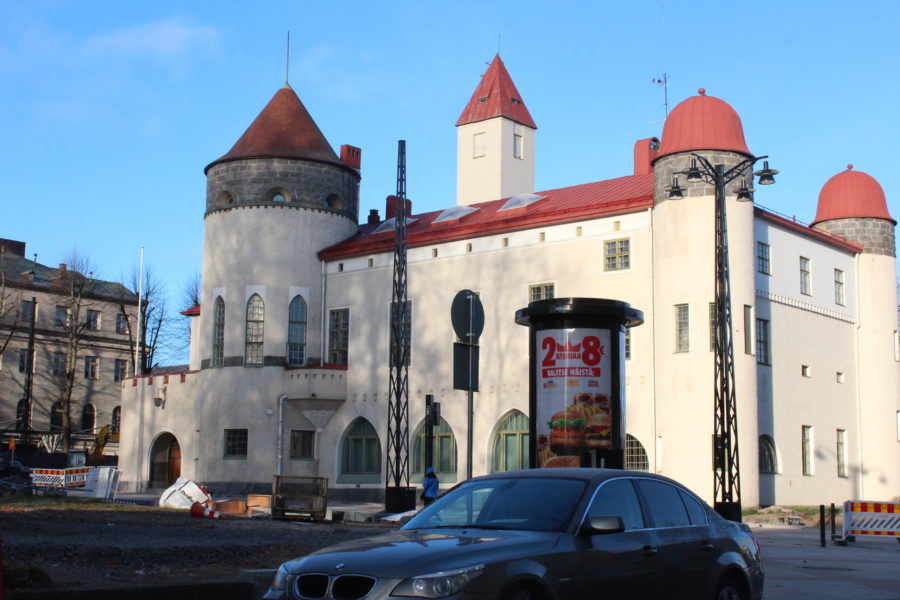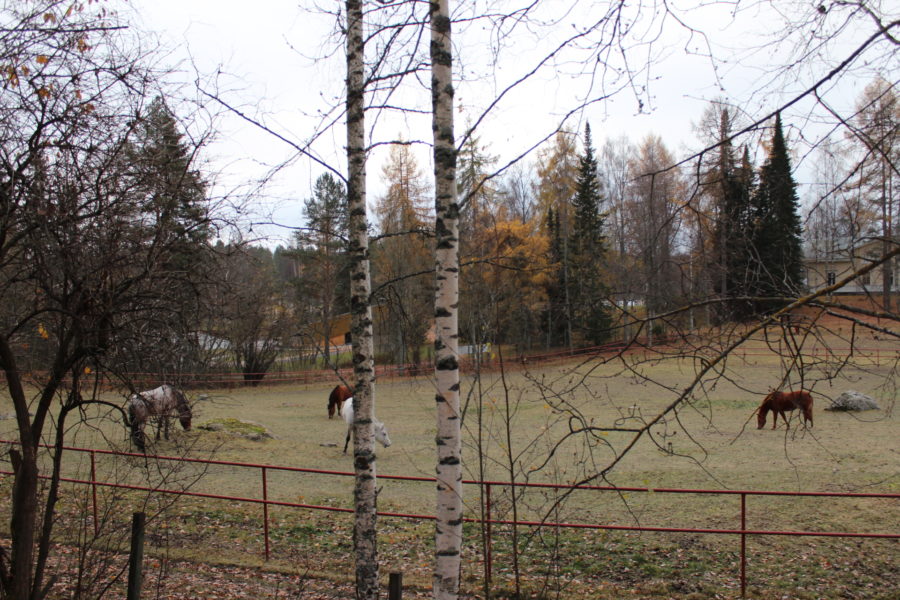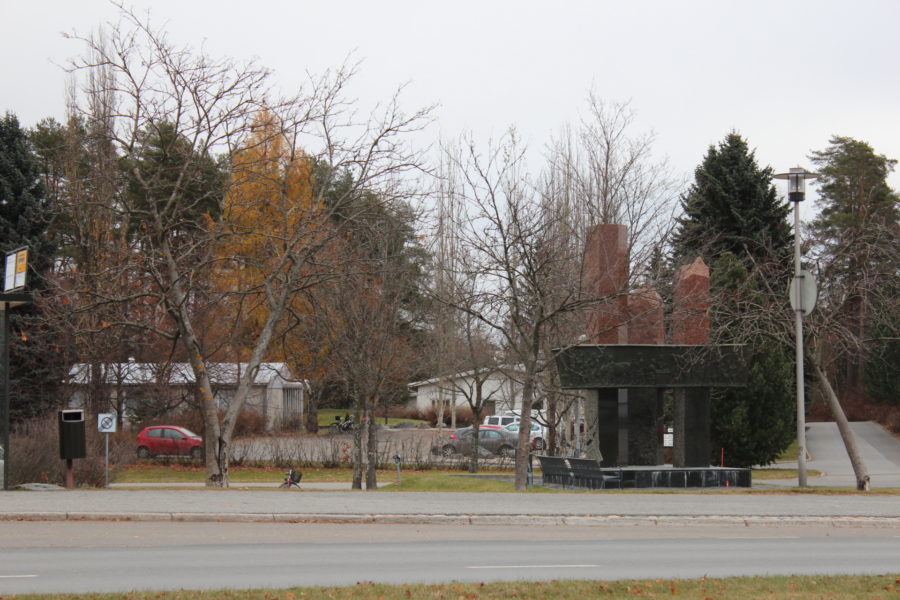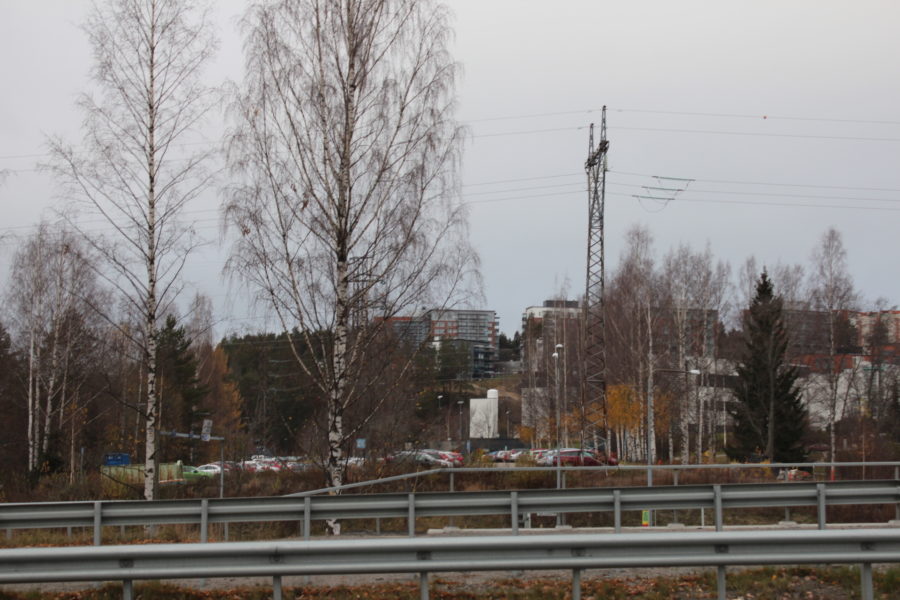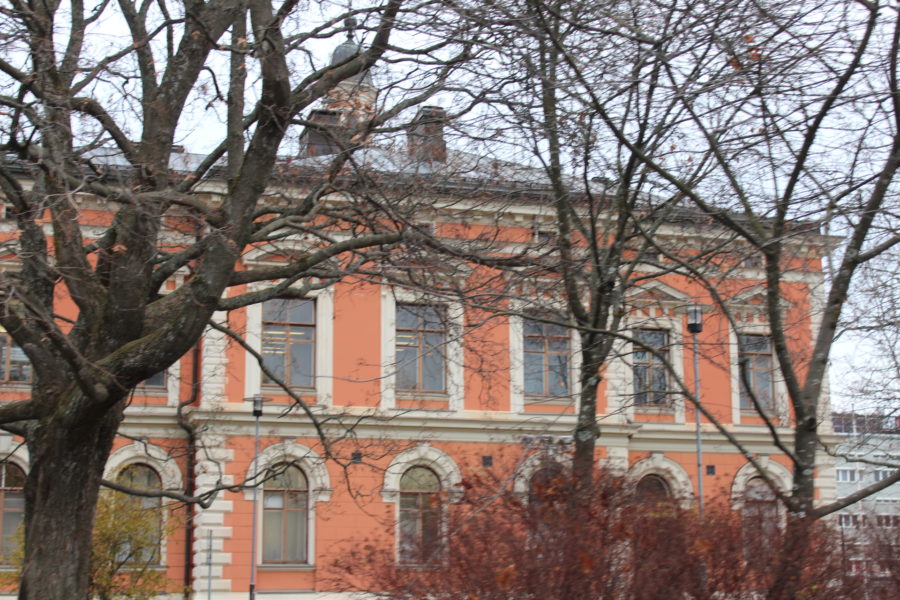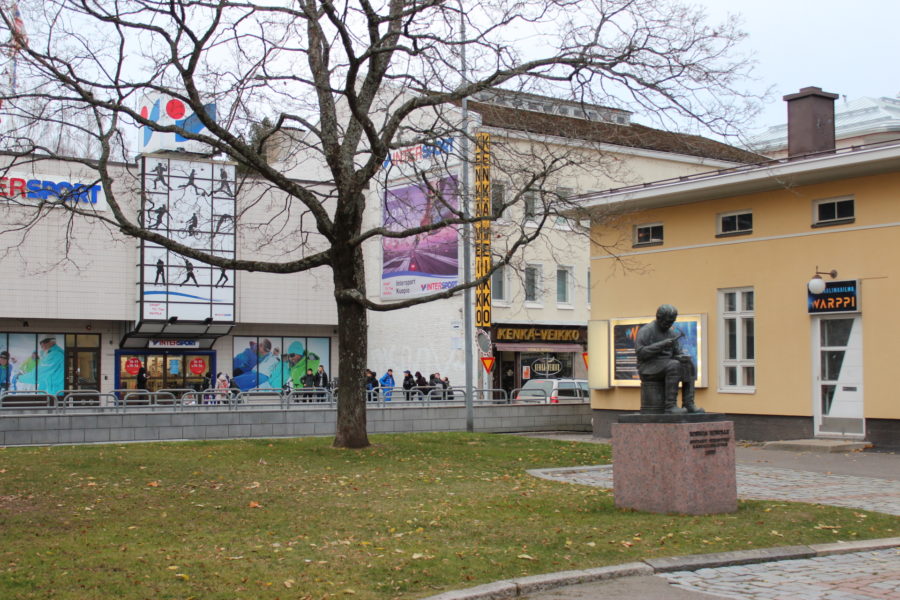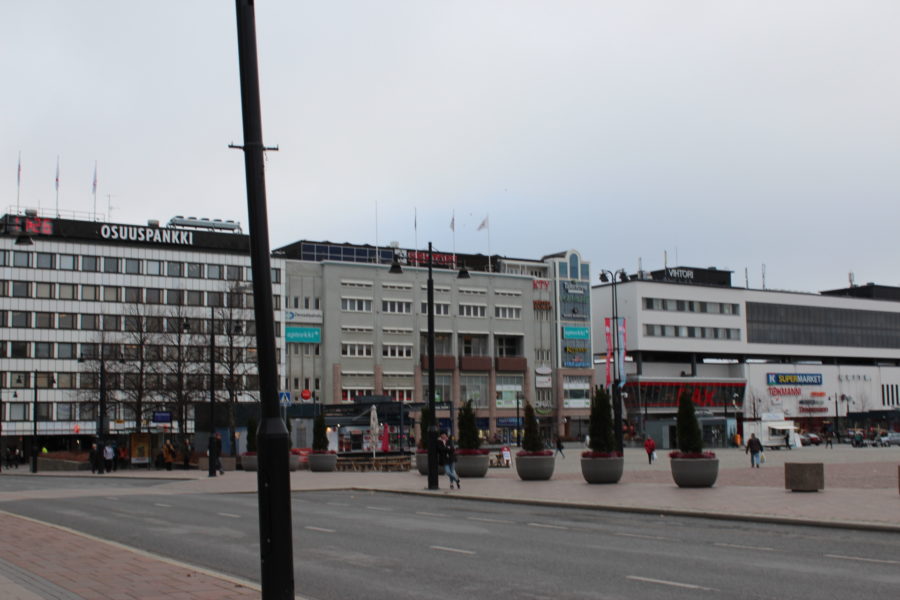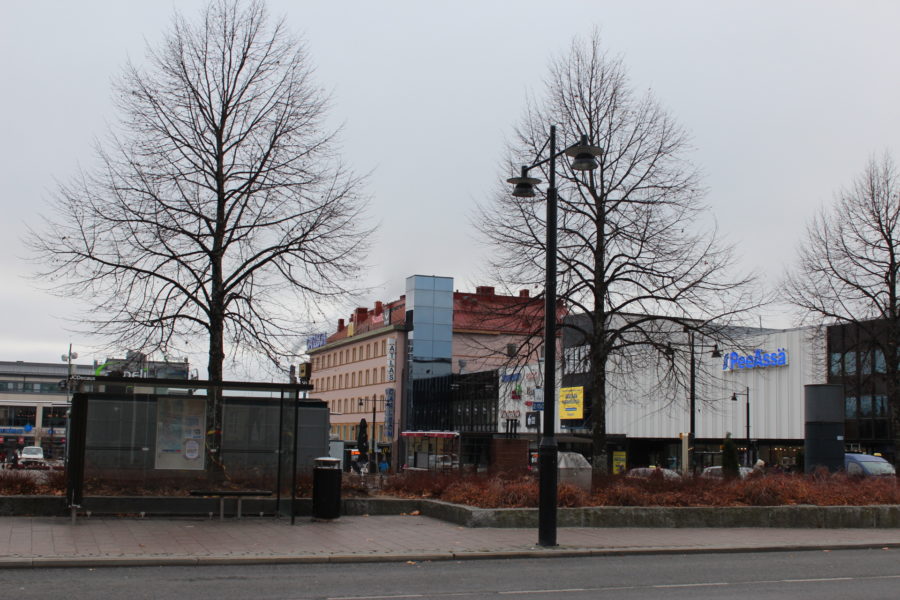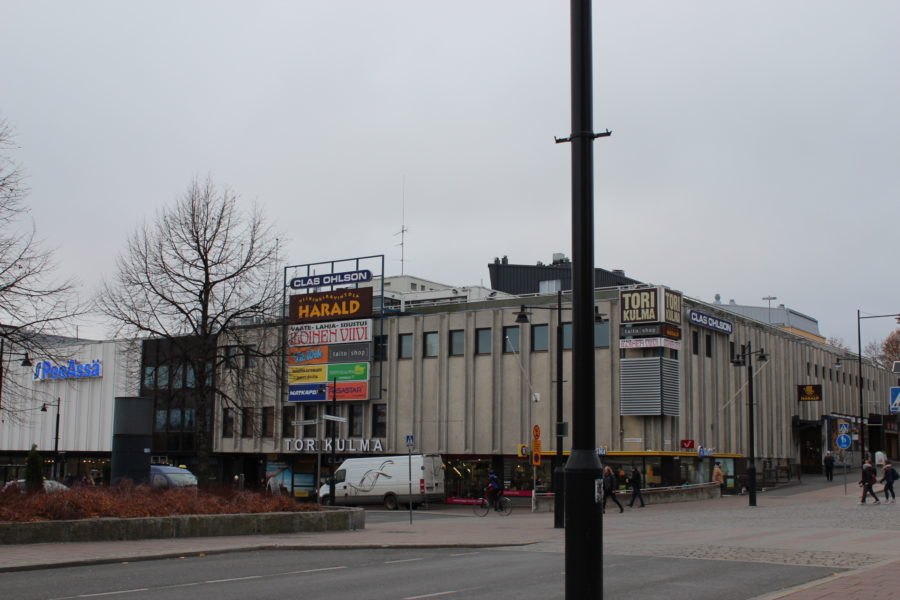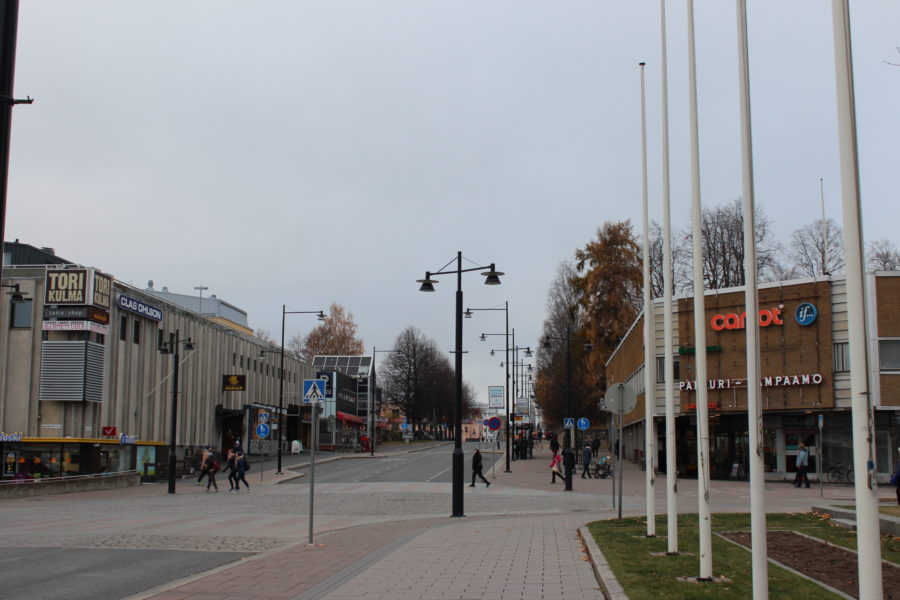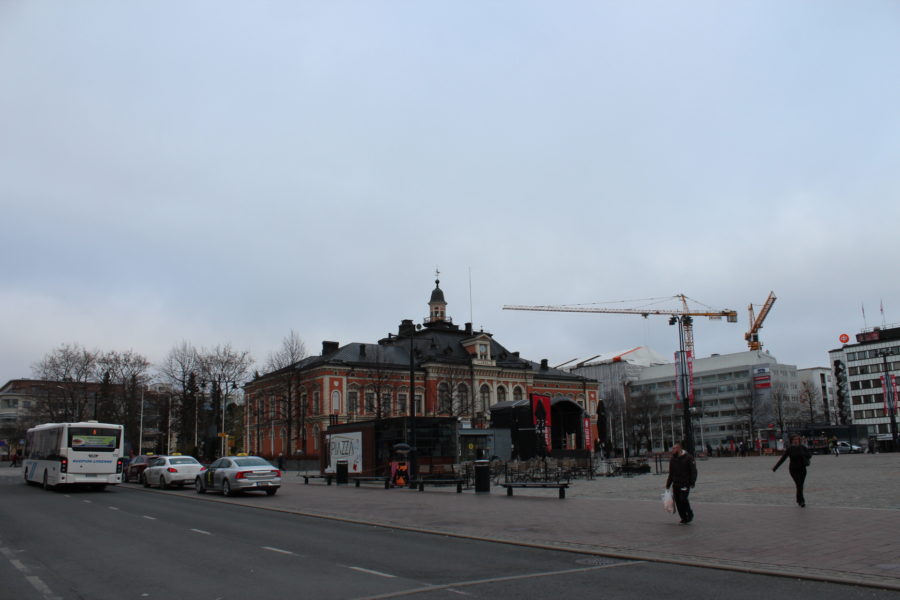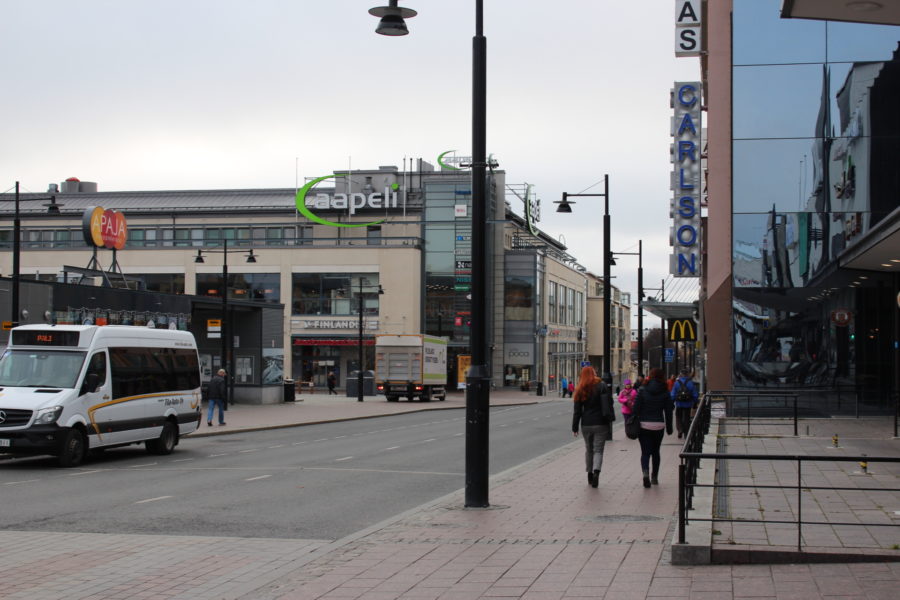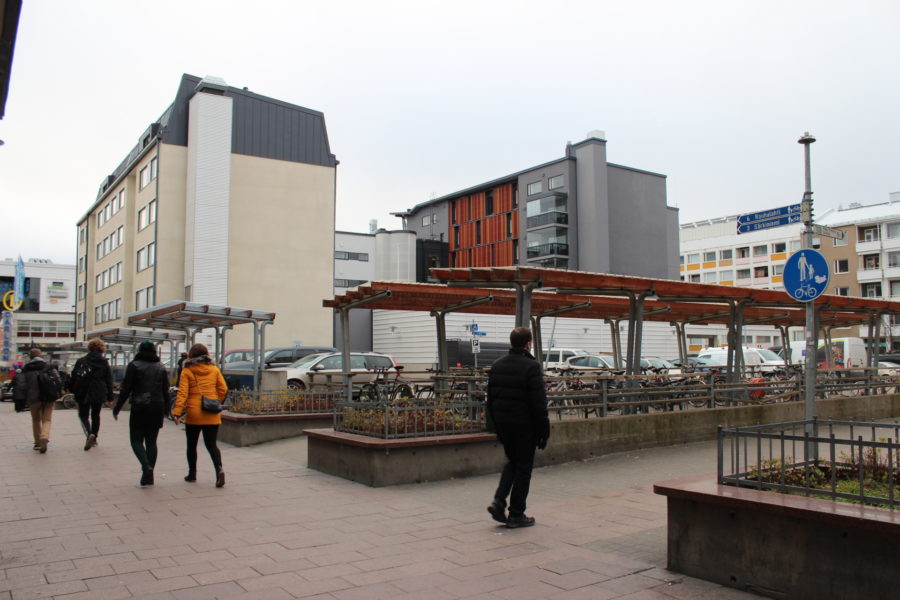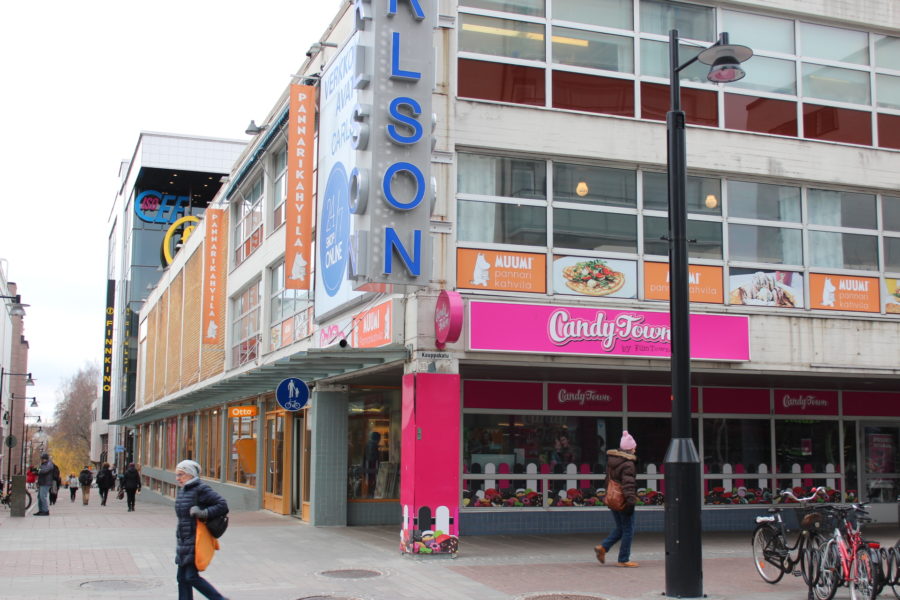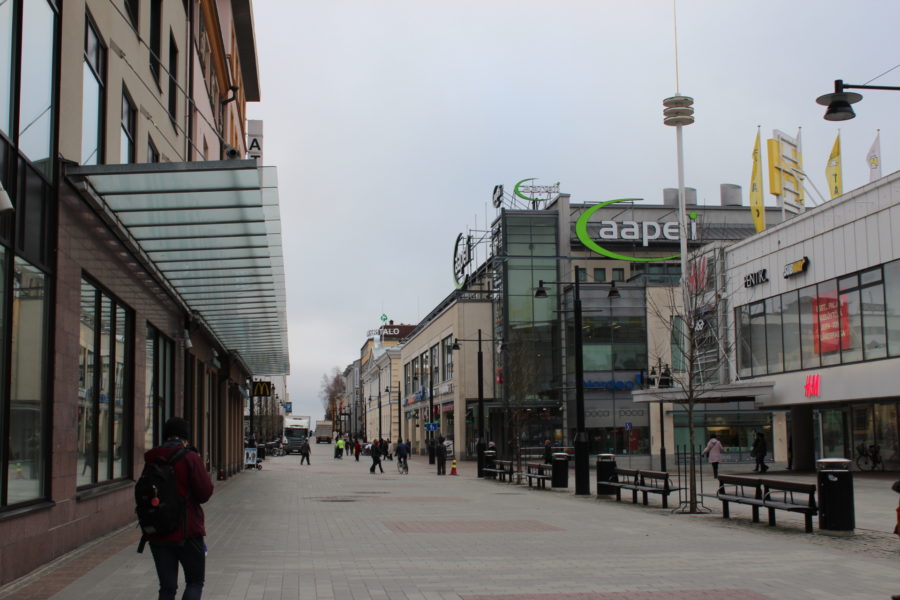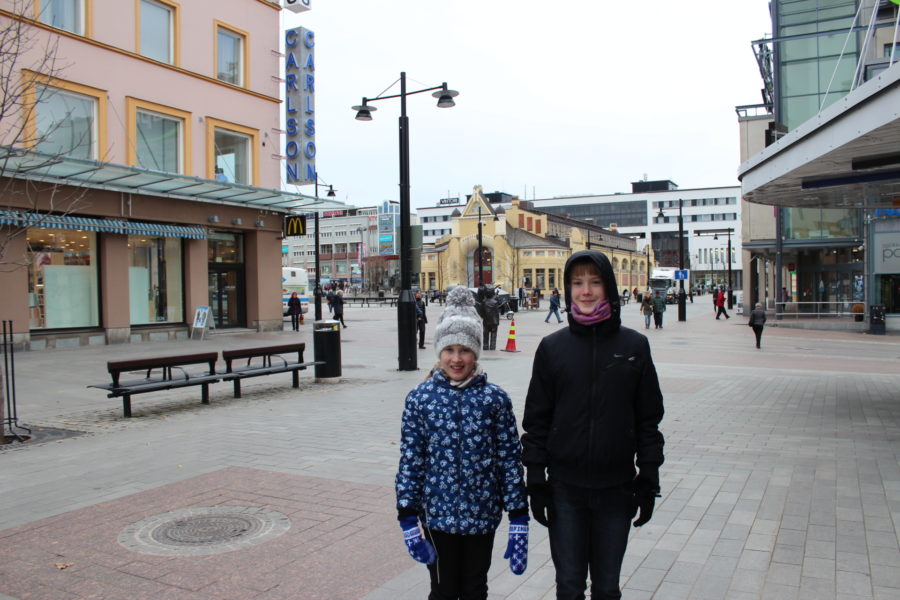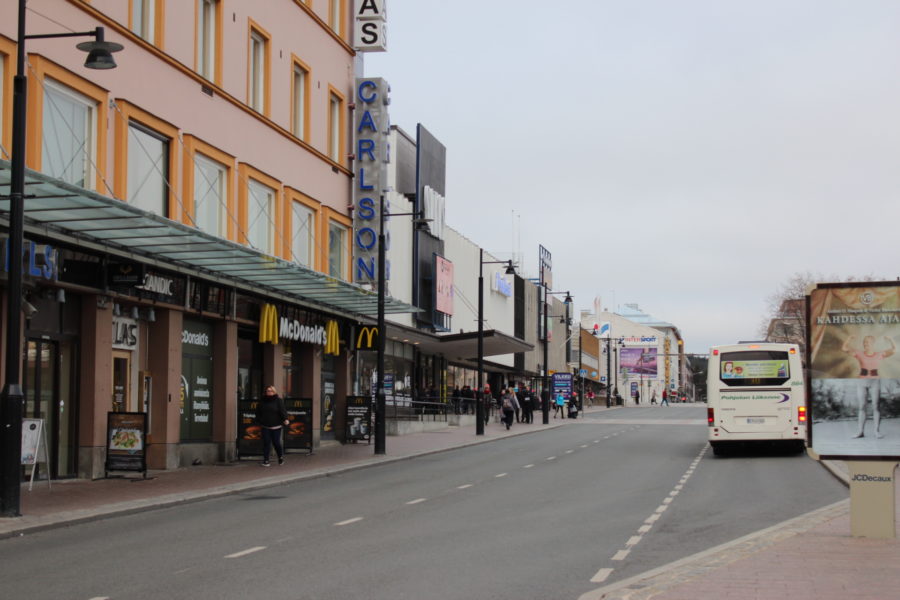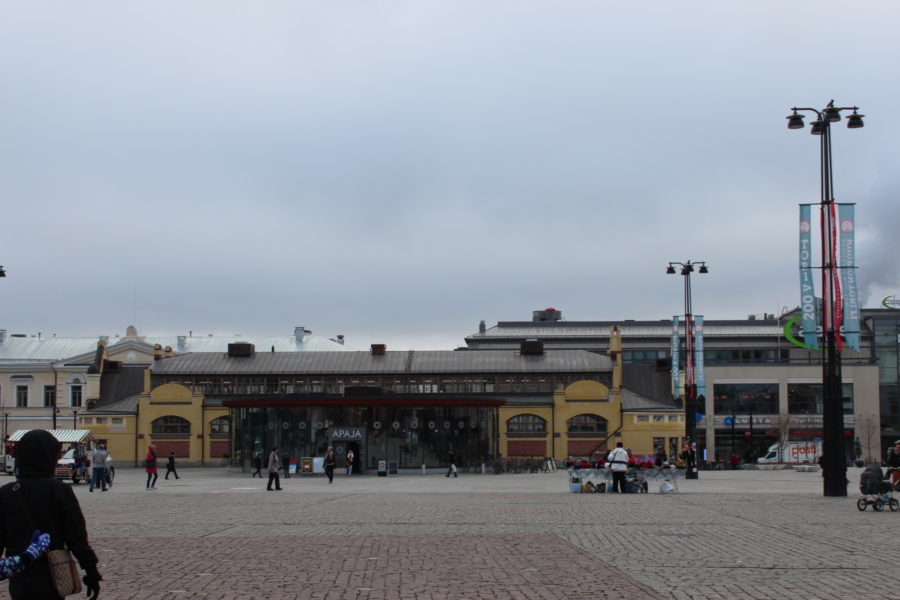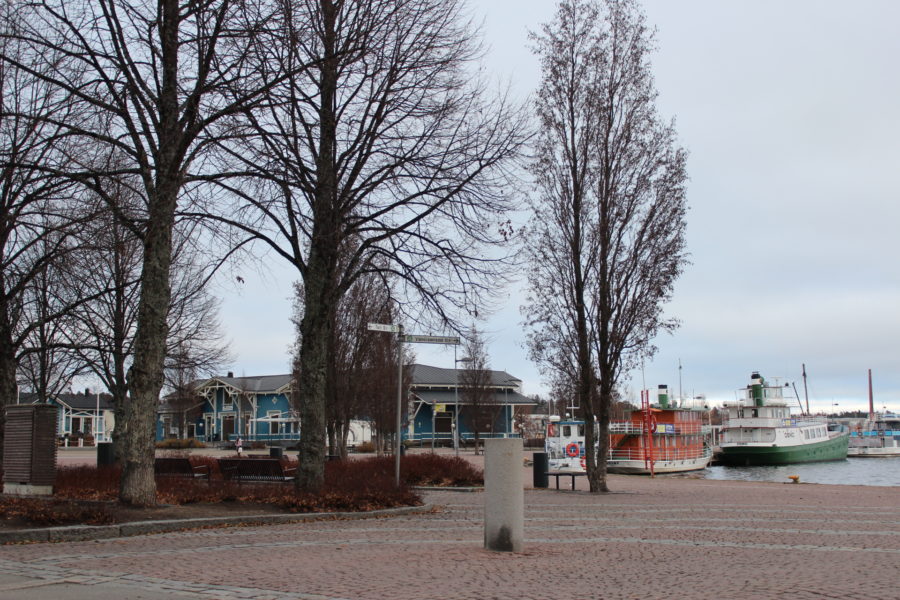 Featured image: Estella Elisheva
Keywords: kuopio, what to do in kuopio, with children in kuopio. with children on a road trip around finland, with children on a road trip, around finland, car trip in finland, with car in finland, with family in finland, with kids in finland, finland road trip, finland tourist attractions, finnish road trip, finland travel, rovaniemi northern lights, visit lapland, places to visit in finland, lapland finland christmas, europe road trip, finland tour, roadtrip suomi, lapland finland, finland trip, finland tourism, finland vacation, finland itinerary, things to do in finland, scandinavia trip, finland tour itinerary, finland train, day trips from helsinki to lapland, helsinki to rovaniemi train, driving in finland in winter, finland destinations, things to see in finland, lapland map, finland map, finland travel blog, finnish travel blogger, finnish travel bloggers, travelblog, what to do in finland, auto finland, things to do in lapland, ice hotel rovaniemi, best places to visit in finland, finland winter, helsinki finland points of interest, norwegian finland, finland, norway sweden finland vacation, things to do in rovaniemi, lapland norway, trip to sweden, road trip north finland, helsinki winter, finland google map, things to do in helsinki in winter, finland winter itinerary, driving in helsinki, cars tour, finland travel itinerary, day trips from helsinki in winter, scandinavian road trip, around finland road trip, lapland tours from helsinki, visit lapland finland, finland travel guide, lapland road trip, cities in finland, visit finland in winter, finland self drive, helsinki to lapland, finlands road trip itinerary, best time to visit finland for northern lights, time in finland, visit finland, finland lapland itinerary, blogger road trip, northern lights helsinki, what to do in kuopio, kuopio blogger, kuopio website, kuopio blog, finland fly drive holidays, best time to visit finland, scandinavian road trip itinerary, planning a trip to finland, what to see in finland, finland itinerary winter, finland travel blog, finland lakes, suggested itinerary for finland, bycar, norway sweden finland itinerary, things to do in finland in winter, where to go in finland, trains in finland, arctic circle finland, finland lapland tour, finland by car, finland self drive tours, travel from helsinki to lapland, day trip to lapland finland, travel finland northern lights, norway sweden finland trip, touring finland, travel to finland northern lights, where to go in finland in winter, finland itinerary summer, scandinavia road trip, finland in december, places in finland, driving in finland winter, rovaniemi itinerary, finland guide book, finland cars, driving to finland, maps finland, road trip to lapland, finland sweden norway trip, finland visiting places, sweden norway finland trip, winter driving finland, finland driving, finnish trains, places to visit in finland in winter, motorhome finland, helsinki to rovaniemi by car, sweden road trip, how many lakes in finland, finland attractions, wheres lapland, best places to visit in finland in winter, afinn, trips to norway sweden and finland, travel norway sweden finland, campervan finland, how to go to finland, nordic blogger, nordic bloggers, scandinavian blogger, scandinavian blogger, top scandinavian bloggers, top scandinavian travel blogger, lakeland finland, finland train map, arctic circle rovaniemi, driving in finland, best road trips in scandinavia, finland tourist destinations, where is finland on the map, finland travel advice, finland scenic routes, finland sightseeing tours, scandinavian roadtrip, finnish map, trips to finland winter, touring scandinavia by car, finland day tours, where to travel in finland, finland scenery, savo, savonlinna, best cars finland, road trip finlande, how to travel to finland, driving in finland in december, finland where to go, car visit, finlandia, fly and drive finlandia, cars in finland, finland guide, finland 5 day itinerary, roadtrip scandinavia, finland road map, finland backpacking routes, go to finland, driving in rovaniemi, helsinki driving, helsinki winter itinerary, touring sweden by car, road trip through finland, auto in finland, scandinavia by car, road trip through scandinavia, finland road, travel finland on a budget, helena-reet, helena-reet ennet, estella elisheva, ivanka shoshana, models who travel, travel influencer, travel influencers, scandinavian influencers, travel article, travel writer, digital nomad, scandinavian writer, travel from finland to sweden, rent a camper finland, planning a trip to lapland, scandinavian road trip route, finland itinerary blog, lapland travel blog, helsinki to kuopio train, rv finland, travel helsinki finland, travel to lapland finland, dr helsinki, finland sites to visit, a week in finland, roadtrip finland, finland trip blog, nordic road trip, day trip to finland, how to travel from helsinki to lapland, trip in finland, road trip around scandinavia, road trip en finlande, finland tour blog, finland tourist map, travel blog finland, travel from sweden to finland, finland free and easy, visiting finland in november, finland snow driving, getting from helsinki to lapland, where to go finland, what to do in finland in october, finland tourism brochure, finnish tour, how to go to lapland from helsinki, how much is a trip to finland, road trip norway sweden finland, finland motorcycle, capital of finland map, finland travel tips, road trip denmark sweden norway finland, rovaniemi travel blog, roadtrip finnland, visiting finland in november, helsinki finland travel guide, a trip to finland, day trips in finland, travelling around finland, 4 days in finland, 5 days in finland, finnland roadtrip, rovaniemi finland things to do, norway sweden finland road trip, suomi road trip, road trip suomi, finland offroad tour, things to do in finland in october, finlan travel, 10 days in finland, is it safe to travel to finland, travel finland blog, how to go kuopio from rovaniemi, when to go to finland, one week in finland, finland travel map, finland in 7 days, e75 finland, how far is helsinki from kuopio, drive from helsinki to savo, visiting finland in november, train helsinki to levi, byer i finnland, why travel to finland, winter driving in finland, suomi roadtrip, finnish roads, finland when to go, best road trips in scandinavia, getting to lapland from helsinki, finland road conditions, helsinki road, scandinavia driving tours, road trip finland, finland road trip itinerary, road trip in finland, finland round trip, finland santa trip, finland igloo trip, a road trip, finland road cameras, visiting finland with kids, in finland with children
---
---
Advertisement: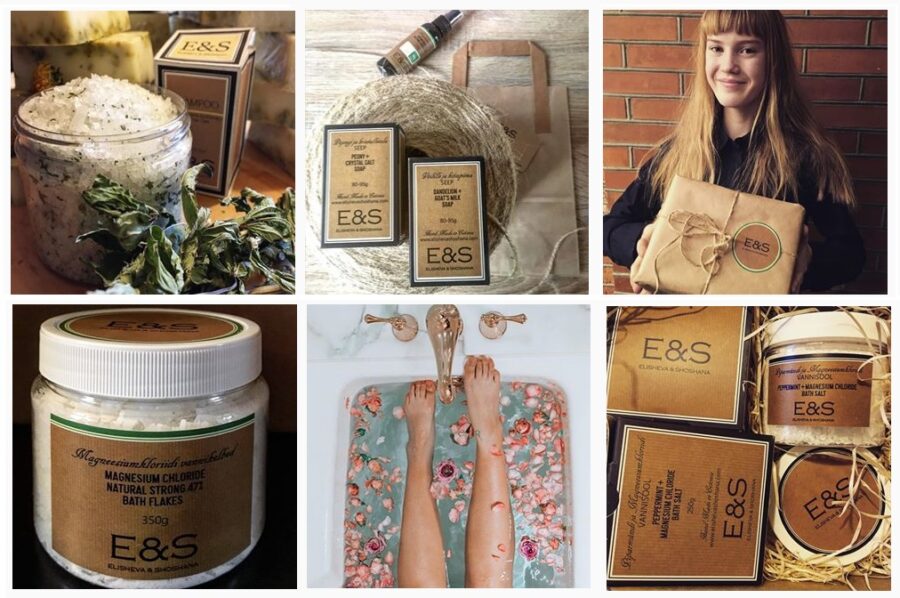 High quality & nature friendly luxury cosmetics from Scandinavia - ElishevaShoshana.com