New game helps improve your eating habits + GAME!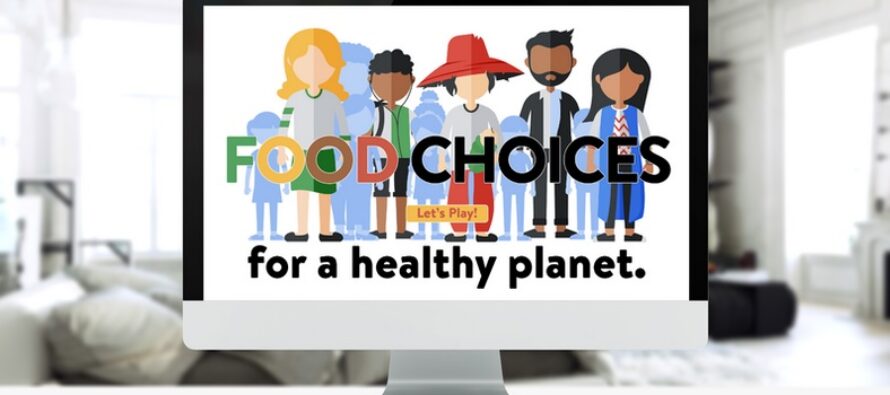 NordenBladet – What does truly healthy and sustainable food look like on a plate in the Nordic Region, Canada, Indonesia or Brazil? A new interactive game launched today, on World Food Day, helps you find out. Using gamification of evidence and dietary guidelines, it shows how food might be the best place to start if you want to help make the planet healthier. Let's play!
The Game FOOD CHOICES FOR A HEALTHY PLANET, supported by Food at Google, was produced by a food-system solutions accelerator that involved nutrition and climate change experts from across the globe. The Nordic Food Policy Lab of the Nordic Council of Ministers was invited to join as one of the co-creators in this innovative collaboration process.
Changing eating habits through gamification
The Nordic Region, with its renowned Nordic Nutrition Recommendations, ambitious food policies and sustainable food culture is featured as one of four leading countries and regions. The other regions are Brazil (emphasising local and whole foods instead of ultra-processed foods); Canada (plant-forward focus), and Indonesia (emphasising good nutrition for children from a developing-country perspective). Marie Persson, project manager of Nordic Food Policy Lab, was one of the game architects:
"The game is intended as a playful way for people to engage with the critical issue of sustainable food. Using gamification together with a strong backbone of evidence, Food Choices for a Healthy Planet allows people to experience and learn how choices can be tweaked to achieve better outcomes. It shows what a sustainable and healthy diet looks like in different food-culture contexts, building on – but going beyond – traditional ways of communicating dietary guidelines."
An accelerator process to co-create
Instead of using a prescriptive approach and offering a single perspective for global diets that could be translated to fit the needs of individual countries, the group developed a country-first perspective, recognising that each country has distinct cultural, economic, historical, and agricultural capacities to feed itself.
"The Food Choices for a Healthy Planet game is a great example of what can be achieved in a short span of time when people from different sectors and with varied areas of expertise, come together in an accelerator process to co-create against a shared ambition. The game combines topical and regional/country expertise, technology and playfulness and the end result is a novel way of communicating food, nutrition and sustainability information underpinned by dietary guidelines. We hope it will inspire accelerated action for sustainable and healthy diets at the industry, policy and individual level," says Chavanne Hanson, Food Choice Architecture and Nutrition Manager, Google
Open source and free for anyone to access, the goal is for the game to be used by educators, students and others looking to take action through food. The resource can also help inspire policymakers by providing them with new ways to communicate dietary advice for health and sustainability. Ultimately, it is hoped that more country diets and more data will be added.
Let's play!
Challenge yourself and see the impact of your everyday food choices.
---
---
Advertisement: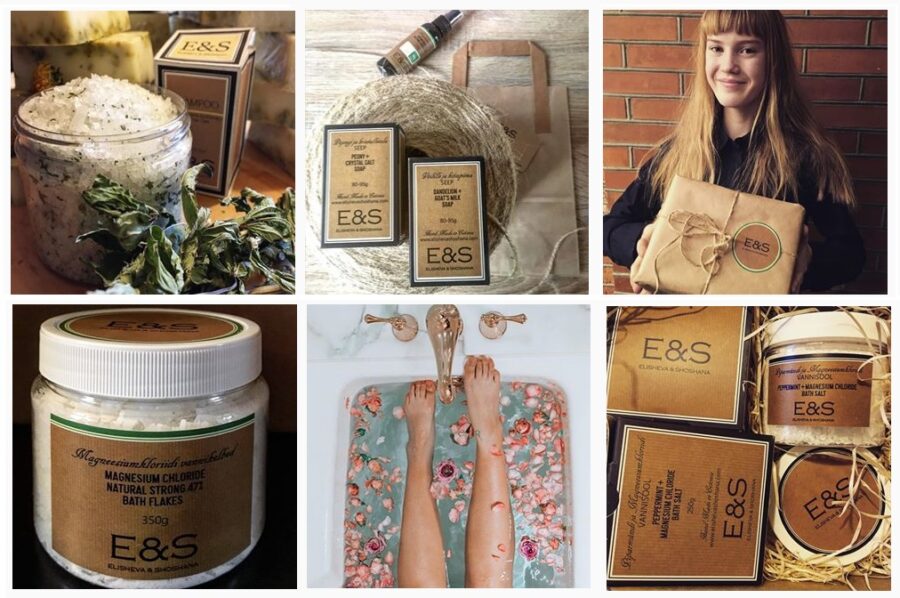 High quality & nature friendly luxury cosmetics from Scandinavia - ElishevaShoshana.com